This morning Disney Cruise Line announced itineraries for early 2022. Read on for details.
While Disney Cruise Line still isn't sailing for now, they have high hopes for the future! Today, Disney released itineraries for the first half of 2022.
2022 Itineraries
The offered itineraries look pretty standard at first glance.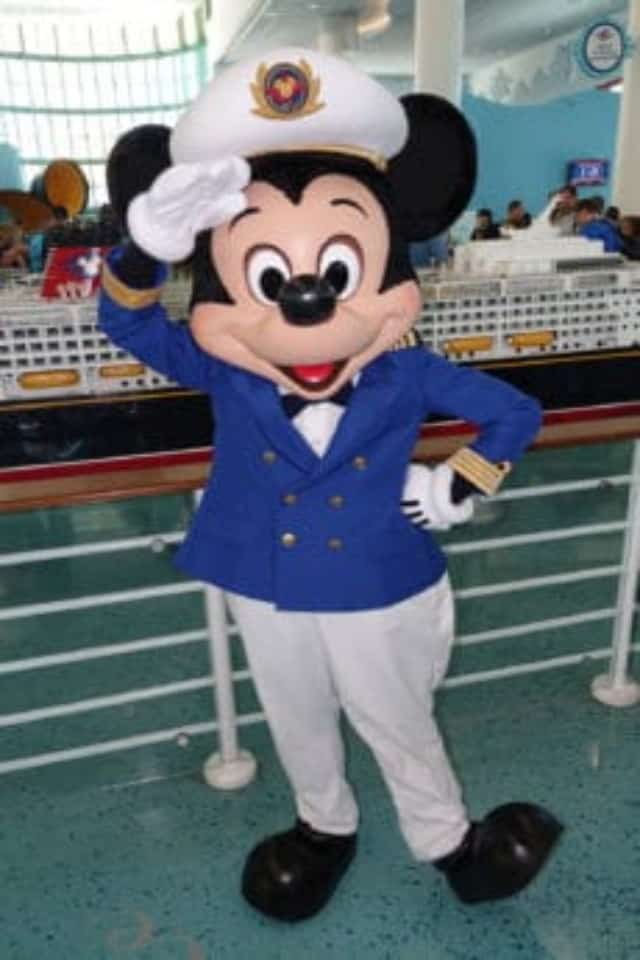 The Disney Dream will continue to whisk guests away to the Bahamas on 3 and 4 night cruises. The Disney Fantasy will again alternate between Eastern and Western Caribbean trips. Both ships sail from Port Canaveral.
The Disney Magic will embark on a mixture of Caribbean and Bahamian sailings, usually sailing from the Port of Miami.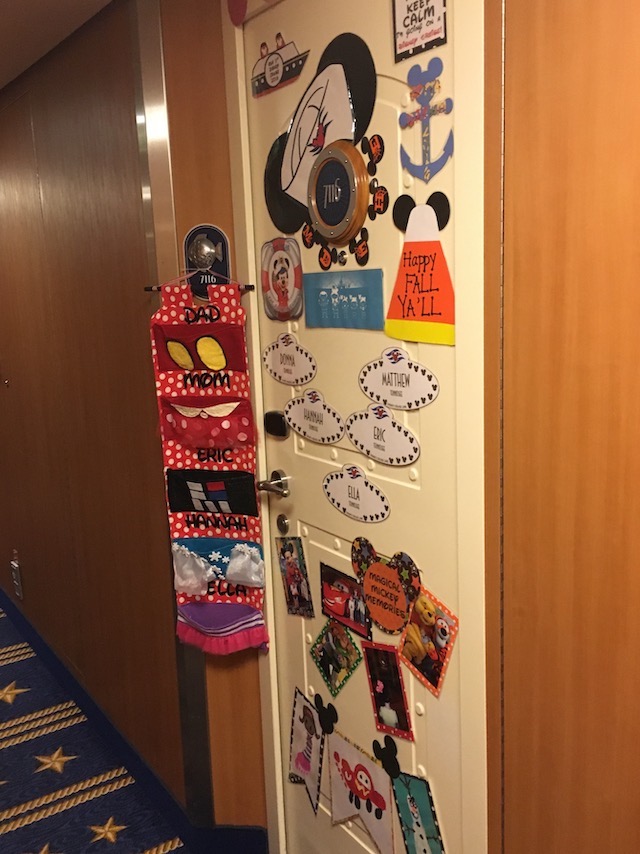 As usual, the Disney Wonder enjoys the most diverse range of cruises! The Wonder will offer sailings from Port of New Orleans, the Westbound Panama Canal, several Baja and Pacific coast cruises AND two Hawaiian Itineraries!
You can go to DisneyCruise.Disney.go.com for more details on specific sailings.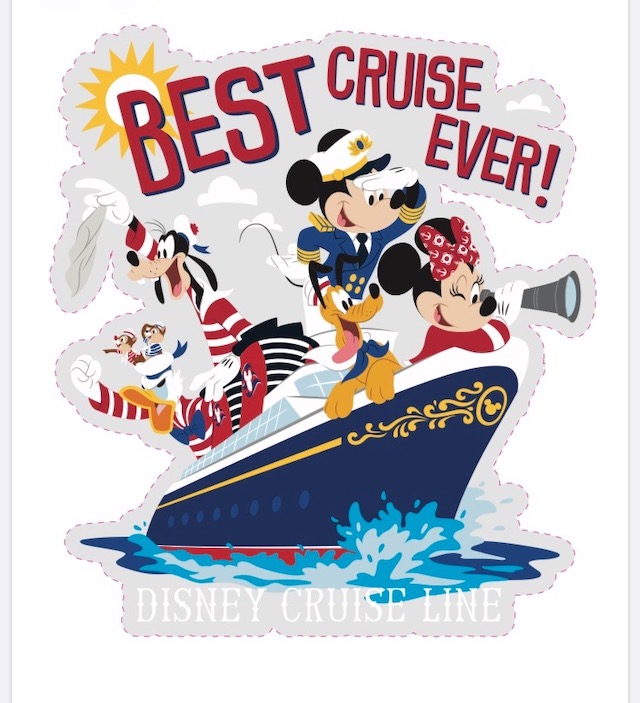 When to Book
Sticking with their usual model, Disney Cruise Line will offer booking opportunities in order of seniority for Castaway Club Members!
Starting on October 19, 2020 Platinum Castaway Club members, those with 10 or more completed cruises on Disney Cruise Line, can book these new itineraries. Golden Oak club members can also book on this date.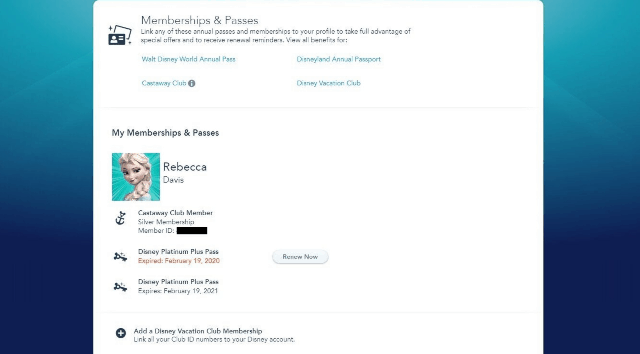 Next up, on October 20,2020 Gold Castaway Club members can book their chosen sailings. Passengers achieve Gold Castaway status after completing their 5th sailing on Disney Cruise Line.
After that, on October 21, 2020 bookings will open for Silver Castaway Club members. Guests who have sailed with Disney at least once, as well as Disney Vacation Club members and Adventures By Disney Insiders can book on this date.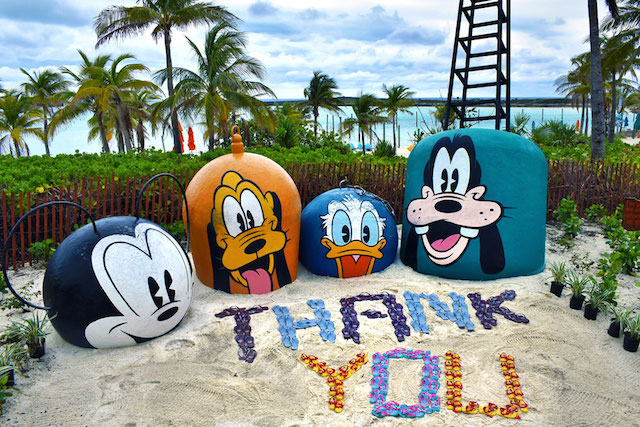 Finally, on October 22, 2020 bookings will open for all guests. For all dates, bookings will open at 8 a.m. Eastern Standard Time.
Are you excited for Disney Cruise Line to sail again? Which itinerary are you planning to book? Let us know in the comments on Facebook and in our Cruising Facebook group!