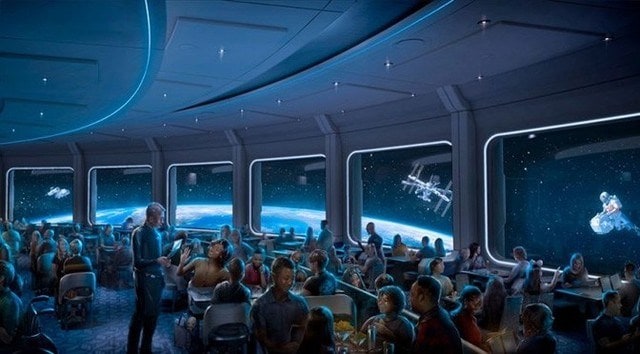 We have a new rumored opening timeframe for EPCOT's newest restaurant, Space 220. Do you think it will actually open this time!?
Space 220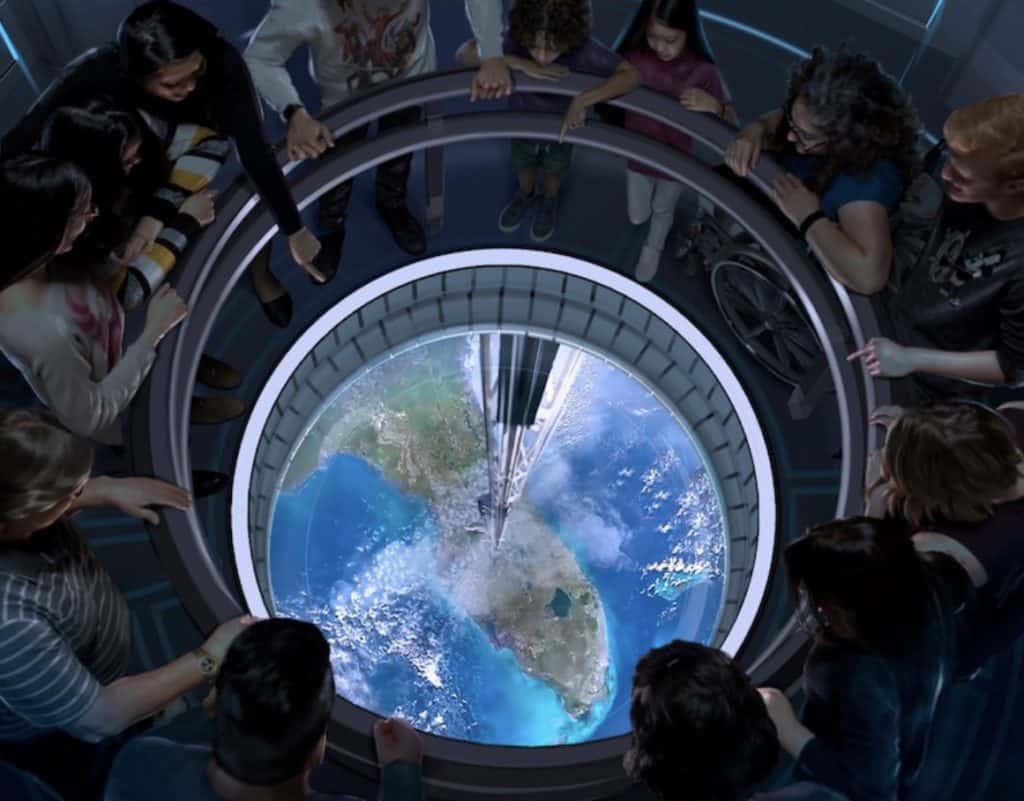 Earlier this spring, I feel like all we ever talked about was the opening of Space 220. Then COVID came, and it disappeared along with the rest of regular Disney World news.
Well, now that the parks have reopened and we are getting into a groove, I am happy to be talking about Space 220 again!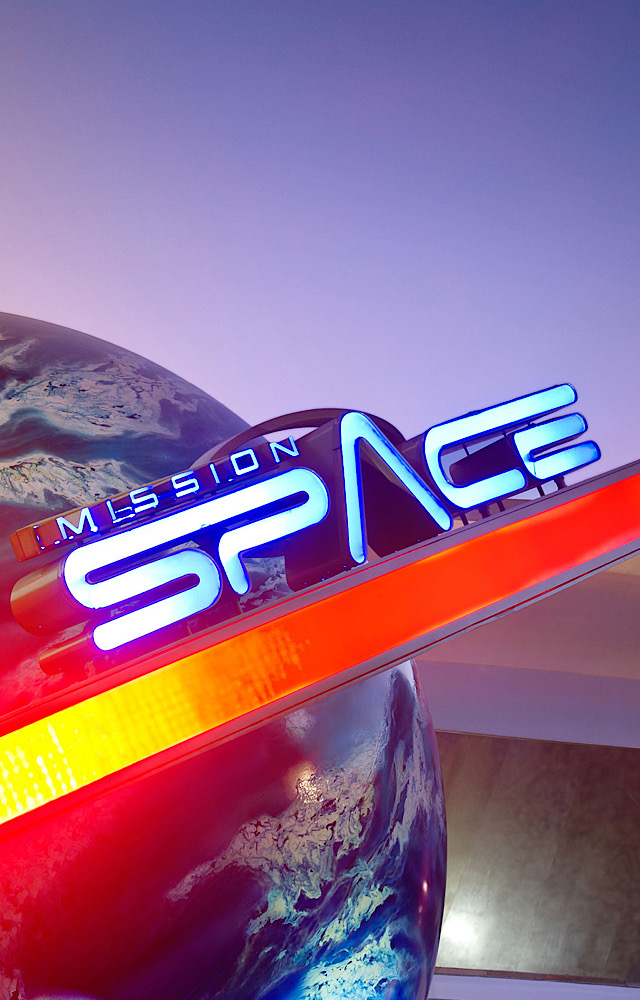 Space 220 is a new table service restaurant, which will be located next to Mission: SPACE. Upon entering the restaurant you will take a special elevator that will take you 220 miles above Earth.
You are made to feel like you are docking next to the Centauri Space Station, which is suspended just beyond the orbit of Mission: SPACE. You will be able to enjoy daytime and nighttime views of Earth.
When brought to your seats, you will walk past the grow zone, which is a spinning wall of produce that is meant to mimic the Earth's gravity. The produce will represent the fresh ingredients used by the culinary team.
Space 220 Reopening Dates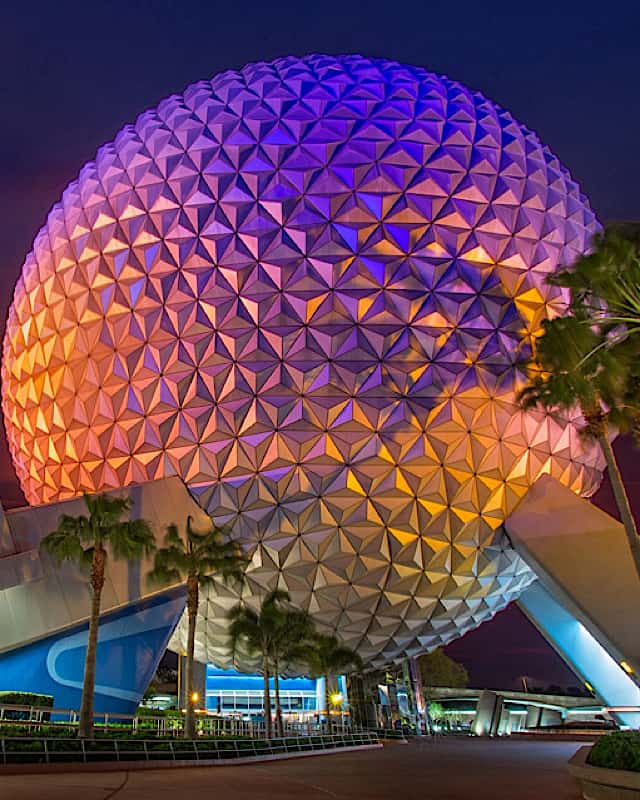 The Disney World website originally stated winter 2020 as the opening date for Space 220. Now is the part of the article where I share all the delays. Are you ready?
At the end of January, the new rumored opening date was March 30, 2020.
Then, we heard a window pane broke, and it would take up to 8 weeks to get a new one. The new rumored opening date became April 6.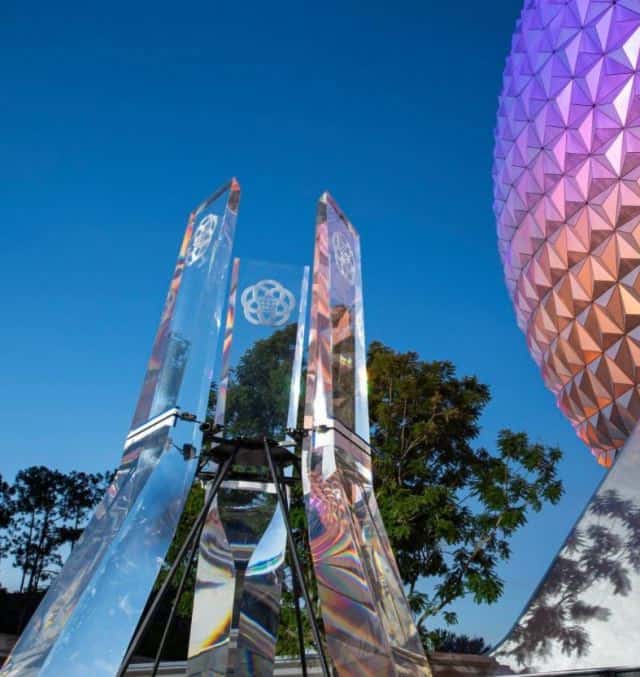 Finally, we felt we had begun to see some type of confirmation that the restaurant would indeed open in April 2020.
According to an article from Total Food Service in March 2020:
NEXT MONTH, PATINA RESTAURANT GROUP (PRG) IS SET TO LAUNCH INTO SPACE WITH THE OPENING OF SPACE 220 INSIDE EPCOT CENTER, CREATING EVERLASTING MAGIC IN THE CITY KNOWN FOR DOING JUST THAT. THE 375-SEAT RESTAURANT IS INSPIRED BY THE COSMOS, AND TO ANCHOR THEIR TABLETOP SPECIFICATION IN A SPACE WITH SO MUCH GRAVITY (OR LACK THEREOF?), PRG'S PROCUREMENT TEAM SELECTED THE ULTRA-SLEEK TILIA PATTERN, IN BLACK.
New Reopening Date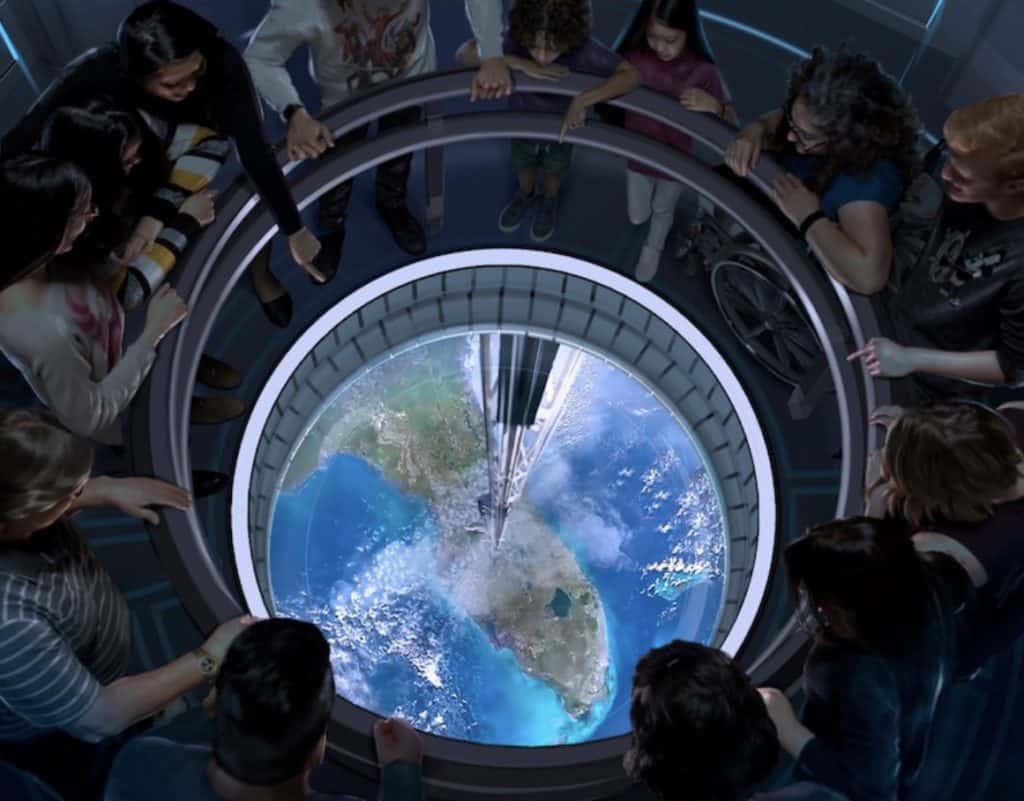 Well, obviously that April 2020 opening date never happened because the parks shut down in March and were closed until July.
According to reporter Scott Gustin, we have a new date.
March 2021 is the new possible goal date. However, I agree with his sentiments that the date should be in air quotes and sarcasm font.
Do you think we will see Space 220 open in March 2021? Or do you think it will be delayed again? Share your thoughts with us on Facebook.
Are you planning a vacation? Reach out to our trusted travel agency sponsor Authorized Disney Vacation Planner
Mouse Class Travel
!