Are you planning a trip to the "Most Magical Place on Earth" this January? Find out the newest Park Hours for January.
Park Hours for December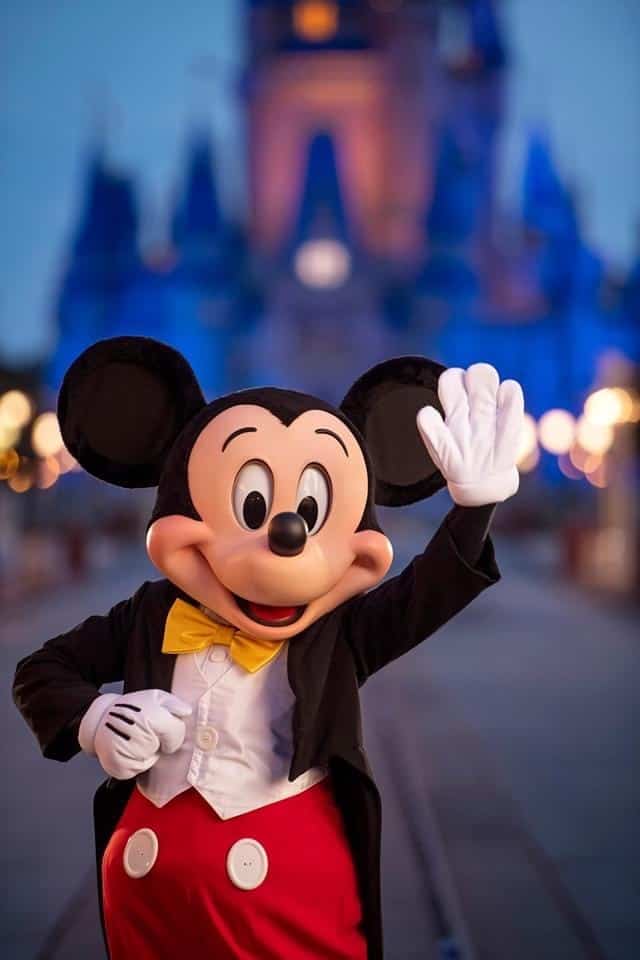 With the reopening of Walt Disney World back in July, Walt Disney World has been releasing Theme Park hours on a weekly basis. Check out the Theme Park hours for December:
Extended Park Hours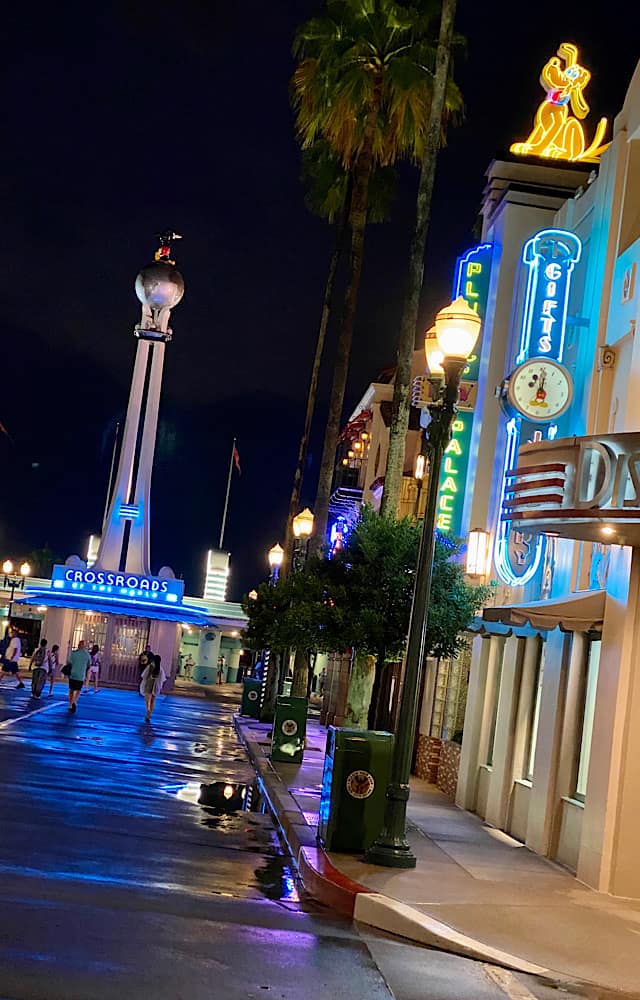 We are excited to see that extended Park hours have been offered throughout the Walt Disney World Theme Parks. In the past, Park hours had been extended for Disney's Animal Kingdom, EPCOT, and the Magic Kingdom. We just learned that Park hours will be extended for ALL 4 THEME Parks in November.
Today, Park hours were extended in all 4 walt disney world theme parks.
Find out which dates will be affected with these extra hours. This is only the 2nd time that Disney's Hollywood Studios Park hours have been extended since the phased reopening in July.
Park Hours for January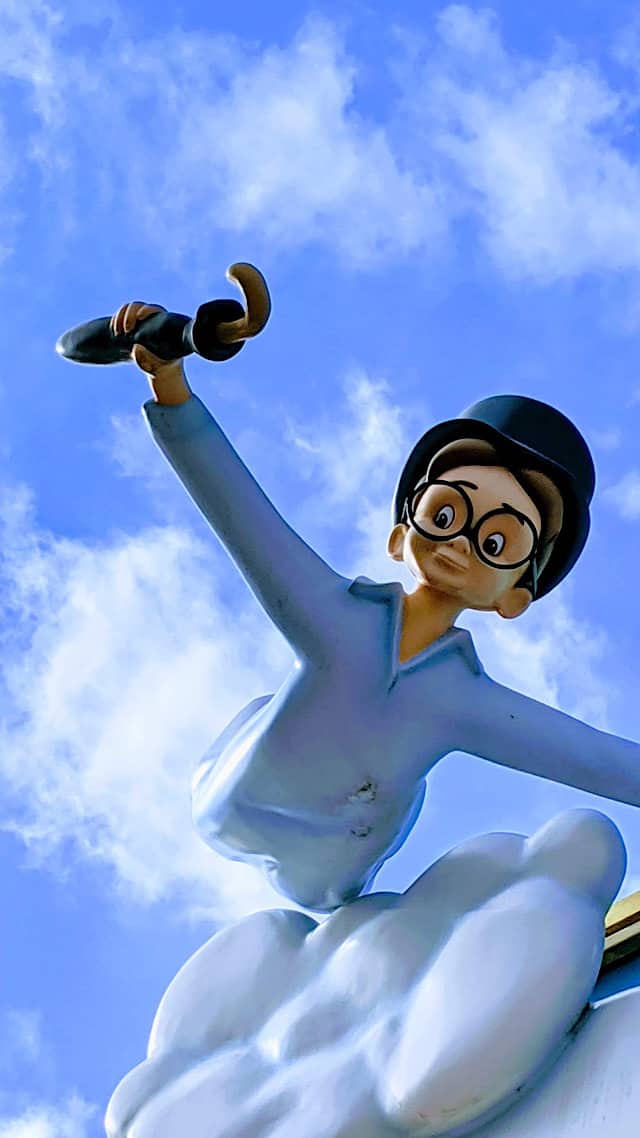 Park hours for December 31 -January 9 can be viewed HERE.
Walt Disney World continues to release Park Hours based for one week at a time. Today, Walt Disney World released Park hours for January 10th-16th.
Magic Kingdom: 9:00am to 6:00pm
EPCOT: 12:00pm to 8:00pm
Disney's Hollywood Studios: 10:00 to 7:00pm
Disney's Animal Kingdom: 9:00am to 5:00pm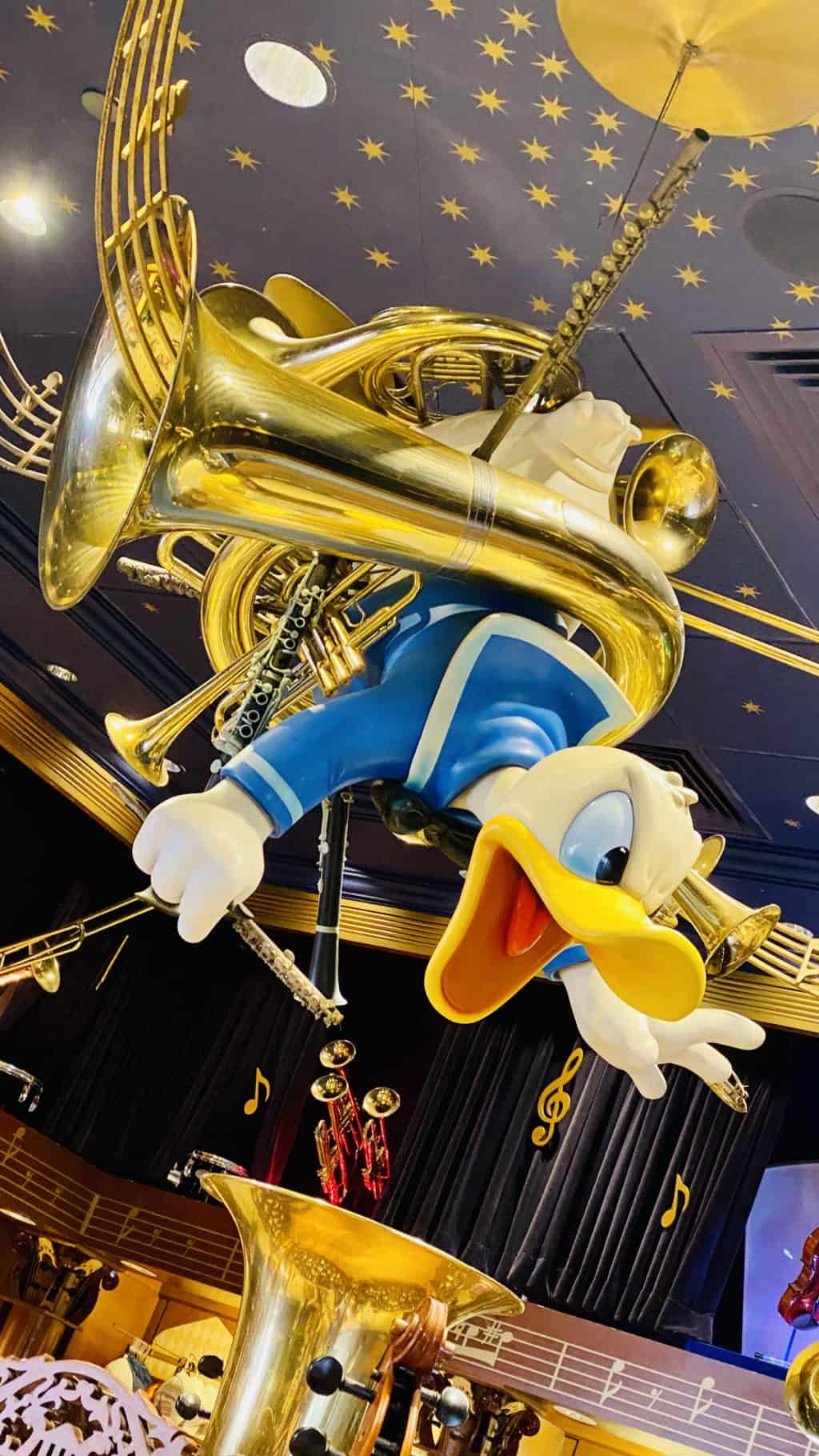 It is entirely possible that these Park hours may be extended as they have been in the past. As more Guests plan trips to Walt Disney World, additional hours are being added to allow for more time in the Parks.
Park hours have now been released for january 10th-16th.
As always, Character Locator has the most updated Park Hours and other great tips including dining and retail locations.
Are you planning a trip to Walt Disney World in January? How do these Park hours affect your touring plans? Share your thoughts with us on our Facebook Page.