One of the restaurants in the World Showcase will stop accepting reservations in a few weeks. More details below.
Morocco Pavilion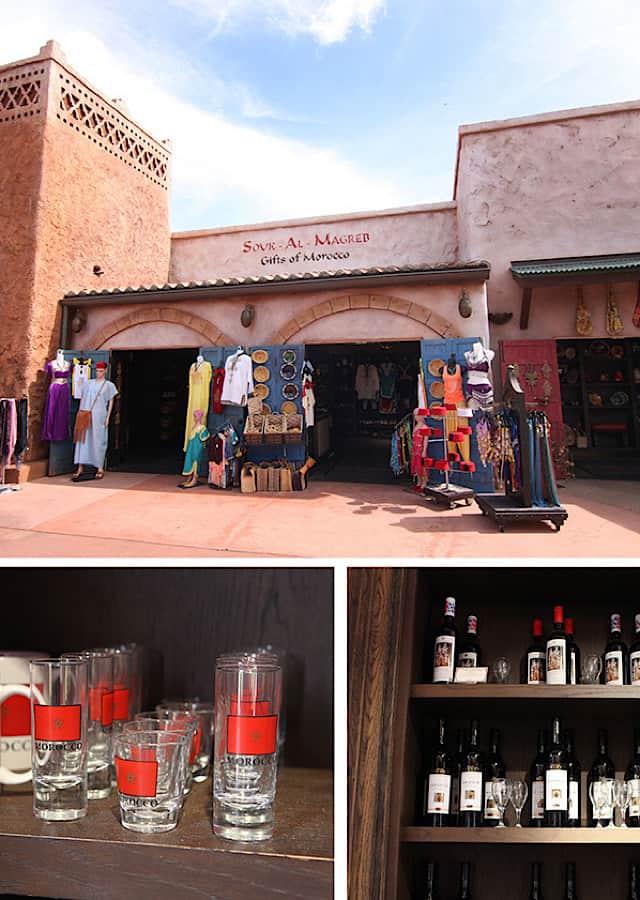 The Kingdom of Morocco funded, designed, and oversaw the creation of their World Showcase Pavilion. In addition, since its opening, all of the Pavilion stores, restaurants, and exhibits are operating by an independent operator, not Disney.
However, this will change by the end of 2020! Jacquee Wahler, VP Communications Walt Disney World Resort, and Rashid Choufani and Rachid Lyazidi, Operating Participants Morocco Pavilion released the following joint statement: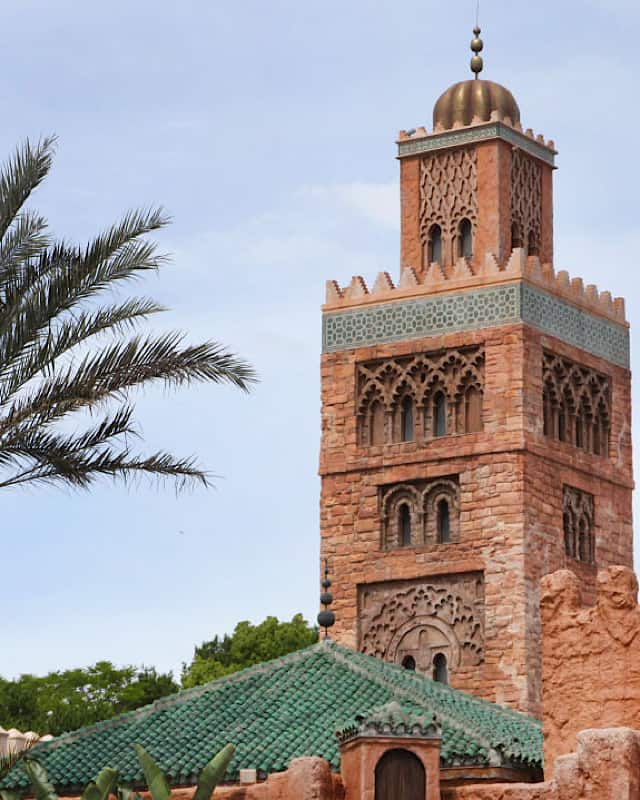 AFTER MANY YEARS OF WORKING TOGETHER, WE HAVE A MUTUALLY AGREED ARRANGEMENT TO BEGIN THE PROCESS OF TRANSITIONING OPERATIONS OF THE MOROCCO PAVILION TO DISNEY. BY THE END OF THE YEAR, DISNEY WILL ASSUME OPERATIONS OF THIS IMPORTANT PART OF EPCOT AND UNDER DISNEY'S OPERATION, THE PAVILION WILL CONTINUE TO HONOR THE RICH TRADITION AND LEGACY IT HAS SINCE IT OPENED.
More details can be found HERE.
Spice Road Table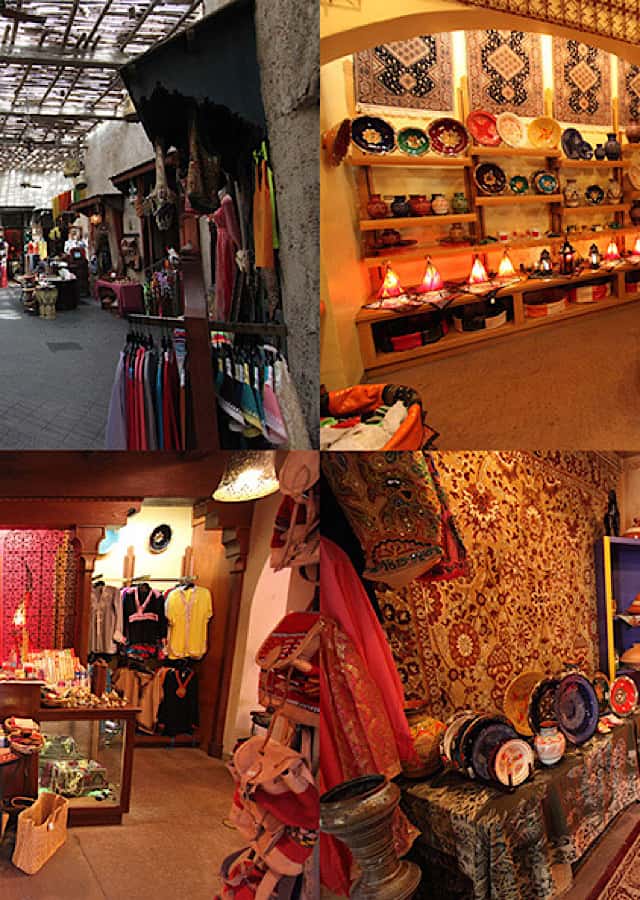 The Disney World website does not show reservation availability for Spice Road Table after December 10, 2020.
Spice Road Table is a table service restaurant in the Morocco Pavilion that serves up Mediterranean flavors and spicy entrees. One advantage this restaurant offers is views of the World Showcase Lagoon.
Guests can dine on dishes such as spicy garlic shrimp, fried calamari, beef and chicken skewers, or coriander-crusted rack of lamb. Lunch and dinner entrees range from $15 to $35.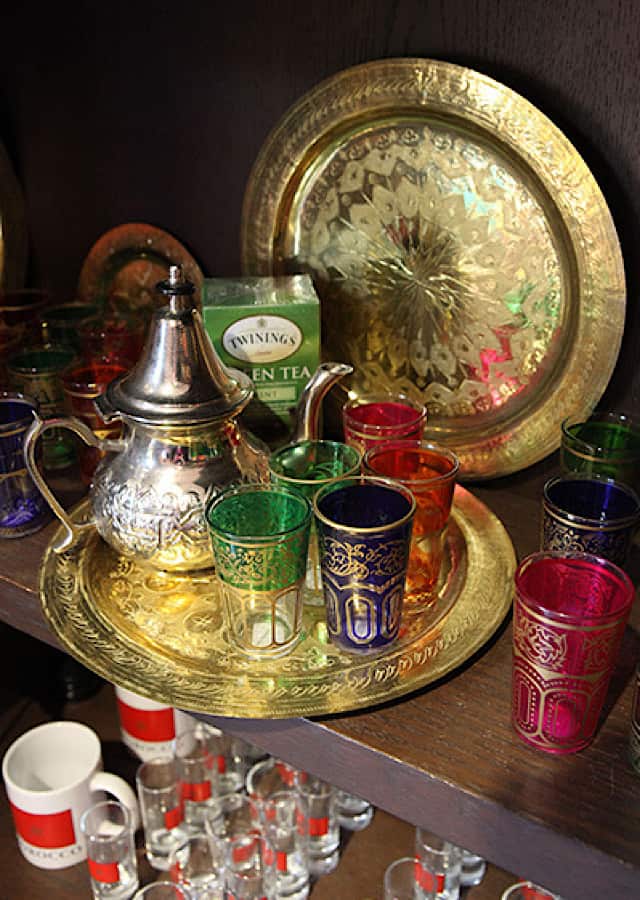 We do not have information about when reservations will resume. It's possible that this is just a temporary closure while ownership is transferred. The restaurant may remain open but operate as a walk-up restaurant.
We will continue to keep you updated!
What do you think of Spice Road Table no longer accepting reservations in December? Do you think it will remain open? Share your thoughts with us on Facebook, or join our KtP Crew and continue the discussion.