We've just learned of a huge change coming soon to the Morocco Pavilion, and we wonder what it means for this amazing pavilion?
One of the distinctive features loved by guests in EPCOT's World Showcase is the unique cultural depiction of each country. Where else can guests "walk around the world" in one day?
Cultural Representatives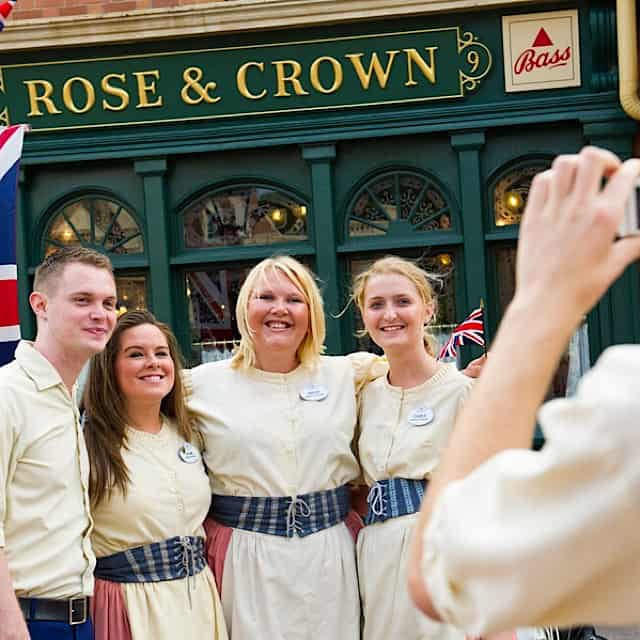 On April 18, EPCOT suspended its Cultural Representative Program, and sent participants home early. As a result, EPCOT's World Showcase was staffed without Cultural Representatives at reopening in July.
Then, in mid-July we announced the Cultural Representative Program was suspended indefinitely.
Morocco Pavilion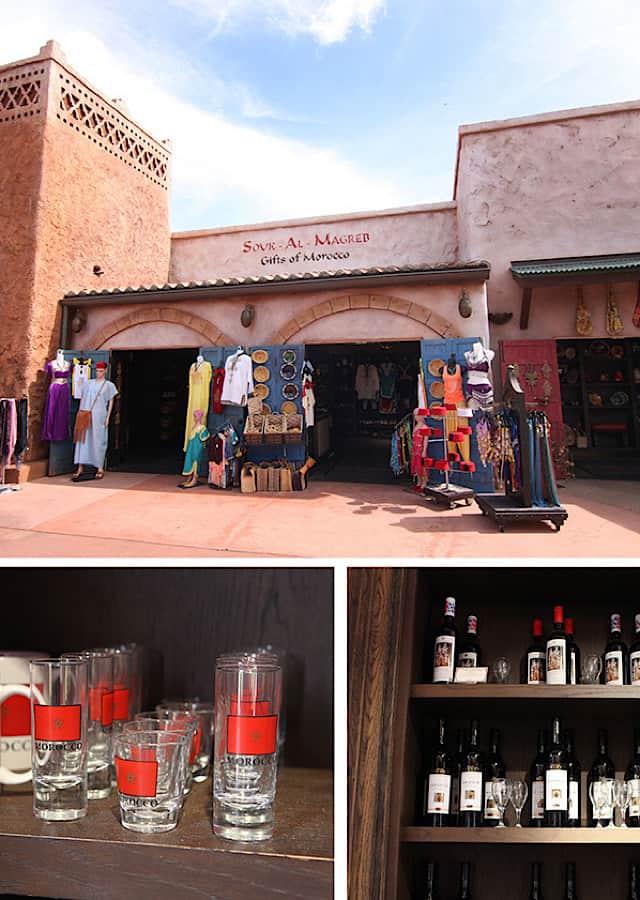 Imagineers drew inspiration from real life landmarks, landscape, and architecture from each of the the countries in EPCOT's World Showcase.
From the narrow paths and markets to the hand-laid breathtaking tile, the Morocco pavilion is an especially immersive experience at World Showcase. Also, Morocco boasts being the only pavilion where the country's government played an important role in designing the pavilion.
This pavilion features the Koutoubia Minaret, a replica of the Koutoubia Mosque in Marrakech which is a larges mosque in Morocco. In addition, read real life and historical details of each World Showcase pavilion here.
Morocco Pavilion Refurbishment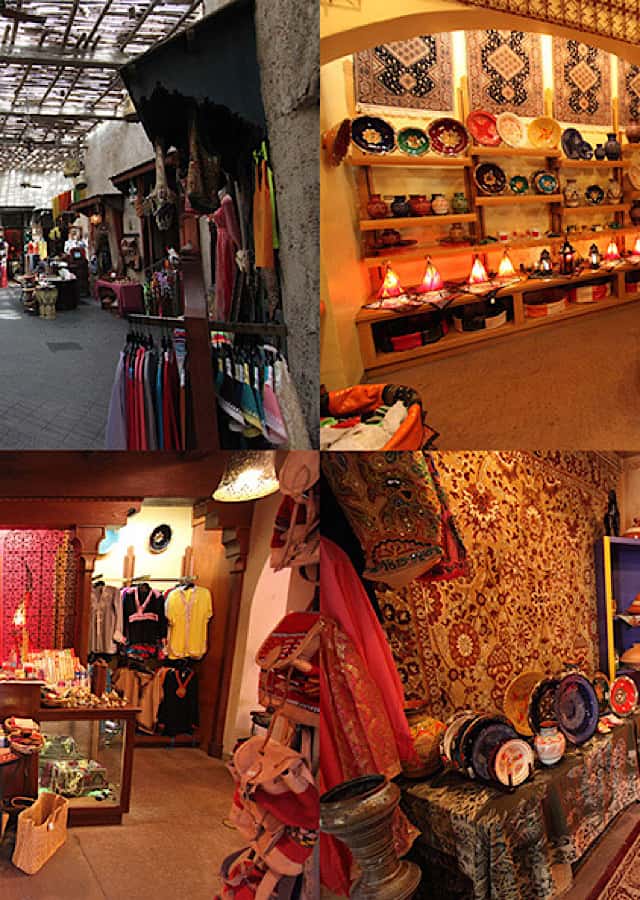 EPCOT is currently in the middle of a major overhaul! Not only Space 220 and the new pylons set at the entrance of the park, but also Remy's Ratatouille Adventure and a new fireworks show are headed our way. Just try and find your way around the maze of walls at EPCOT!
Also, we recently shared that both the Spaceship Earth and the Mary Poppins attraction are postponed or maybe even cancelled.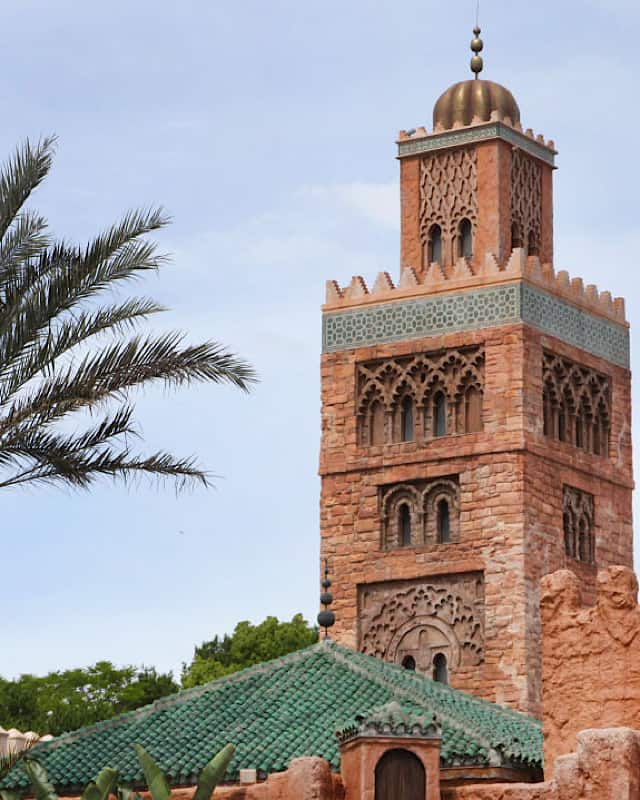 Another interesting development is Disney filing a refurbishment permit for the Morocco Pavilion.
THE PERMITS STATE: "PROVIDE LABOR, MATERIAL, AND/OR ELECTRICAL FOR CONSTRUCTION."
Change in Ownership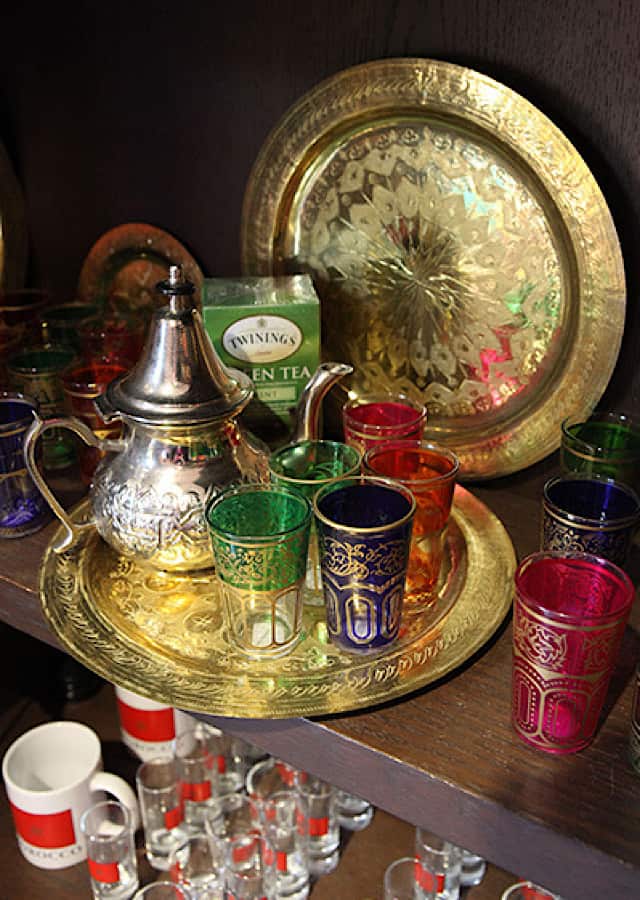 The Kingdom of Morocco funded, designed, and oversaw the creation of their World Showcase Pavilion. In addition, since its opening, all of the Pavilion stores, restaurants, and exhibits are operating by an independent operator, not Disney.
Today, we learned that this will change by the end of 2020! Jacquee Wahler, VP Communications Walt Disney World Resort, and Rashid Choufani and Rachid Lyazidi, Operating Participants Morocco Pavilion released the following joint statement:
After many years of working together, we have a mutually agreed arrangement to begin the process of transitioning operations of the Morocco Pavilion to Disney. By the end of the year, Disney will assume operations of this important part of EPCOT and under Disney's operation, the pavilion will continue to honor the rich tradition and legacy it has since it opened.
I have mixed feelings about this change, and wonder what this means for the Morocco Pavilion?
Also, the operating participants that ran the Morocco Pavilion also oversee operations for the henna cart in Disney's Animal Kingdom and Paradiso 37 in Disney Springs. No announcement has been made about changing ownership of these locations.
Changes in Other Pavilions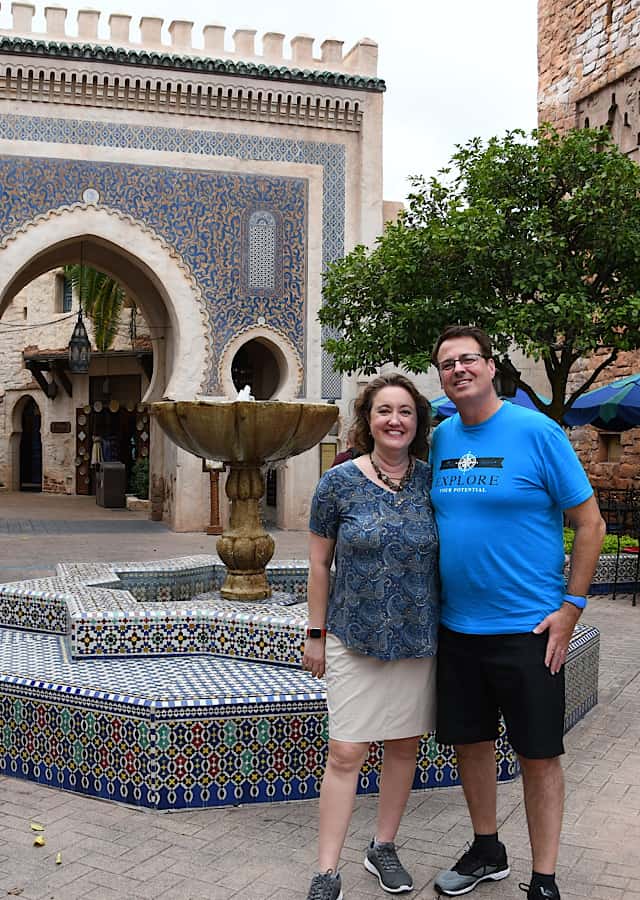 When thinking of pavilion changes, my mind immediately drifts to the Norway Pavilion. Although outdated, Maelstrom had a huge following. Many guests were disappointed with the Frozen themed-ride.
Most disheartening to me are the Stave Church exhibit changes. Once a place of interesting historical facts on the Norway people, is now more of a homage to the Frozen movie.
What are your thoughts on this ownership change? Do you think Disney will keep Morocco's authentic feel, or add more Disney touches? Share your thoughts with us on our Facebook Page.