In need of a little Disney fun in your life? Take the new quiz to see which Disney character you are!
Disney Quiz Fun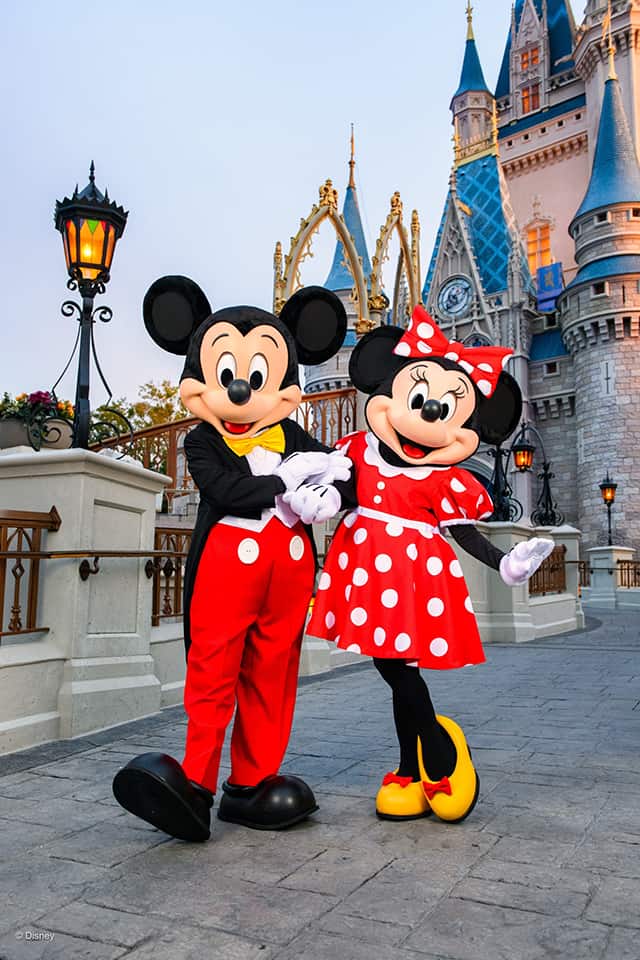 Earlier this week, Disney Rewards sent members a fun "Which Disney Character are You?" Quiz. The quiz identifies which of the Sensational Six you most closely align with!
Even if you are not a rewards member, you can still participate in the fun. I'll drop the link for you later in this post!
Disney Rewards Card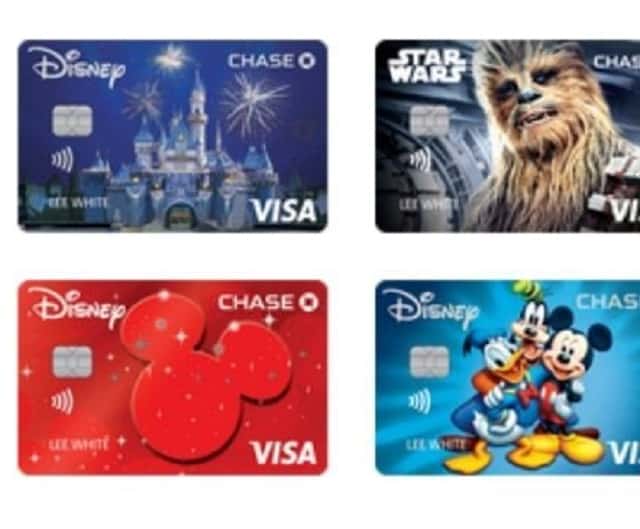 Some of you may already have a Disney Rewards Visa Card. For those of you unfamiliar with the Disney Rewards Card, Disney has its own line of credit which lets you rack up points to be redeemed for Disney Reward Dollars.
The perks don't stop there. If you are interested in a full list of cardholder benefits, click here.
The Quiz!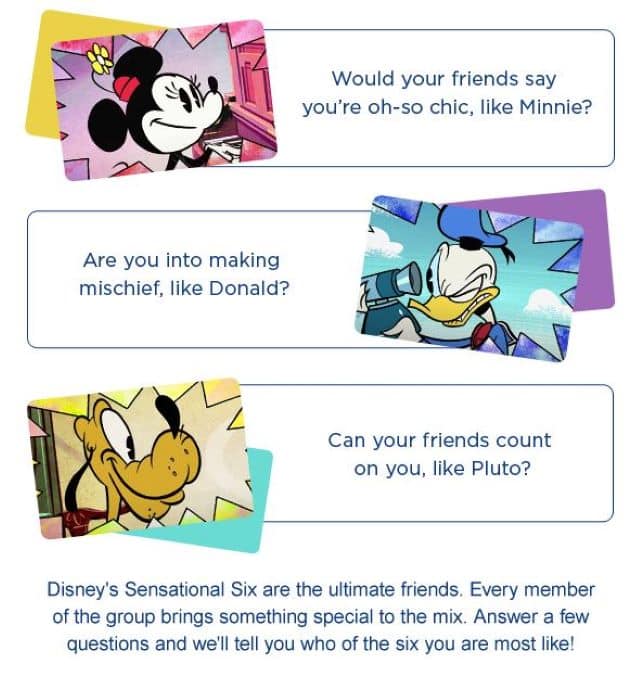 The quiz asks a series of multiple choice questions about your style and preferences. In the end, it identifies which Sensational Six character you are deep down inside: Mickey, Minnie, Donald, Goofy, Pluto, or Daisy.
Which character do you predict you would be? If you want to participate in the fun and find out, you can!
All you have to do is click here to access the quiz. And, don't forget to tell us your results!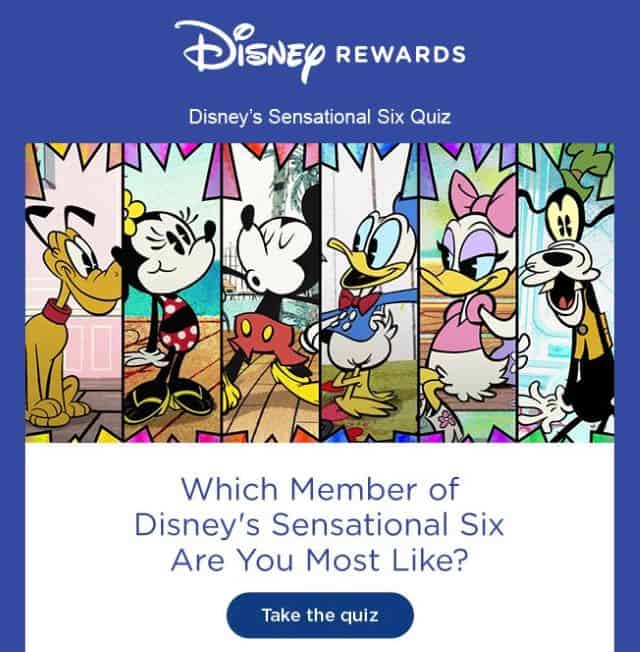 I am going to share my own results in the comments! If you want to compare notes, head over to the Facebook page or share them in our crew.
Want More Quizzes?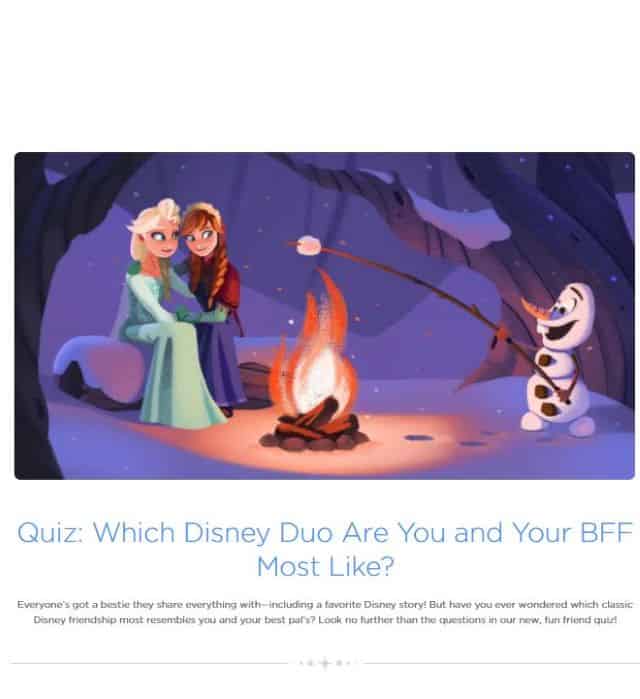 If you love quizzes like this, you are in luck! Disney has quite a few! Follow the links below to access them.
Did you take the quiz? Did you get Mickey, Minnie, Donald, Daisy, Pluto, or Goofy? Let us know your results in the comments below or on our Facebook page. Don't forget to keep the conversation going and share them with us in our crew too!