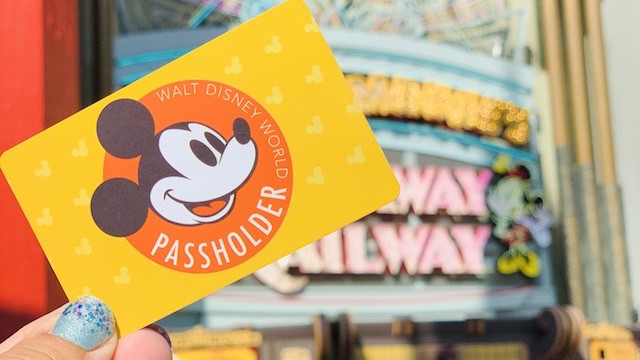 Now that 2021 is here, Disney is rolling out some new changes. Among them are the fact that colored MagicBands are no longer complimentary for Guests. After doing some checking around on the Disney website, we noticed that Annual Passholders now have very limited options for complimentary MagicBands as well. See the changes below and let us know what you think.
Complimentary No More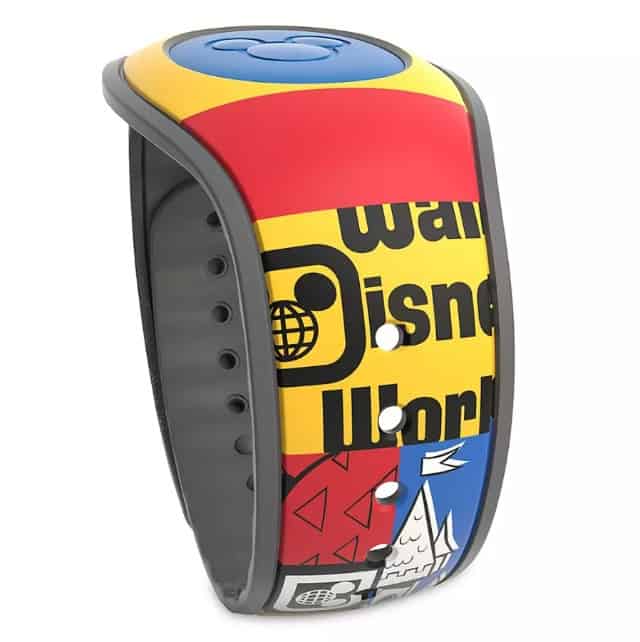 Disney is doing away with complimentary MagicBands now that 2021 is here. Although you can still grab a plain gray colored band, the colored bands now cost $5. I don't know about you but one of my favorite parts of planning a Disney trip is getting to add new colors to my MagicBand collection.
In recent years, Disney has even added special designs (called premium MagicBands) from our favorite franchises like Toy Story, Star Wars, and more. Do note that these MagicBands have not been affected by the change. Disney is still offering them at a discounted price, and they are subject to availability. You will see new designs appear and others disappear as inventory changes.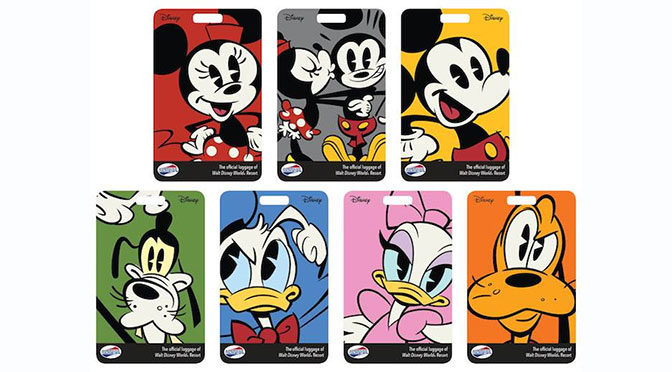 MagicBands aren't the only complimentary items that are going away in 2021. Just recently, we broke the news that luggage tags will also no longer be given to Guests before a Disney vacation. Instead, you will have to pick them up at the front desk of the hotel you are staying at.
Some of you have expressed disappointment that Disney is cheapening the experience, while some of you are pleased that there is less plastic waste. Some of you didn't even realize what you were missing! I personally never received them because I always booked room-only reservations.
Annual Passholder MagicBands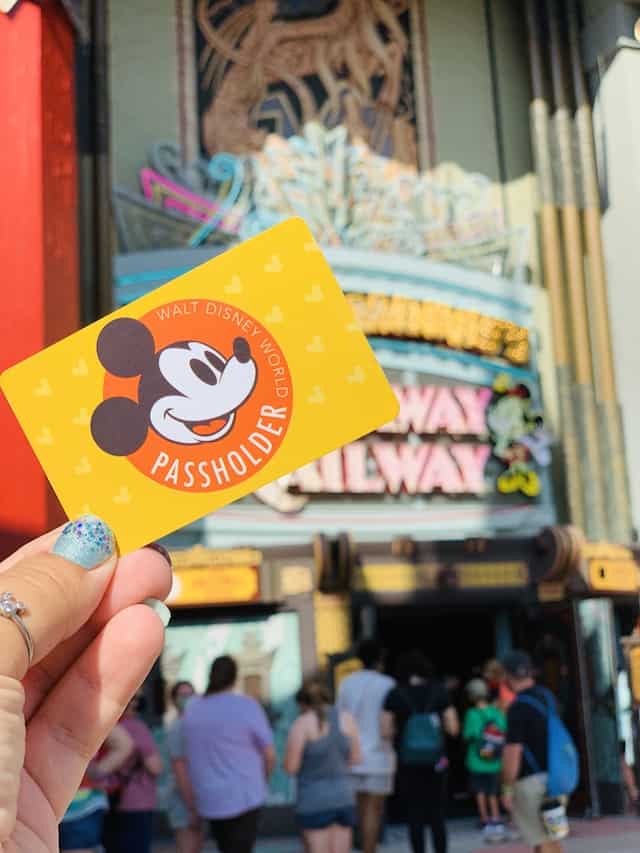 Annual Passholders are not exempt from the MagicBand changes. For those not aware, Annual Passholders can choose one complimentary MagicBand and that MagicBand also comes with a fun orange Passholder slider.
Now it appears that Annual Passholders will only receive complimentary gray MagicBands. There are no options to choose a different color.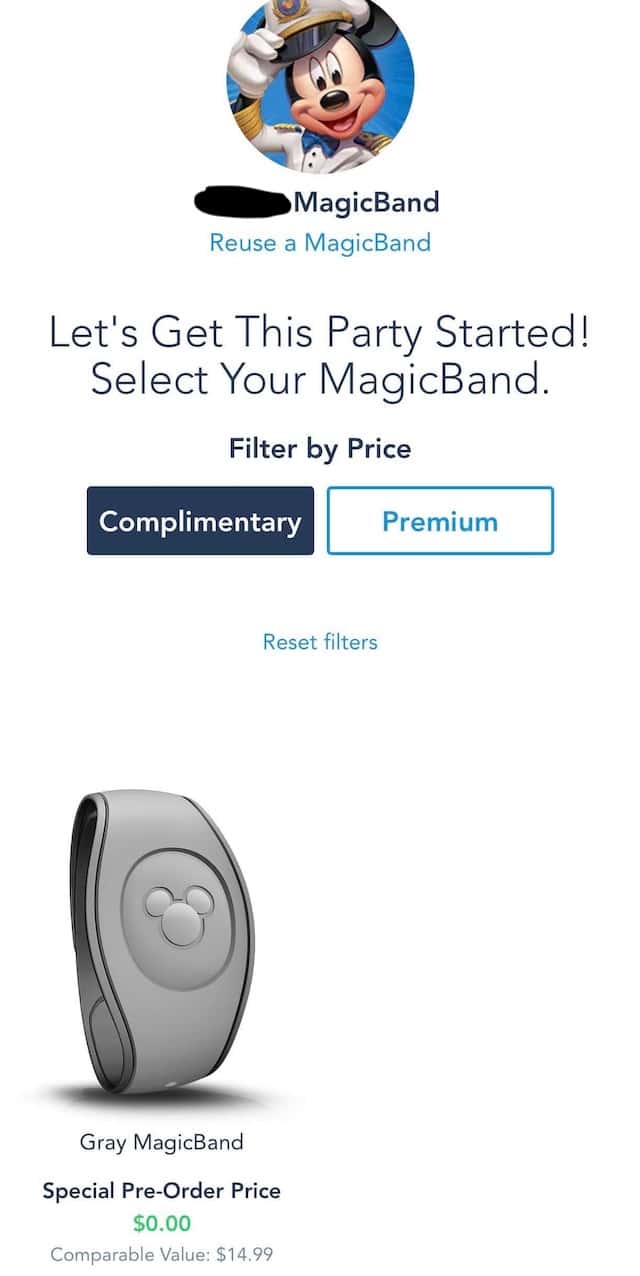 Fellow writer, Rebecca, shares the option she sees when she tries to select one for her husband who does not have an Annual Passholder MagicBand yet. You can see under the "complimentary" category that there is only the gray band.
However, under the "premium" category she found all the usual options are still available for purchase. They begin at $9 and go up from there.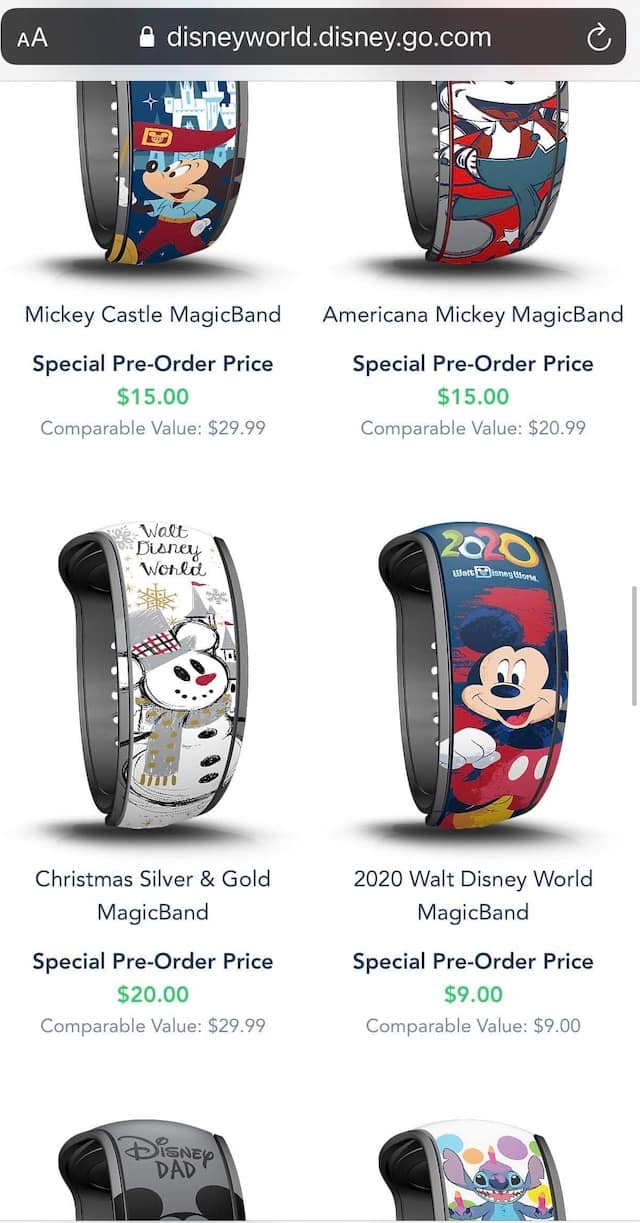 I don't know about you, but I am kind of surprised and disappointed about this. Annual Passholders are some of the most loyal Disney fans out there, and this feels kind of cheap on Disney's part. Considering it's only one complimentary MagicBand per year, I feel like they could have kept the colored bands as a choice.
What do you think? Do you think this is a bad move on Disney's part or are you ok with the gray bands? Share your thoughts with us on Facebook, and join our KtP Crew to continue the discussion.