We have an update to share regarding the status of Rock n Roller Coaster at Hollywood Studios. Check it out below.
Rock n Roller Coaster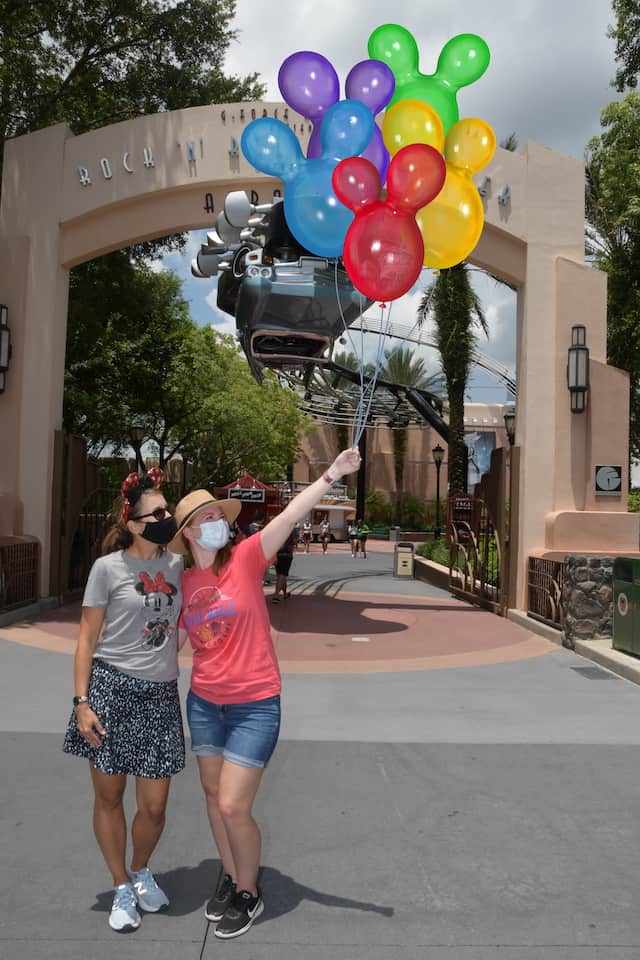 Rock n Roller Coaster has been off to a rocky start in 2021. We first noticed it hadn't opened at all beginning January 1, and by day 3 we were beginning to wonder what the issue was.
It could have been a technical issue – a malfunction on the ride itself – or it could have been related to the fact that the ride is now loading every row without some type of barrier between parties. The ride may have possibly closed to install some type of plexiglass barrier.
It appears the reason for the closure was due to an issue with the launch system. But, it is finally back up and running today, January 6!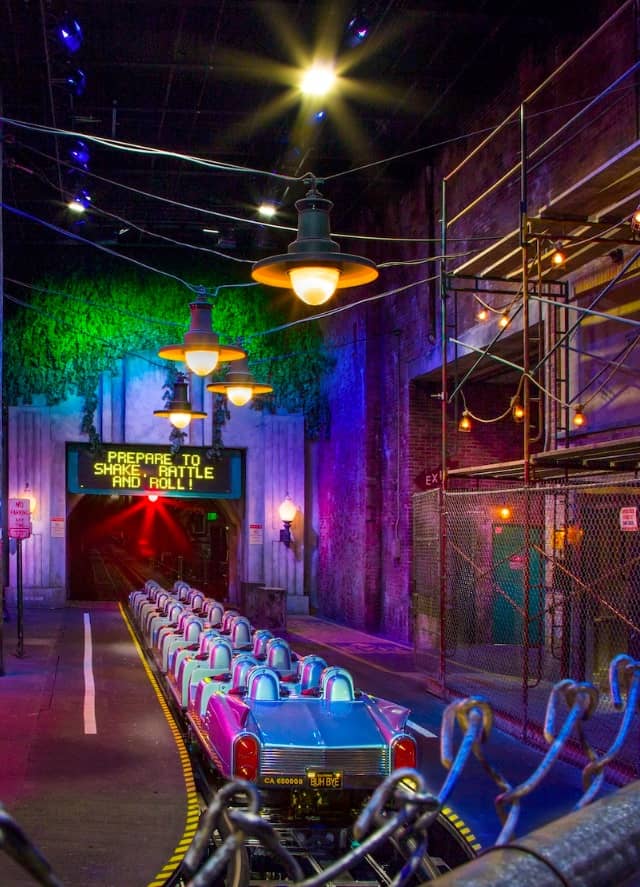 Rock n Roller Coaster has reopened as of January 6.
Wow! That is 5 straight days of Guests not being able to race across town in that stretch limo!
Not only is it back up and running, but the wait time is also an impressive 65 minutes! Check out the screenshot below from the My Disney Experience app: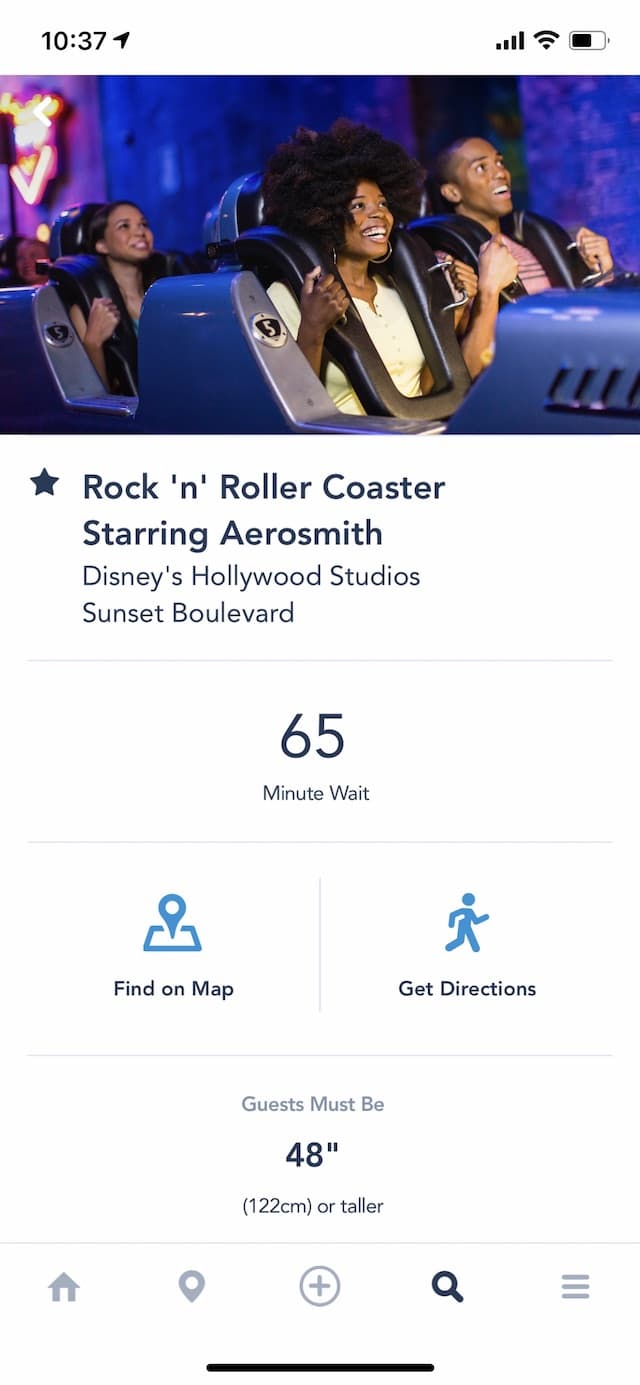 Wait times around Hollywood Studios are pretty high today. Alien Swirling Saucers has a 45 minute wait, Mickey and Minnie's Runaway Railway has a 70 minute wait, and Slinky Dog Dash has the highest wait of all at 100 minutes!
Sounds like Hollywood Studios is pretty busy today!
Ride and Learn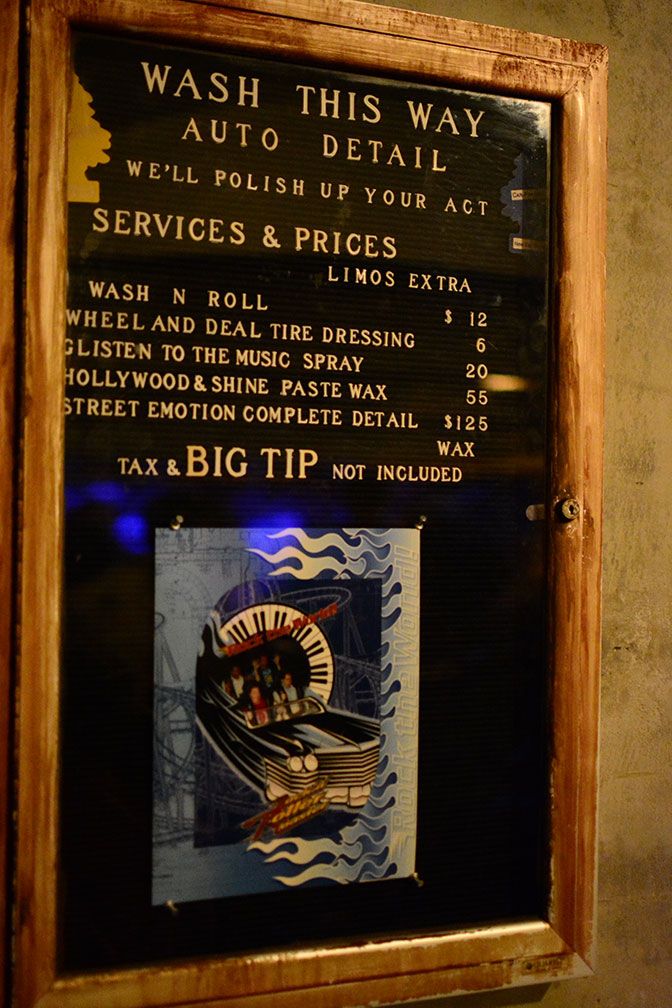 Are you curious about the mechanics of how roller coasters work? Do you have future engineers at home who love to learn about how things work? Disney released a fascinating behind-the-scenes look at the science and engineering behind one of the most thrilling rides in Walt Disney World.
Many people love to ride this thrilling coaster, which launches guests in a "stretch limo" from 0 to 60 in a matter of seconds. Have you ever stopped to wonder about the science behind this thrilling coaster?
Read all about the science behind Rock n Roller Coaster and how to make your own roller coaster launch by checking out our article HERE.
Are you excited Rock n Roller Coaster is open again? Let us know on Facebook!