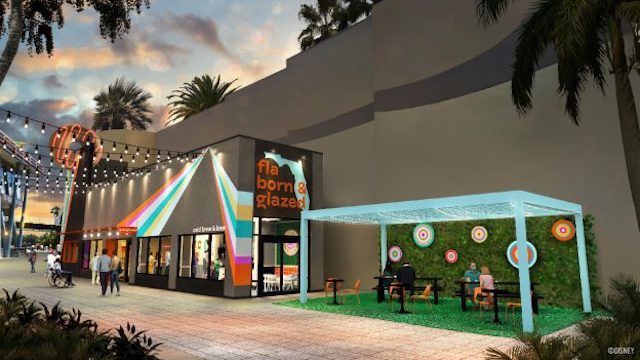 Guests will have a sweet reason to visit Disney Springs now. Check out the newly opened location that creates treats that are almost too pretty to eat.
Disney Springs Eateries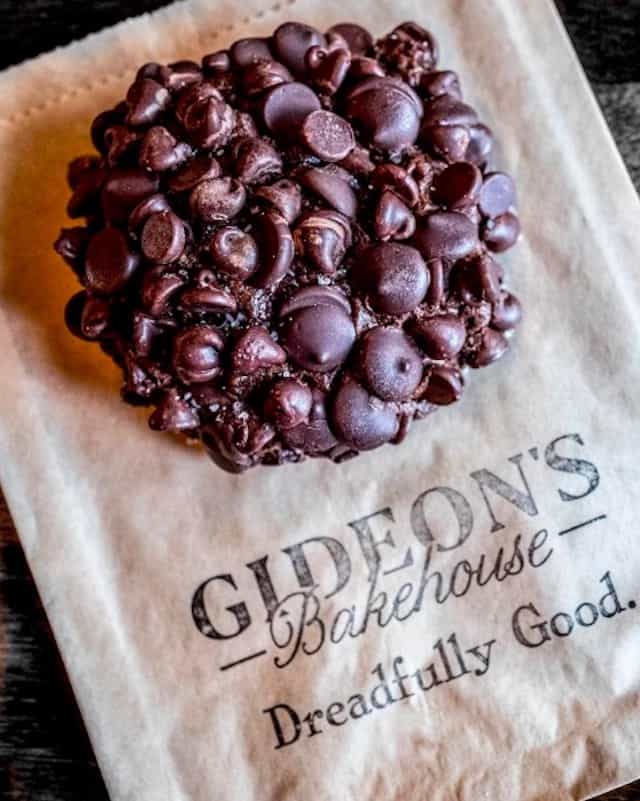 Recently Disney Springs has received quite a bit of buzz around the soft opening of Gideon's Bakehouse. Guests were overjoyed to enjoy the amazingly decadent sweets and treats that only Gideon's can create. Check out an overview of their menu HERE.
The soft opening proved to be a great success, but as the New Year has begun Gideon's Bakehouse remains closed. We are hoping that this unique bakehouse will have their Grand Opening soon. We can't wait to enjoy all of the freshly baked cookies. Meanwhile, Guests visiting Disney Springs have a new eatery to enjoy a sweet treat.
Everglazed Donuts & Cold Brew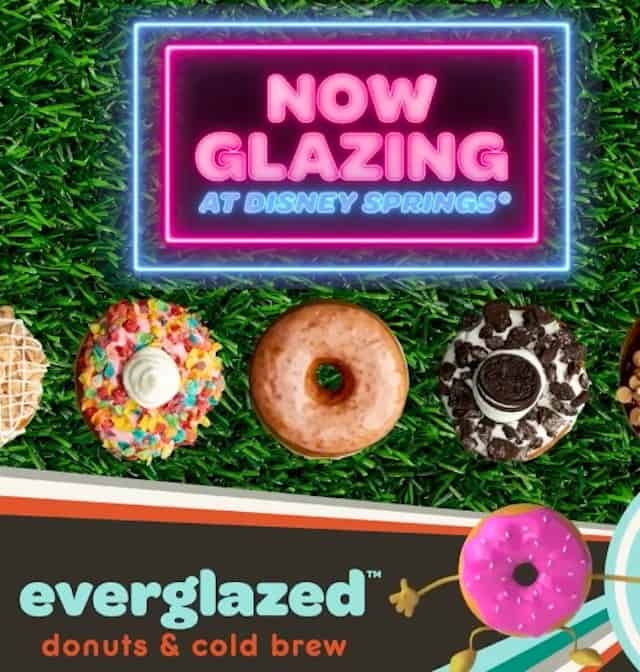 We first announced that Everglazed Donuts would be arriving at Disney Springs back in June. The good news is that the wait is finally over, and Everglazed Donuts is finally opening up their magically, sweet doors.
Everglazed Donuts co-owner, Mark Gibson, shared "We like to say our little oasis of indulgences is going to be where 'Happiness is Glazed Daily'. The menu will be full of sweet surprises and a unique spot for Guests wanting a quick treat, cold brew or nitro-infused chilled coffee."
"Our little oasis of indulgences is going to be where 'happiness is glazed daily'."

Mark Gibson
Warnings for all who made a New Year's resolution to diet: this may not be the location to visit. Gibson shares "We can't wait to offer Guests at Disney Springs our robust menu of sweet delights, but you are officially warned: We spoke to your diet- and it's taking some time off when we open our doors."
Everglazed Offerings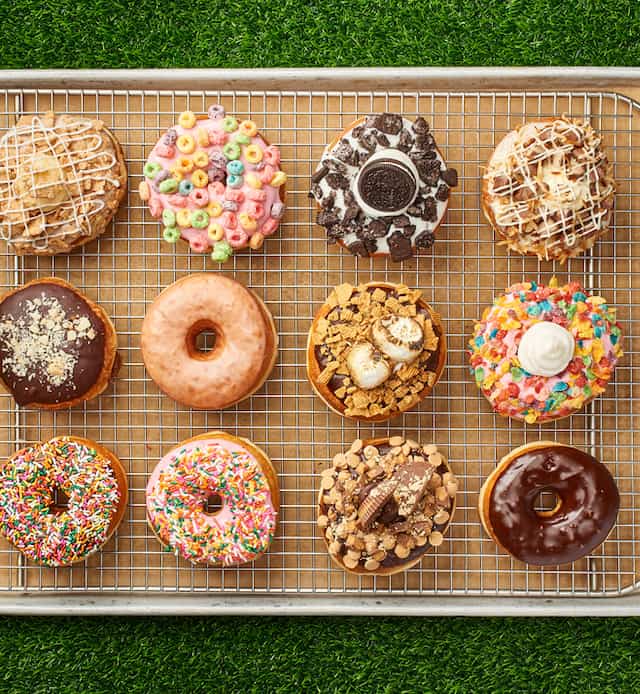 Guests can enjoy a beautiful outdoor seating known as the "Donut Garden" and they can even see view into the kitchen to see the creation of these wonderful treats.
Of course the real star of the show has to be the food offerings. Check out a few of the great donuts that will be available. I am very interested in the Peanut Butter Explosion that includes peanut butter chips, crushed Reese's Cups, all on top of chocolate peanut butter frosting.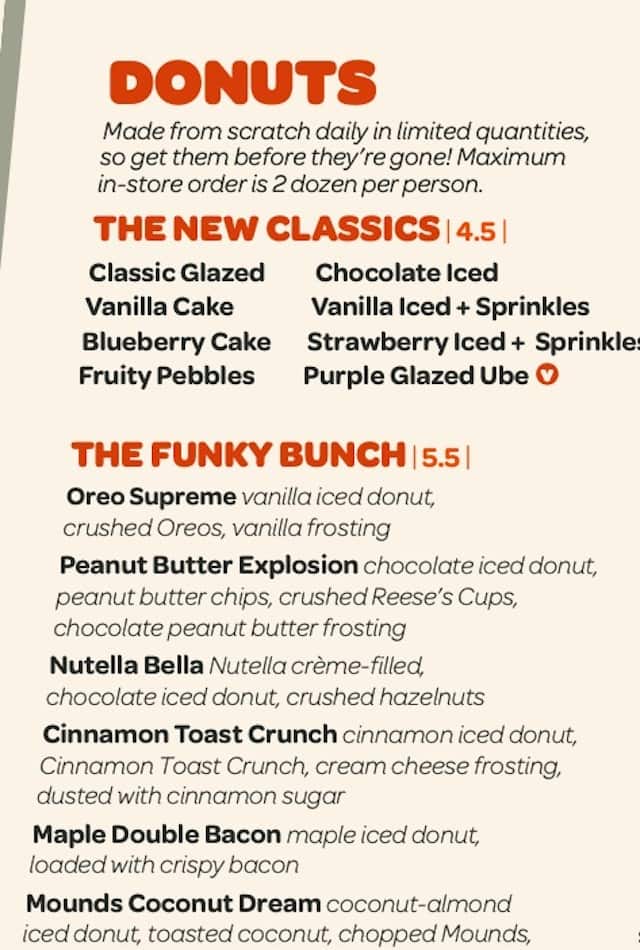 Need a little caffeine? You are in luck! Check out their great drink menu. They really do have something for everyone and even include the Nitro Cold Brew options.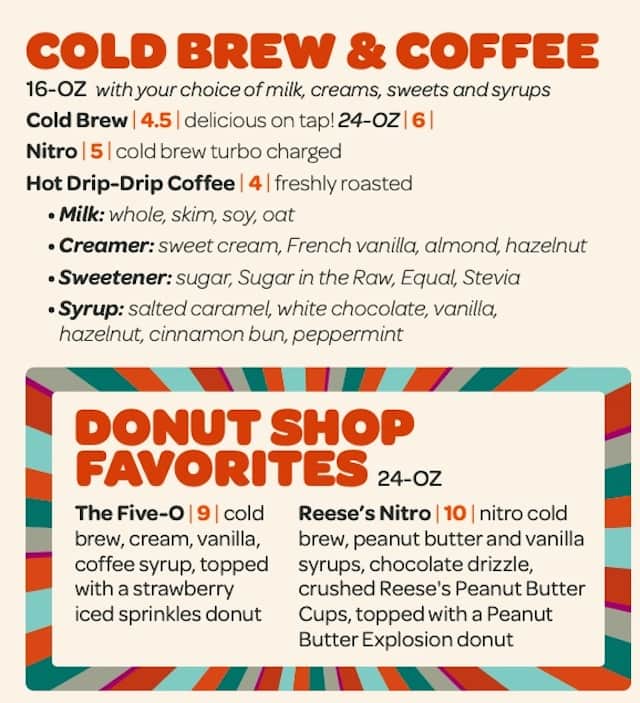 They also offer a great menu of sandwiches that can be enjoyed on a sweet bun or for $1 more you can substitute your sweet bun for a griddled glazed donut.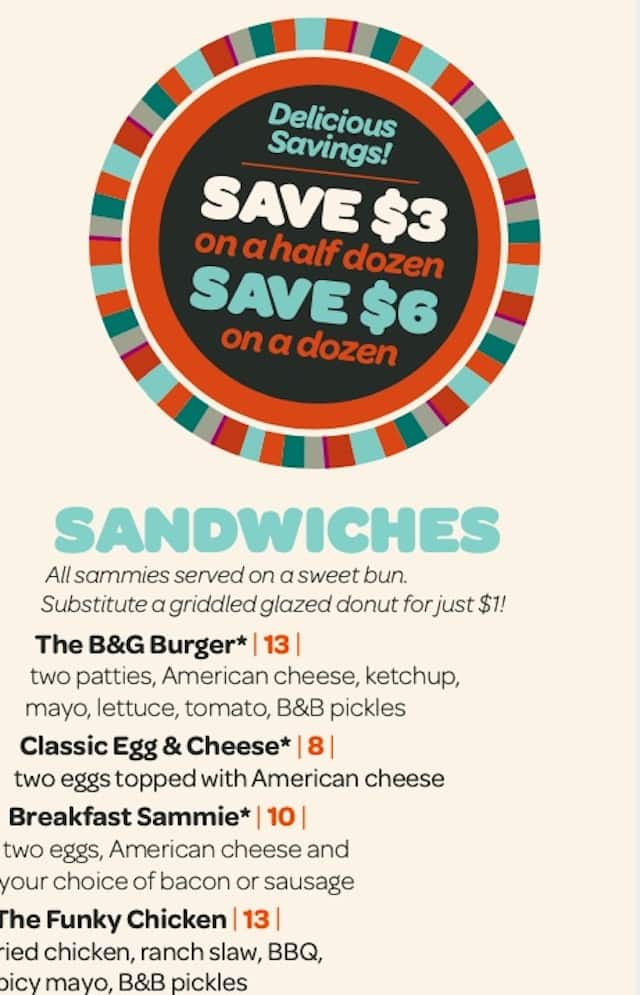 I am also very curious about their milk flavored options. Check out this menu that includes 16 ounces of pure Saturday-morning cartoon watching goodness. I think I may have to try the Cinnamon Toast Crunch milk offering with my next donut.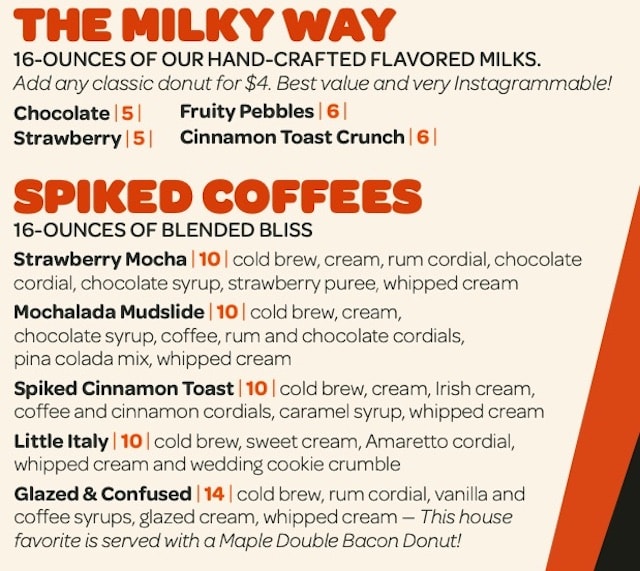 You can view their full menu HERE.
Location, Location, Location
Everglazed Donuts & Cold Brew is located adjacent to Splitsville and near the west entrance and exit of the Orange Parking Garage. This location will be open from 9:00am to 10:00pm daily. On their Instagram page, Guests are invited to "Let's get GLAZY, baby!"
Everglazed Donuts shares, "Opening Day has finally arrived & we're about to make all your wildest donuts and cold brew coffee dreams come true! From our classic made-from-scratch rings of happiness to our 'I can't put that down' coffee-centric drinks, get ready to have your tastebud imagination run wild with an array of sweet treats you won't find anywhere else."
They are utilizing a virtual queue for this Grand Opening. Simply claim your time and then return for what will be your "new happy place!"
Be sure to join the virtual queue to be able to enjoy this great location.
Are you excited about the menu for Everglazed Donuts & Cold Brew? Will you be visiting? Which menu item are you most excited about? Share your thoughts with us on our Facebook Page.