Are you a Star Wars fan waiting for the perfect set of Minnie ears to help you show off your favorite movies? Check out these photos of what is headed into this galaxy soon!
Star Wars Fans just got a sneak peek at a brand new pair of Her Universe Designer Minnie Ears, and they are as amazing as we could ever hope for!
In a video posted to her Instagram, Her Universe Designer Ashley Eckstein gave us a look at her newest Minnie ears, and you guessed it, they're Star Wars themed!
Not just Star Wars, but these ears feature three of our favorite droids.
Those are amazing! Let's take a closer peek.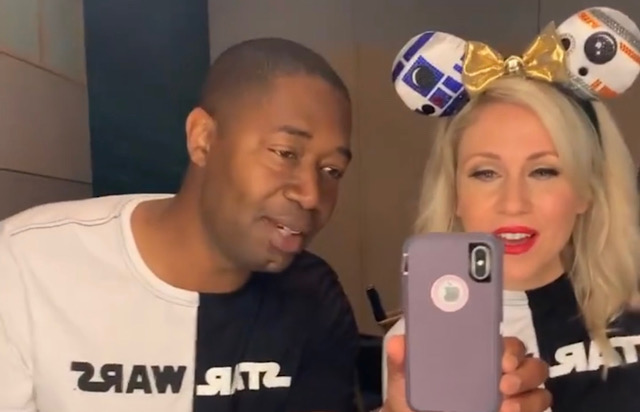 One ear features R2-D2, and the other features BB-8!
What about C-3P0? Let's look a little closer at that bow…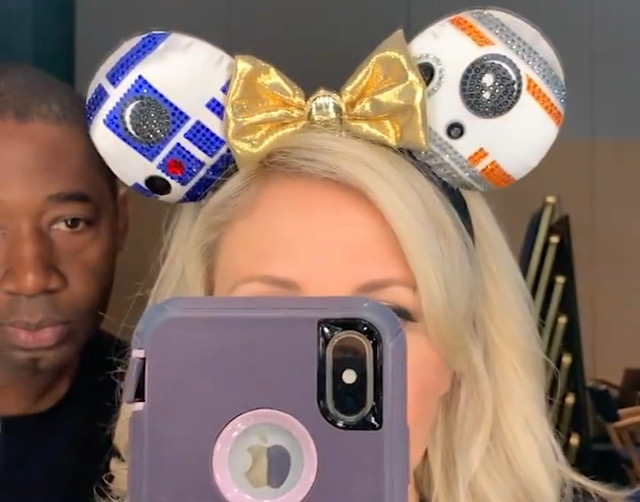 There he is, front and center on that bow!
Wait, there is still more! You'll never guess what is on the back of these ears!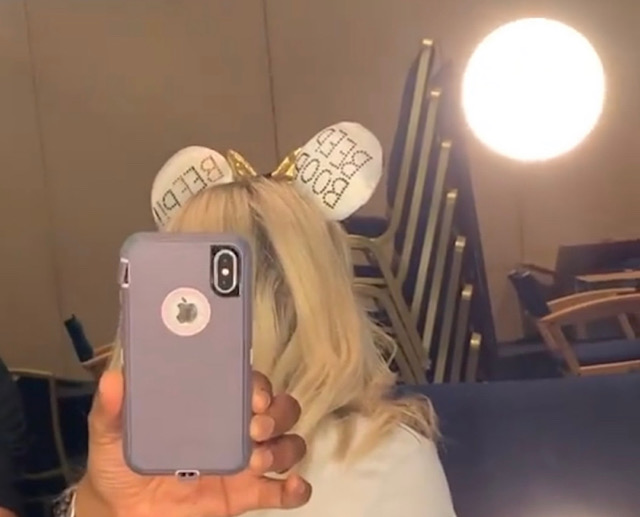 Beep. Boop. Beep!! I think that means, yes, you should definitely buy these ears!
The headband sparkles front to back and will be a must for any Star Wars fan!
Three droids in one amazing headband.
Ashley states in the comments the ears will be available in April. Her Universe is the April Disney Parks Designer Collection Collaborator, so we may just be looking at April's Designer Collection ear headband!
Can't get enough of the Disney Parks Designer Collection? There is more on the way! Check out this list for upcoming collaborations.
Kevin Rafferty – March 5, 2020
John Coulter – March 14, 2020
Her Universe – April 2020
Joe Rohde – April 2020
Her Universe – May 2020
Cupcakes and Cashmere – Summer 2020
Lily Aldridge – Summer 2020
Bret Iwan – Summer 2020
Alex Maher – Summer 2020
Karlie Kloss – Fall 2020
Vera Wang – Fall 2020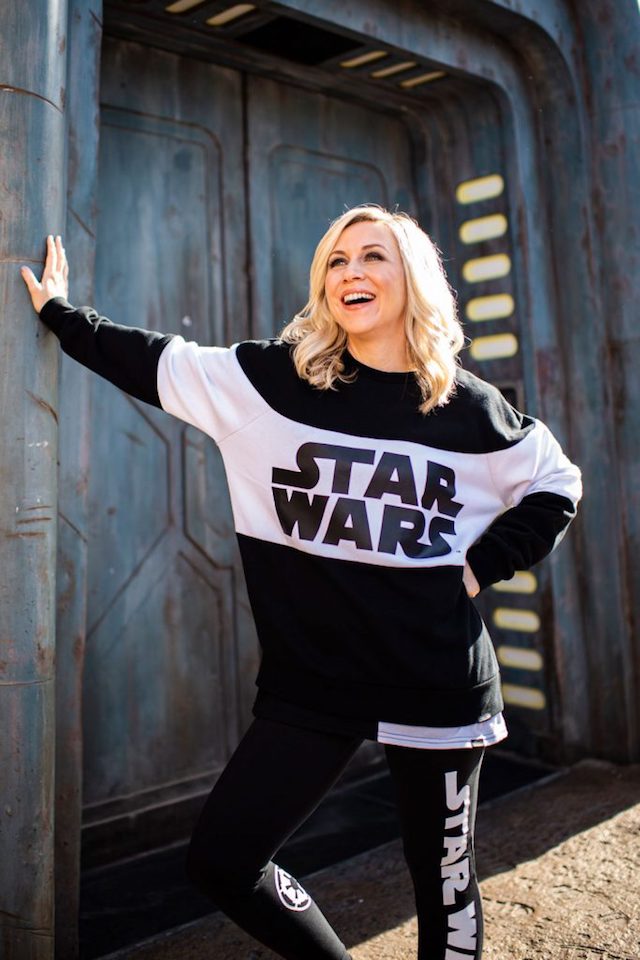 Her Universe already has a Star Wars Inspired Collection available in the Parks and at shopDisney. The Force is strong with her collection of black and white pieces, all inspired by Star Wars.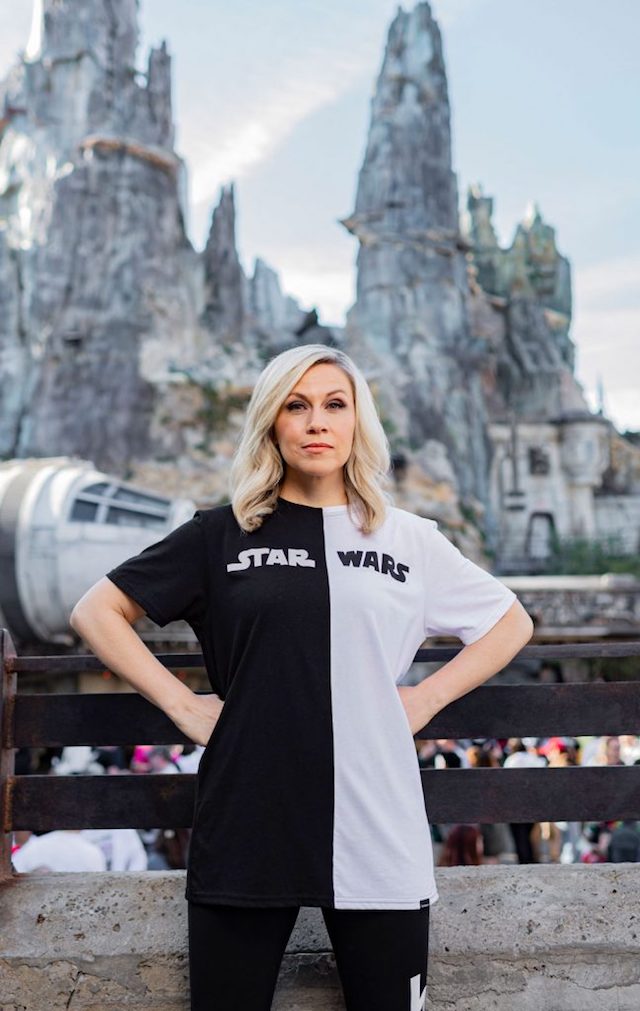 We can't wait to show off our Star Wars Fandom with these new droid inspired ears! Stay connected to Kenny the Pirate, and we'll be sure to update you on all of the details about when and where you can make these your own!
Will you be getting these Her Universe Star Wars ears? Let us know on Kenny the Pirate's Facebook Page, or join our crew and continue the discussion.
Jamie Fonseca