You're going to need to see this! New Mickey Balloon Ears are on their way to Walt Disney World, Disneyland, and shopDisney. Keep reading for details and photos!
Disney Style just showed us a preview of what might be the most adorable "ears" we've seen yet! This Mickey Balloon Ear Headband is sure to be a hit!
Let's have a look.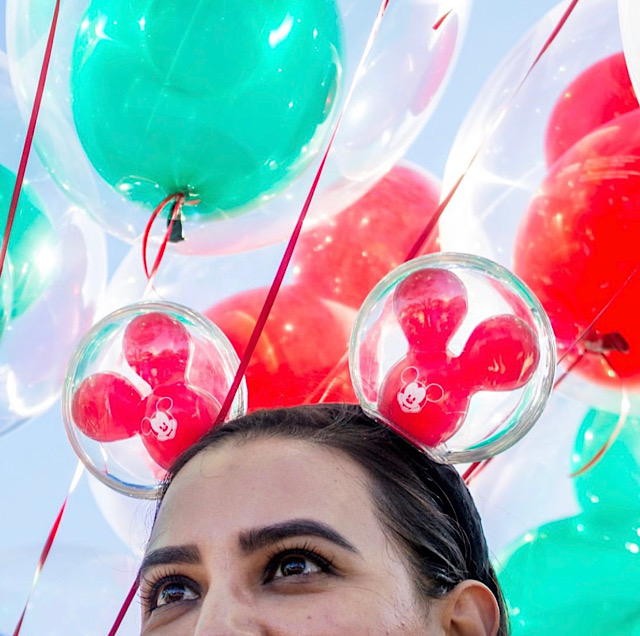 These are amazing! There is something about Mickey balloons that is classic Disney, and these ears are the perfect way to show your love for the happiest place on Earth!
Disney Style gave us this preview on Instagram.
We're ready to celebrate with you Disney! We aren't sure exactly how long "soon" will be, but I am bursting with anticipation for this release!
The ballon ears feature clear balloon-like orb that hold the Mickey-shaped balloons that we all love!
No word yet if the ears will come in other colors, but I'd love to see these in every color of the rainbow!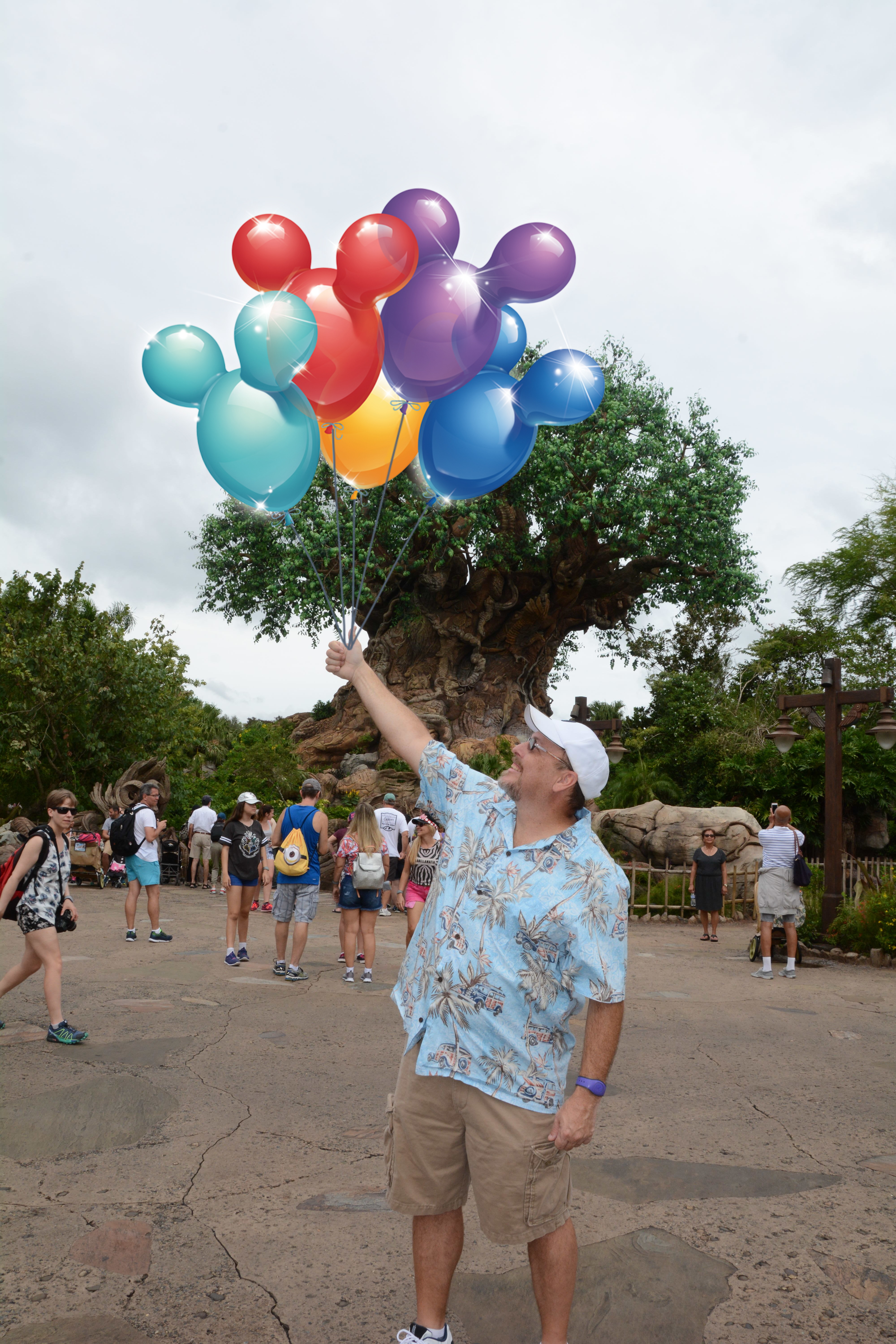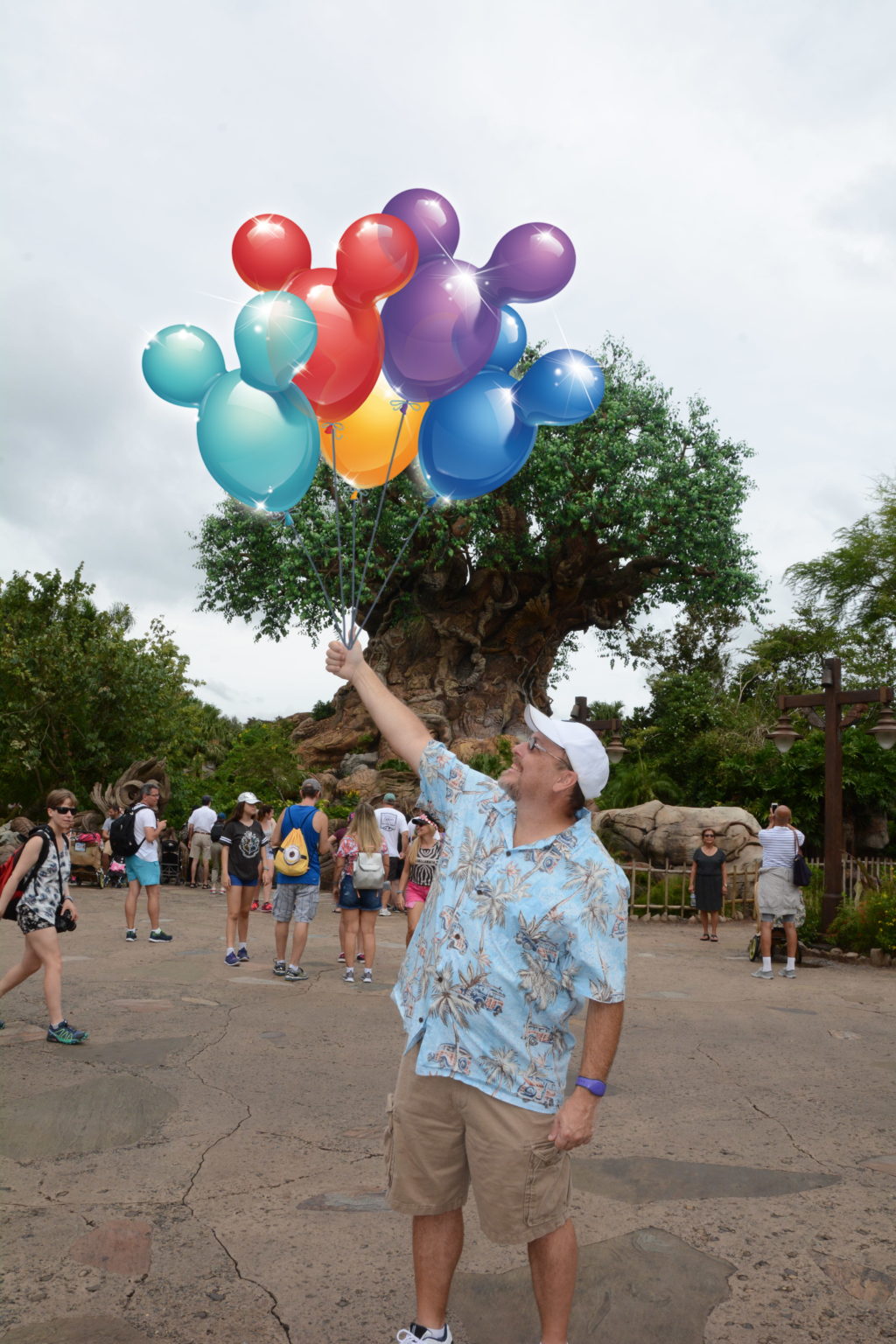 We also don't know pricing or exact release dates, so stay connected to Kenny the Pirate, and we'll be sure to update you on all of the details as soon as we have them!
Disney has no shortage of fun ear headbands. Just this week alone, we've learned about new "The Little Mermaid" inspired ears from the Designer Disney Parks collection, and new Star Wars ears heading our way!
The Little Mermaid inspired ears will be released tomorrow, and Disney Parks collaborated with Betsey Johnson on these fun headbands. The sequins flip and change colors, so it's like two headbands in one!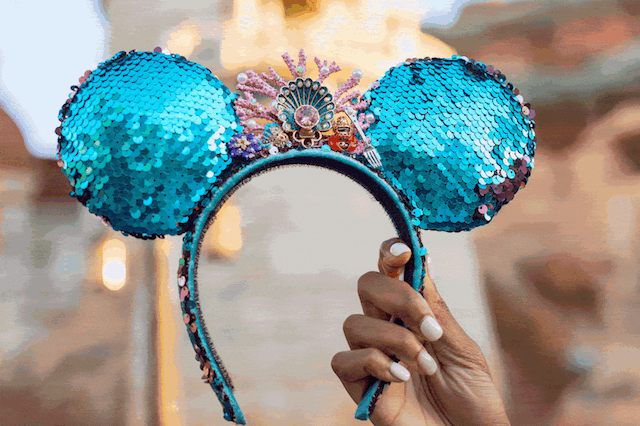 The Star Wars-inspired ears are by Her Universe. They are heading towards our galaxy in April, and feature three different droids!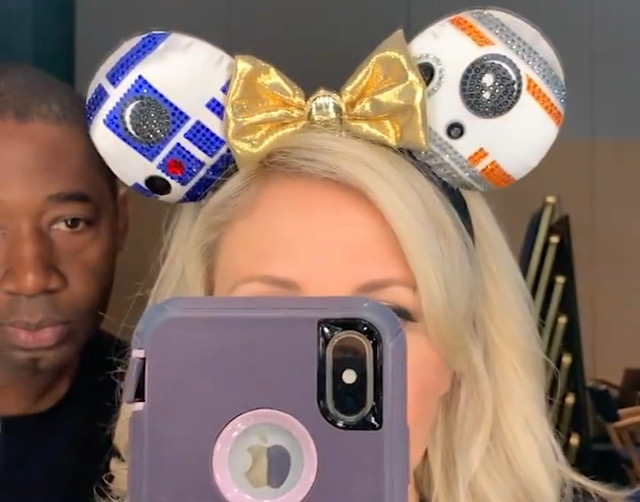 There are an endless variety of ears to choose from, but these balloon ears are a must-have for me. And if they do happen to come in a rainbow of colors, I will most definitely need several!
Keep checking back here for all of the details on the release date and pricing for these Balloon Ears.
We can't wait to see your pictures walking down Main Street with these new Balloon Ears! Will you be getting a pair? Let us know on Kenny the Pirate's Facebook Page, or join our crew and continue the discussion.
Jamie Fonseca, loving the Mickey balloons since 1986