It's been a difficult day. As we continue to hear more and more closures, we are also hearing of more people under quarantines. The newest information released from the Walt Disney World area is some of their firefighters and EMTs are now under quarantine.
We continue to keep a close eye on the Coronavirus pandemic and the effects it continues to cause across all Disney properties. Just recently California has released a statement about no mass gatherings and Disneyland has officially announced that it will close.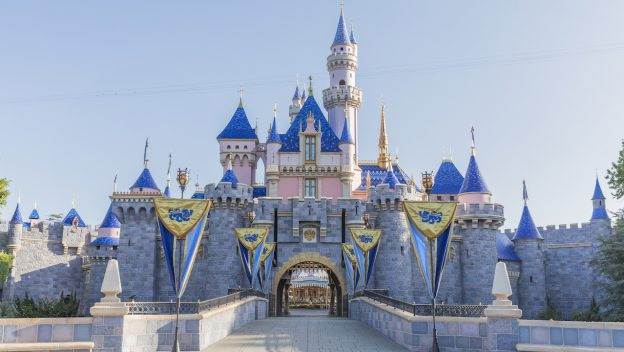 Today, Disney World released information about where to find hand sanitizer locations throughout the park on their My Disney Experience App. Last week they released a statement about their preventative measures to keep guests healthy.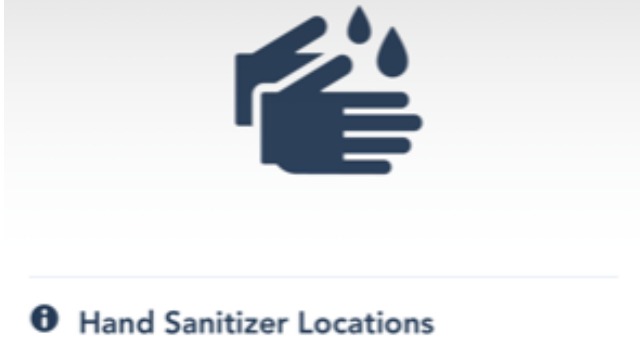 The Reedy Creek Improvement District reported that they have SEVEN firefighters and EMTs that have been placed under quarantine. At the time of this writing, NONE OF THE SEVEN HAVE TESTED POSITIVE.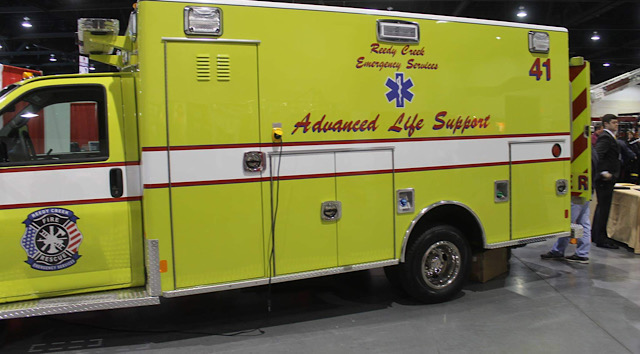 Out of an abundance of caution, they are following the recommended procedures if you have come in contact with someone who has tested positive for Coronavirus. Along with this recommendation also remember that practicing good hand hygiene is key!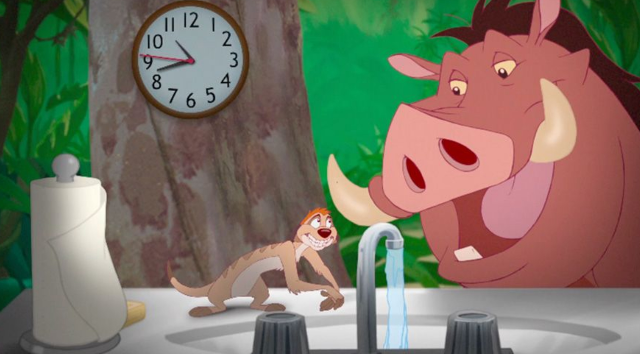 Six of the people quarantined had gone to a conference in Tampa where another attendee tested postive. The last person has just returned from a trip to Vietnam or South Korea.
Disney World and Disneyland Paris remain OPEN at this time. Each park has made adjustments on how they are helping to keep guests healthy and safe.
Disneyland just announced that they will be CLOSED ON Saturday, March 14, 2020. Read HERE for more information.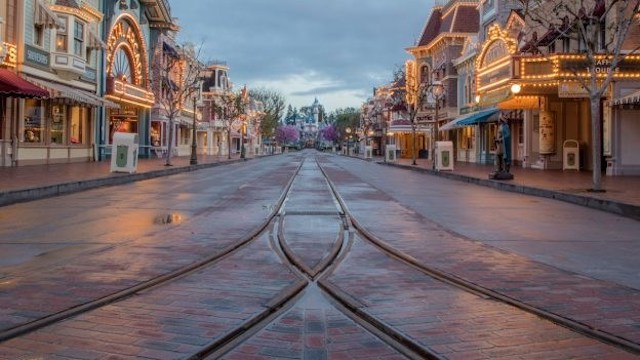 Tokyo Disney has extended their closure through early April.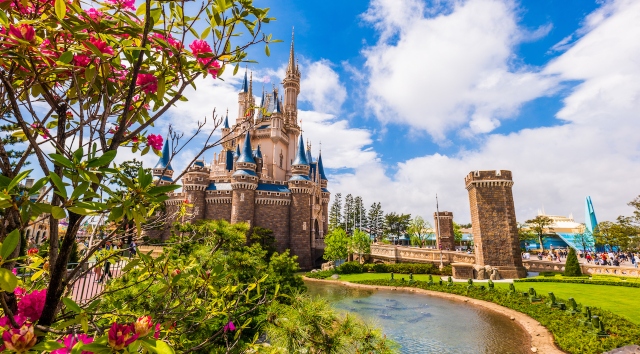 There is no doubt many of us our wondering how this will affect our vacations and our everyday lives. Read Rebecca's post about how it could disrupt your vacation.
Disney has recently waived change fees to help people move their vacations for when this virus has hopefully passed.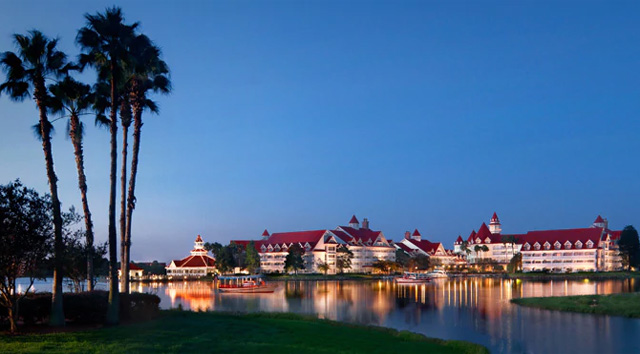 I personally hope that all of the knowledge we have gained and seeing how fast this can spread we are able to reduce the impact of this virus.
Here at Kenny the Pirate we strive to keep you all informed with most up-to-date and accurate information with this fast changing news. Be sure to keep checking to stay in the know.
Stay healthy crew!
Do you know people who are being quarantined? Has it reached your area yet? Could any of these changes affect your Disney vacation? Let us know on the Kenny the Pirate Facebook page! Be sure to join the KtP crew page as well!
-Heather Alosa
Source: Reedy Creek Fire Department Facebook Page