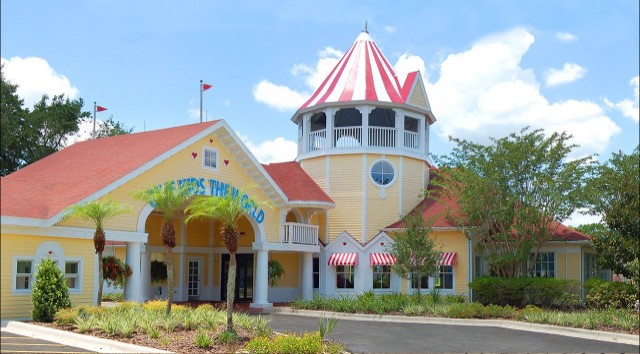 As we start to see some Orlando-area businesses give opening dates, one place that is near and dear to the Pirate Crew will not be opening their doors soon. Give the Kids the World just announced they will be keeping their doors closed until further notice. Read on to learn more.
What is Give The Kids the World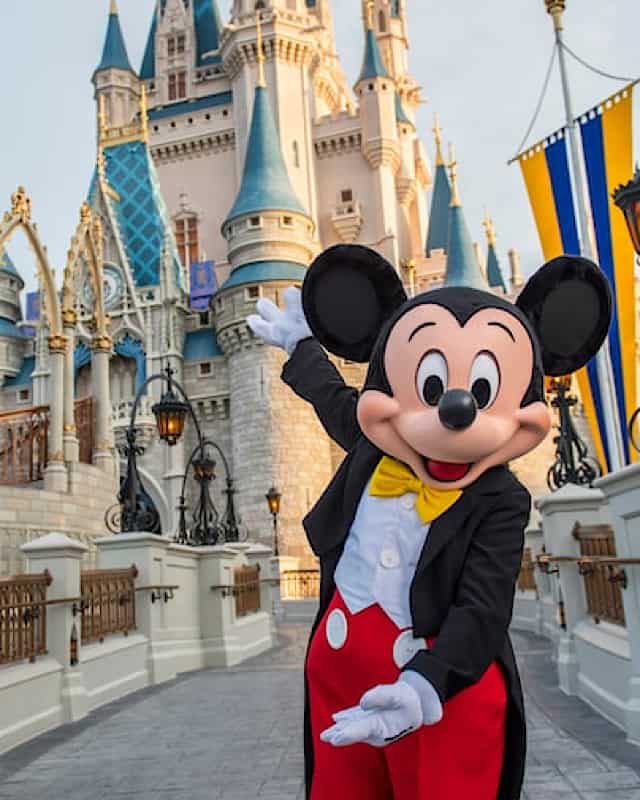 Give the Kids the World is an 84 acre resort. It is a non-profit resort that is located in central Florida. Children with critical illnesses and their families are treated to week long vacations at no cost to them.
What Give the The Kids the World Means to the Pirate Crew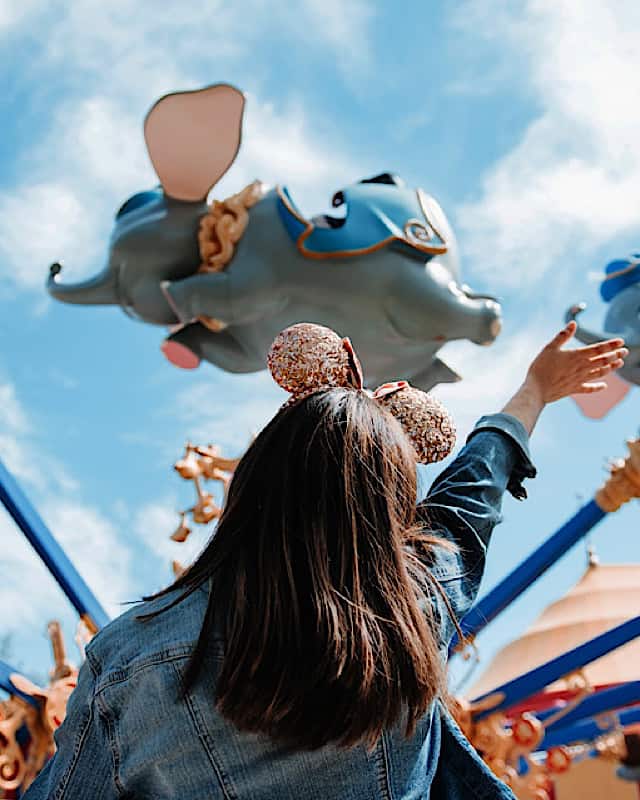 Our own, Kenny the Pirate, helped fundraise for this wonderful organizations. You may have followed his every ride in the park challenge last September.
It was a great way to help raise money for an organization that serves such a great cause. I know I enjoyed watching along with Kenny's tweets that day.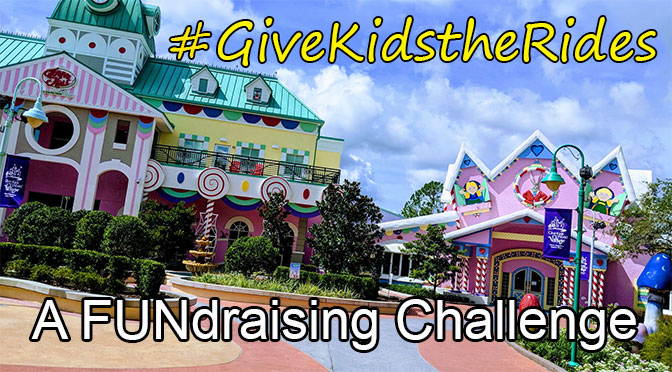 Give The Kids the World Released Letter from President & CEO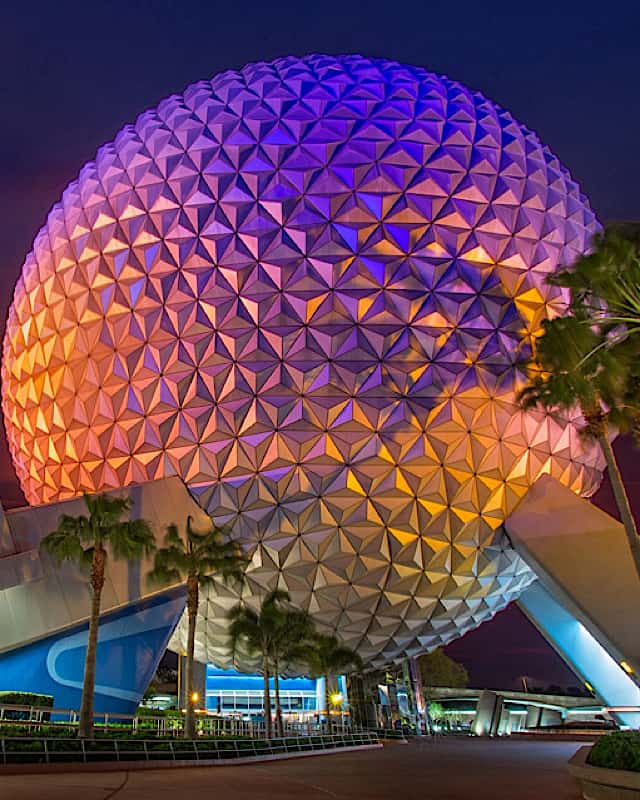 Give the Kids the World will remain closed until further notice. Unfortunately, due to COVID-19 they will not be able to safely help grant wishes.
On their Facebook page you will find a letter from their President and CEO. It reads:
"Dear Village Family,
It is with a heavy heart that I must share some devastating news both for me personally and for our entire Village family.
Unforeseen circumstances directly related to COVID-19 have resulted in Give Kids The World having to remain closed. The Make-A-Wish Foundation, our majority wish-granting partner, unexpectedly notified us that due to COVID-19, it would not be scheduling any wishes that involve travel or large groups, until a vaccine is in wide use. In addition, although the theme parks are reopening, we are uncertain as to when they will be able to welcome vulnerable guests, including our wish children.
The Village, therefore, will remain closed for an undetermined period of time. Unfortunately, this means we must lay off the majority of our staff effective Saturday, June 27, 2020. A small team will remain to ensure the safety and security of the Village and to nurture our relationships with you – our alumni families, volunteers, wish granting organizations, donors and other partners as well as prepare for our eventual reopening. If there is a rush wish prior to our reopening, we will work with our wish granting partners to fulfill that wish.
I can promise you that I will work tirelessly to find a way to reopen our beloved Village as soon as possible.
With love,
Pamela Landwirth
Give Kids The World President & CEO"
I am so saddened to see this, but understand the safety of the children that needs to occur. This is a wonderful organization that has helped many families feel magic when it seems like it isn't possible.
I pray for these families and hope that they will be able to see the magic at Disney some day soon.
To find out more about Give the Kids the World visit their website HERE.
What do you think of the Give the Kids the World being closed until further notice? Let us know on the Kenny the Pirate Facebook page. Don't forget to join the KtP crew page too.
-Heather Alosa