Donald Duck debuted in his first cartoon on this day, June 9, in 1934. Although the #1 duck's official birthday isn't until June 13, this week we celebrate all things Donald Duck! Let's take a look at some Donald Duck trivia, character greeting pictures and some great Donald merchandise you can pick up to celebrate with him!
This week we celebrate Donald Duck, whether you prefer to celebrate his debut date on June 9, 1934 or his birthday as given in The Three Caballeros of June 13. Either way, it's his week!
Donald Duck Trivia
In 1934, Donald made his debut in the Silly Symphonies cartoon entitled "The Wise Little Hen." Since then, this short-tempered fowl has delighted generations of audiences.
Donald, an enlisted member of the Navy, starred in a number of short films for the Allied Forces during World War II. His short film Der Fuehrer's Face won an Academy Award for Best Animated Short Film at the 15th Academy Awards.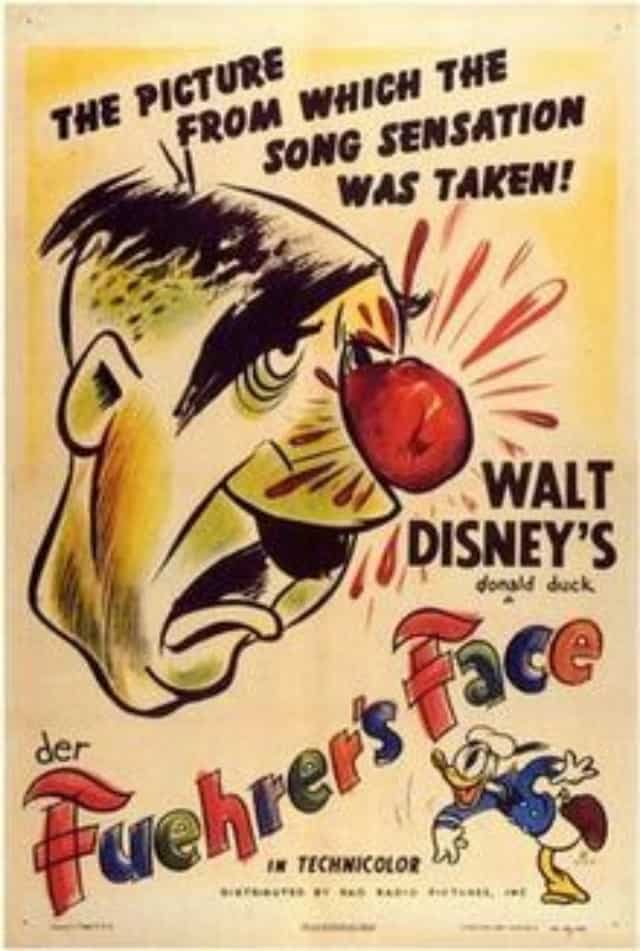 Donald's military career explains why his nephews Huey, Dewey and Louie spend so much time with Donald's uncle, Scrooge McDuck despite Donald being their legal guardian.
In the 1942 cartoon Donald Gets Drafted, we learn that his middle name is Fauntleroy.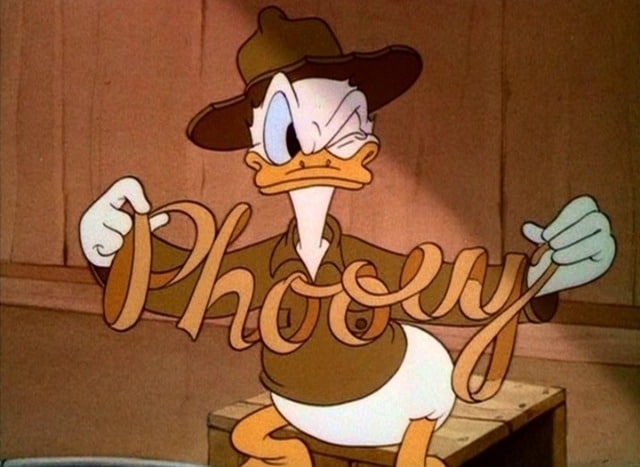 In 1984, Donald was given an honorary honorable dischage from the U.S. Navy.
Donald Duck is the only Disney character to have been a mascot for an American University. He served as the mascot for the University of Oregon Ducks from the late 1940s until 2010.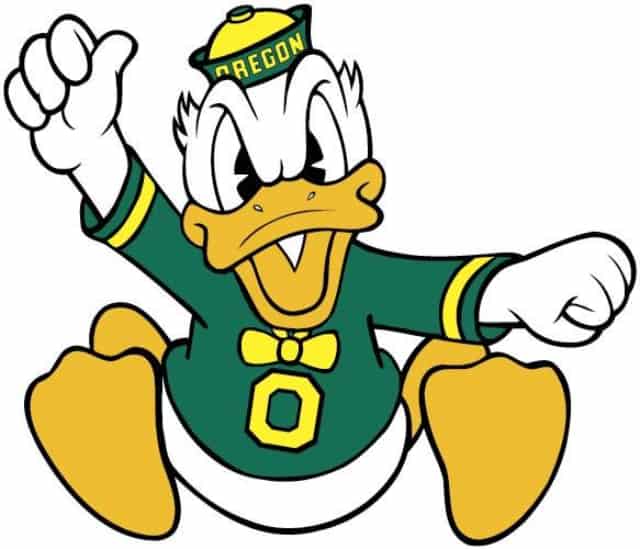 Donald Duck's military experience earned him the role of Admiral on the Disney Dream, one of Disney Cruise Line's ships.
Character Greetings with Donald Duck
Although we don't know when the number one duck will be meeting and taking photos with guests again, he has been a favorite meet for many of the writers here at Kenny the Pirate.
Check out some of our favorite pics of Donald and our families from the Disney parks and Disney Cruise Line!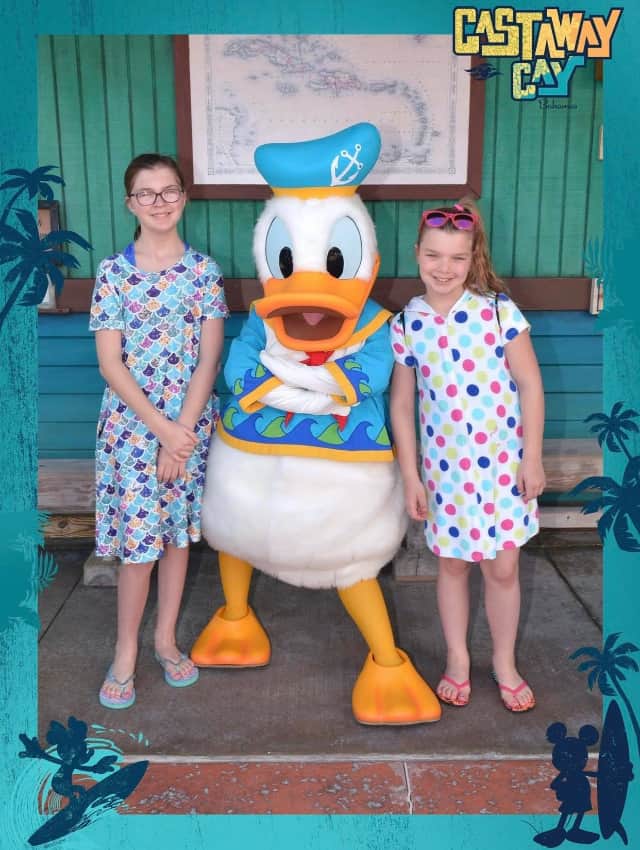 Donald greets Jessica's Daughters on Disney's private Bahamian Island, Castaway Cay.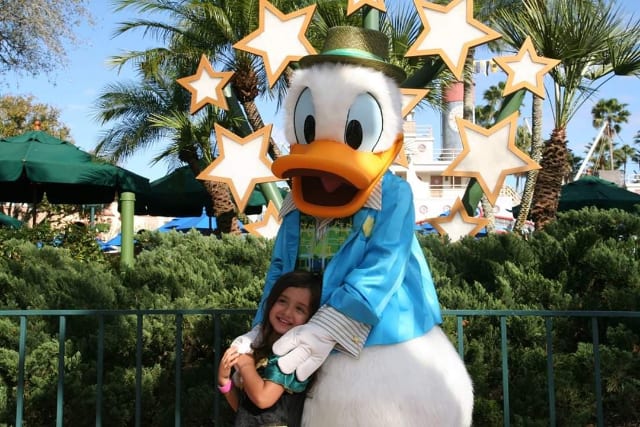 Tara's daughter gets a hug from the number one duck at Disney's Hollywood Studios.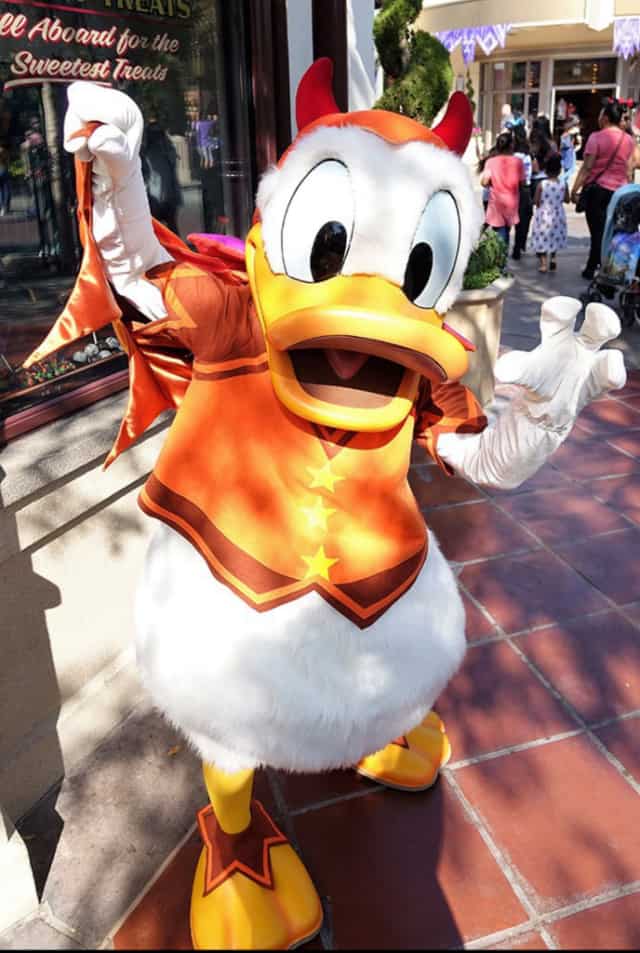 Kenny the Pirate snapped this shot of Donald celebrating Halloween at Disney's California Adventure.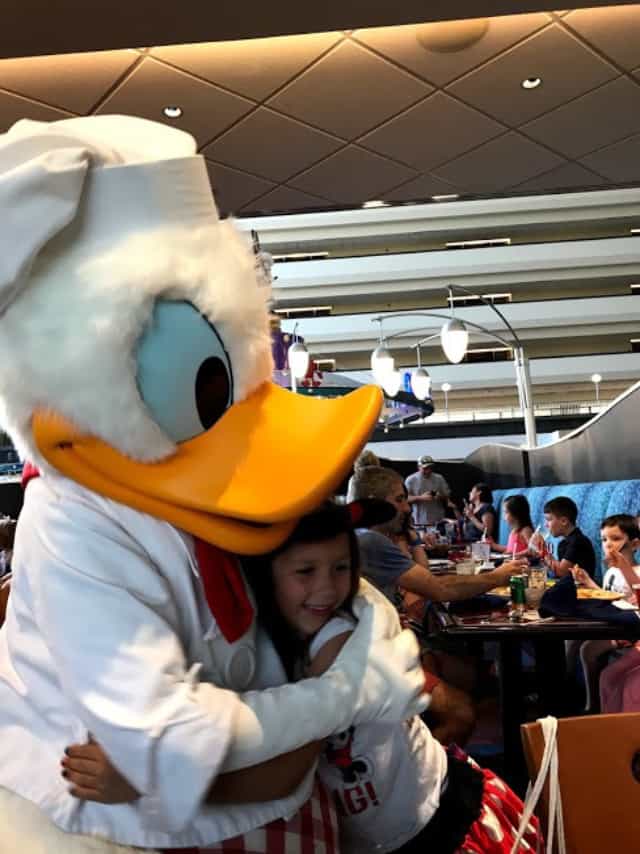 Jamie's daughter hugging Donald at chef Mickey's.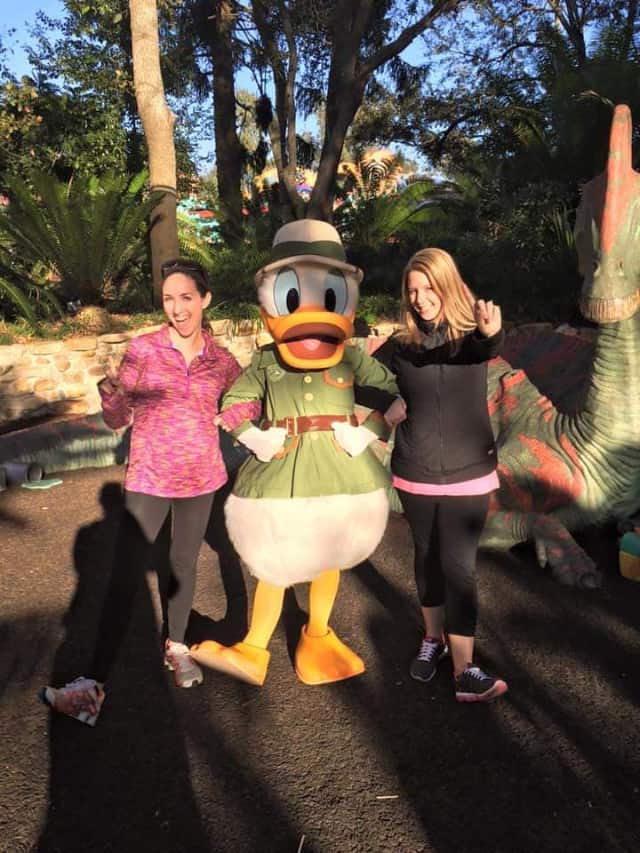 Amanda and her friend greet Donald at Disney's Animal Kingdom.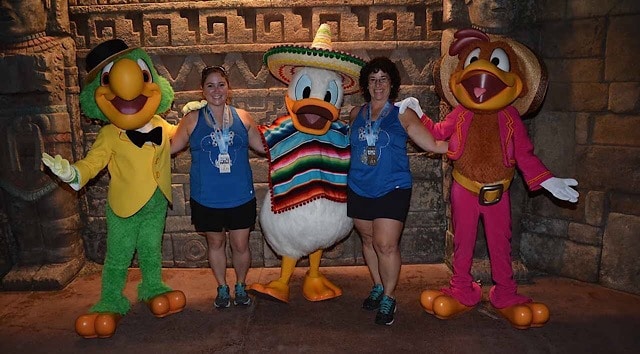 Heather and her mom greet all three Caballeros at Epcot!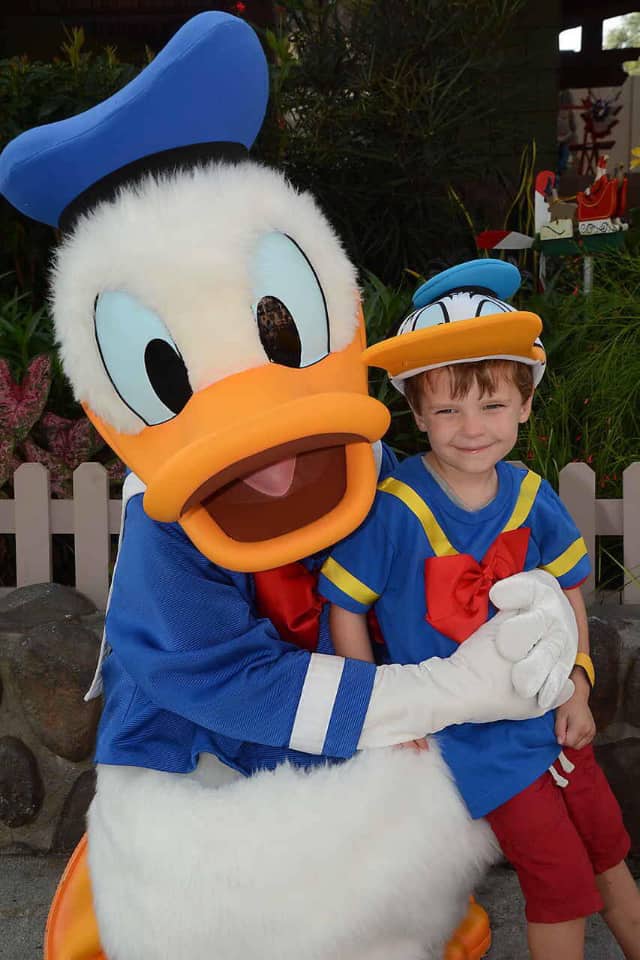 Ashley's son with Donald in matching outfits.
My (Rebecca's) son dressed as Donald at Halloween on year at Port Orleans French Quarter.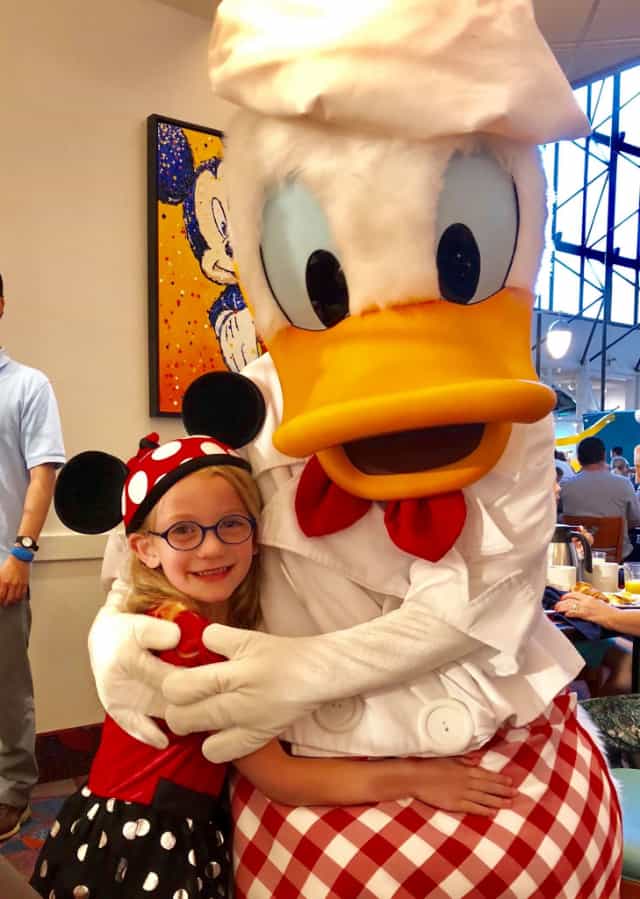 Donna's daughter with Donald at Chef Mickey's.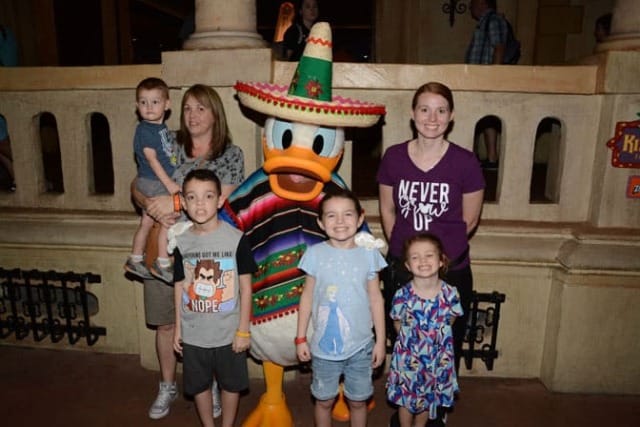 Monica and her mom and kids meeting Donald in Mexico at Epcot.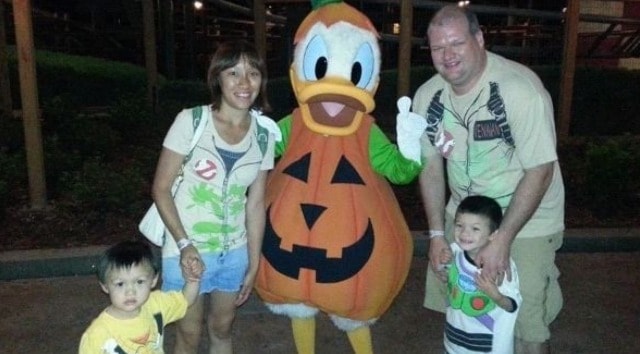 Maggie and her family meeting Donald at the Halloween party!
Donald Duck Merchandise
What better way to celebrate his birthday than with some adorable Donald merchandise? I found some great stuff on the shopDisney, Loungefly, and Hot Topic websites.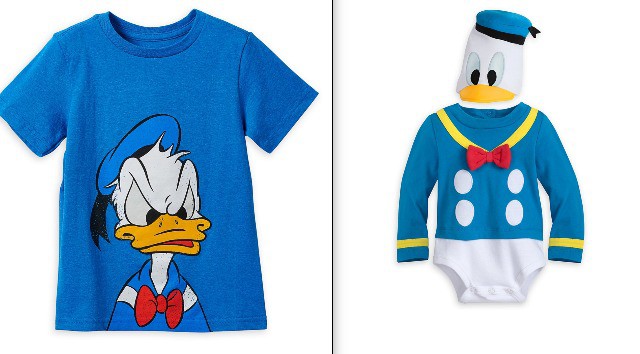 Found these two on shopDisney, Left t shirt for kids and right Donald costume for baby.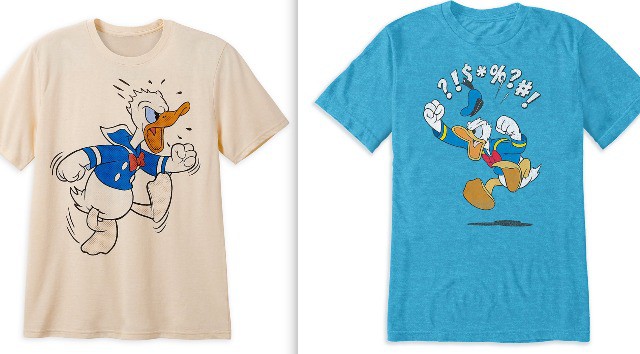 These two mens tees that feature Donald are from shopDisney.
If you like Disney Cruise Line as much as we do, celebrate everyone's favorite sailor with these cute picks from DCL: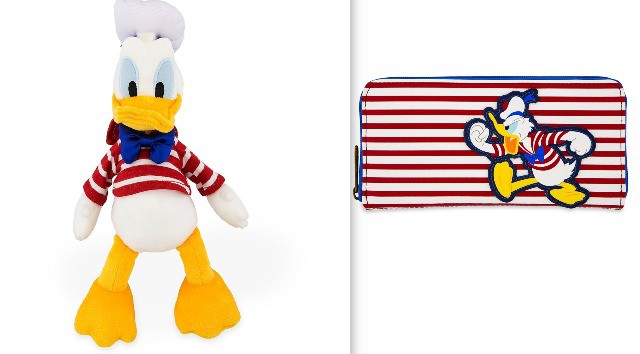 Left: Donald Sailor Plush, Right Loungefly Donald wallet for women
And with Father's Day coming up, check out these Donald Duck picks along with our article on Disney Father's Day ideas here.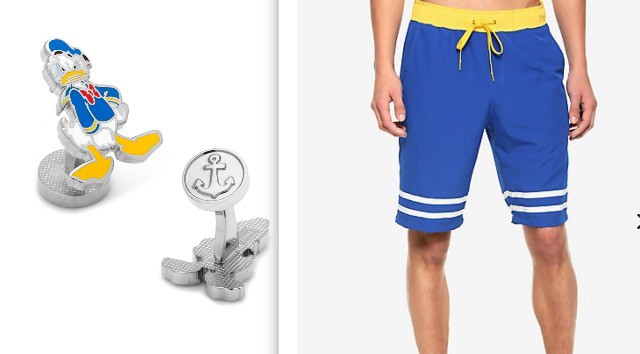 Dad may appreciate these Donald cuff links from shopDisney or Donald swim trunks from HotTopic.
Happy Birthday, Donald Duck!
However you choose to celebrate (and whichever day you choose to do so) we hope your fond memories of Donald Duck in his cartoons, at the parks, and on Disney Cruise Line delight you this week!
What's your favorite Donald Duck cartoon? Let us know in the comments on Facebook, and let's keep the conversation going in our friendly Facebook group.
-Rebecca W Davis