Today Union Cast Members received some great news regarding pay raises. Find out all of the details of this pay raise and who all may be affected.
Employment Concerns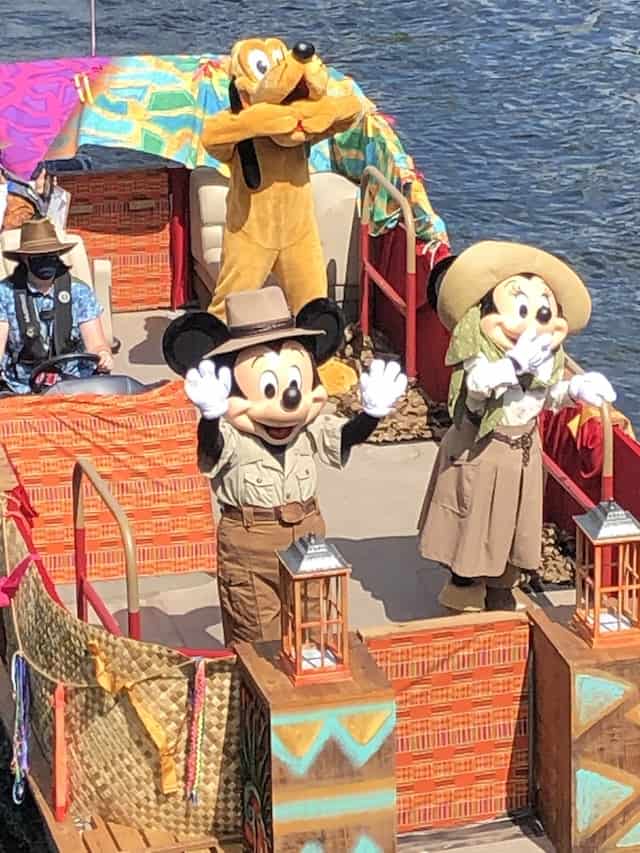 This positive news is a great way to begin this week as last week was quite a shock to many Walt Disney Cast Members. Last week we shared that 28,000 Cast Members would be laid off from Walt Disney World, Disneyland, Imagineering, and Disney Cruise Line.
currently 70% of the Disney Parks workforce have retained their positions.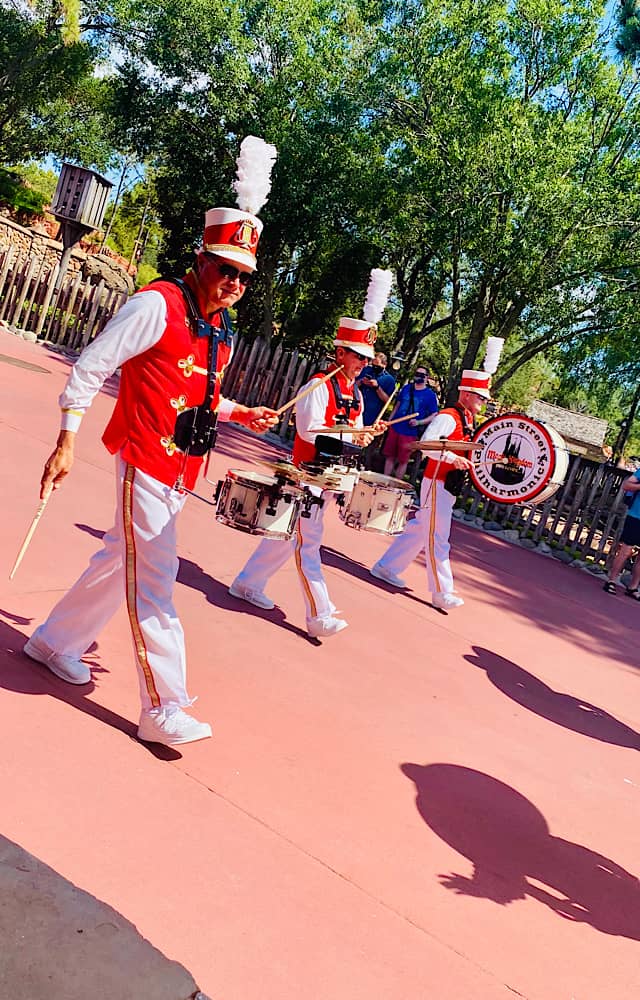 We have currently learned the breakdown of 13,000 layoffs that are included in the massive 28,000 layoffs. In Walt Disney World 6,700 non-union Cast Members were laid off.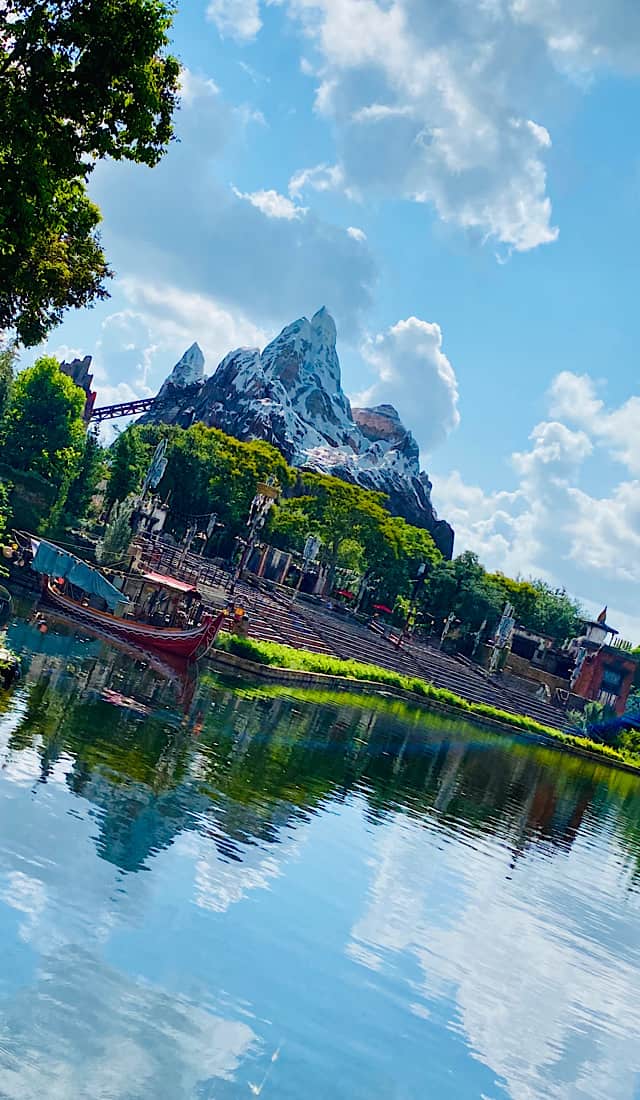 As Disneyland remains closed, 2,700 non-union Disney Cast Members have been affected and 3,8000 unionized Cast members have been laid off. Earlier last week we shared that Governor Newsom had unofficially drafted reopening plans for California theme parks.
13,000 cast members have been laid off including 6,700 from wAlt Disney World, while in disneyland 2,700 non-union cast members and 3,800 unionized cast members have been laid off.
As this seemed to be positive news, Disneyland and other California theme parks requested that these reopening plans be delayed. This would allow for the theme parks to offer input. Erin Guerrero (of CAPA) stated, "While we are aligned on many of the protocols and health and safety requirements, there are many others that need to be modified if they are to lead to a responsible and reasonable amusement park reopening plan."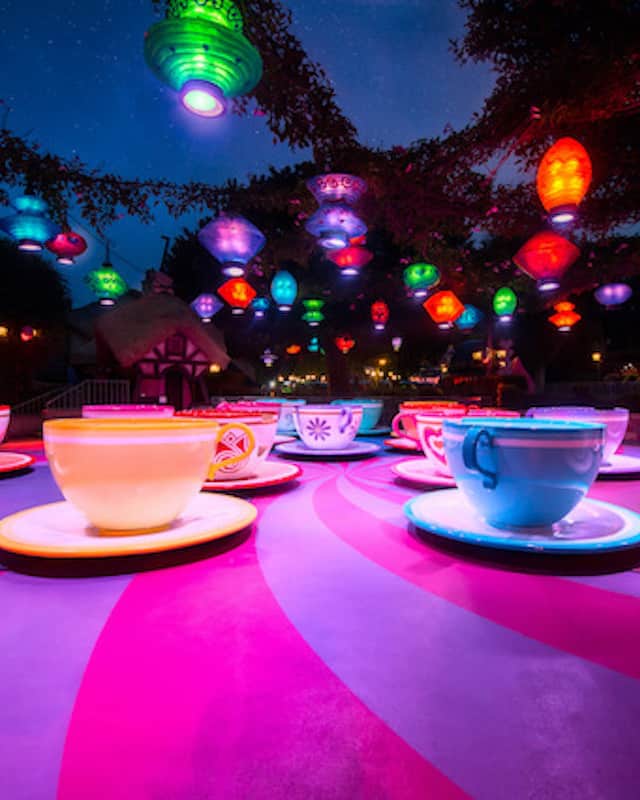 Pay Raise for Unionized Cast Members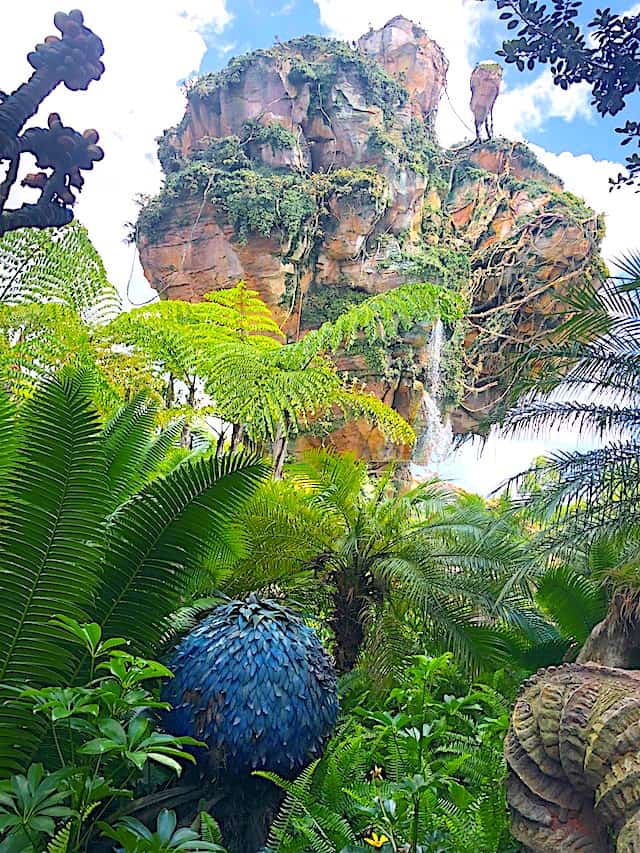 Today, unionized Cast Members in Walt Disney World received GREAT news! One of the unions that represents Walt Disney World Cast members, Unite HERE, stated that pay raises are in effect for ALL positions.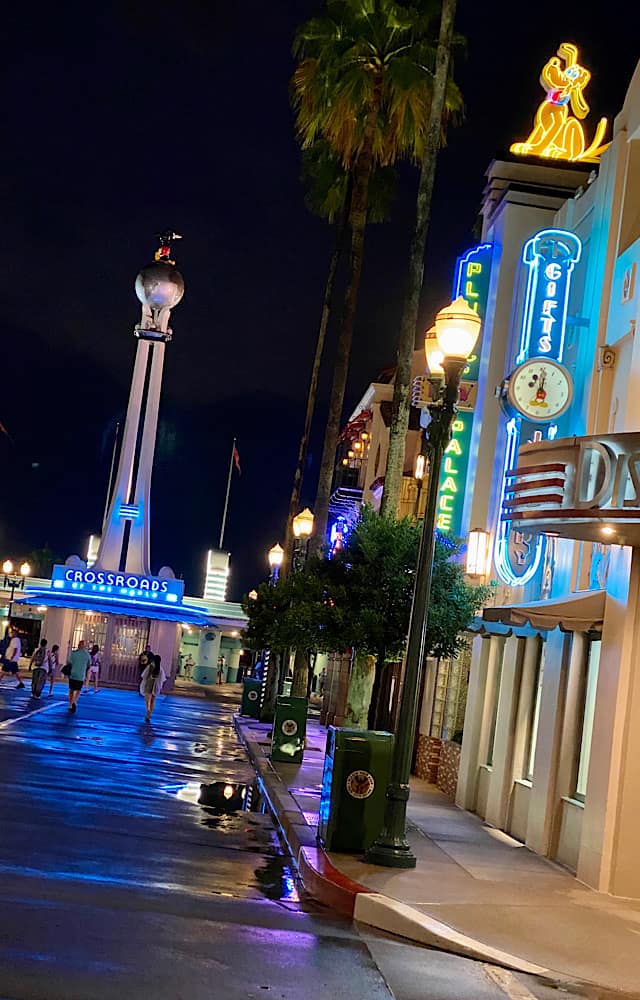 Now the minimum hourly wage for unionized Cast Members is $14 an hour and many positions will receive an even higher wage. In addition to this, all unionized Cast Members will receive at least a $.75 raise. This pay raise is well deserved as many Cast Members have taken on additional tasks with the reopening health and safety protocols.
unionized cast members now have $14.00 minimum wage and a $.75 raise.
As news of the massive Disney layoffs were announced, Josh D'Amaro, Chairman of Disney Parks and Experiences, shared, "We are talking with impacted employees as well as to the unions on next steps for union-represented Cast Members." On the heels of this great news, we are also aware that future layoffs may also affect Disney World unionized Cast Members.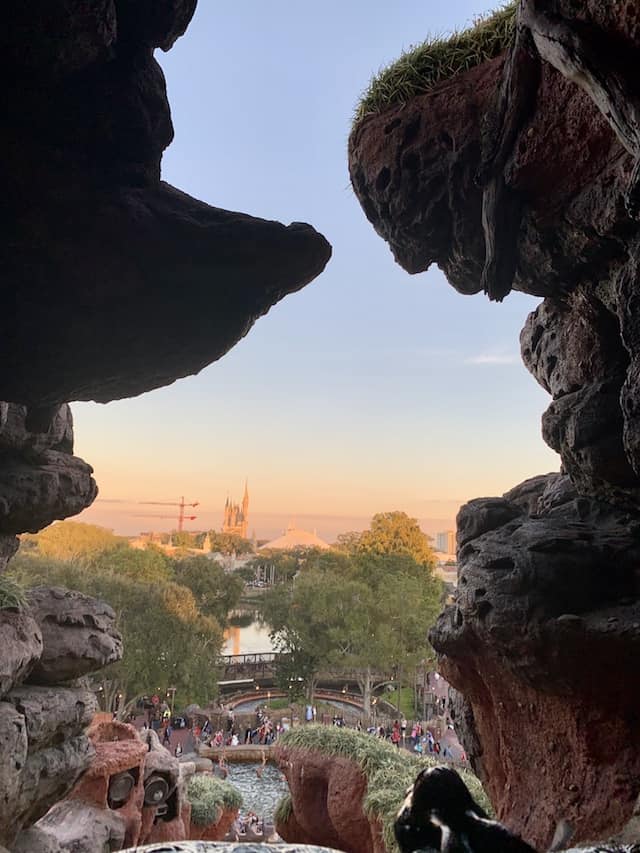 Several of the Unions that represent Walt Disney World Cast Members have stated that they will be in discussions with the Walt Disney Company to determine details of the layoffs.
"WE are talking with impacted employees as well as to the unions on next steps for union-represented cast members."

Josh D'Amaro
Cast Members truly are what sets Disney apart from all other theme parks and experiences. Our thoughts continue to be both with those Cast members who have lost their employment and for those who know Cast Members who have been affected. To learn more about how you can help support those affected Cast members click HERE.
What do you think of these pay raises for unionized Cast Members? Do you think this news may help encourage the remaining Disney Cast Members? Share your thoughts with us on our Facebook Page.