Want to go to Disney World before 2020 ends but not sure if this fall is the best time? Here's five amazing reasons you need to visit Disney World!
There are a number of reasons why people are choosing not to visit Disney World during a pandemic. Given the situation, some people are hesitant to do so, and I completely respect that decision. Some are more prone to illness or have underlying health conditions. Some have travel or work restrictions in place back home. And some simply don't want to wear a mask.
However, I have traveled to Disney World both in July and a few weeks ago. I'd like to offer some reasons why this fall is actually a great time to go!
Discounts, Discounts, Discounts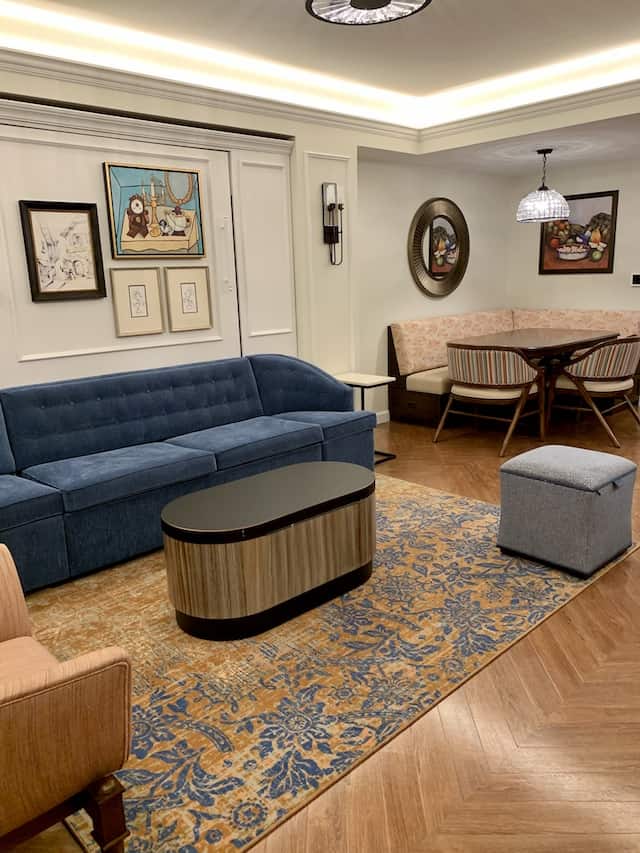 It's no surprise people are not traveling to Disney World like they were before the pandemic. Disney is trying to draw people back in by offering a plethora of discounts.
Ticket/room packages are available. Residents of surrounding states also receive a pretty nice discount to visit. Read more about those discounts HERE.
Annual Passholders also receive a room discount in an attempt to fill those beds. Additionally, Disney is treating Annual Passholders to an extra 10% off merchandise and other purchases in the parks (as well as online). The total discount is a whopping 30% off.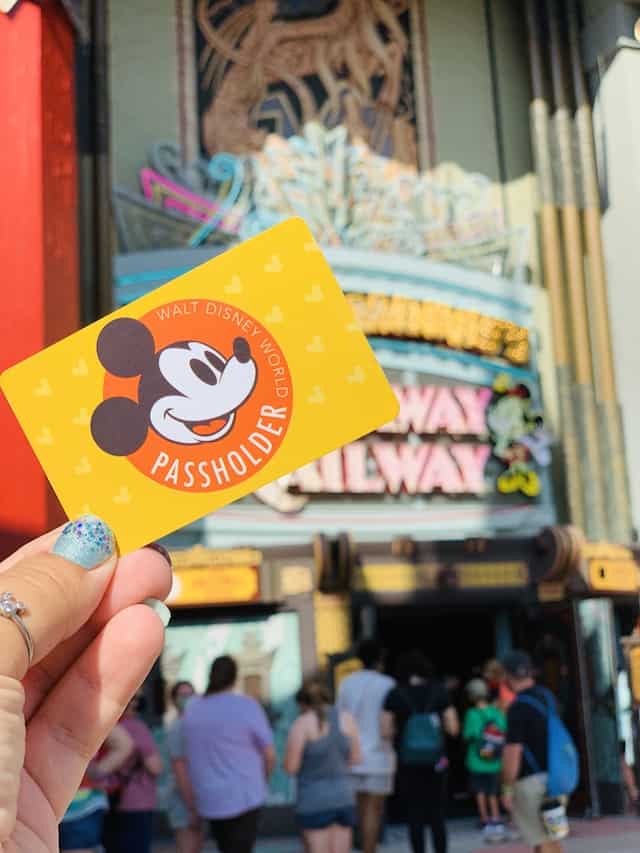 Aside from Disney discounts, many Disney Vacation Club owners are trying to unload their points that are about to expire. If you are interested in staying in a DVC accommodation for as low as $10/point, now is a fantastic time to visit.
I have rented points three separate times since the reopening of Disney World, and it has been a great way for me to save money. I appreciate sellers offering their points for cheaper than usual. They appreciate that I am willing to rent their points!
It's a win-win for both parties and a great excuse to travel this fall!
For more advantages of renting DVC points, head HERE. You can also read more about Ashley's experience HERE.
Seasonal Offerings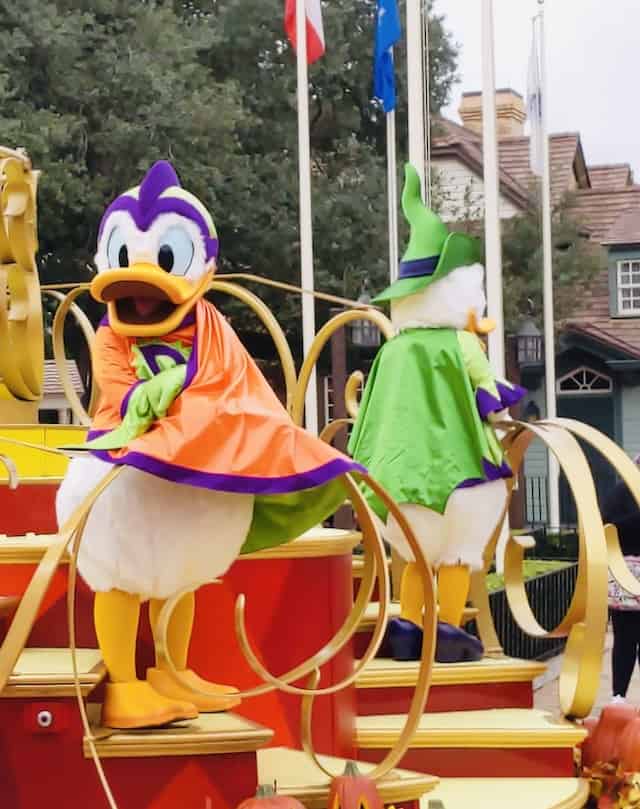 It's no secret that holidays at Disney World are even more magical than "normal" days. Disney goes all out for the food, merchandise, decor, and entertainment offerings to provide a truly unique and festive experience for Guests.
Of course, this year DOES look different. With no Mickey's Not So Scary Halloween parties, fireworks, or extra rare character appearances, you may be thinking, "There is no way I'm spending all that money for a watered down experience!"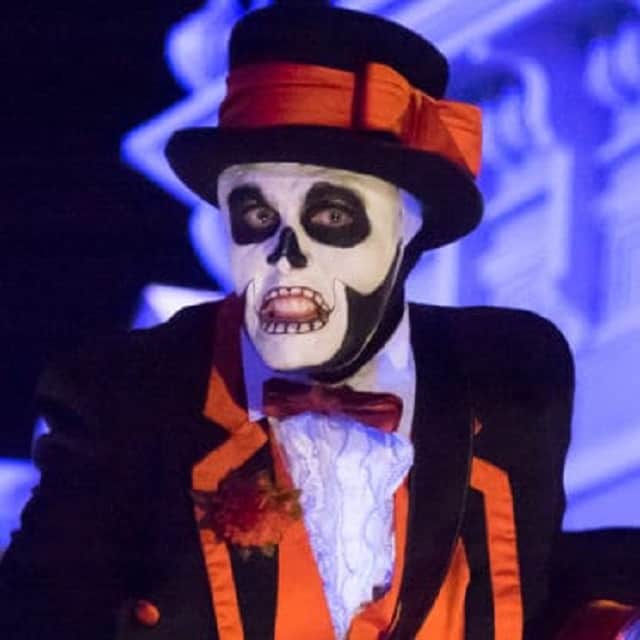 Hear me out, though! I don't think this year is necessarily a "watered down experience." Yes, so many of the things we have come to know and love about Disney holiday celebrations are gone. However, they have replaced them with some pretty neat offerings.
Magic Kingdom offers special character cavalcades this fall season that feature Mickey and his friends in Halloween costumes. The villains even get their own float so Guests can still see their favorites that usually only come out during this time.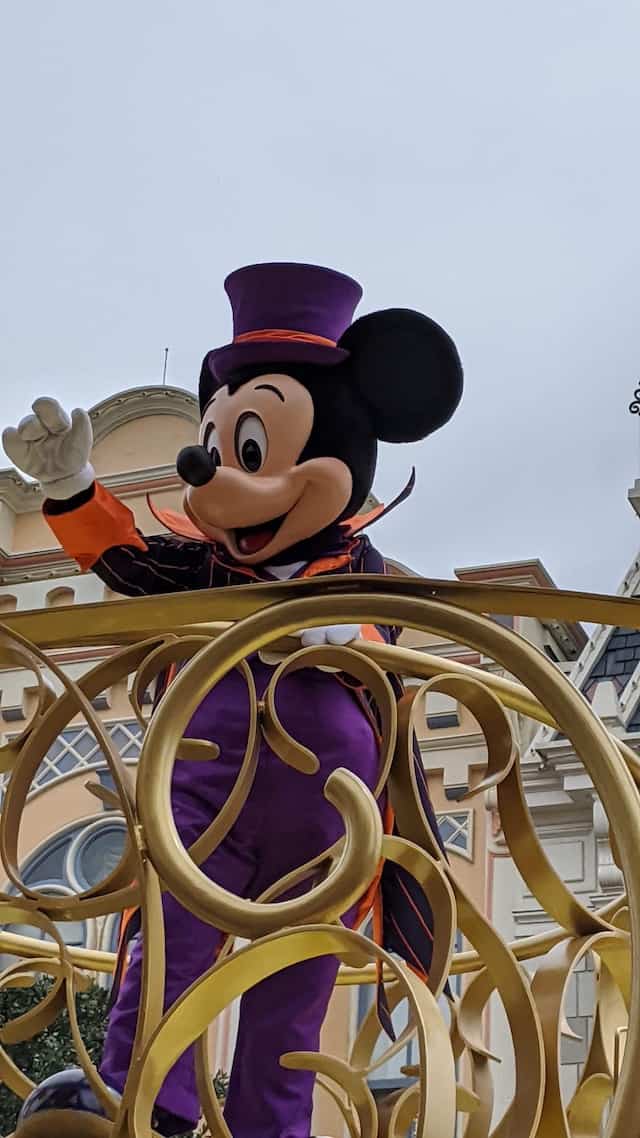 Of course, we can't forget the Nightmare Before Christmas float! Many Guests wait hours in line to meet Jack and Sally, and with these cavalcades, you simply need to line up for the pop-up parade!
Special hint: Oogie Boogie also meets in this cavalcade, which is even more rare than Jack and Sally! Disney has really tried to keep the magic going.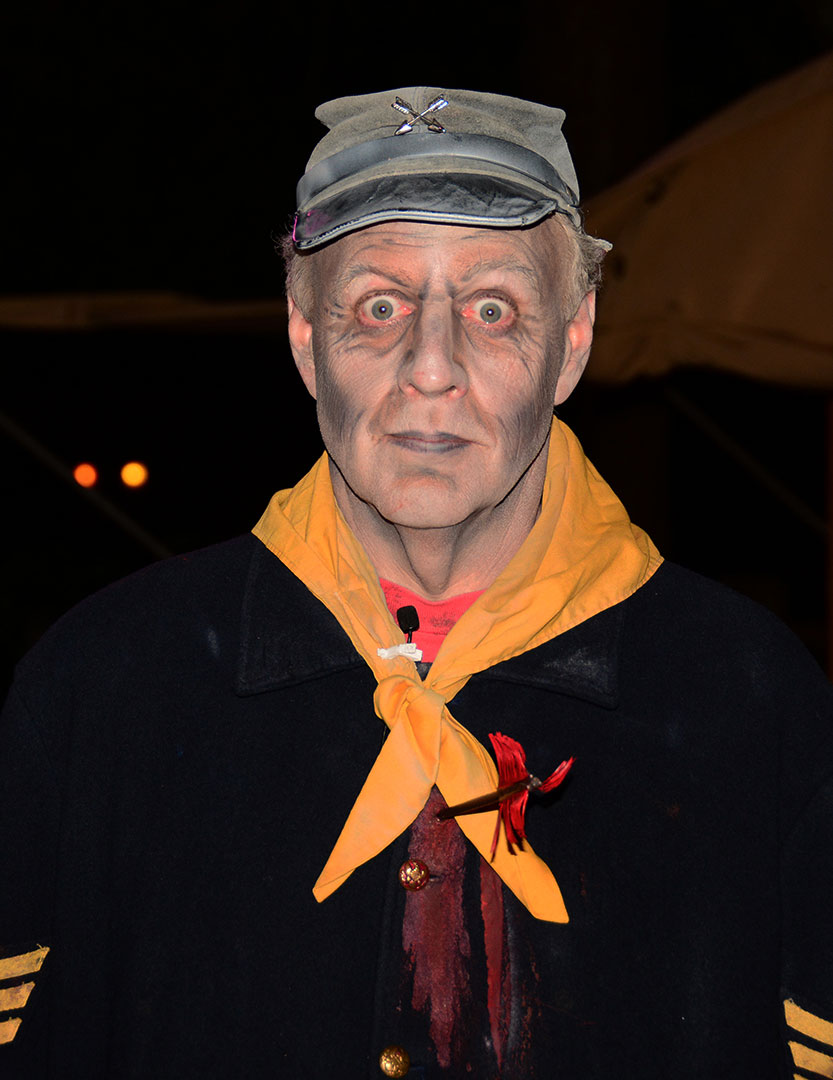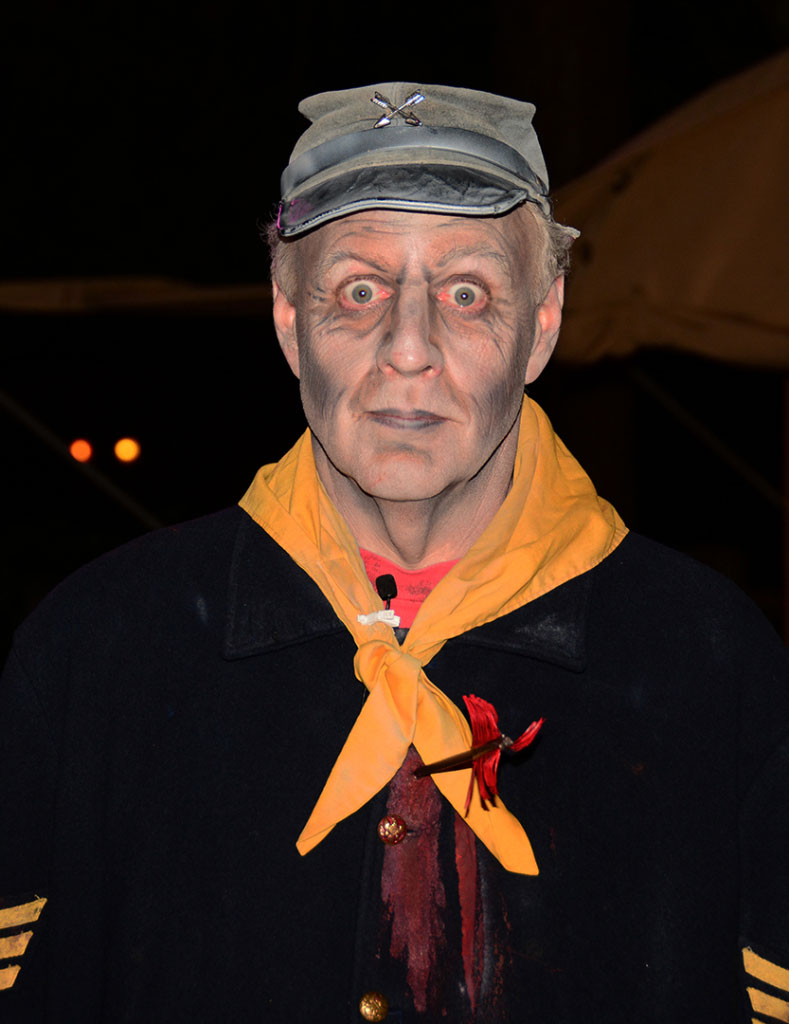 Cadaver Dans also appear periodically throughout the day along with Pooh and Friends on their special trolley.
Over at Hollywood Studios, Disney reopened Hollywood & Vine recently for Guests to dine with Minnie and all her friends in the seasonal dining. Every year, this is offered and many were disappointed when they initially found out the restaurant would be closed.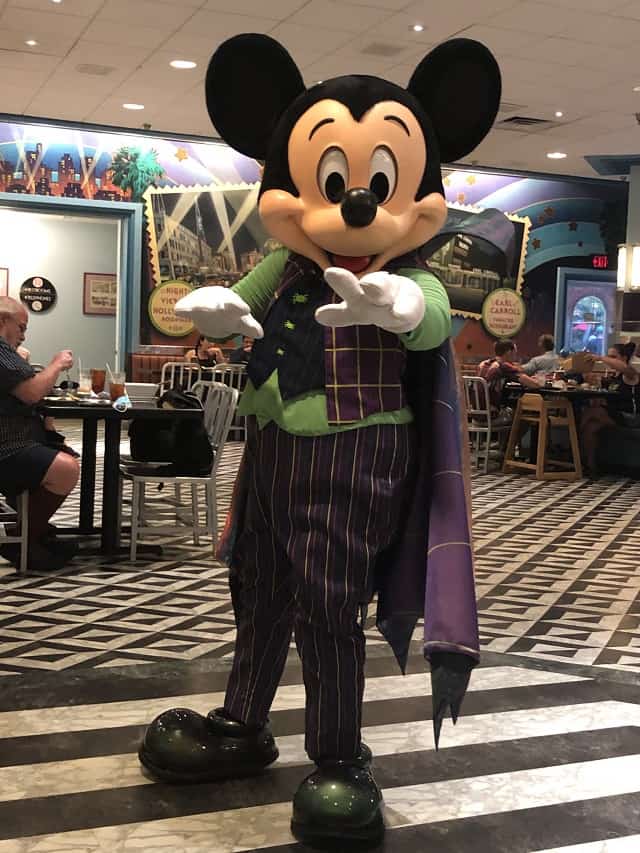 This dining experience also offers the opportunity to eat with characters! With so many character meals currently available, this is one place where things feel somewhat "normal."
Of course, all the spooky merchandise and tasty treats are available in all four theme parks and at Disney Springs and Resorts so we still have quite a bit of holiday magic to find!
Health and Safety Measures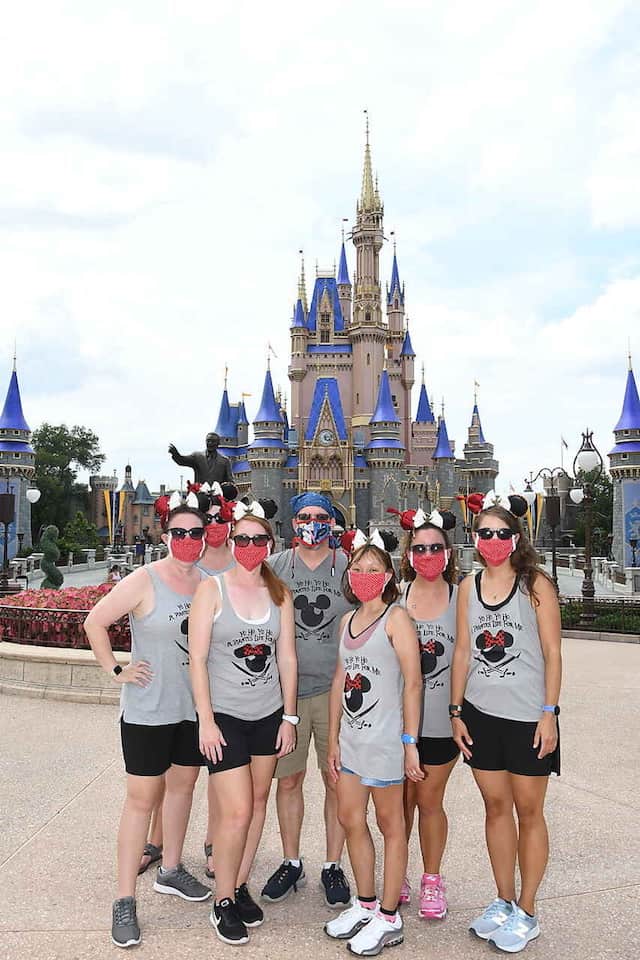 Of course we can't talk about Disney World post reopening without discussing the health and safety measures Disney has implemented.
The safety and well-being of Guests and Cast Members have remained a top priority throughout all of this.
From social distance queue lines to expanded mobile ordering and, of course, mask requirements, Disney has analyzed and changed every aspect of the Guest experience to ensure the safety of everyone visiting.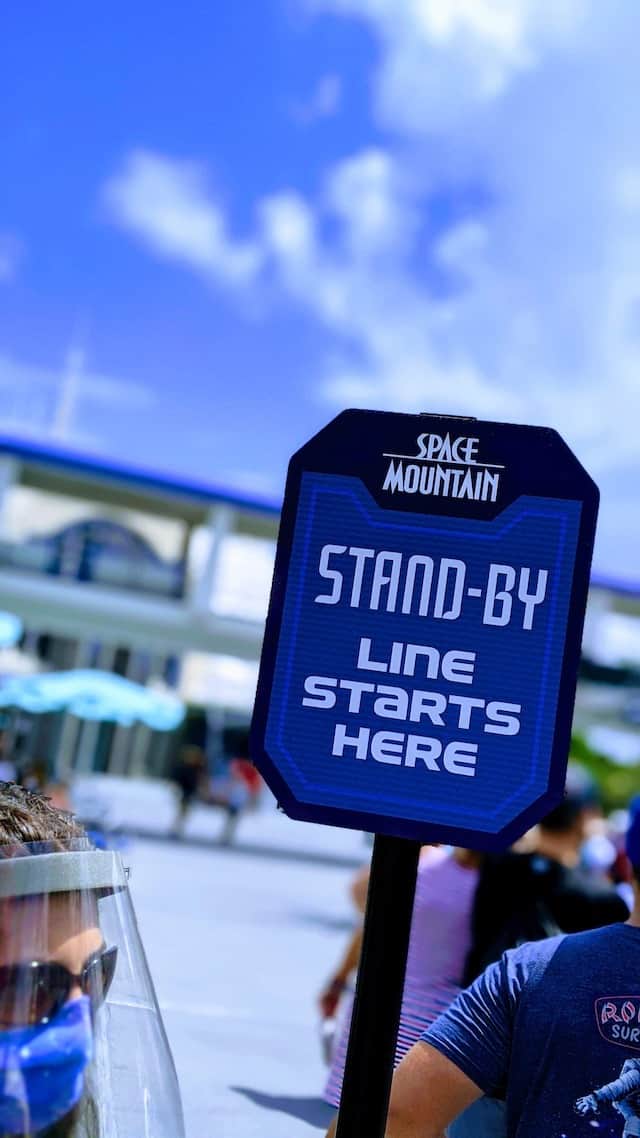 Although Florida has recently lifted any state mandates for businesses, Disney has said that they are still continuing to analyze and determine if any changes should be made.
To me, this is code for "we don't plan on changing anything at the moment." I think Disney will always continue to go above and beyond the bare minimum in regards to health and safety.
They did not rush to reopen after Orange County gave them the green light, and they have been very methodical in where they limit (or raise) capacity.
They have recently sent surveys to Guests who recently visited EPCOT, so I do think they are starting to think about how they return back to a more normal state while also maintaining that high standard.
Planning 180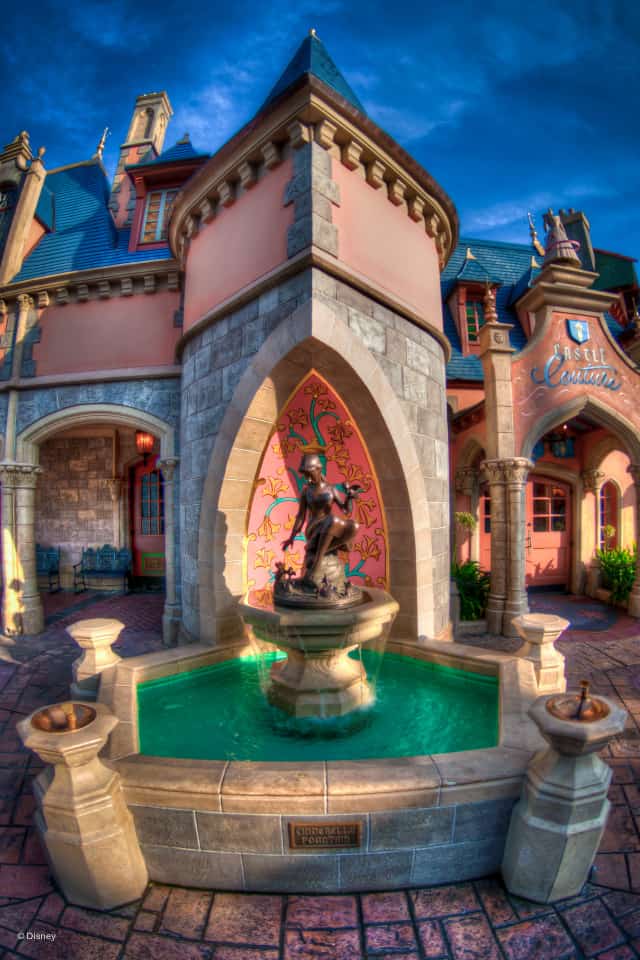 Disney World is notorious for being a vacation destination that demands months and months of planning. Booking dining reservations 6 months in advance and having a full touring plan by 60 days out to get the best times for FastPasses made it harder to plan a successful last-minute trip.
Now, all that of that has changed. Disney temporarily paused FastPasses, and dining reservations can only be made 60 days in advance now. Since special extras like Bibbidi Bobbidi Boutique or Pirates and Pals are no longer an option, you only need to plan your actual park time.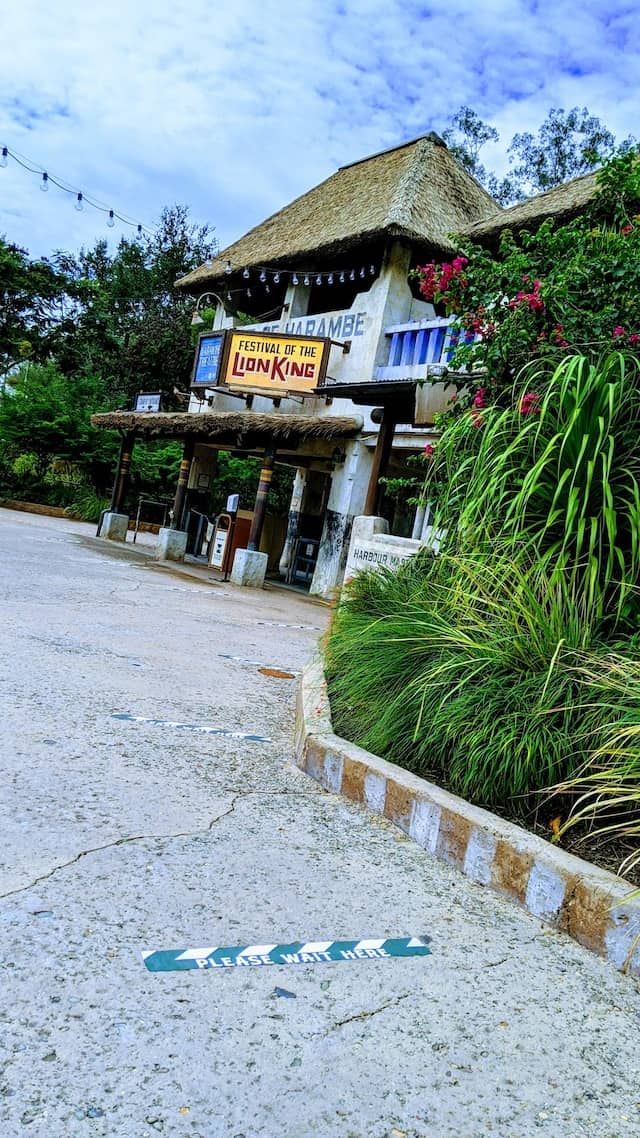 This is an excellent time to visit, especially if you are considering a last-minute trip. With a more relaxed vacation and the ability to move things around without messing up plans, fall is a great time to visit!
A solid touring plan is still a necessity during this time though! More Guests are arriving at Disney World, and more will continue to flow in during school fall breaks.
Character Locator is up-to-date with the most accurate information and tips, and I still consider it a necessity for planning Disney vacations! For less than the price of the best burger on Disney World property, you can have a year of essential planning advice.
Once-in-a-Lifetime Opportunity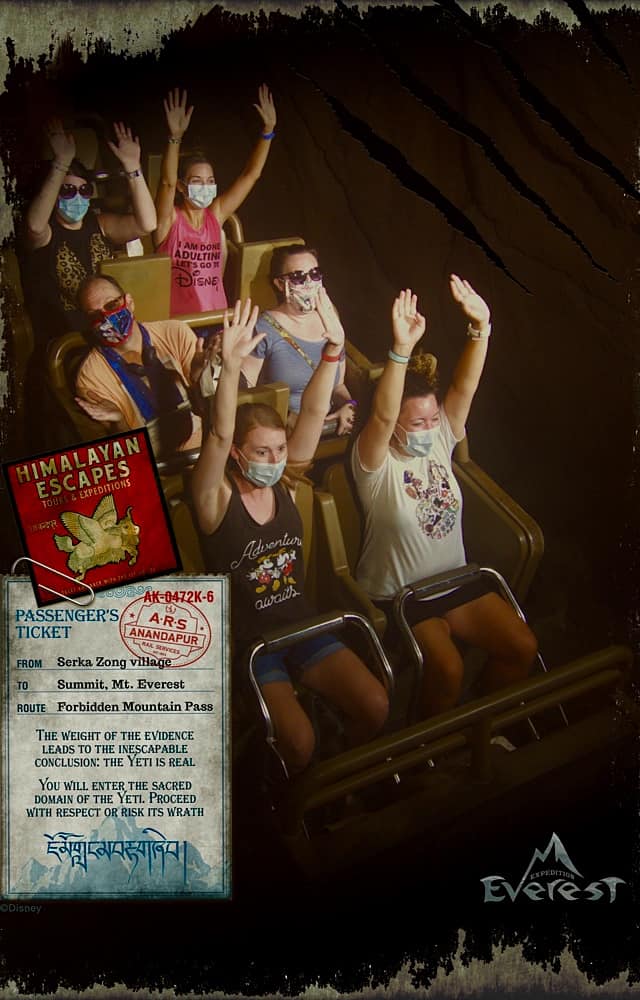 When I visited in July, I kept thinking to myself, "I will never experience the parks this way again."
The crowds and wait times were so low. It was a great opportunity to enjoy the park itself without the characters, parades, and having my nose in my phone as I scoured for FastPasses.
I think this summer sentiment will continue through the fall. After my July trip, I knew I wanted to bring my family back to experience the magic in a completely new way. Last week, they all really enjoyed their time in the parks (especially after having to cancel our spring trip).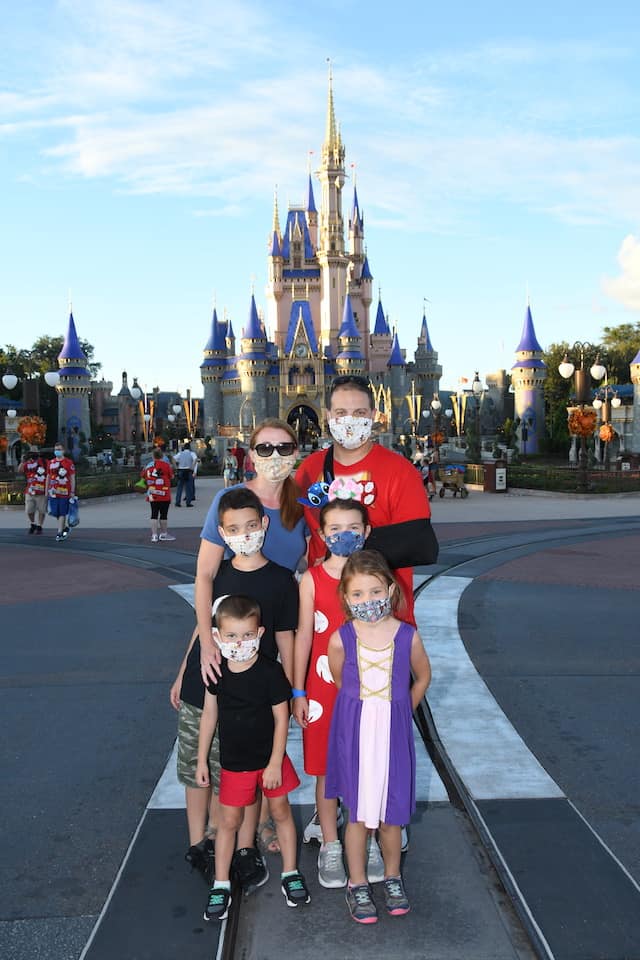 While we didn't get to ride attractions over and over with no wait like I did in July, it is still a very unique time to go.
Yes, many restaurants are closed. Yes, the parades and fireworks aren't happening right now. I do think this fall is still an amazing time to visit – to focus on just attractions and being in the park.
Will you visit Disney World this fall? What are you most looking forward to? Share your excitement with us on Facebook and in our KtP Crew!