We are seeing many changes in hours for the Disney theme parks and dining locations. Will any of these changes affect a future trip?
Extended Park Hours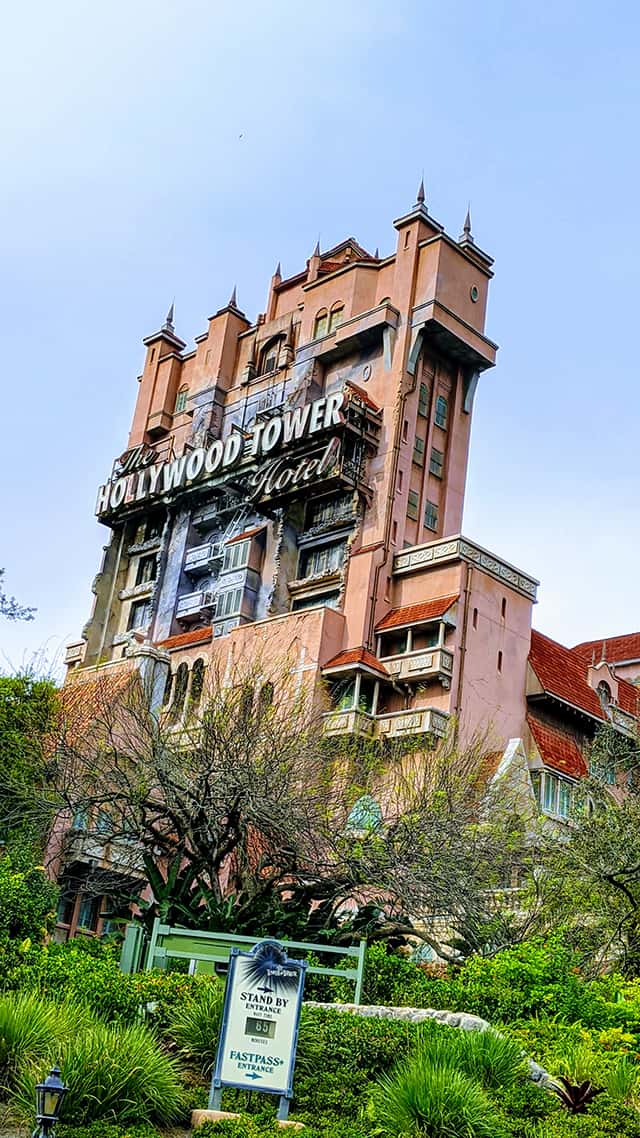 Disney has recently extended their park hours for select dates this fall. This was welcome news for many guests! With all of the Halloween celebrations taking place, this is a popular time to visit Disney.
To see some of the ways Disney is celebrating Halloween this year, check out this post and see more details about the festivities here.
Updated Operating Hours for Quick Service Locations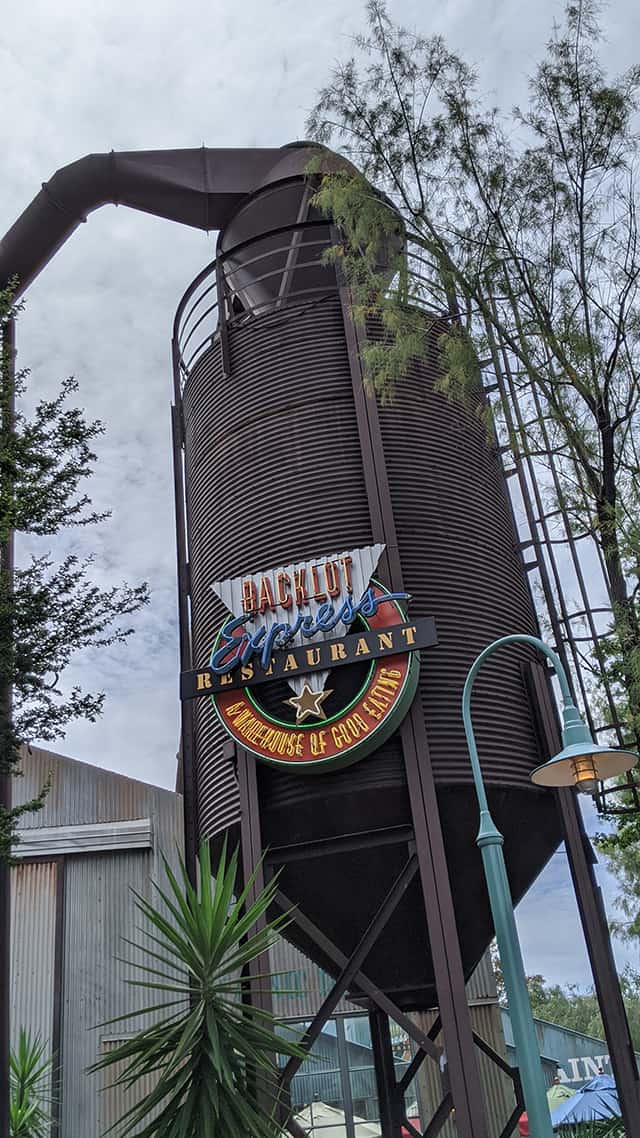 Beginning on Sunday, October 4th, three quick service locations will have new operating hours at Hollywood Studios.
Two of the locations will have a reduction in operating hours.
Ronto Roasters
At Ronto Roasters in Star Wars Galaxy's Edge, we will see a big reduction in hours. Their hours will now be from 9:30 a.m. – 3 p.m. This is a huge difference seeing how they have previously been open from 9:30 a.m. – 8 p.m.
Worried about where to find ronto wraps? ronto wraps will be available at docking bay 7!
Pizza Rizzo
Over at Grand Avenue, Pizza Rizzo will also see a slight reduction in their hours. Hours are currently 11:30 a.m. – 6:30 p.m. Beginning tomorrow, their new operating hours will now be from 11 a.m. – 5 p.m.
Backlot Express
Of the three locations mentioned, Backlot Express is the only location we see hours increasing. The new hours for this quick service location will now be from 11 a.m. to 5 p.m., which is an hour later than what they have been.
Hollywood & Vine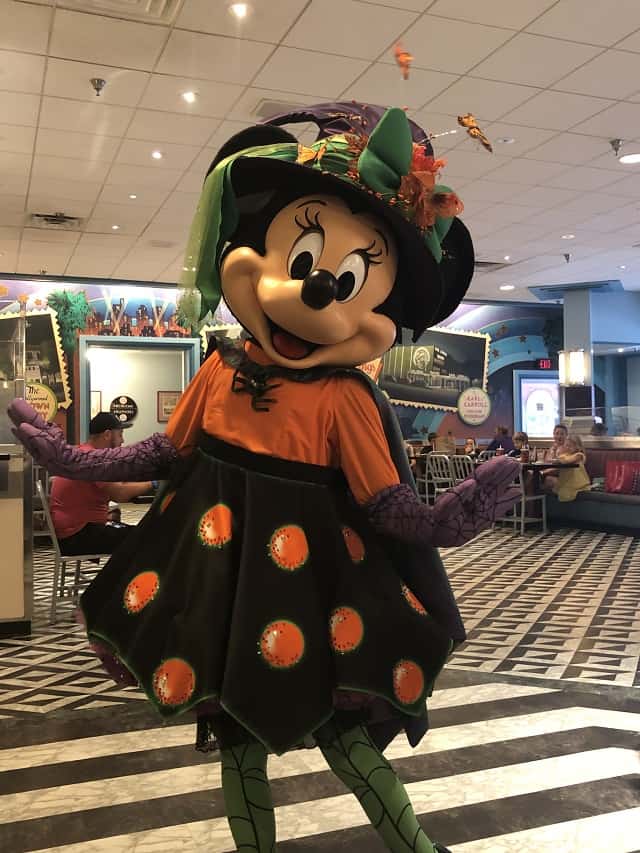 If you are lucky enough to score a reservation at Hollywood & Vine, you have another option to enjoy Minnie's Seasonal Dine Dinner. One of the KtP writers, Marisol recently had dinner there! You can read her review here.
This is one of the few character dining experiences offered at the current time. I have a feeling many days are already booked, but I would always keep trying for a reservation. People do cancel and it never hurts to look!
Will any of the change in hours affect your plans for Hollywood Studios? Will you be visiting the park soon? Tell us about it in the comments below or on our Facebook page.
Maggie Baltz