The Disney Vacation Club points chart has been released for 2023. Members will notice that some things have remained the same while another has changed. Read on for all the details.
Disney Vacation Club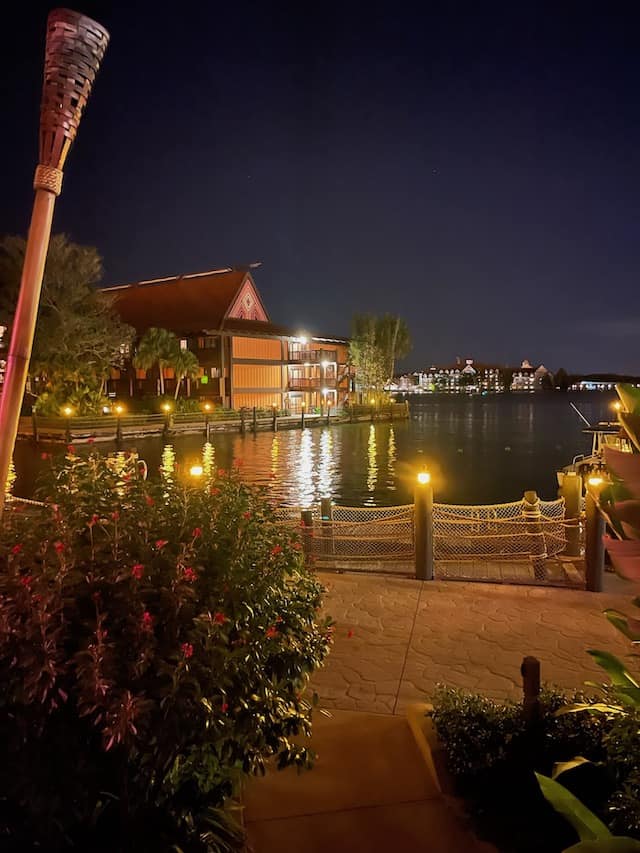 Disney Vacation Club or DVC is Disney's version of a timeshare. Members have purchased an allotted number of points that they are able to use, bank, or borrow to book vacations throughout the year.
DVC works on a point system so members are not locked into a particular week, hotel or accommodation each year. DVC gives families the flexibility to visit Disney year after year in Deluxe accommodations.
Want to know more about DVC? Read all about what DVC is HERE.
Are you a current DVC member? See if you are eligible for a special firework viewing location HERE.
DVC Points Chart for 2023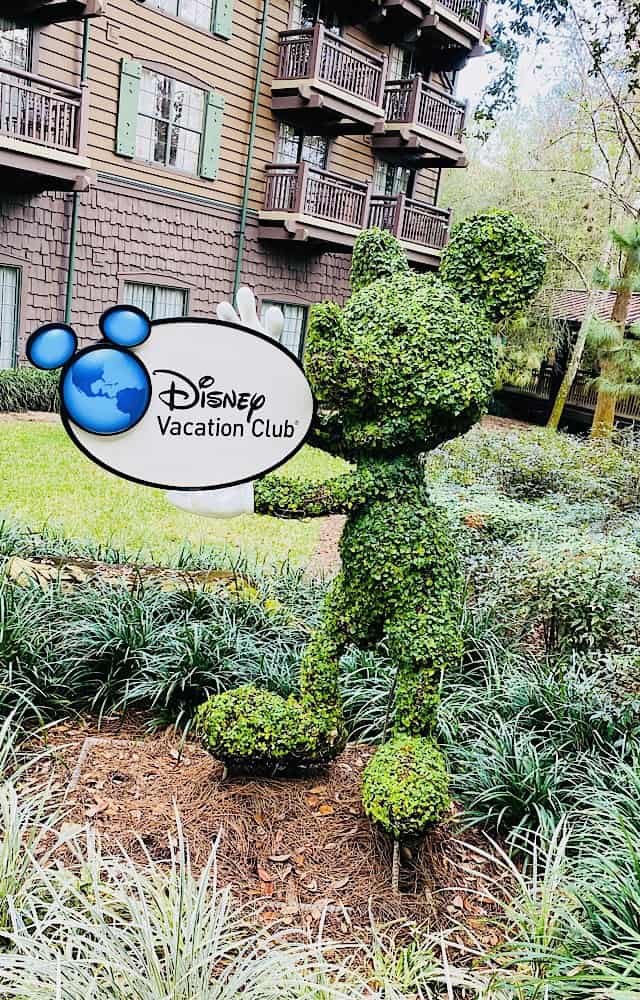 Every year, DVC puts out an updated points chart. The total number of points for a hotel can never change, but they can reallocate the points depending on demand.
What does reallocating the points mean? Hypothetically, a studio may cost 15 points in September in 2020 but is now 17 points in 2021. When this happens another room has to go down in points. So maybe a one bedroom has now gone down in points.
DVC Statement concerning points usage for 2023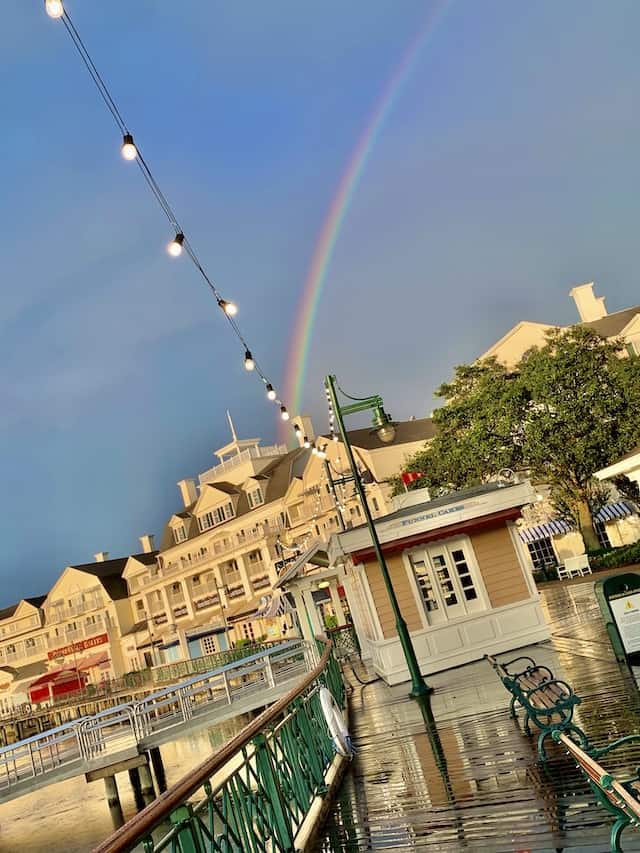 If you visit the DVC website you will see that they share why they kept the seven travel periods. It also states that it will cost more to visit in October and November, where this used to be a less expensive time for points. DVC shares:
Members who wish to travel in most weeks in October and November—and in certain weeks in December—will require more Points than the year before.

DVC
After a thorough analysis of Member travel patterns and Resort demand, the 2023 Disney Vacation Club Vacation Points Charts were adjusted to continue to encourage travel throughout the year, with the goal of improving availability for the Membership as a whole.
The 2023 Vacation Points Charts will again feature 7 travel periods with updates to balance demand. Similar to the 2022 reallocation, travel periods with greater demand will require more Points, and travel periods with less demand will require fewer Points. For example, Members can enjoy stays for fewer Points than the year before when traveling during the summer period. On the other hand, Members who wish to travel in most weeks in October and November—and in certain weeks in December—will require more Points than the year before.
The 2023 changes only affect Disney Vacation Club Resorts at Walt Disney World Resort. They do not impact Disney's Vero Beach Resort, Disney's Hilton Head Island Resort, The Villas at Disney's Grand Californian Hotel & Spa and Aulani, Disney Vacation Club Villas, Ko Olina, Hawaiʻi.
List for all 2023 DVC points charts:
What do you think of the reallocation of points? Do you think this will happen balance DVC resort availability? Let us know on the Kenny the Pirate Facebook page. Don't forget to join the KtP crew page too!
-Heather Alosa