Are you attending the Disney Very Merriest After Hours? Do you qualify for a special viewing area for FREE? Read on to see who can get this PERK!
Disney Very Merriest After Hours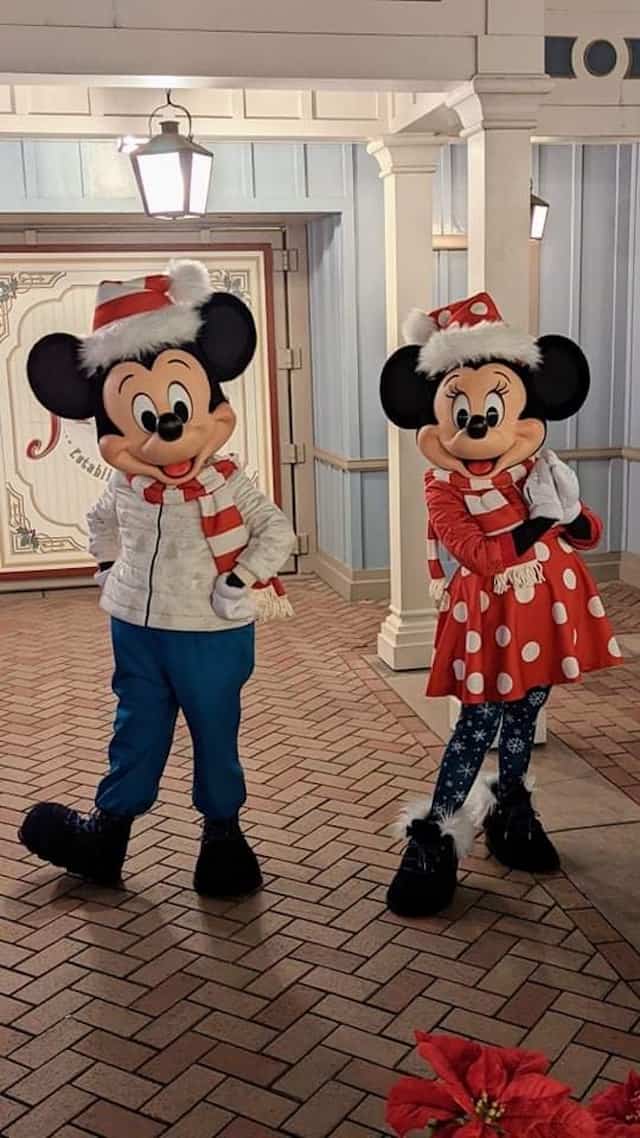 This year the Christmas celebration at the Magic Kingdom looks a bit different. It is in the form of an After Hours Event instead of Mickey's Very Merry Christmas Party. Read Donna's review HERE.
Recently, we shared the revised schedule along with where to find characters for this event. This year, guests are delighted by a holiday stage show, fireworks, and even a full-length parade. In November, we shared the sold out dates at that time HERE.
As these events become more popular with guests, the tickets continue to sell out. Recently we shared even more dates that are now SOLD OUT.
Disney Vacation Club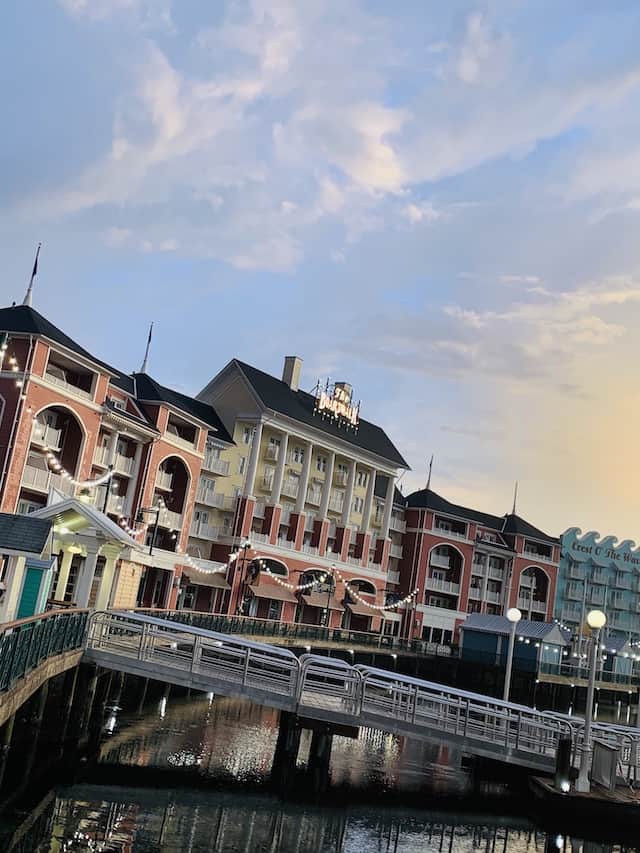 Disney Vacation Club also known as DVC is Disney's version of a time share. For all the ins and outs of DVC read HERE.
In the past DVC members would receive certain perks. These included discounted tickets to hard ticketed events, discounted pricing on hotels, previews to new attractions, and even Members only Moonlight Magic Events.
Since the parks have reopened members are feeling that some parts of their membership are less than magical. These extra little bonuses are no longer around. It is important to know that Disney makes it clear that the extras are not part of the time share and can be removed at any time.
Member benefits are an added bonus and not part of the timeshare. They can be removed at any time.
Well, DVC members, there is a perk coming your way…and it's free!
DVC Member Viewing Area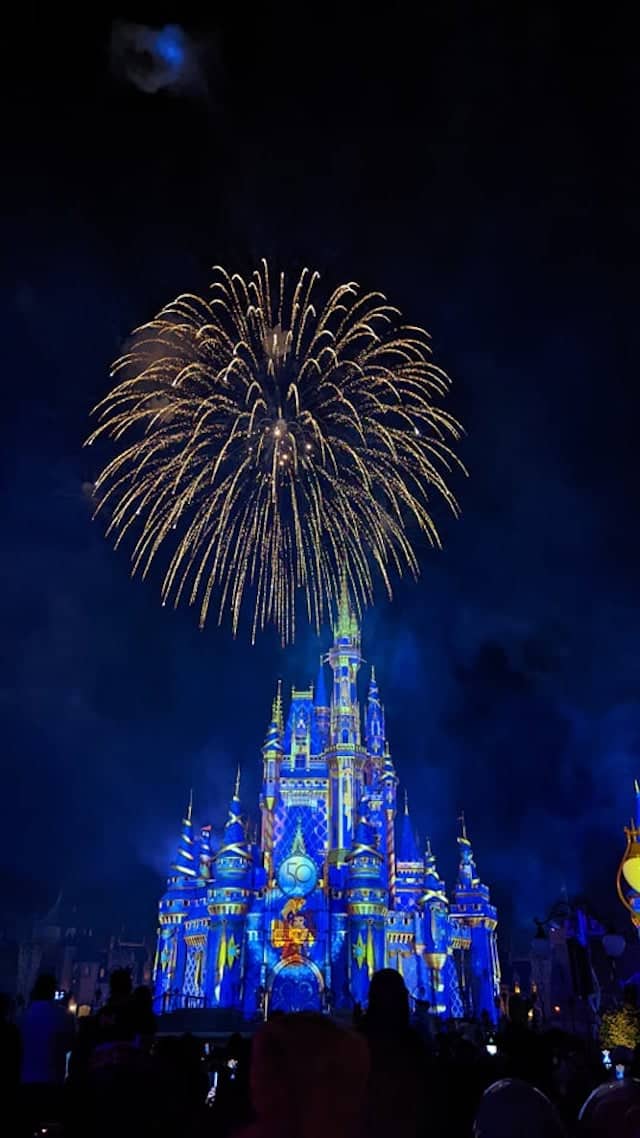 If you have already purchased a ticket to the Disney Very Merriest After Hours Party that is between December 2nd and 21st 2021 you can register for a spot in a special fireworks viewing area.
On the registration page you will find:
Space is extremely limited. Out of courtesy for other Members, please only register if you are confident you and your party can attend and you have already purchased valid Disney Very Merriest After Hours Ticket(s).
Come join us in our Disney Vacation Club reserved viewing area at East Garden for select night in December during Disney Very Merriest After Hours Party!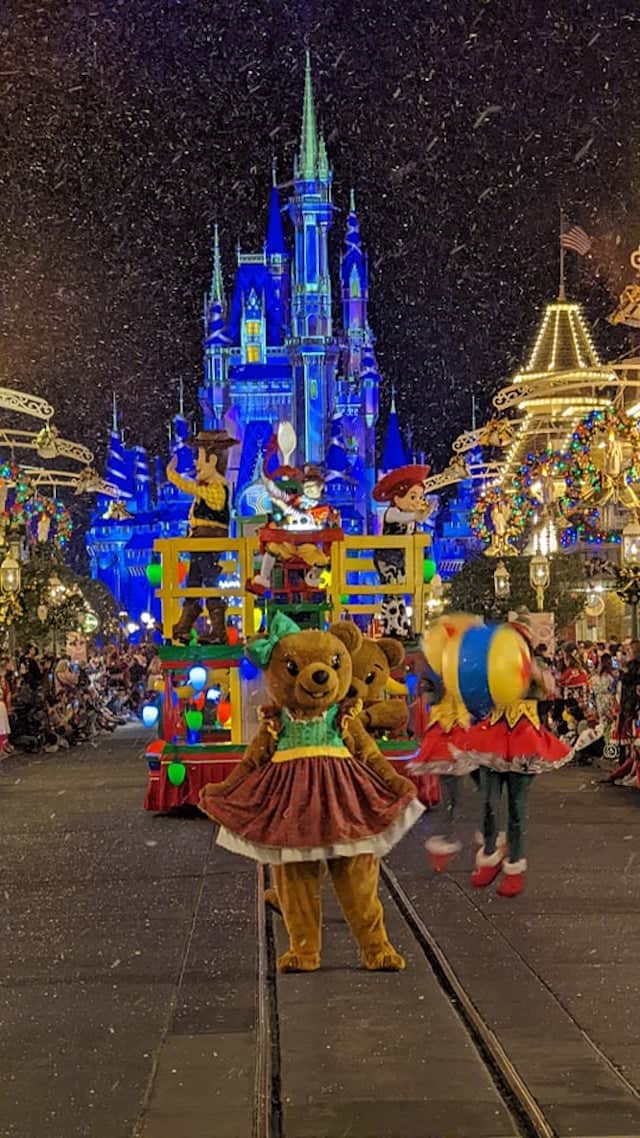 An event ticket and RSVP is required. At least one valid Disney Vacation Club Membership Card, photo I.D. and a confirmation email will be needed for admission.
You can register you and your travel party (as many as four people total). Click HERE to register your party.
What do you think of this DVC Member Perk? Will you be registering for this special viewing area? Let us know on the Kenny the Pirate Facebook page. Don't forget to join the KtP crew, too!
-Heather Alosa