More guests are excited about attending Disney's Christmas party! However, more dates are now sold out. Check all the details here.
Very Merriest After Hours Event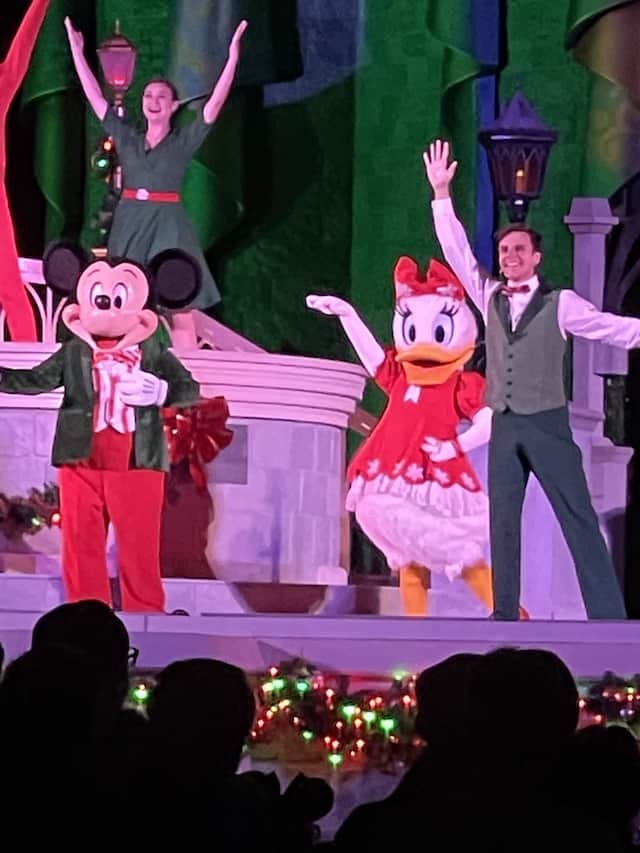 Beginning November 8,2021, the brand New Disney Very Merriest After Hours Event began. Note that tickets are required for this festive event. Check out Donna's review of this event HERE.
This year's event is different than Mickey's Very Merriest Christmas Party from years past.
Recently, we shared the revised schedule along with where to find characters for this event. This year, guests are delighted by a holiday stage show, fireworks, and even a full-length parade. In November, we shared the sold out dates at that time HERE.
Hefty Price Tag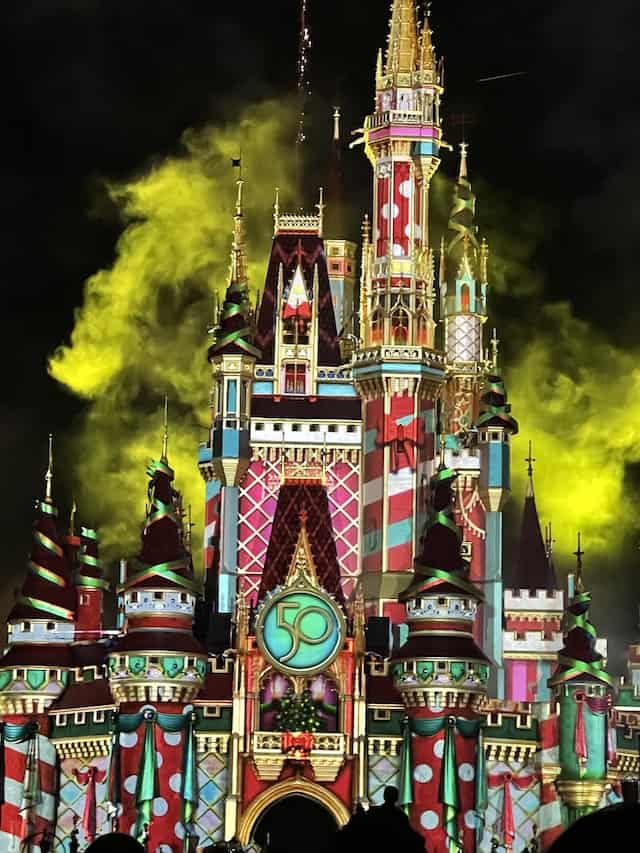 This event sounds amazing, but Disney Guests experienced a bit of a sticker shock when we first announced this event. One of the biggest differences for this event is that it comes with a BIG price increase.
Many wondered how this would affect the purchase of these tickets. When Boo Bash tickets were available to Guests, we saw many dates sell out almost immediately. The dates closest to Christmas sell for $249 plus tax!
Previous Sold Out December Dates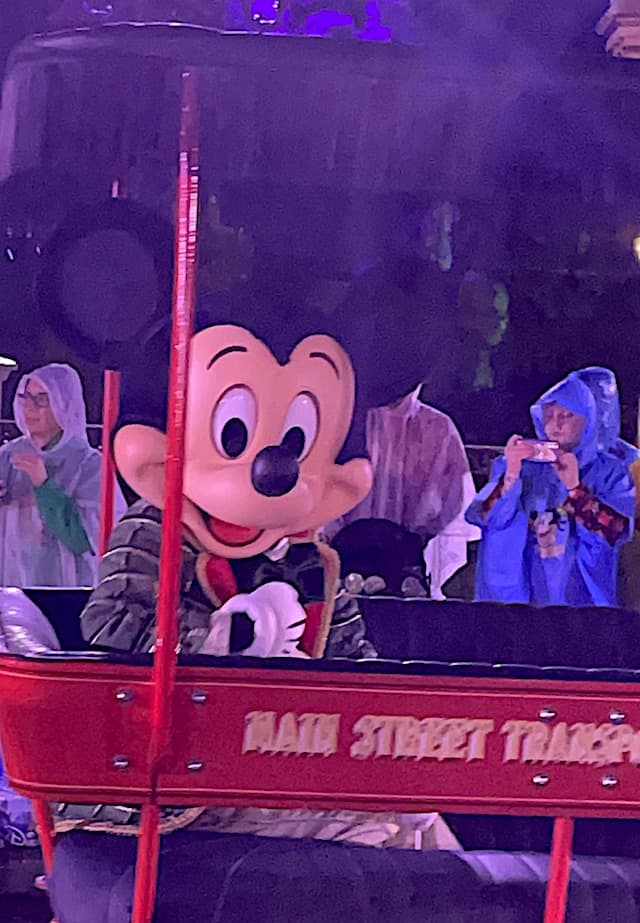 Before this morning, sold out December dates for Disney Very Merriest After Hours Event were December 7, 12, 16, and 21. Since I'm (Susan) going to Disney the night of the 21st, I was hoping to attend then. However, I waited too late!
Newly Sold Out Dates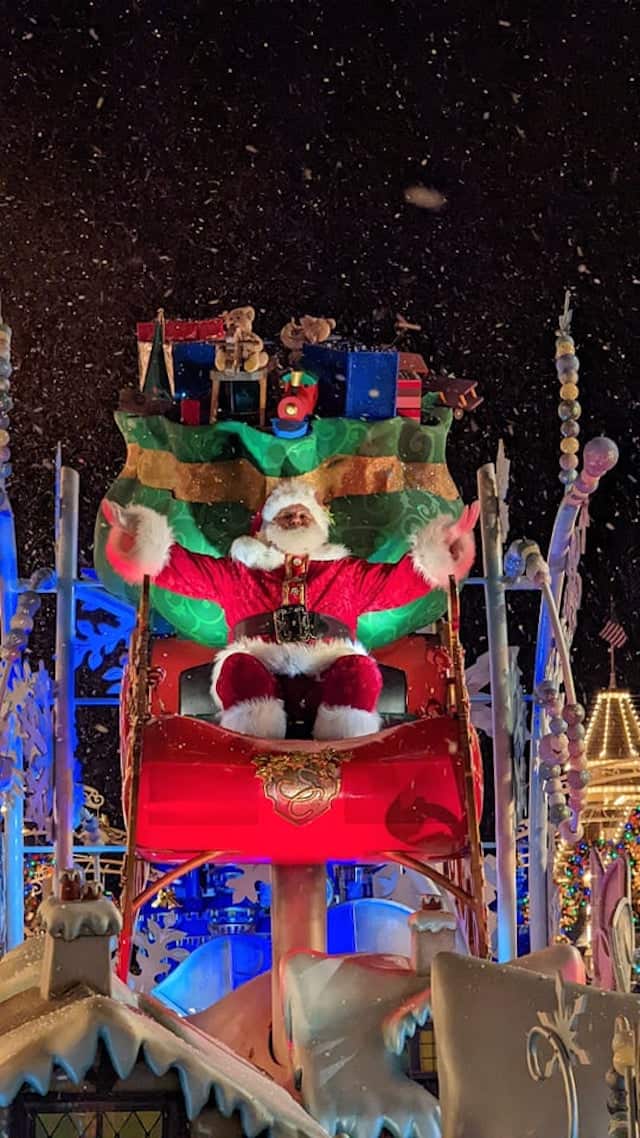 If you're going in the beginning or mid-December, you may find your date is no longer available. As of this morning, December 5, 9, and 17 are now sold out!
Newly sold out out dates are December 5, 9, and 17.
UPDATE: A KtP Crew Member shared that the 12/2 After Hours Event is now sold out!
What's Left?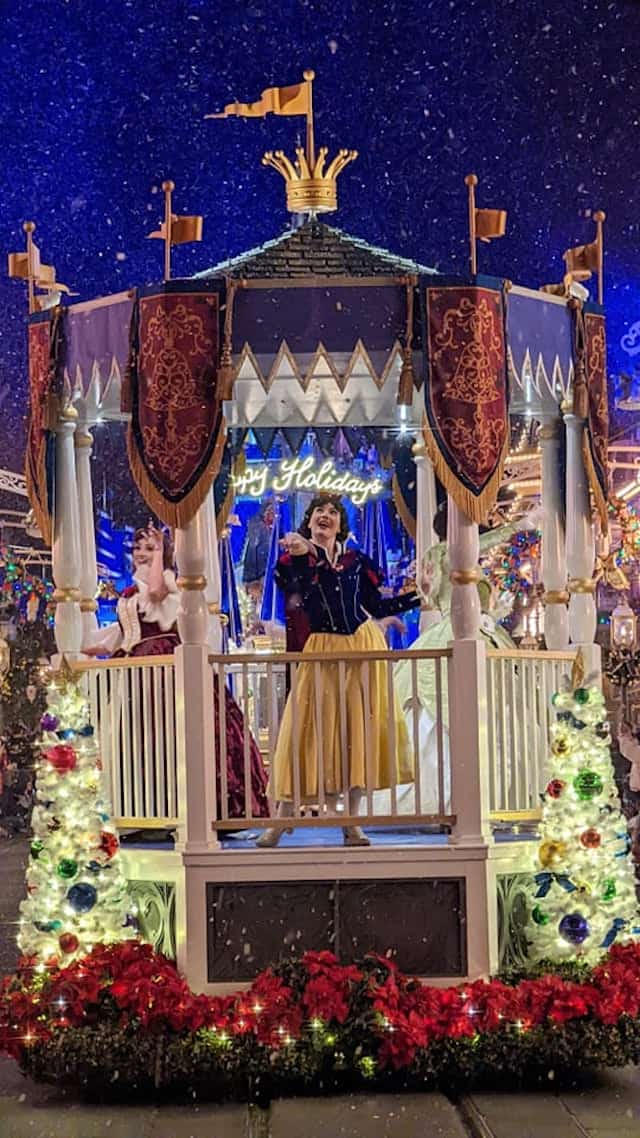 Per Disney's website, there aren't many nights available for purchase. If you're at Disney now, quick! Also, guests can purchase tickets for tomorrow, 12/3. Later this month, the following dates remain available: 12/10, 12/14, and 12/16. Dates are selling out quickly!
What do you think of all the sold out nights for Disney Very Merriest After Hours Event? Are you surprised Disney Guests are willing to pay the hefty price tag for this event? Are you planning to attend this event? Please share your thoughts with us below or on our Facebook Page.