In case you missed it, Mickey's Very Merry Christmas Party is canceled for 2021. However, a new event will replace it! Let's explore how these are events are the same and different so you know what to expect this year.
Let's look at the offerings for Very Merriest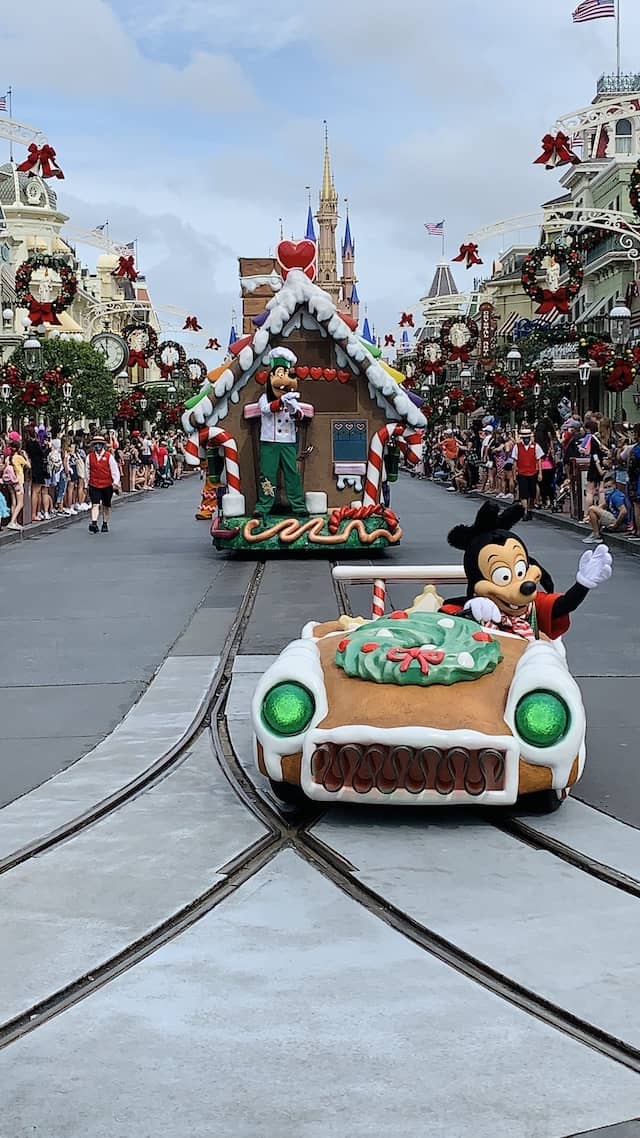 Like Mickey's Very Merry Christmas Party (or MVMCP), Very Merriest will take place on select nights from November 8 to December 21. Typically, events like this take place on Tuesdays, Thursdays, and Saturdays.
However, unlike MVCMP, Very Merriest events will be shorter. Disney shares that the event will take place for 4 hours. Guests will be able to enter Magic Kingdom at 7 pm with an event time of 9 pm to 1 am. You will not need a separate theme park ticket or park pass for this event.
Character Spottings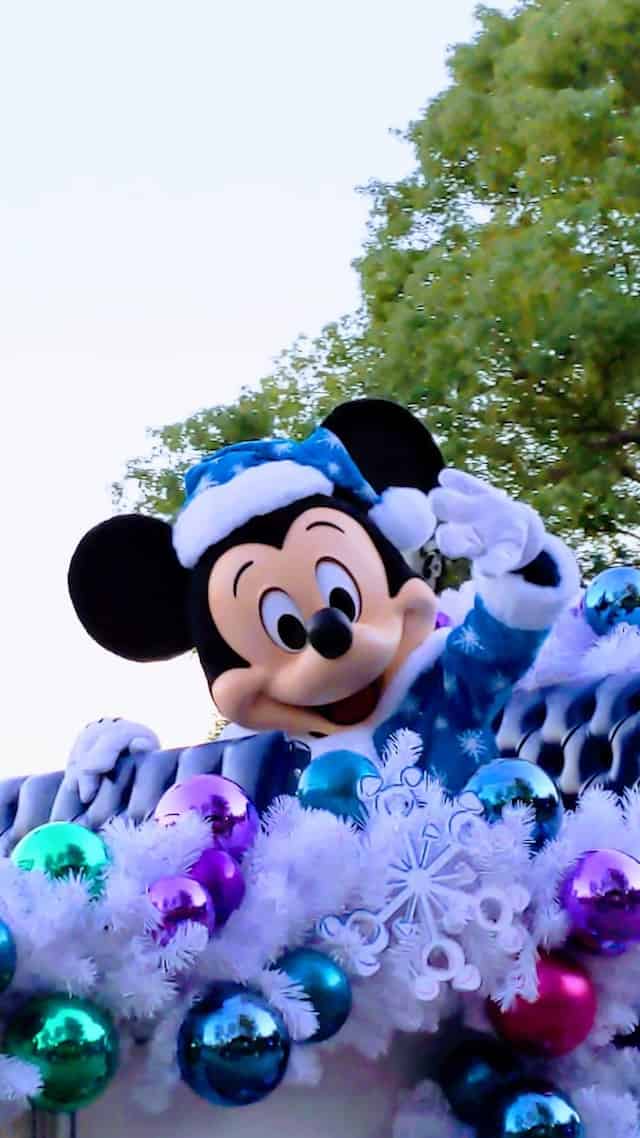 During Very Merriest, we can expect to see character spottings throughout the park. Last year Disney had holiday character cavalcades and distanced meets. It was actually one of the longest cavalcades I've ever seen, and it reminded me of the Christmas parades!
Santa is meeting at the Liberty Square gazebo, and Hook and Smee are at the Adventureland stage across from Pirates of the Caribbean. Stitch is in Tomorrowland hosting a dance party, and Tweedle Dee and Tweedle Dum are near the tea cups.
Many of the characters from Mickey's Very Merry Christmas Party are not meeting this year like Moana and Jack and Sally.
Minnie's Wonderful Christmastime Fireworks Show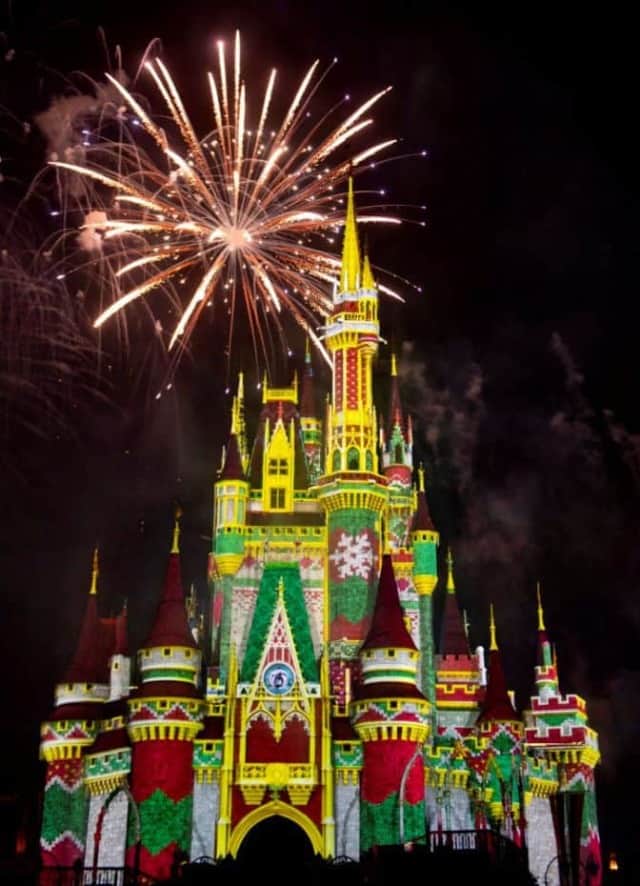 Yes, we will have Christmas fireworks back! Disney's After Hours Boo Bash did not have Halloween fireworks, and I was worried a Christmas After Hours event would suffer the same fate. However, Disney has announced that Minnie's Wonderful Christmastime Fireworks Show is returning for this event!
Minnie hosts this magical holiday nighttime show, and I am happy to see this offering from the Christmas Party make its way to the After Hours event.
Treats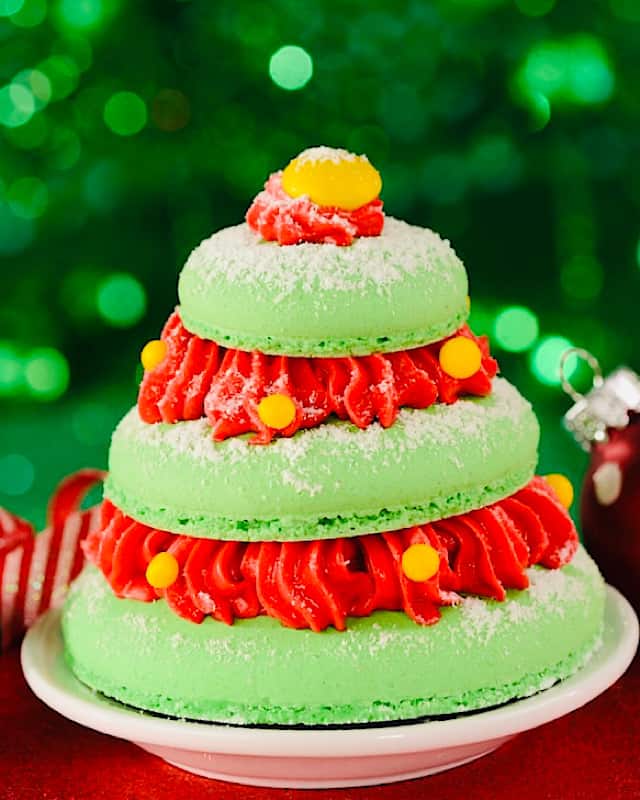 Like regular After Hours events, we will also have free popcorn, ice cream, holiday treats, and bottled beverages. Additionally, there are cookies and cocoa around the park. These are all you can eat so be sure you come in with an empty stomach!
There will also be other holiday treats and drinks that will be available to purchase.
Stage Show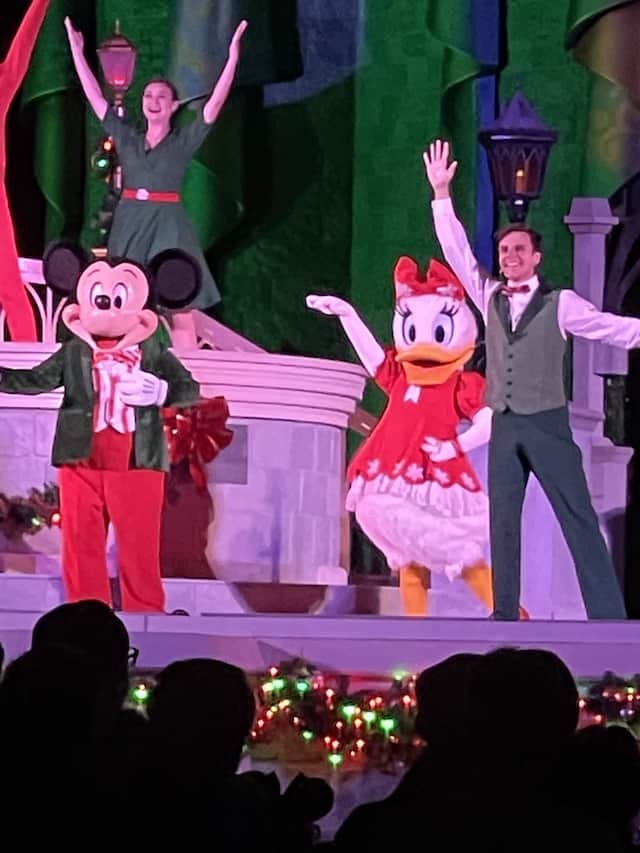 There is a new stage show this year called Mickey and Minnie's Very Memories and is a mash up of holiday stage shows of the past. It features nods to previous shows including "Mickey's Twas the Night Before Christmas," "Celebrate the Season" and "Mickey's  Most Merriest Celebration."
You can read more about the show and other highlights of the event from Donna's evening at Very Merriest.
Mickey's Once Upon a Christmastime Parade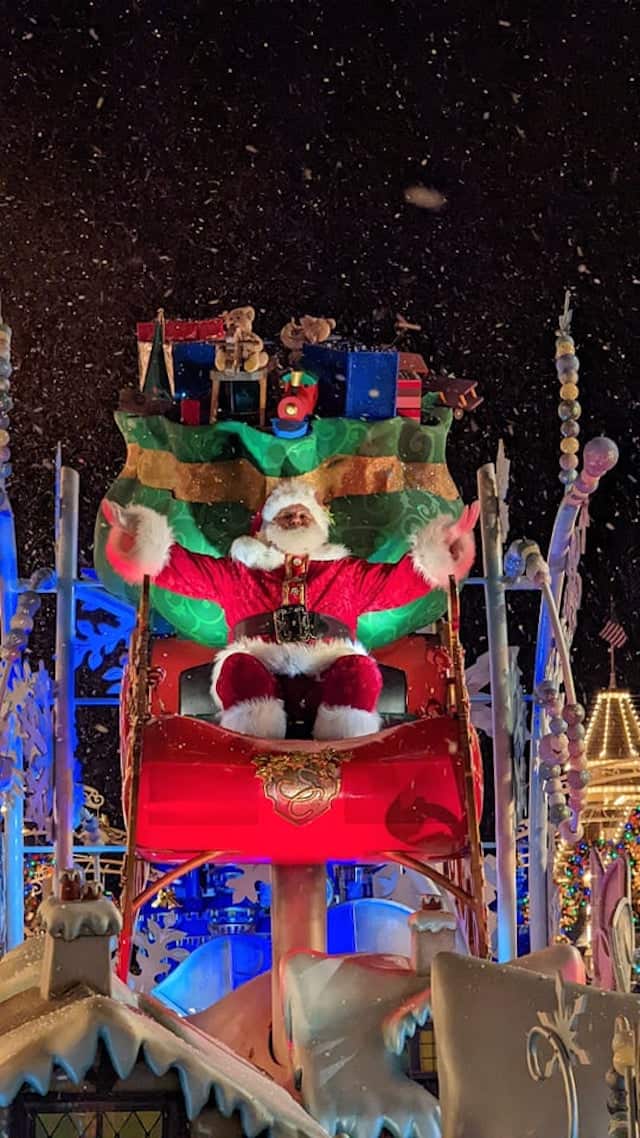 Along with holiday fireworks, the holiday parade is returning! Although it is noticeably slimmed down, this is still a welcome offering for the event.
If you are not able to attend Very Merriest before the last event, you will be excited to hear that Disney will host the parade during the daytime! Get all the details HERE.
Holiday Overlays and Short Wait Times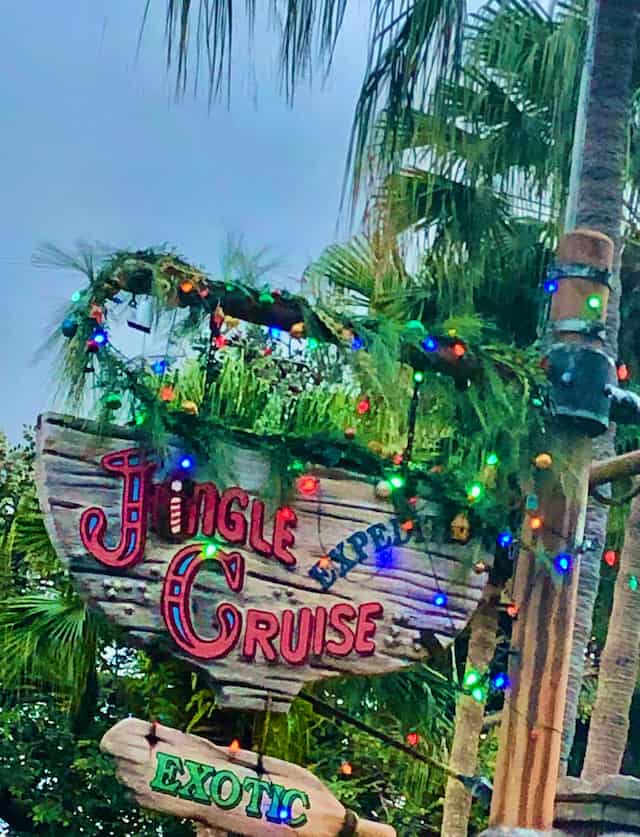 One of the biggest benefits of After Hours events is the fact that admission is very limited. Many attractions are considered walk-ons or have a wait time of only a few minutes. You can ride the Mountains, Seven Dwarfs Mine Train, and other popular rides over and over!
Some attractions will also feature holiday overlays like Jingle Cruise. I would love to see something for Haunted Mansion like they do at Disneyland so we will see what else Disney comes up with.
Castle Projections, Snow on Main Street, PhotoPass opportunities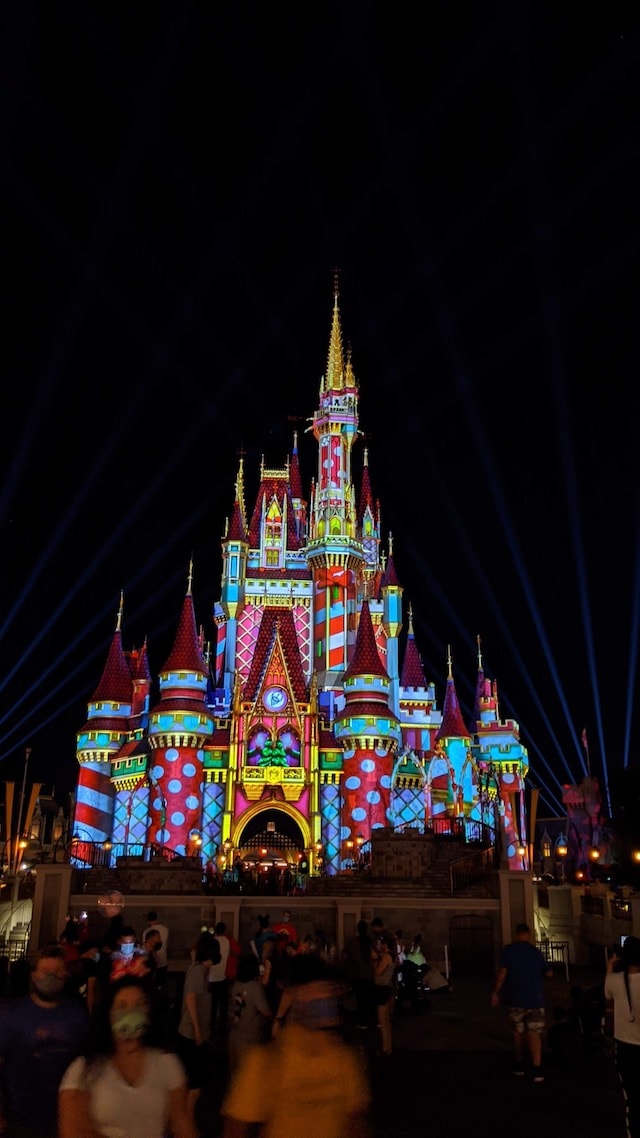 Unfortunately, we will not have icicle lights on Cinderella Castle again this year. It makes sense with the 50th anniversary. We will have holiday projections again this year that alternate with the 50th Beacon of Magic transformation.
Snow will also fall on Main Street at Magic Kingdom so if you were hoping to be covered in "snoap", don't you worry!
Finally, holiday PhotoPass opportunities will be available to help you capture the perfect shot for your Christmas cards.
So, how does Very Merriest compare to Mickey's Very Merry Christmas Party?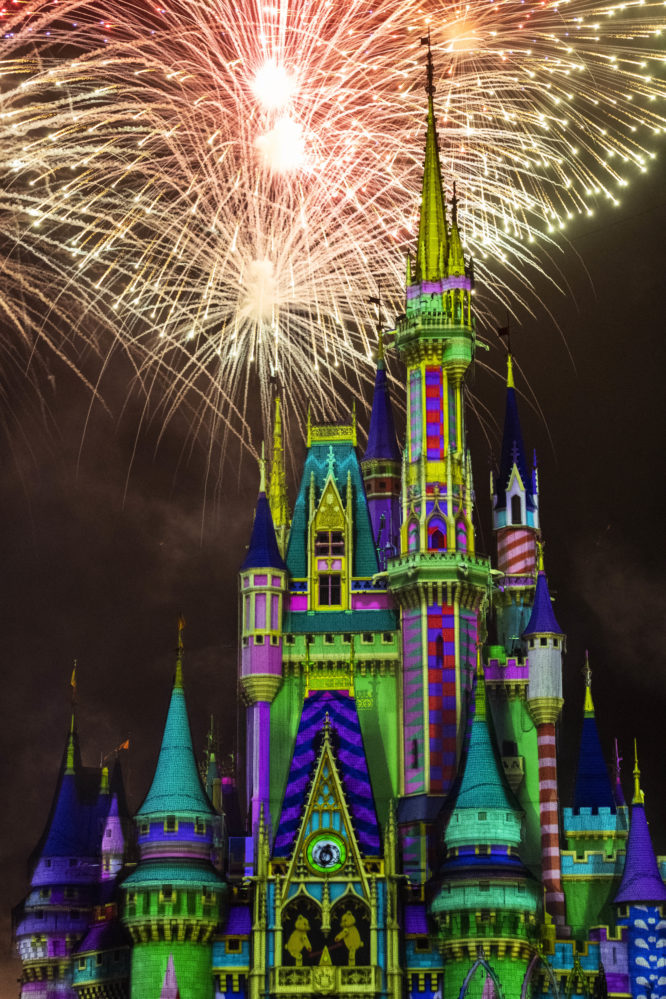 The parties at Disney World are top notch. Disney really does go all out to provide a one-of-a-kind event that you can't experience the rest of the year.
MVMCP boasted a stage show featuring Elsa lighting Cinderella Castle up, the Mickey's Once Upon a Christmastime parade, and extremely rare character meet and greets.
The fireworks show even had a dessert party that granted reserved seating and all kinds of food to munch on while watching the fireworks. We will have special holiday fireworks as I mentioned above, but there are no dessert parties this year.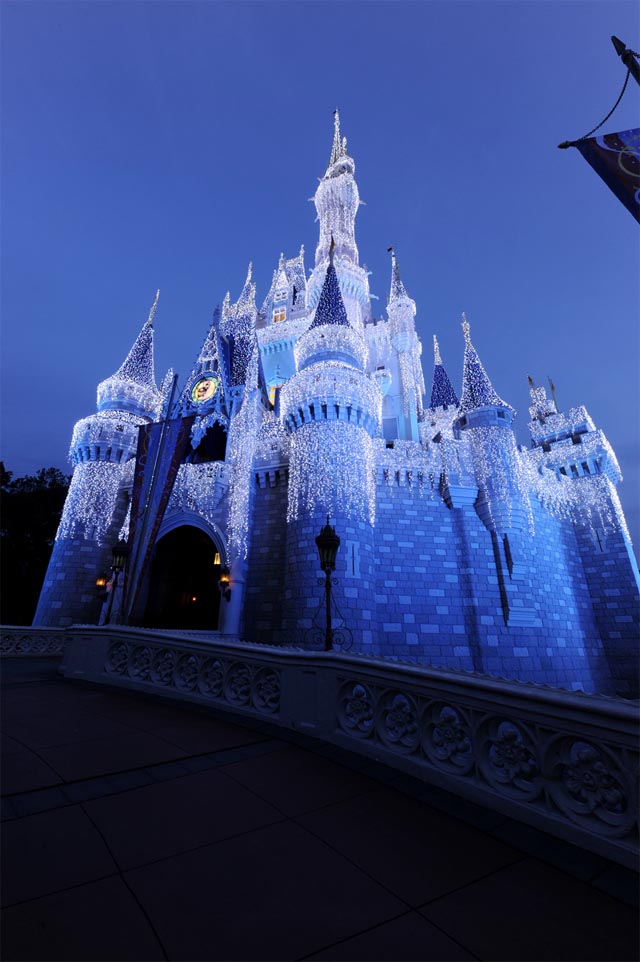 These parties had become more popular in recent years, and many Guests complained that there were too many tickets sold for these events. Oftentimes, you would be able to walk onto most rides.
It seems that Disney had increased capacity for MVMCP, and even then many nights sold out. On the other hand, After Hours events are typically more limited.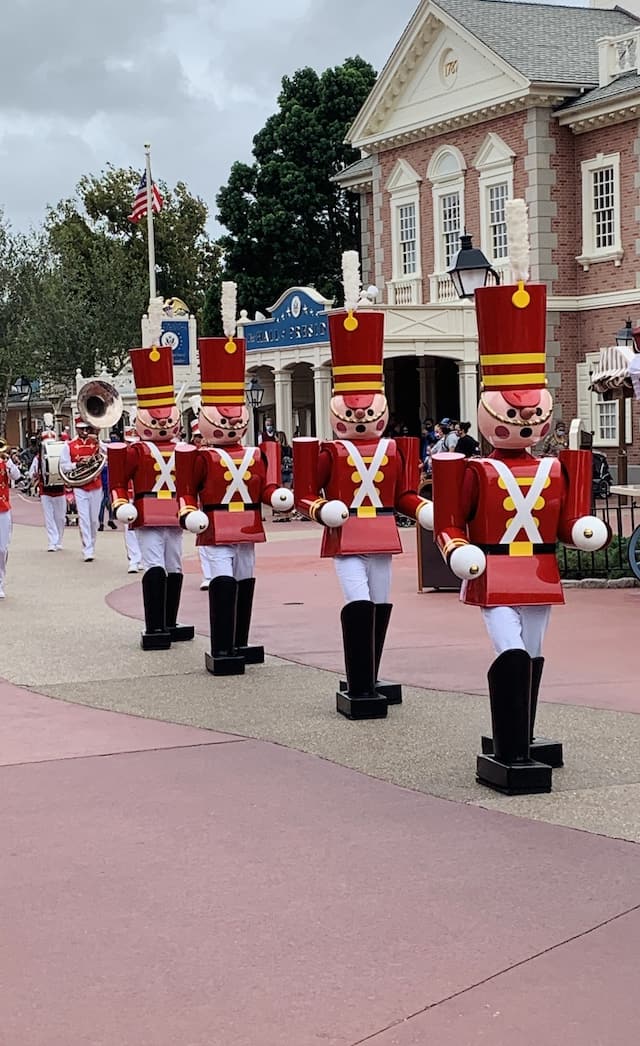 It looks like Very Merriest will have some of the same elements as the Christmas Party, but will definitely be slimmed down.
Do you have plans to attend Very Merriest After Hours this year? How do you think it compares to Mickey's Very Merry Christmas Party? Do you think these types of events are here to stay? Let us know in the comments below or on Facebook.