Heads up! Disney has officially announced the delay of the last 3 installments of a fan favorite collection!
Stitch Crashes Disney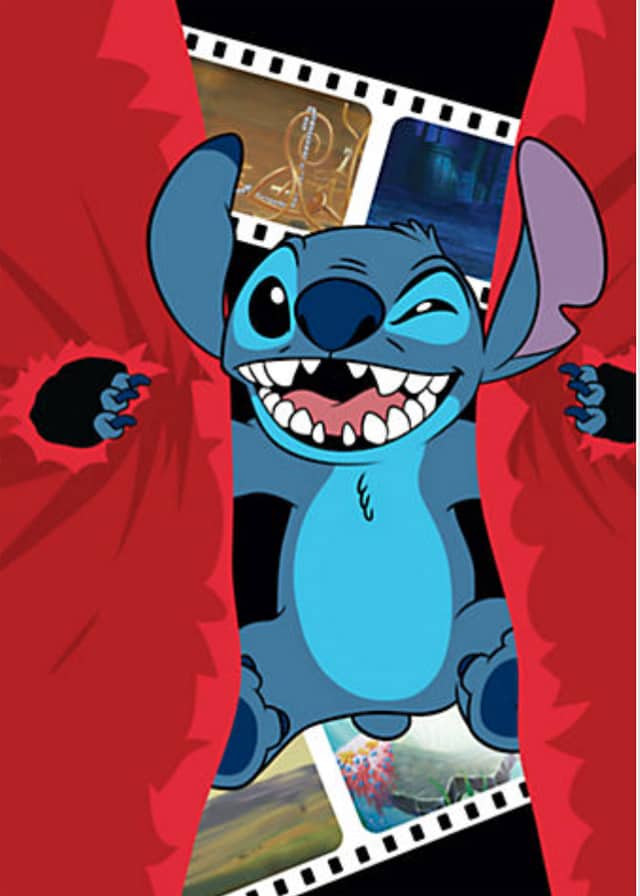 Experiment 626 is at it again! He has already crashed multiple Disney films but will he be making any more landings in 2021?
This year, Disney launched a zany mixed up merchandise collection featuring your favorite interstellar Disney character. Each collection's design scheme features Stitch from Disney's Lilo and Stitch as if he has crash landed in the midst of a scene from a beloved Disney Film.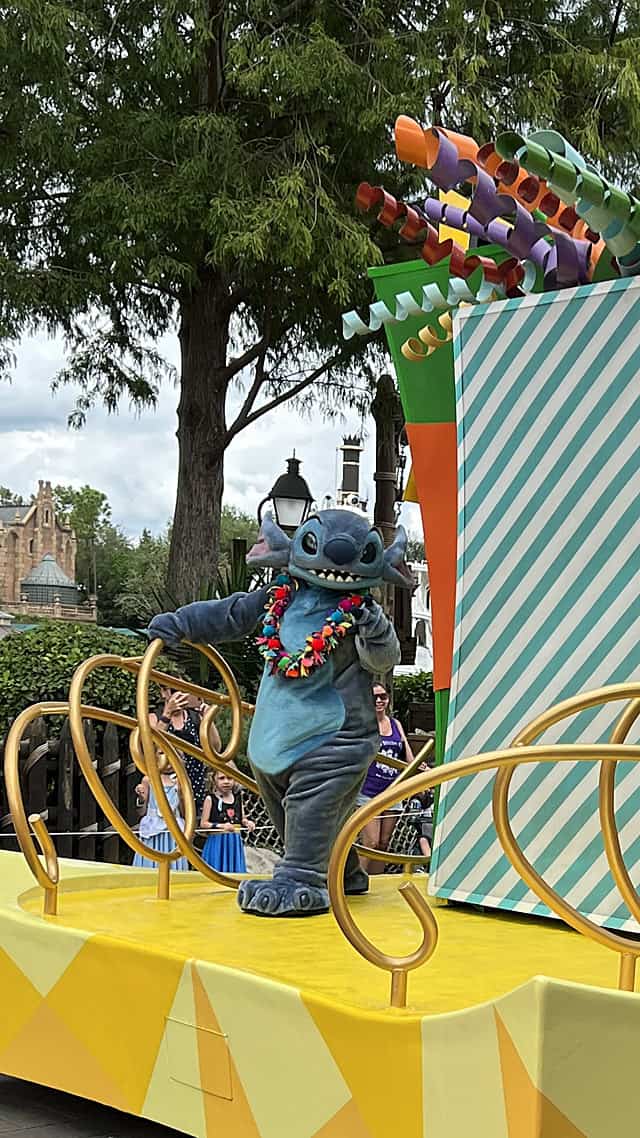 Of course, some of the designs have been met with more aesthetic success than others. As a result, the collection has been met with mixed reviews. Some are a hit while others are a miss.
Regardless, the collection has apparently had mass appeal for Stitch Fans. Love it or hate it, the Stitch plush sells out swiftly each month leaving some fans at the mercies of the secondary market.
Where's Stitch?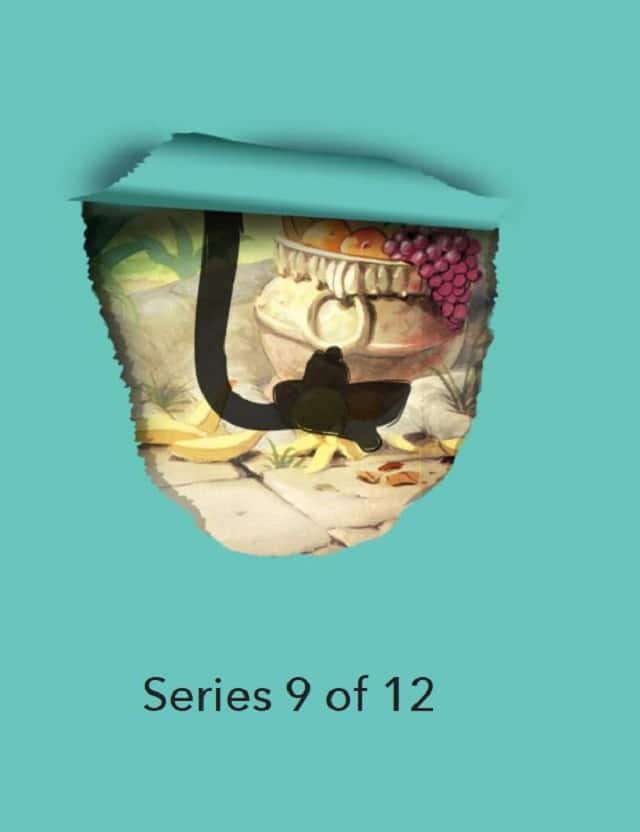 Even more frustrating than the sell outs has been the release date mystery? When will the last three Stitches be released?
As it stands, we are stuck on Stitch Crashes the Jungle Book, number 9 in the series. Fans have been treated to previews of the last 3 remaining Stitches and are ready to pounce on them upon their release.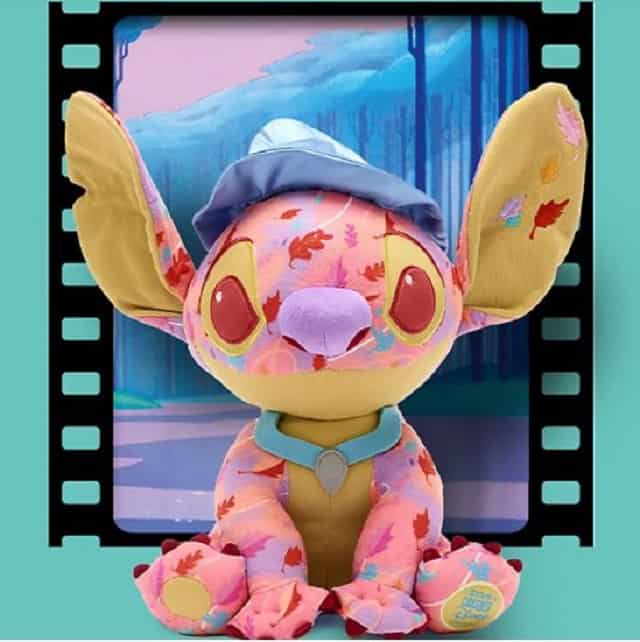 But, as the collection has progressed, the release dates for these last 3 have become a bit of a mystery. While previous collections released month by month, this one has become sporadic.
Although Disney has not specifically cited a reason for delays in the Stich Crashes Disney collection, it is highly likely that supply line issues are to blame. Such issues have affected many Disney Merchandise lines this year.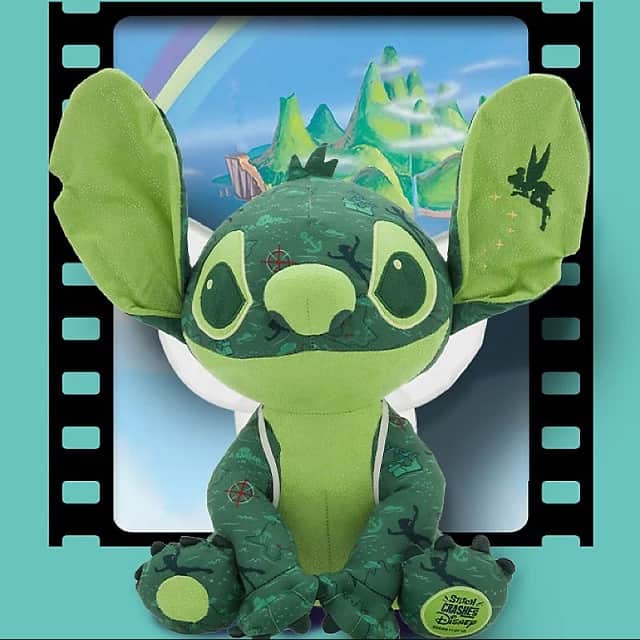 As a result, fans of the collection have yet to be able to purchase Stitch 10 from Pocahontas. Stitch 11 From Peter Pan and Stitch 12 from Mulan are also MIA as the year draws to a close.
Many fans of the collection were hoping to finish it out as the year drew to a close. Additionally, many had plans to gift Stitches this holiday season. It looks like that is not going to happen.
A Delayed Release Date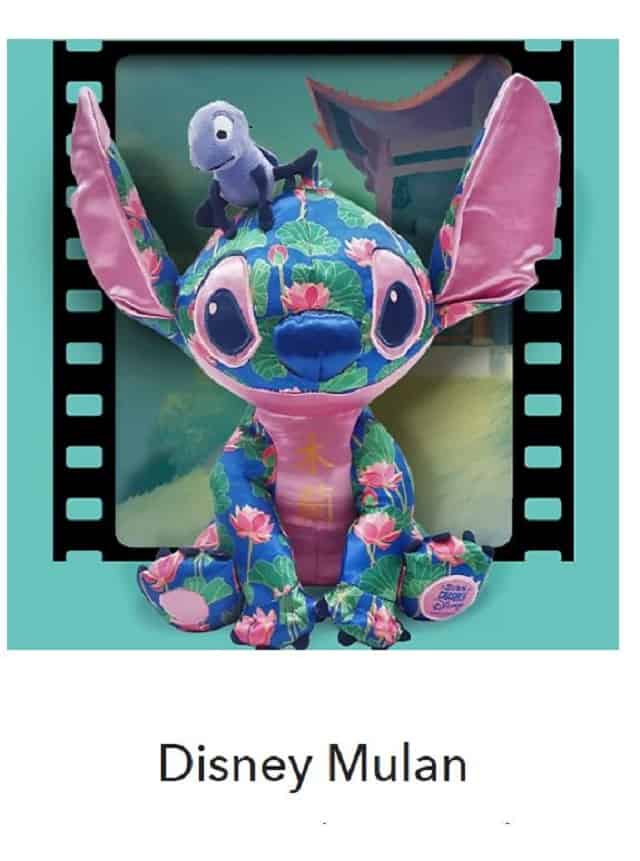 shopDisney has now updated the expected release for the last 3 installments of the collection. Pocahontas Stitch, Peter Pan Stitch, And Mulan Stitch will not be available in the United States in 2021.
It looks like Stitch will be crashing the New Year. According to Shop Disney, these Stitches are now "Coming Soon in Early 2022."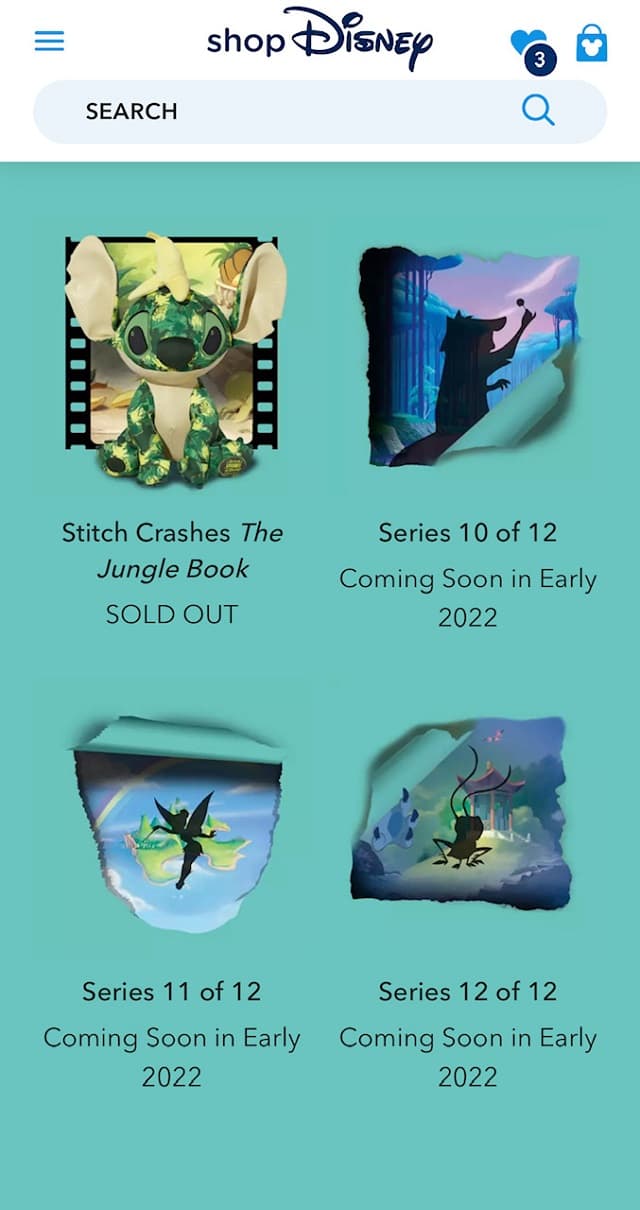 This news is likely disappointing for those who were hoping to wrap this collection up this year. And, it is probably even more disappointing for those with gift giving plans that were stitched up by Stitch.
Even so, rest assured that Disney still plans to release the remaining members of the collection. We do not have any specific time line-just "early 2022."
As always, the KtP team will keep you updated should dates drop. So, stay tuned!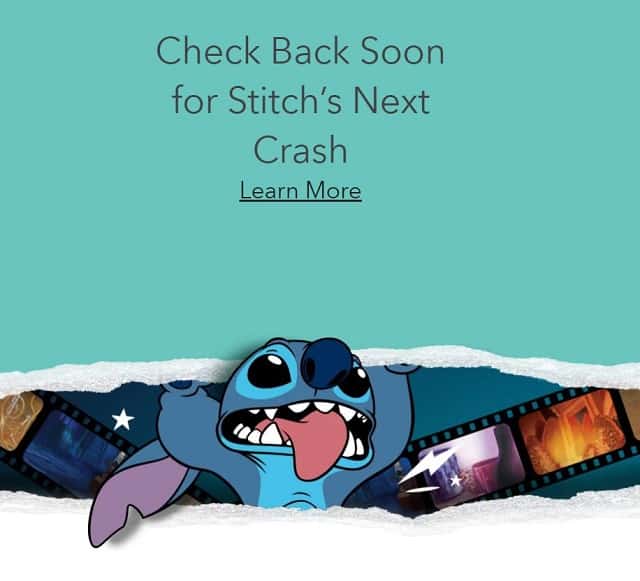 We have yet to see a preview for any similar 12 installment collection for 2022. So, it is uncertain whether there will be one. And, if there is one, will it begin in January as other 12 installment collections have, or will it begin after Stitch concludes?
Has Stitch gone from party crasher to party pooper? Let us know your thoughts on the stitch-uation in the comments below or join the conversation on our Facebook page.
Are you planning a vacation? Reach out to our trusted travel agency sponsor Authorized Disney Vacation Planner
Mouse Class Travel
!