Today is an especially magical day! It's Walt Disney's Birthday!
A Magical Day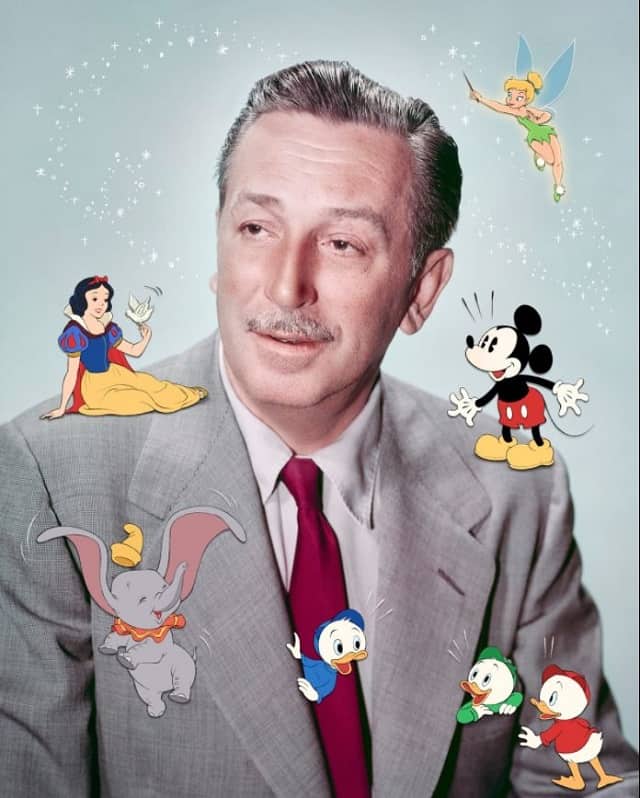 On this day in 1901, one of history's most creative minds and greatest innovators in entertainment made his appearance on Earth. December 5th marks Walt Disney's birthday!
This means that today is the legend's 120th birthday! It is hard to believe that it has been 120 years since the creator behind so many of our most beloved films, characters, stories, and travel destinations was born!
A Brief History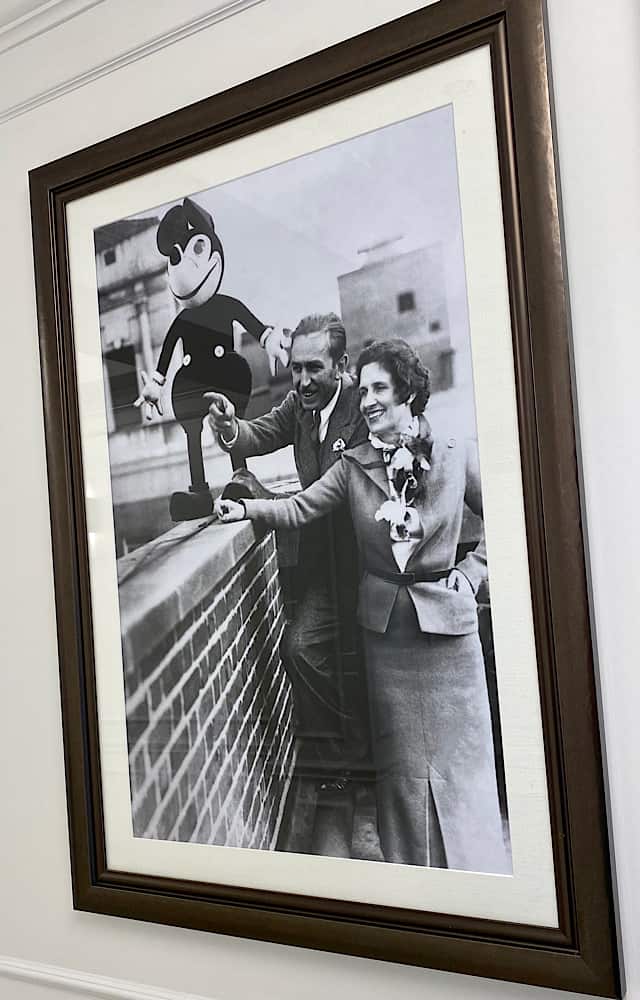 Walter Elias Disney (Walt) was born on December 5, 1901 in Chicago, Illinois. He was born to Walt lived with his parents, Elias and Flora.
He shared his home with 4 siblings, three brothers and one sister. When he was young, his family moved to a small town called Marceline, Missouri.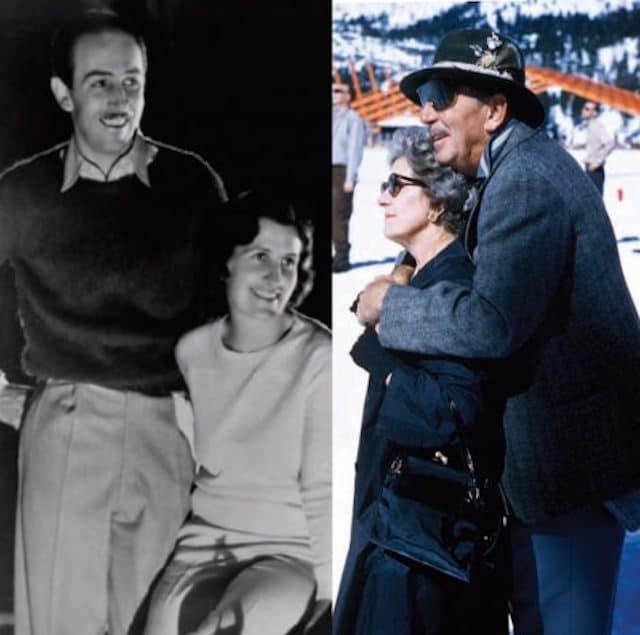 Walt spent most of his childhood in Marceline. In fact, his memories of the town influenced Main Street, USA in Disneyland.
It was in Marceline that he began to draw and paint. His childhood talents blossomed into his masterful career.
His family would also live in Kansas City, opening him up to an interest in trains. It is these early influences that inspired Disneyland's Railway.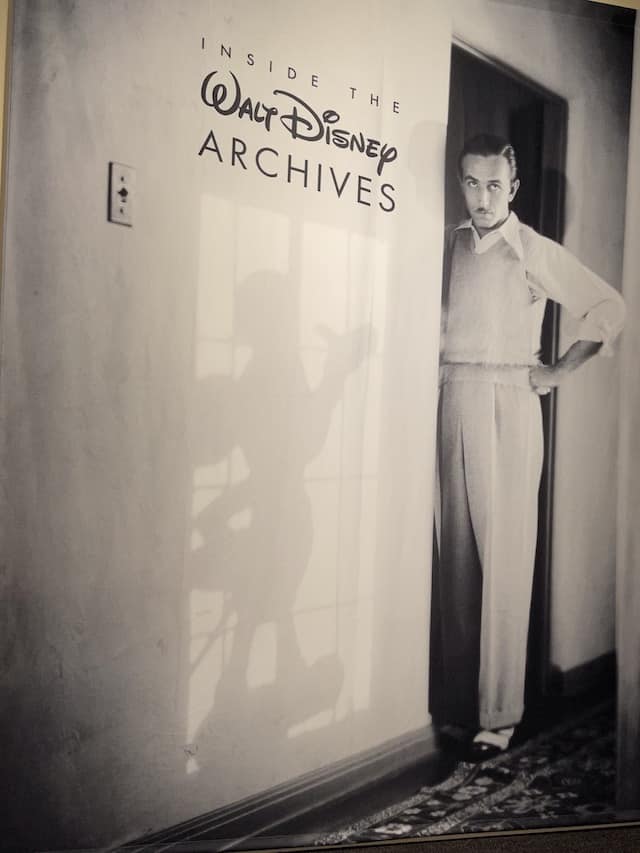 Walt eventually married Lillian Bounds. The pair had two daughters Sharon and Diane.
Career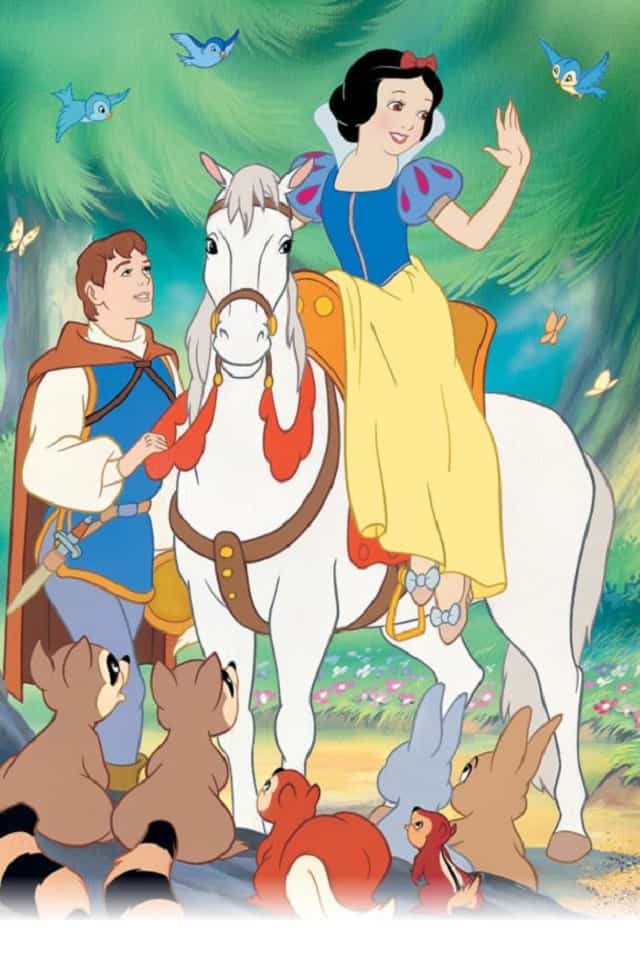 His career began to take off with the creation of the iconic and beloved character Mickey Mouse. Walt Disney himself is the voice of Mickey in over 100 short films.
And, of course, he changed the face of animation with his first fill length animated feature: Snow White and the Seven Dwarves.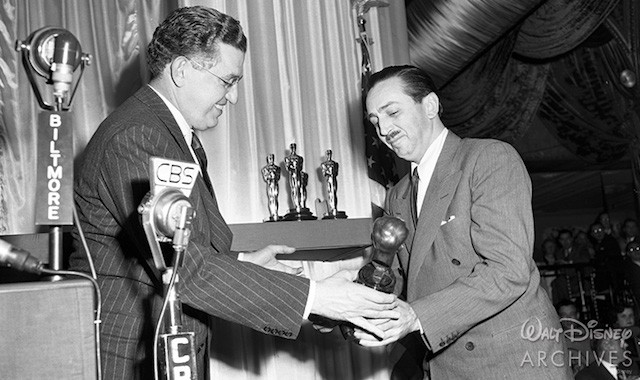 His dreaming led to over 32 Academy Awards! In fact, Walt Disney holds the world record for most Academy Awards presented to one individual!
And of course, he created Disneyland, a world ripe with his imagination. This idea spread, and now there are theme parks all over the world!
Disney Celebrates Walt!
Today, D23 took to social media with a fun video outlining 5 facts about Walt Disney! You can check out the un right here!
For example, did you know that Walt Disney served in World War I? He drove an ambulance in France during the global clash.
A Year of Celebration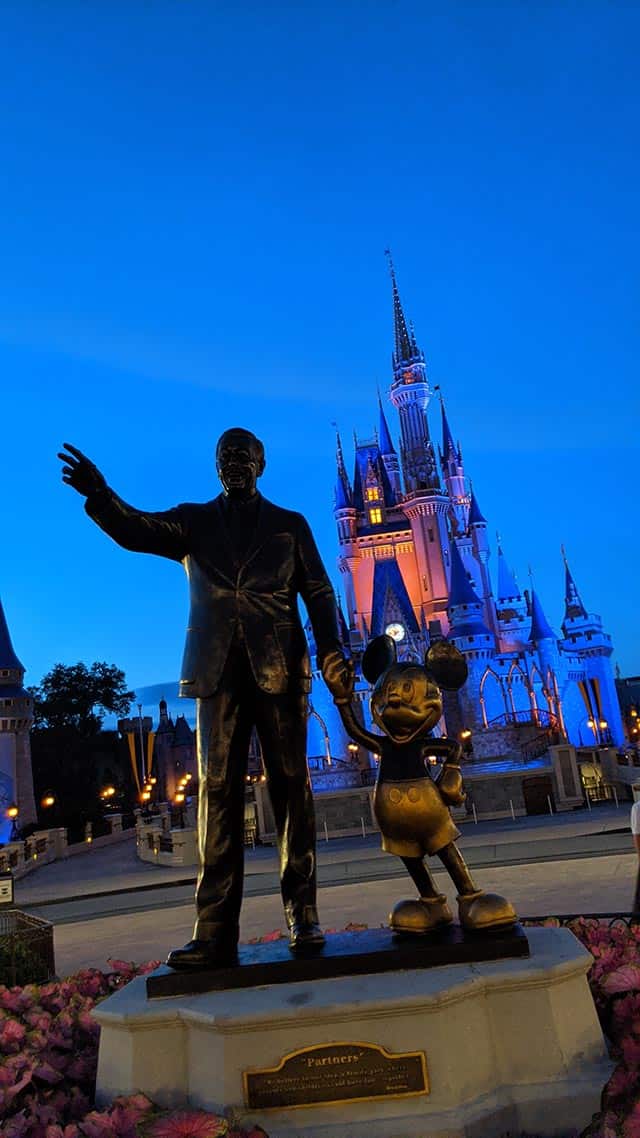 Walt's 120th birthday rounds out a year of celebration for the company he left with us. Savvy fans know that this year also marks Walt Disney World's 50th Anniversary!
This also began the beginnings of a new way to honor Walt. A new statue will adorn Epcot.
Disney Parks posted this video of Imagineer Scott Goddard working to bring this statue to life. When it is complete, it will give Disney's original dreamer a symbolic seat in Epcot's new Dreamer's Point.
Want More Walt Facts?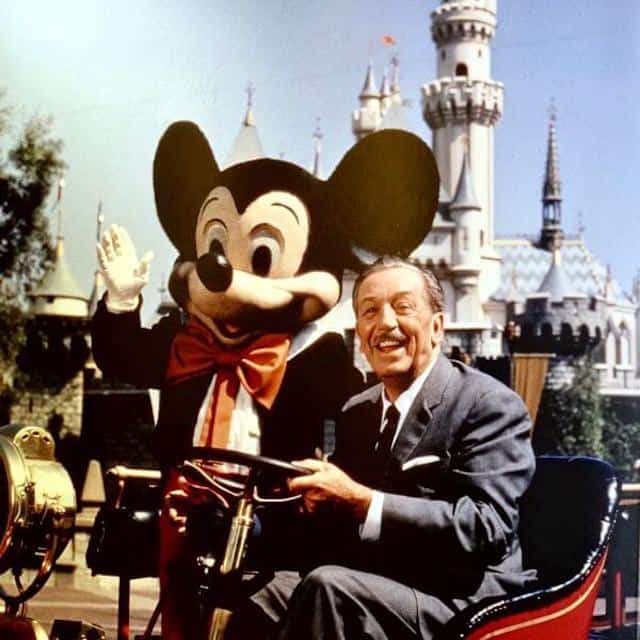 If you want more Walt Disney facts, we've got you covered. Last year, our own Jamie gave a run down of 5 magical facts for Walt's 119th birthday. You can check it out right here!
Happy birthday, Walt Disney. And, remember, dear readers: it all started with a mouse!
Are you doing anything fun to commemorate Walt Disney's birthday? Let us know in the comments below or on our Facebook page. Or, keep the conversation going and share them with us in our crew, too!