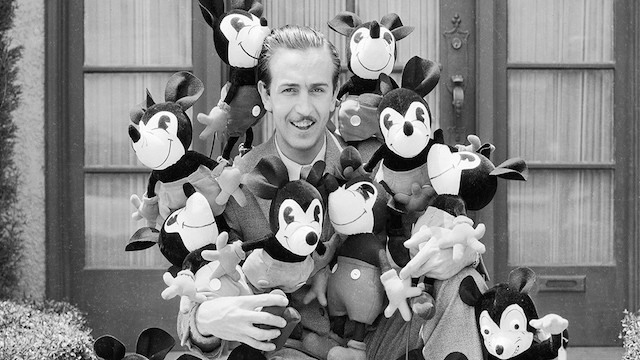 On this day in 1901, a star was born! December 5th marks the birthday of Walt Disney. Join us in celebrating the iconic founder of the Walt Disney Company and remembering him for all he has given us.
One of Walt Disney's more famous quotes is:
"I only hope that we never lose sight of one thing – that it was all started by a mouse."

Walt Disney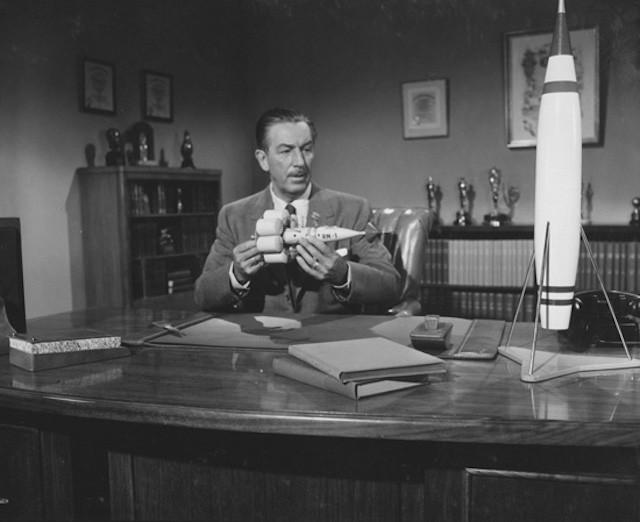 While that may be true, I prefer to think of it a little differently.
It was all started by one iconic man, Walt Disney.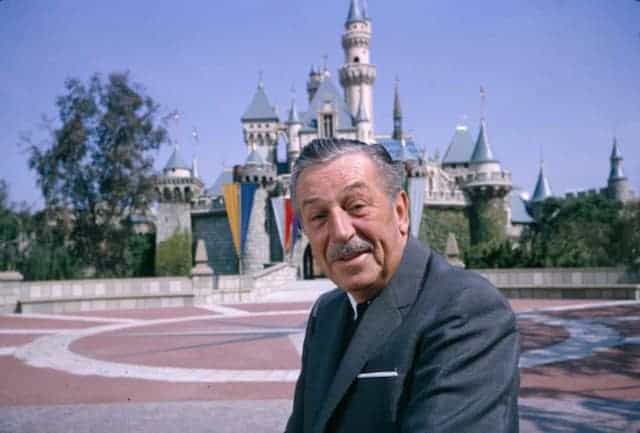 Walt had an extraordinary imagination, which he used to propel his dreams into one of the most recognizable brands in the world.
Walt once said, "Its kind of fun to do the impossible." And that is exactly what he spent his life doing!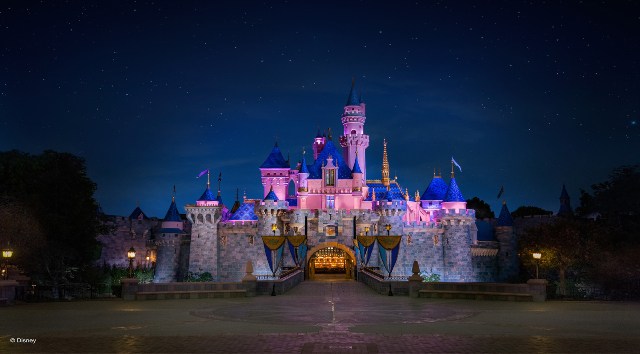 You may know him as the creator of Mickey Mouse, the legendary film producer, and the visionary behind the Disney Parks.
In honor of his 119th birthday, here are five fascinating facts about Walt Disney.
A Star Is Born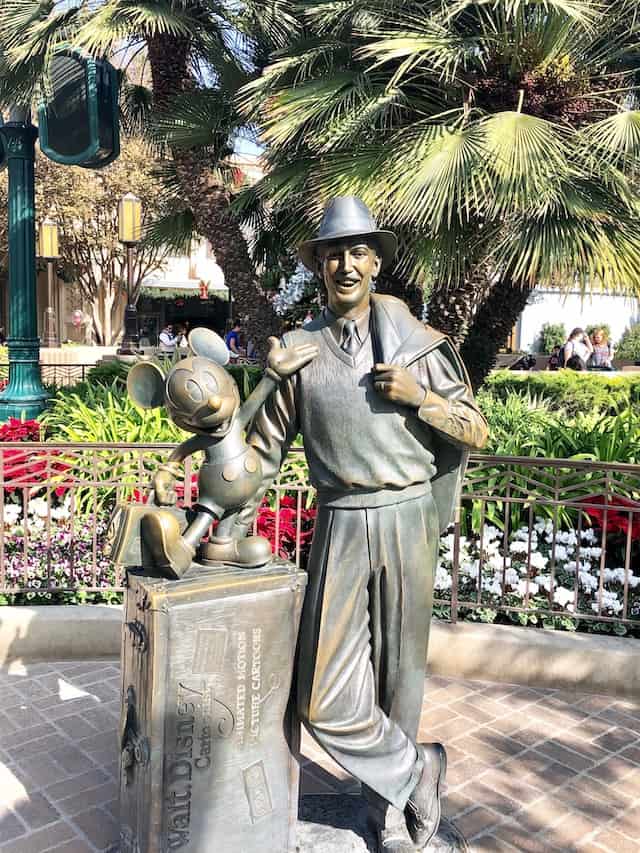 Walter Elias Disney (Walt) was born on December 5, 1901 in Chicago, Illinos. When Walt was very young, he moved to a small town called Marceline, Missouri.
Walt spent most of his childhood in Marceline, which later helped influence Main Street, USA in Disneyland. In Marceline, Walt began drawing and painting, and he sold his art to friends and family.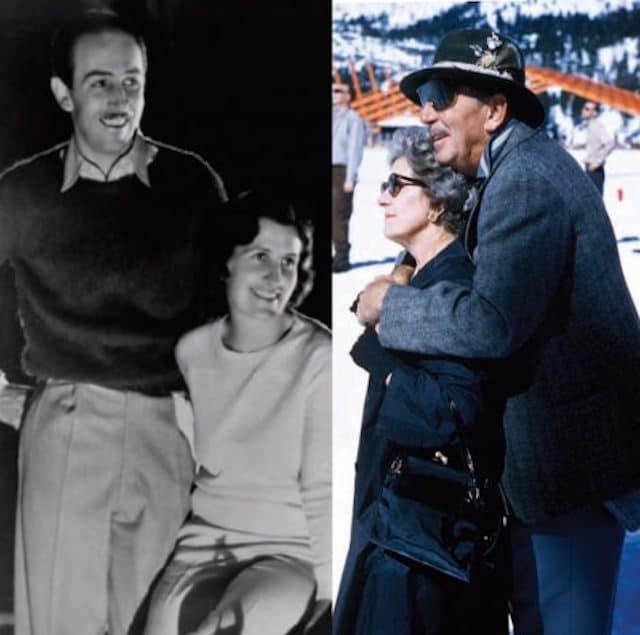 Walt lived with his parents, Elias and Flora, and his 4 siblings. He had 3 brothers and one sister. Later in life, he married Lillian Bounds and had two daughters, Sharon and Diane.
Walt Went After What He Wanted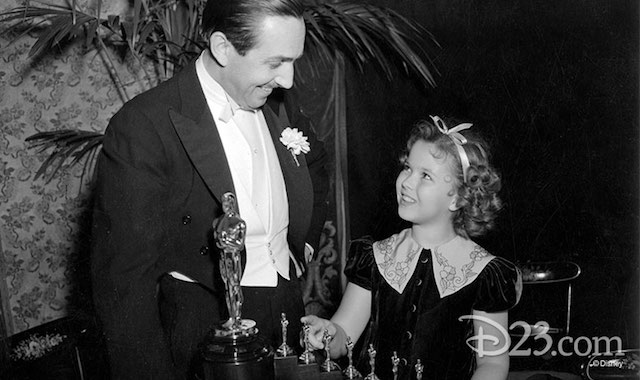 When Walt was 16, he dropped out of high school to join the Army. He was initially rejected for being underage.
Not being one to give up on what he wanted, he conspired with his friend to change his birth year in order to meet the age requirement for the Red Cross instead.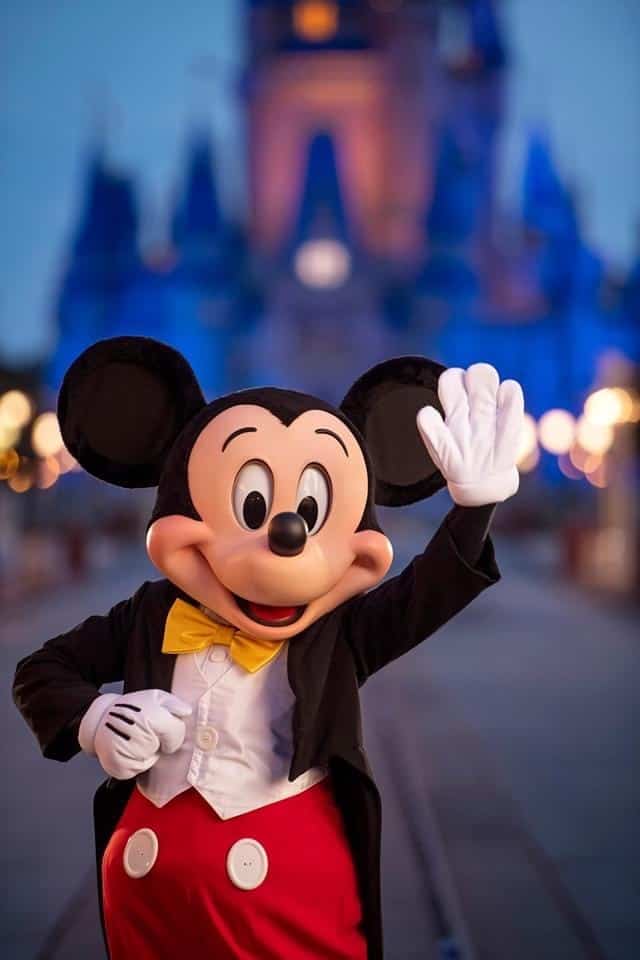 He even got his mother to sign off on it!
Walt spent spent a year in France driving an ambulance before returning to the United States.
Walt's perseverance and determination served him well throughout his life, as he never settled for anything less than his vision.
All Aboard!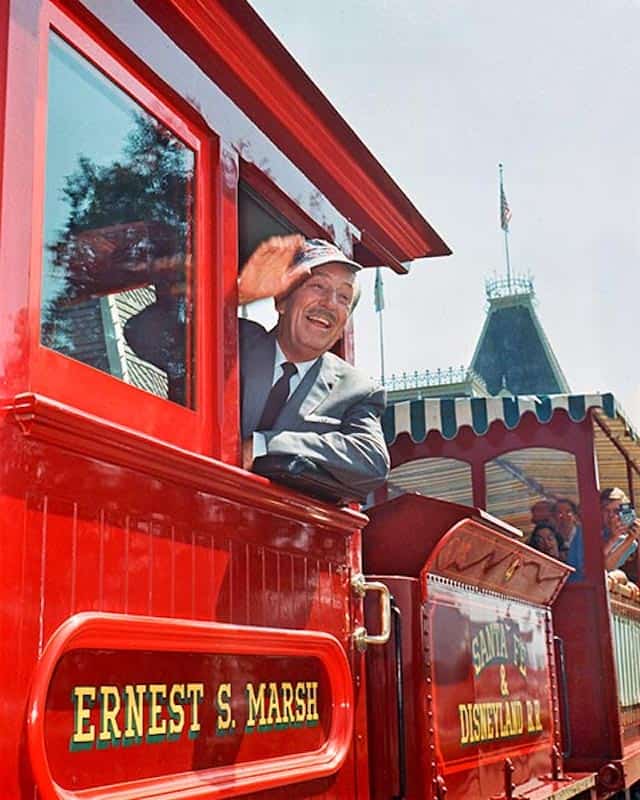 In 1911, Walt and his family moved to Kansas City. It was here in Kansas City that Disney developed a love for trains, which continued throughout his life.
"I suppose I've always been in love with trains"

Walt Disney
Walt had trains running around the yard of his California home, despite his wife Lillian's objections.
One of Walt's greatest excitements was building Disneyland Park so that he could build a real railroad!
Rail systems can now be found at all of the Disney Parks around the world.
Mickey Mouse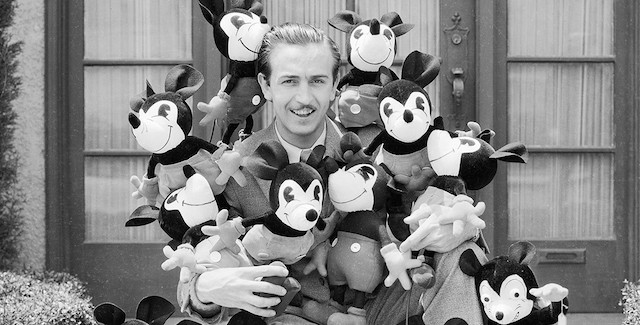 Walt (along with his friend, Ub Iwerks) created arguably the most iconic and recognizable character in the world, Mickey Mouse.
"He popped out of my mind onto a drawing pad 20 years ago on a train ride from Manhattan to Hollywood at a time when the business fortunes of my brother Roy and myself were at lowest ebb, and disaster seemed right around the corner"

Walt Disney, from "What Mickey Means to Me."
Although Mickey first appeared in the film "Plane Crazy," he is often credited as first appeared in "Steamboat Wille."
Did you know that Walt Disney himself is the voice of Mickey in over 100 short films? Have a listen to Walt as the voice of Mickey in this short, "Get a Horse."
Walt Received 32 Academy Awards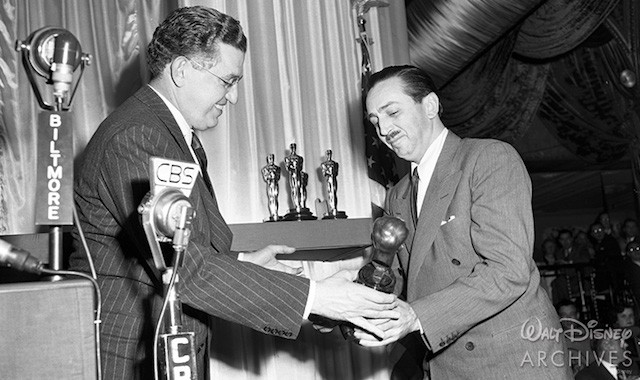 According to D23, Walt Disney holds the world record for most Academy Awards presented to one individual!
While Walt won Academy Awards for many of his lesser known works, he also won awards for beloved films such as 20,000 Leagues Under the Sea and Winnie the Pooh and the Blustery Day.
One Man's Dream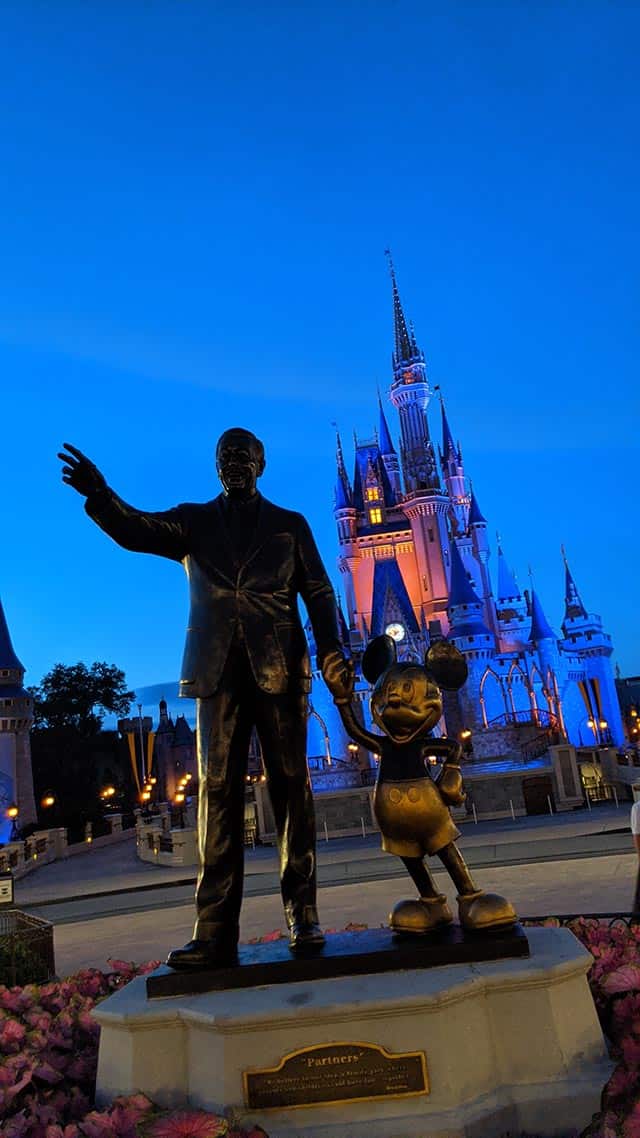 If you're visiting Walt Disney World anytime soon, I highly suggest you stop by One Man's Dream in Hollywood Studios. This fascinating attraction takes an in-depth look at Walt's life.
I enjoyed spending several hours here on my last trip learning about the man who has inspired so many and brought so much joy and happiness through his work.
Happy Birthday, Walt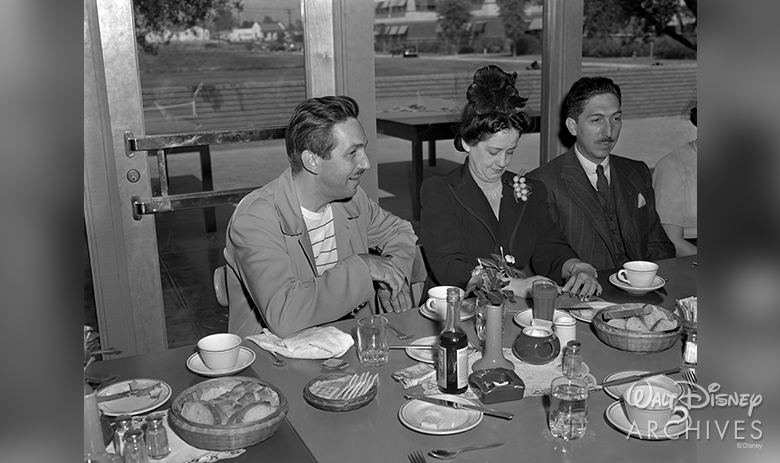 All of us here at Kenny the Pirate are remembering Walt today on his birthday.
The man has brought all of us so much joy in all that he has created.
Thank you Walt for your vision, your imagination, and most of all, for inspiring us to "never grow up."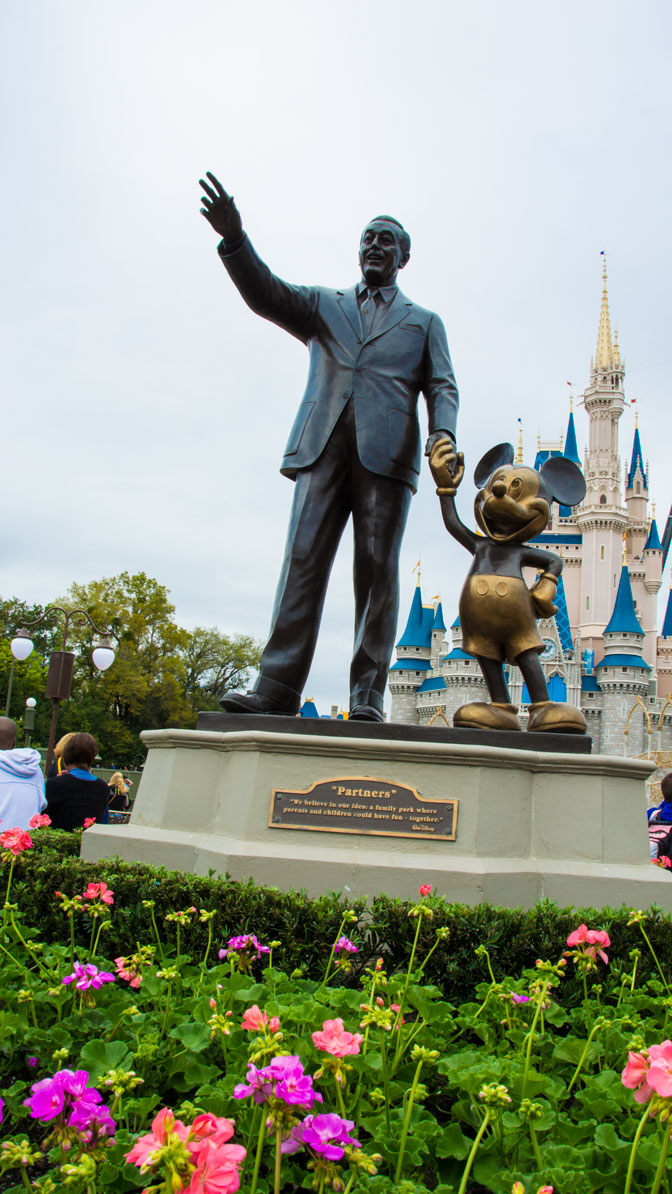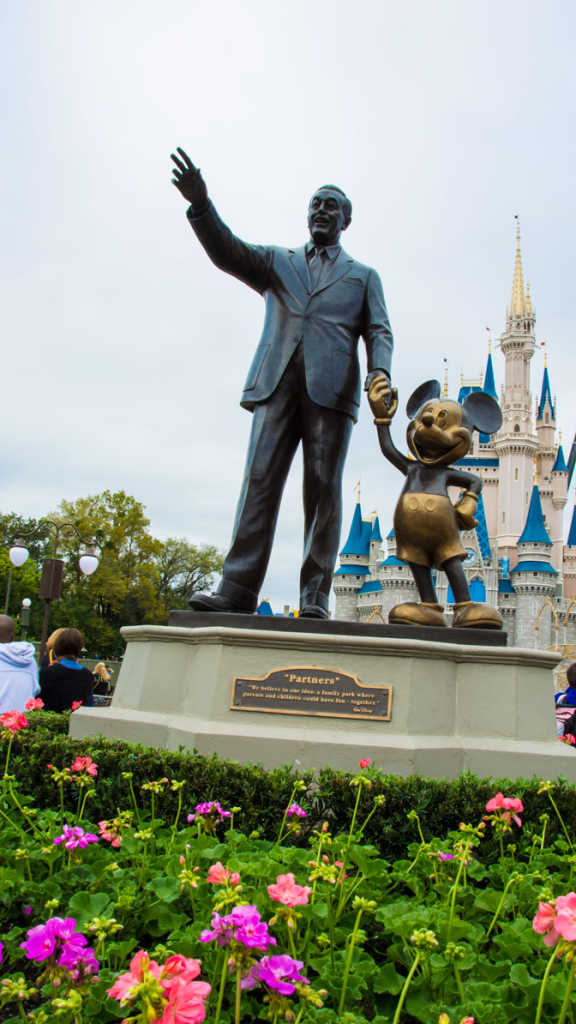 Happy Birthday, Walt! I'll be celebrating you tonight with your favorite chili recipe for dinner!
Leave us your thoughts on Walt Disney in the comments below, on Kenny the Pirate's Facebook Page, or join our crew and continue the discussion!