It's almost here! You are about to run through the Most Magical Place on Earth. But what if your luggage gets lost? What items are must-haves in your carry-on bag?
runDisney Events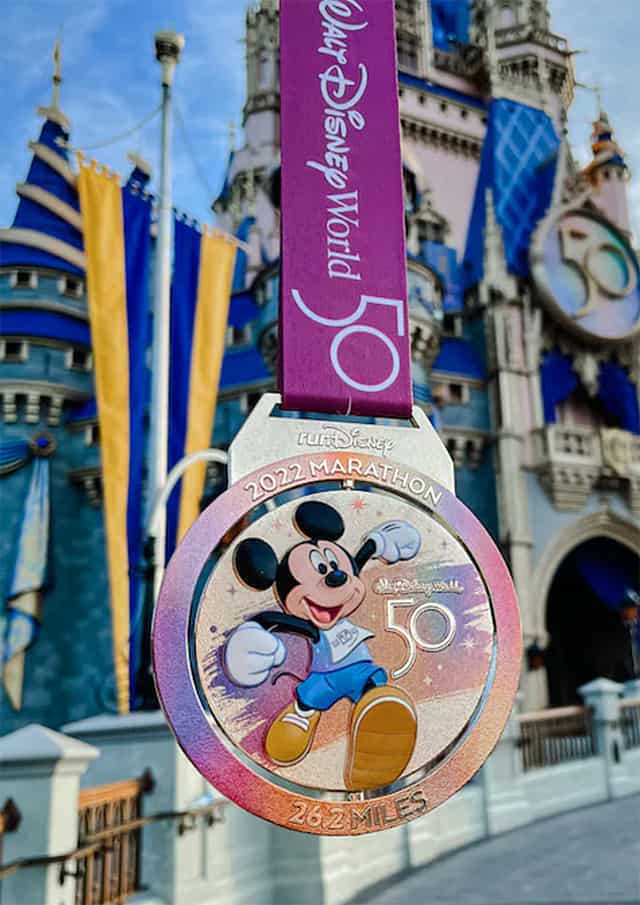 It is so much fun to visit the most Magical Place on Earth, but imagine running through it! runDisney gives runners of all abilities the opportunity to RUN through Walt Disney World!
runDisney races offer a race experience like no other. Runners get Disney magic at every mile, including character sightings and other race entertainment.
runDisney races are among my favorite races! Even though these race may be treated more like a victory lap, they are so much fun! I (Heather) know I can't wait for my next runDisney race!
The best part of runDisney races? There are different distances so there is a race for almost anyone. They also are welcoming to runners of all levels! You will see runners and walkers out there putting in those Magical Miles.
You have done the training, or hopefully most of the training at least. Regardless, it's time to pack for your runDisney weekend. One thought keeps running through your mind, "what if my luggage gets lost along the way?" Here are five must-pack items to put in your carry-on.
EVENT WAIVER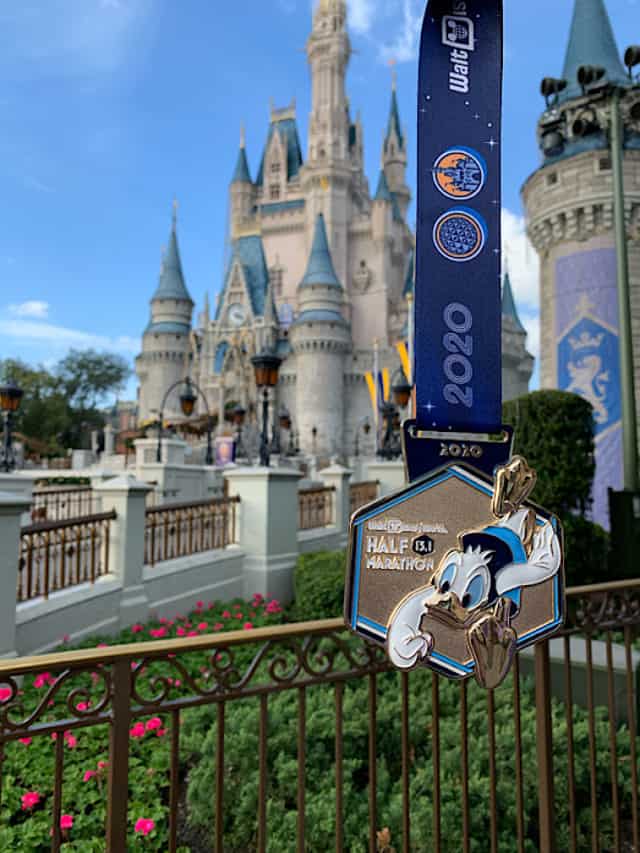 The event waiver has now gone digital! runDisney encourages runners to sign their digital waiver prior to arriving at the expo.
However, tech issues are providing quite the headache for some runners. Some are experiencing their races are longer visible in their accounts.
For info on how to sign your waiver read HERE for all the details.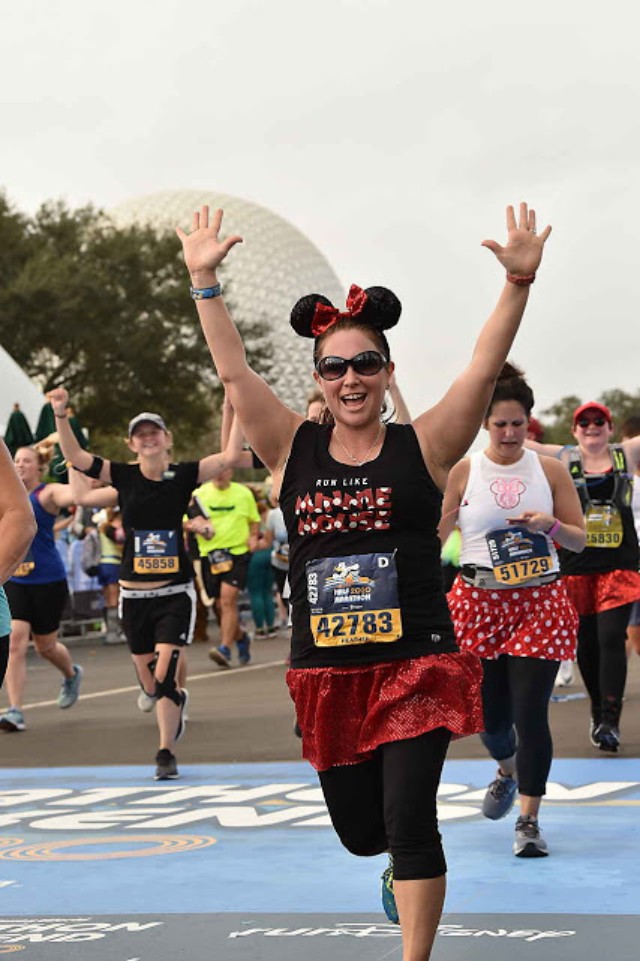 In order to pick up your race bib, you will need a photo ID. Unfortunately, you will not be able to pick up anyone else's bib.
You are the only person who can pick up your race bib (unless you are picking up for a minor)
runDisney use to allow people to pick up friend's and family member's bibs, however everyone must attend the expo to pick up their own bib. You must have proof that you are you.
RUNNING SHOES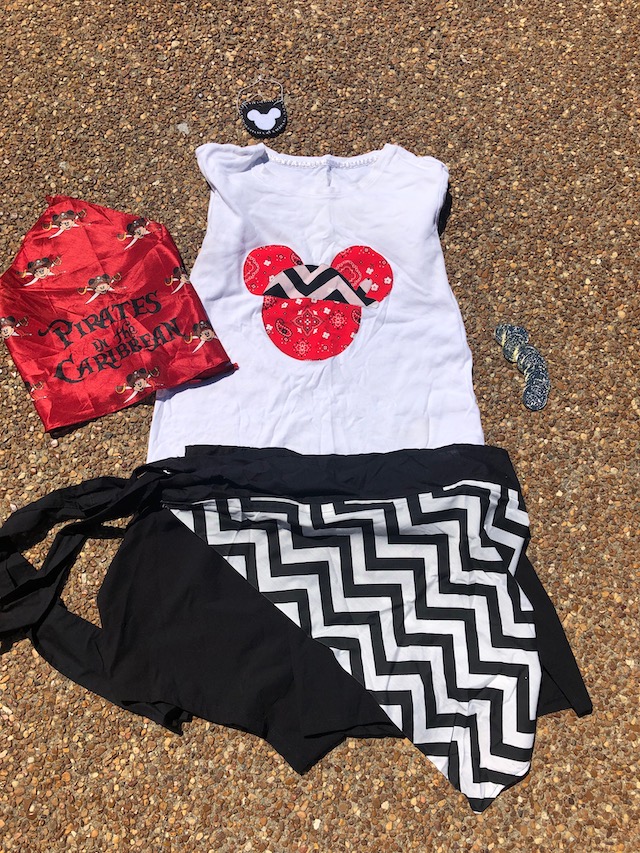 Most runners do not wear their running shoes for anything but running. If this is you, be sure to place these shoes in your carry-on.
Arriving at your race in anything but your beloved running shoes is less than ideal. Along with my running shoes, I also place an extra pair of socks in my bag.
It is also important that these shoes are ones that you have trained in. Race day is not the day to break in new shoes!
COSTUME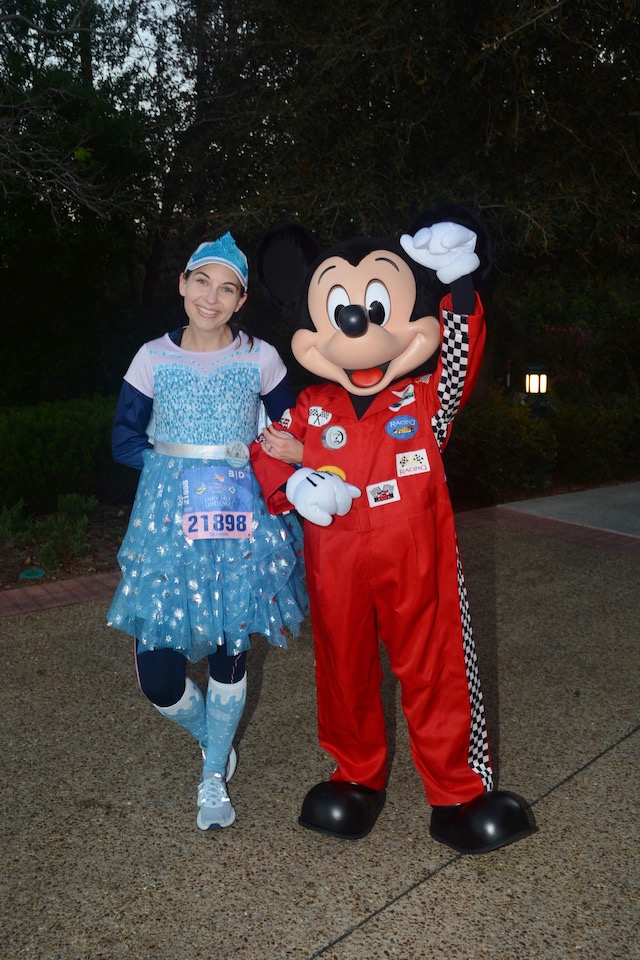 One thing for sure at a runDisney event, many people go all out for their costumes! Costumes make these races so fun! 
I love seeing everyone in their costumes. Some people are so creative! I (Heather) prefer to go for more of Disney bounding look. Comfortable running attire with some Disney touches!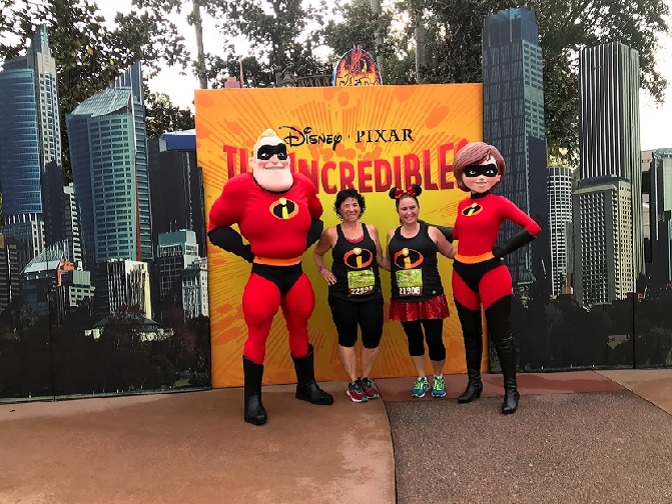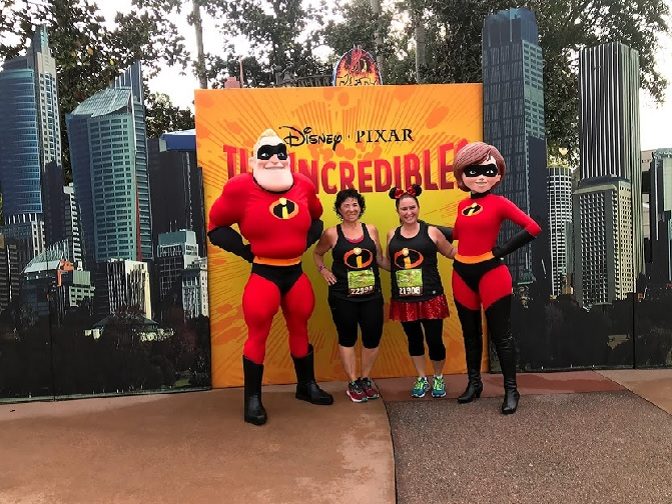 Whatever you chose to wear on race day it is important to pack this in your carry-on bag. This includes all undergarments as well.
If you are going to wear a costume on race day, be sure to have a trial run. Nobody wants to be tugging on or have chafing from a costume for 3.1 miles or 26.2!
RUNNING GEAR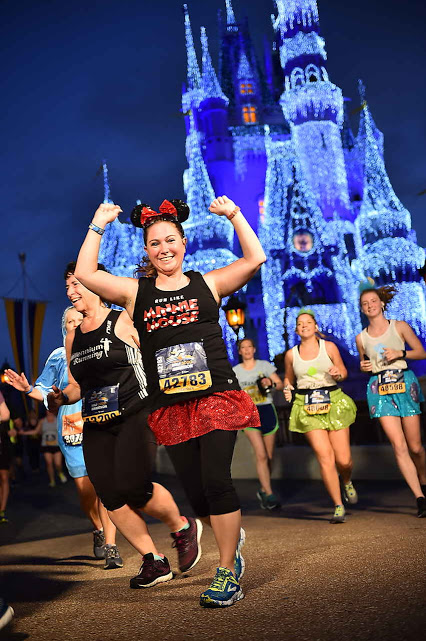 If you have trained with certain gear, you should race with this gear as well. This can include things such as a fuel belt, fuel, or headphones.
I would not recommend trying new gear or fuel during a race
Disney does not encourage the use of headphones on the course. I find there is so much entertainment on the course, I don't need them. I enjoy taking in the atmosphere and meeting fellow runners!
Keep in mind that you will still have to follow TSA guidelines when putting items in your bag. Disney does hand out some fuel on the half-marathon and marathon courses, but it is smart to use what you have trained with.
I hope you find these packing tips helpful. Good luck runners and I hope to see you out on the course!
What will you pack in our carry-on bag for a runDisney weekend? Did you find this list helpful? Let us know on the Kenny the Pirate Facebook page. Don't forget to join the KtP crew page too!
-Heather Alosa