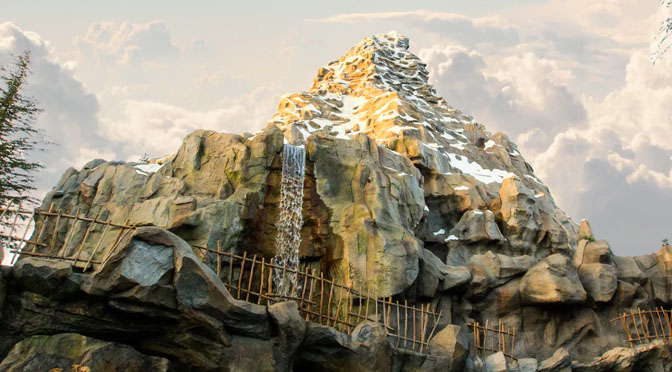 Matterhorn Bobsleds will be closing for refurbishment, but it has an odd schedule…
Matterhorn Bobsleds in Disneyland will be closed for a weekday refurbishment through the end of October. It will fully reopen again on November 2.
[the_ad id='41484′]
The ride will be closed October 21-25, open October 26-27, and then closed again October 28 to November 1.
Matterhorn Bobsleds hurdles you through a snow-capped mountain on a speeding alpine sled avoiding the clutches of the Abominable Snowman. Sounds exhilarating!
I've never been to Disneyland to ride Matterhorn Bobsleds. Have you?!
-Monica S.