Big changes are on the horizon for character meets at Disney! Get the full scoop here.
Character Meets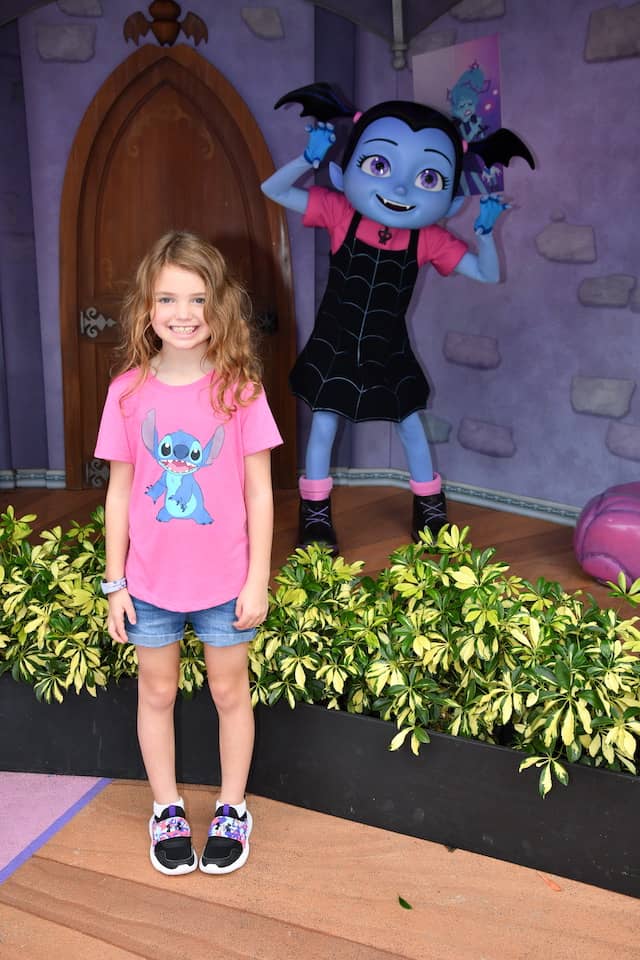 When the parks reopened in July 2020, none of us truly realized how different the guest experience would be. From masks to social distancing, Disney implemented various health measures for our safety.
One of the biggest changes was character meets. Instead of hugging, posing for photos, and getting autographs with our favorite friends, we could only see them in passing. Slowly, Disney brought back outdoor distanced meets followed by indoor distanced meets.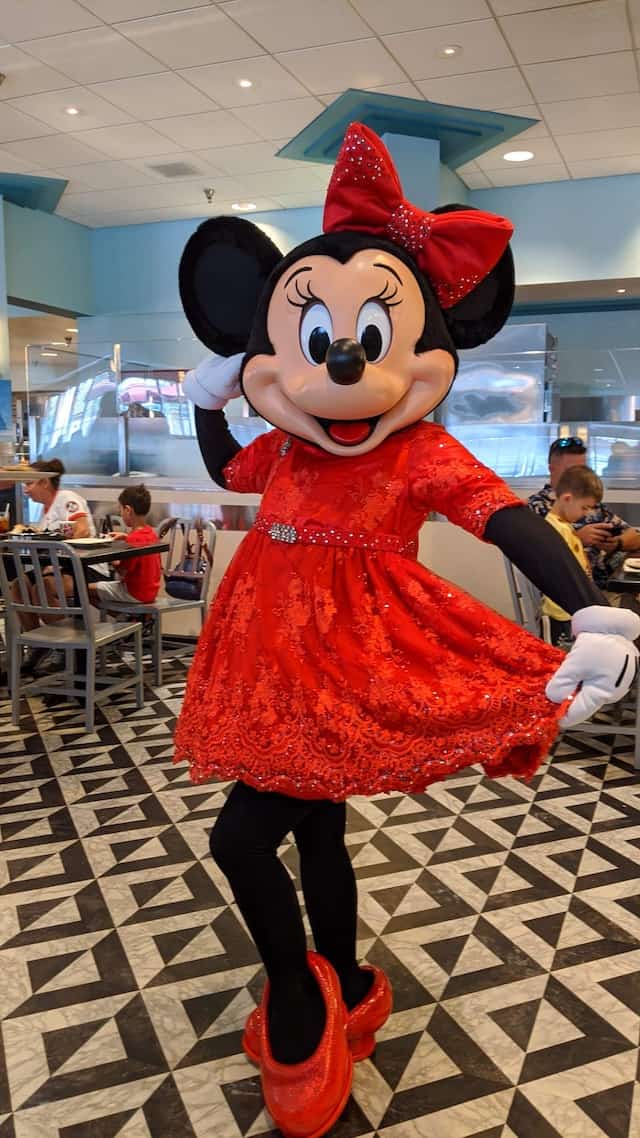 In February, Disney relaxed the indoor mask mandate making it possible for guests to take a photo with a character indoors without a face covering (as long as they were vaccinated). However, social distancing continues to be in place for these interactions.
We are ready for our Mickey hugs! We have been seeing more and more information surrounding the return of traditional meets. You can read about that HERE and HERE.
Changes at Disney Parks in the United States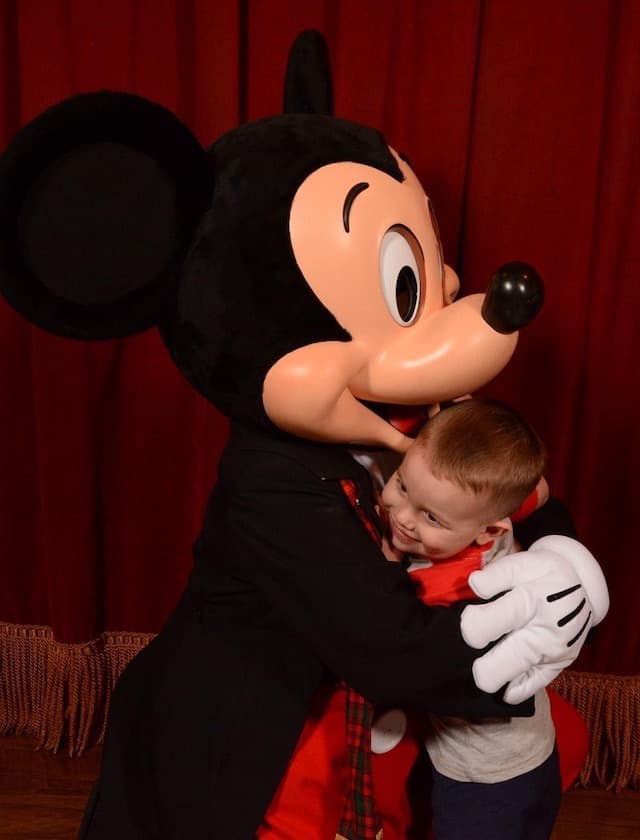 We are very excited to share that Disney World, Disneyland, Disney Cruise Line, and Aulani are now moving towards non-distanced character meets! Get those autograph books ready! Guests can now meet their favorite Disney pals without any kind of mask or social distancing requirements beginning April 18, 2022!
Disney has relaxed all social distancing requirements for character meets beginning April 18, 2022!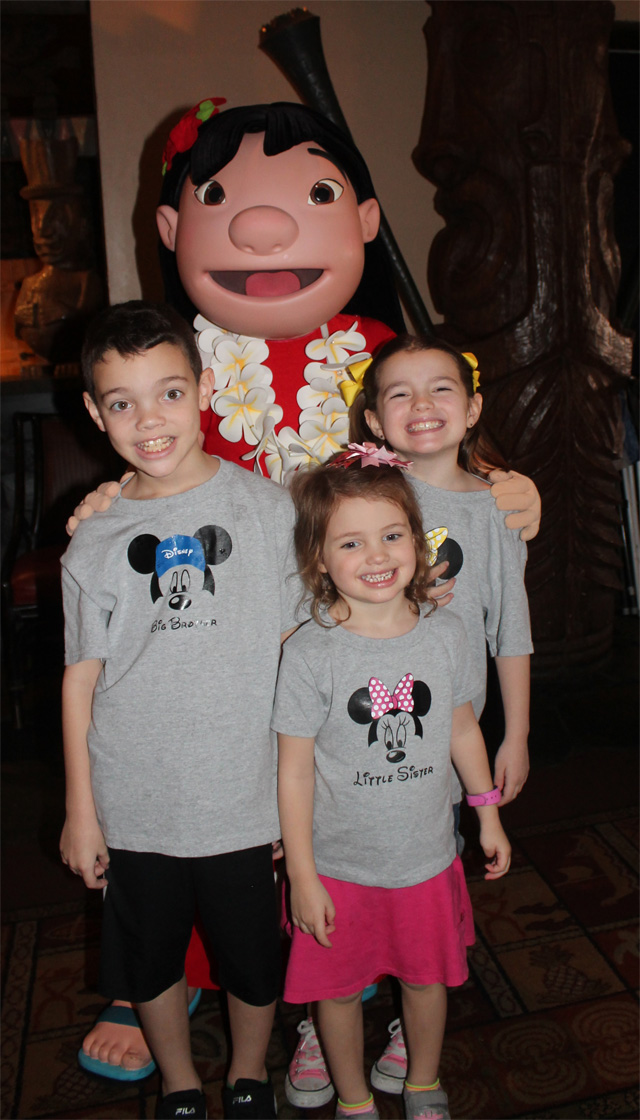 For many of us, characters are one of the very best parts of the Disney World experience. We have anxiously been waiting for this moment since March 2020. Do note that this not all locations will be available immediately. Our KtP team will share which character experiences are non-distanced and which ones are not when we have that information.
See the announcement from Disney below:
"As early as April 18, we will start reintroducing traditional character greetings at Disneyland and Walt Disney World Resorts, as well as aboard Disney Cruise Line and at Aulani Resort in Hawaii. Very soon, Guests will once again be able to hug Mickey Mouse, get an autograph from Mulan, and share a laugh with Goofy. We know many of you have missed these special moments, and your Disney character friends have missed you, too!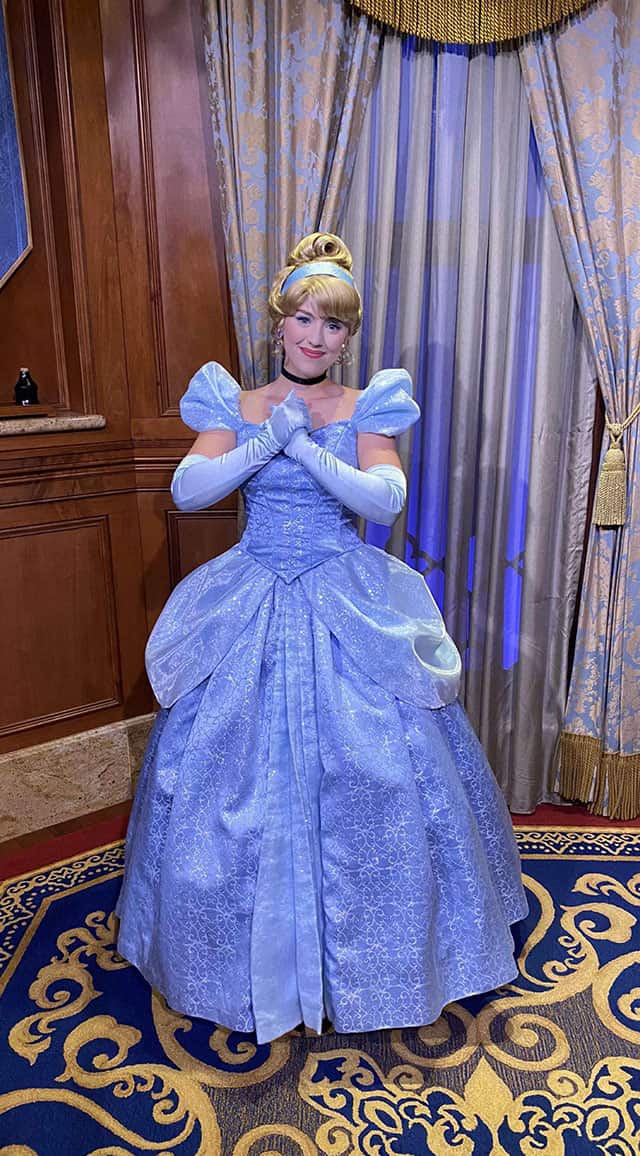 During the past two years, we've taken a very gradual, intentional approach to health and safety protocols. Recent trends and guidance have provided opportunities for us to bring back some of our most beloved magic, like character greetings and dining experiences. While not all locations will be available immediately, we anticipate reopening in phases throughout the spring and early summer."
Are you excited to hug Mickey again? What do you think of this news? Join the conversation in the comments below and on Facebook.