THIS IS NOT A DRILL. Yes, we are closer than ever to MICKEY HUGS!
Traditional Meets Returning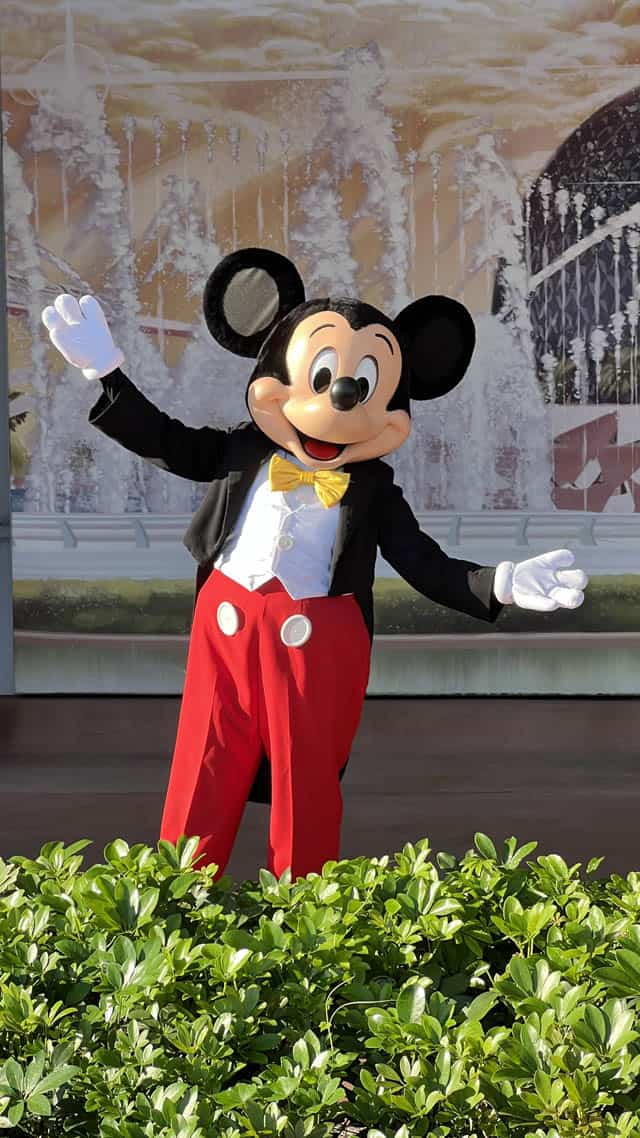 It's been a very long two years without a hug from Mickey. Disney has slowly brought characters back but with social distancing. However, we have turned a tide the last few months with many safety protocols disappearing.
Disneyland Paris recently dropped all precautions regarding character meets. That means Disneyland Paris Guests can now stand next to their favorite character, get a hug and an autograph, and pose for photos.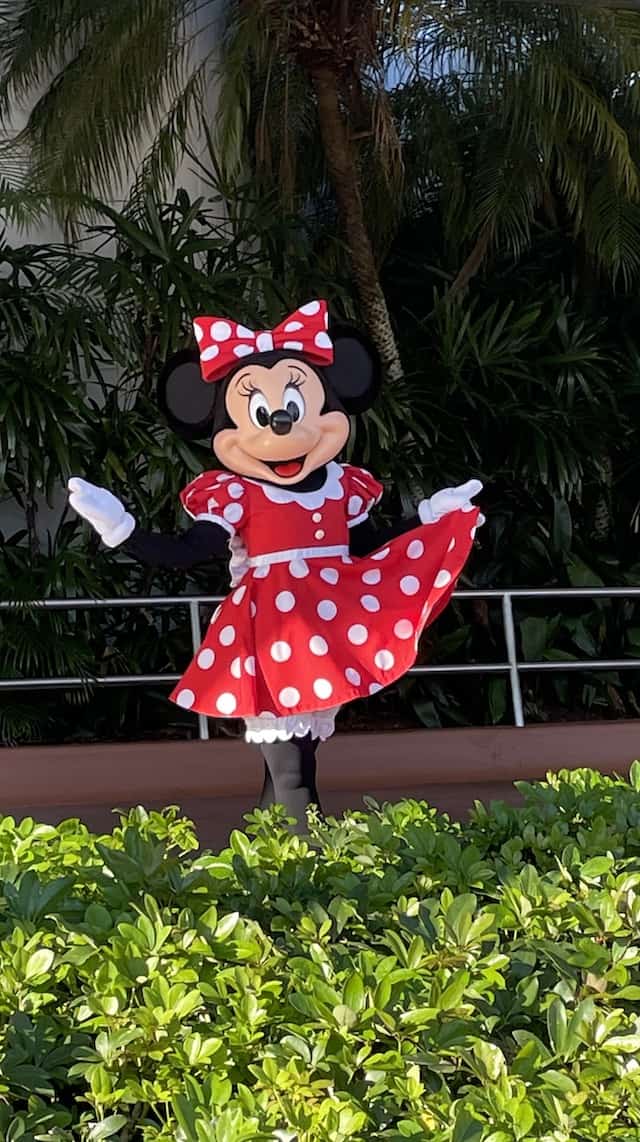 We have been wondering for quite some time when Disney World and Disneyland may do the same. With the 50th anniversary well underway, many of us are hoping to have the full-blown experience all of us anticipated having before the world shut down.
Disney even recently shared that we can expect non-distanced meets to return to Disney World and Disneyland "soon." Ok Disney, that was almost a month ago. We are ready! Earlier today, we shared a credible rumor that Disney is preparing to bring these meets back shortly after Easter, which is on April 17 this year.
Disney teases us!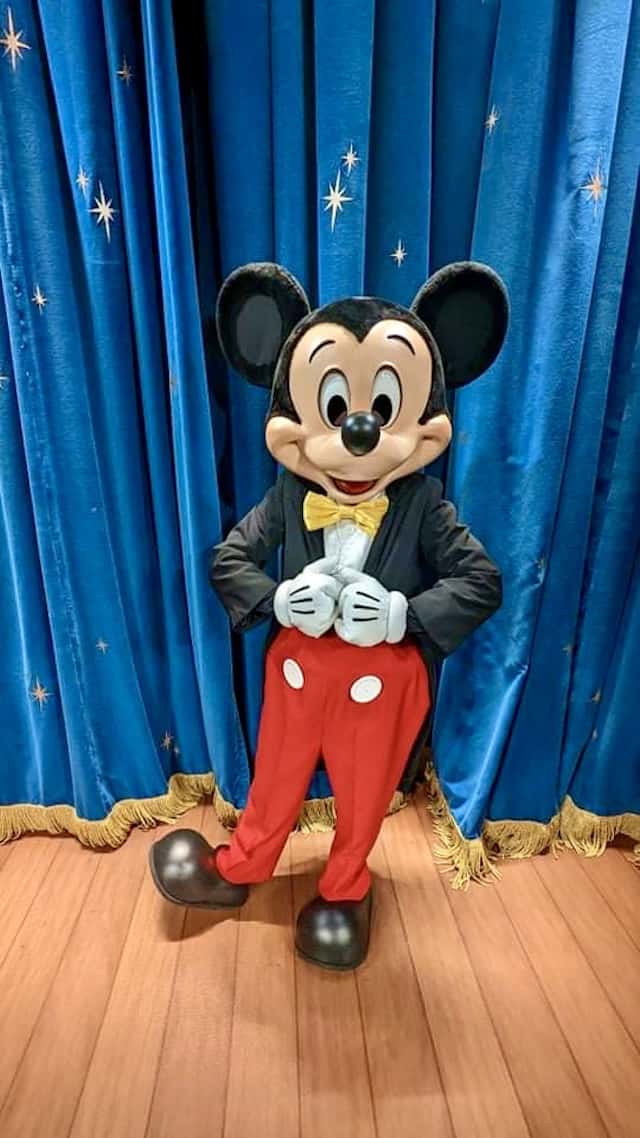 The wait is almost over! Disney is officially sharing the fantastic news that non-distanced meets are returning! They took to TikTok to share the good news. You can see Mickey waving at us, telling us to come on over, and sharing a big hug.
MY GOSH, I CANNOT WAIT! See the video below:
The caption indicates these hugs will return to Disneyland, Disney World, Disney Cruise Line, and Aulani. Who is ready to book a vacation to all four?! I know I am!
Disney also tells us to tune in tomorrow, March 31, for more information. We should have a date! Our KtP Writing Team is on standby, and we will get that information to you as quickly as possible.
Who is excited?! Share your excitement with us in the comments below and on Facebook!