When we say near future…we mean NEAR future.
Character Meets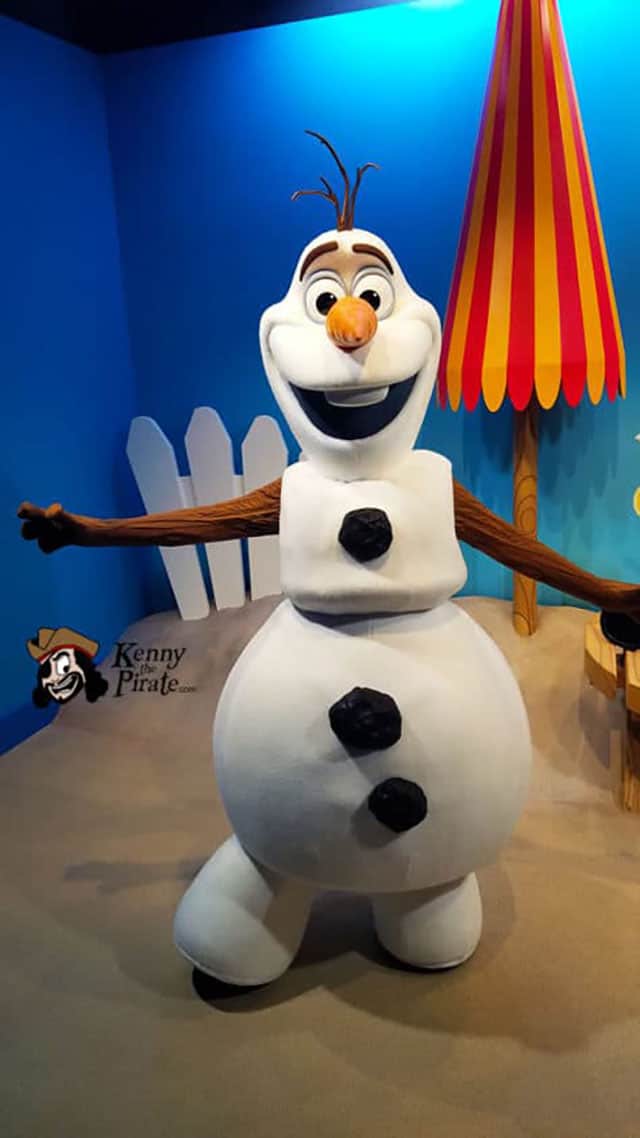 When the parks reopened in July 2020, none of us truly realized how different the guest experience would be. From masks to social distancing, Disney implemented various health measures for our safety.
One of the biggest changes was character meets. Instead of hugging, posing for photos, and getting autographs with our favorite friends, we could only see them in passing. Slowly, Disney brought back outdoor distanced meets followed by indoor distanced meets.
In February, Disney relaxed the indoor mask mandate making it possible for guests to take a photo with a character indoors without a face covering (as long as they were vaccinated). However, social distancing continued to be in place for these interactions.
Time to bring them back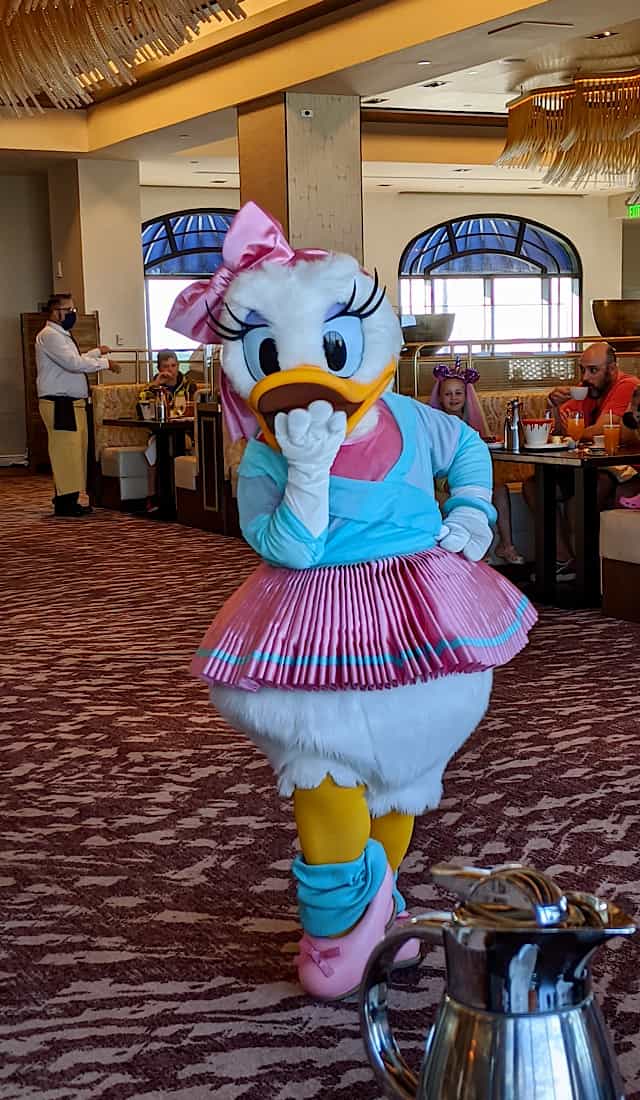 While many Guests have been waiting to return to Disney until it feels more "normal", many are still hesitant due to the social distancing factor.
Disneyland Paris recently dropped all precautions regarding character meets. That means Disneyland Paris Guests can now stand next to their favorite character, get a hug and an autograph, and pose for photos.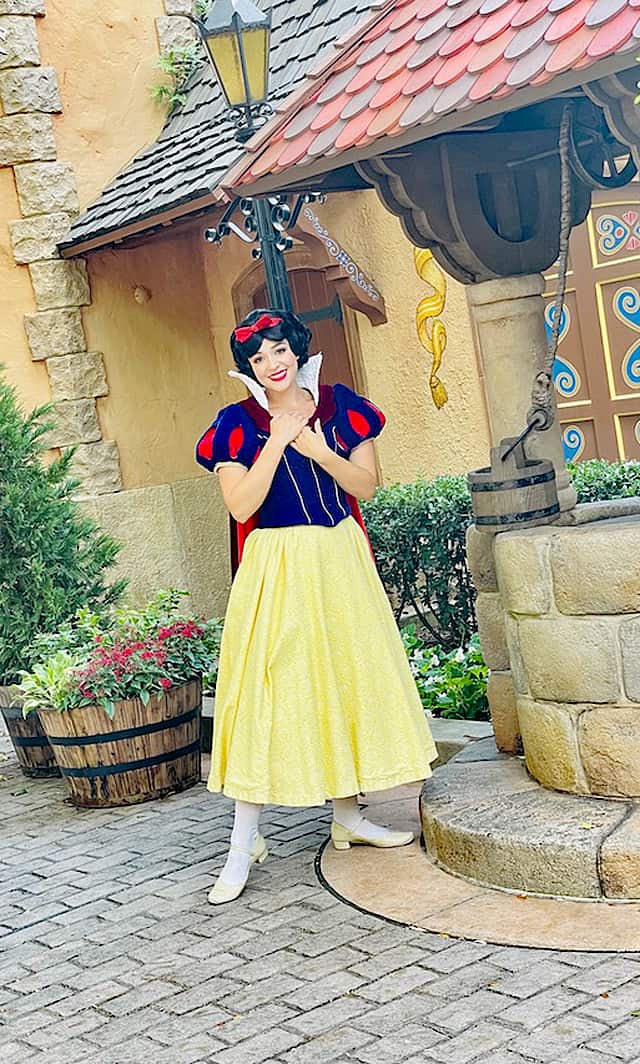 We have been wondering for quite some time when Disney may do the same. With the 50th anniversary well underway, many of us are hoping to have the full-blown experience all of us anticipated having before the world shut down.
Disney even recently shared that we can expect non-distanced meets to return to Disney World and Disneyland "soon." Ok Disney, that was almost a month ago. We are ready!
Preparations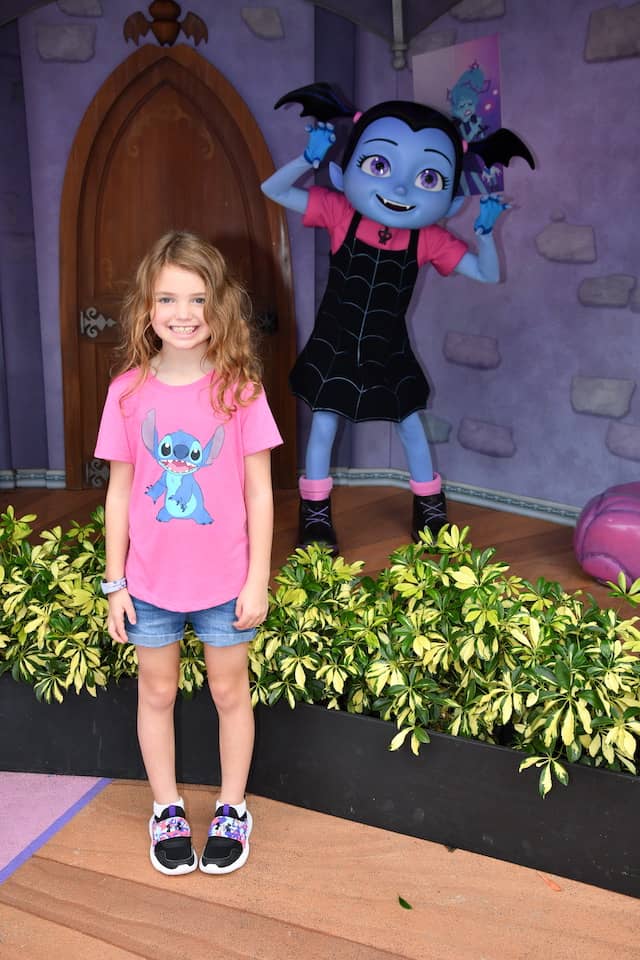 While we cannot confirm the following information is true, it is certainly exciting to think about! Guests could potentially hug and and interact with characters in the parks just after the Easter holiday weekend. Easter falls on April 17 this year.
Disney may bring back non-distanced meets just after Easter.
This would allow the huge spring break crowds to go home and the parks to settle a little bit before the summer crowds begin to pour in. Disney could adjust as needed and train Cast on any new protocols.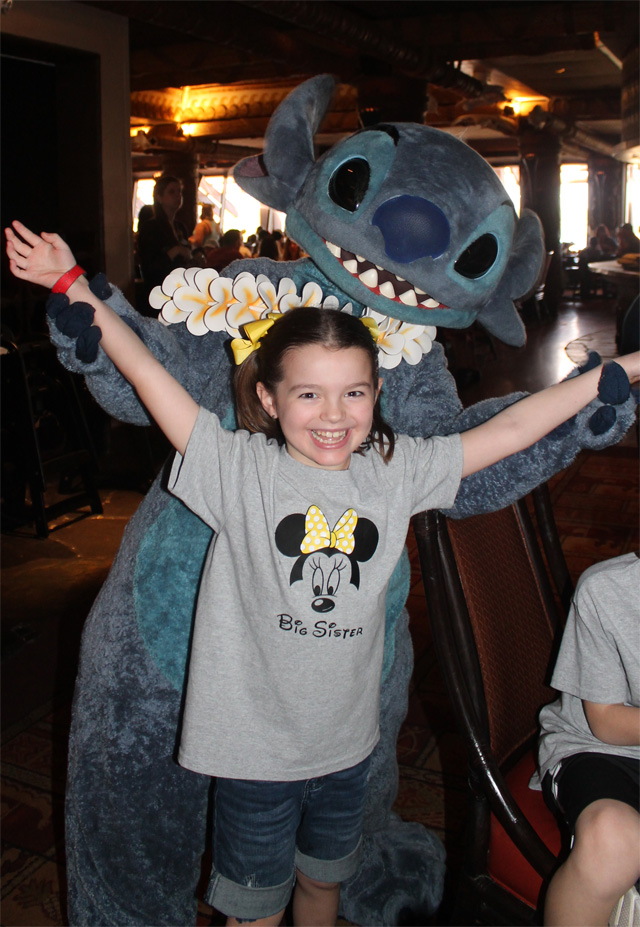 As mentioned above, this is NOT confirmed by Disney, but we will be sure to share the second we hear anything!
Are you ready for non-distanced character meets? Join the conversation in the comments below and on Facebook.
H/T: WDWMagic