Disney World is making new changes to its face mask policy for indoor locations. What do you think of these changes?
Disney World's mask policy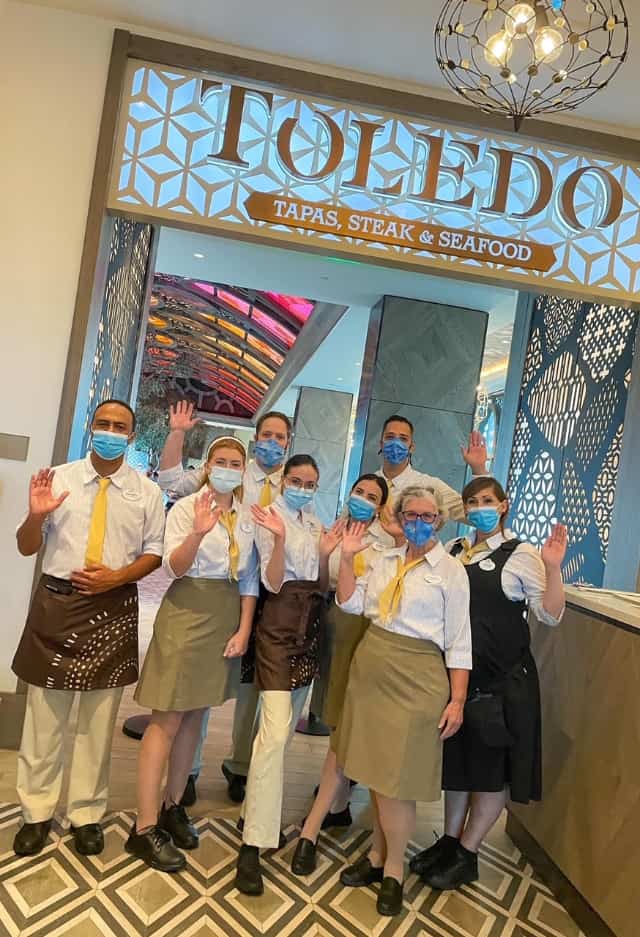 Masks have been a main-stay for the majority of Disney World's reopening phase. We finally saw a small change in May of this year which allowed Guests to take them off when outside in common areas.
Then in June, we saw a complete drop of the requirement for vaccinated guests. Unvaccinated people were still required (but not asked to prove) to wear them indoors.
Shortly after, Disney required masks indoor once again after seeing a rise in positive cases in Orlando County and Florida. This is the current policy: that all guests regardless of vaccination status wear a face covering indoors.
A turn in numbers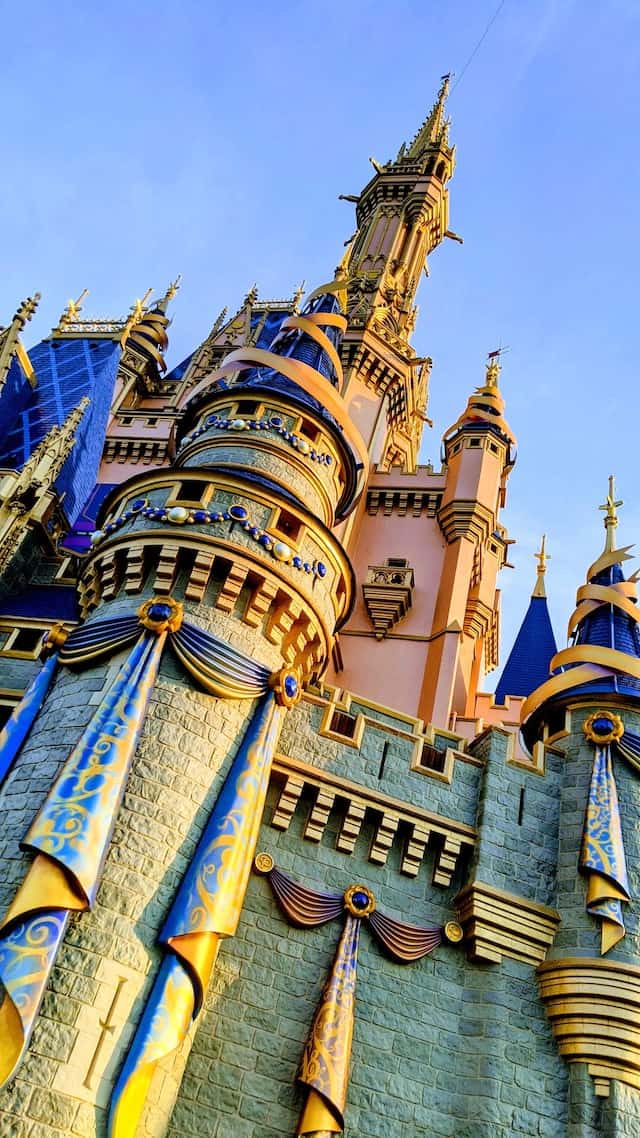 Disney World has been following guidance from Orange County and Mayor Demings. Back when the state of emergency was reinstated in late July, Disney quickly reinstated the indoor policy.
That State of Emergency expired on October 27 at 3:04 pm.
However, we did not see an immediate change in the policy. In fact, Disney has remained steadfast in its indoor mask policy until today, February 15.
New Policy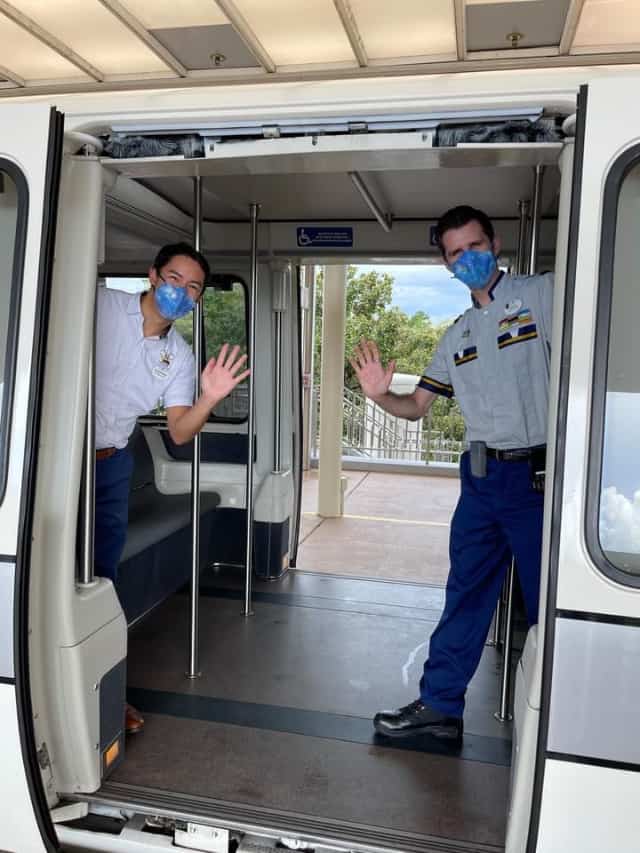 Effective February 17, face coverings will no longer be required for fully vaccinated Guests in both indoor and outdoor locations. Face masks will still be required on Disney transportation like buses, the monorail, and skyliner.
Beginning February 17, masks are no longer required for vaccinated Guests.
This also means indoor character sightings will now offer maskless photo opportunities.
Are you excited or upset about this change? Will it affect your travel plans to Disney? Join the conversation in the comments below and on Facebook. You can also join our KtP Crew as well and continue the discussion.