After guidance from the CDC and local government, Disney World has updated its indoors mask policy. Here is what you need to know and when it goes into effect. Will you be keeping or canceling your trip?
New Policy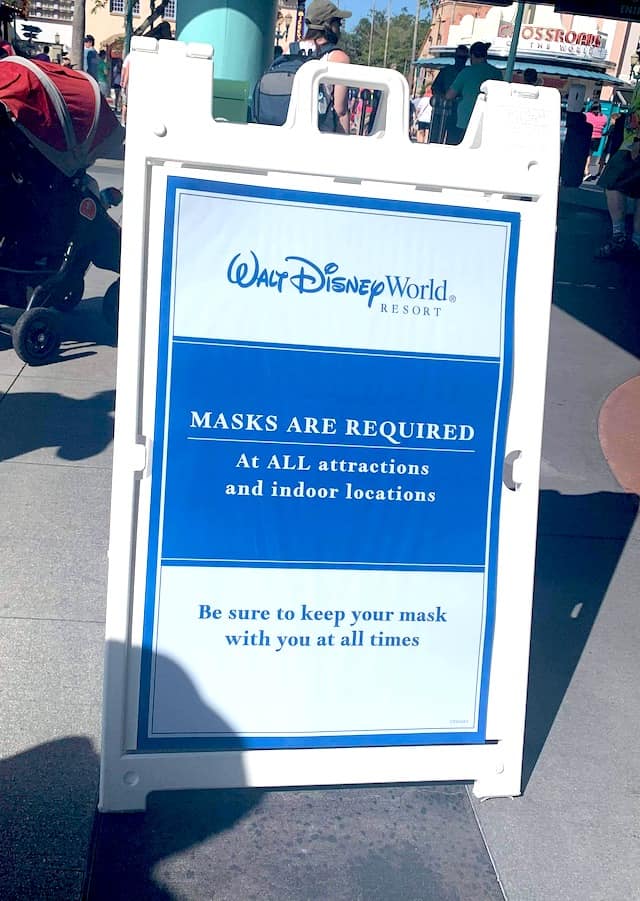 After a change in CDC guidance came earlier this week and a local state of emergency declared by the mayor, Disney is requiring face masks to be worn indoors again.
Here is the official wording:
We are adapting our health and safety guidelines based on guidance from health and government officials, and will require Cast Members and Guests ages 2 and up, to wear face coverings in all indoor locations at Walt Disney World Resort and Disneyland Resort beginning Friday, July 30, regardless of vaccination status.
At Walt Disney World Resort, this includes upon entering and throughout all attractions and in enclosed transportation vehicles, including shuttles, buses, monorails and at Disney Skyliner.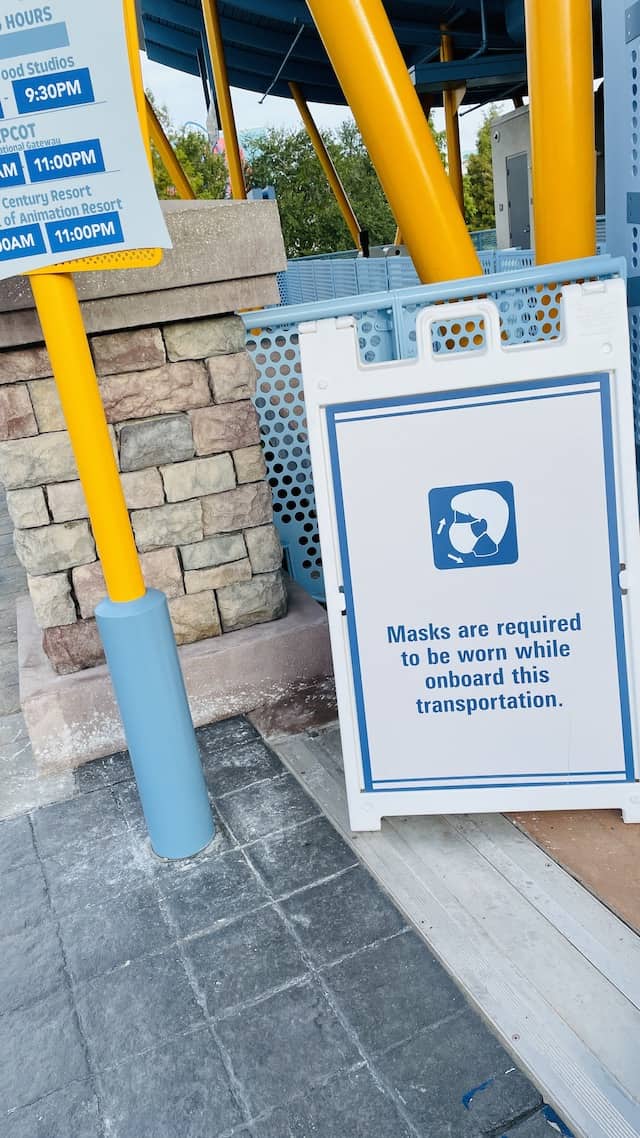 Beginning July 30, everyone ages 2 and up will need to wear a mask indoors at both Disney World and Disneyland.
What do you think of this policy?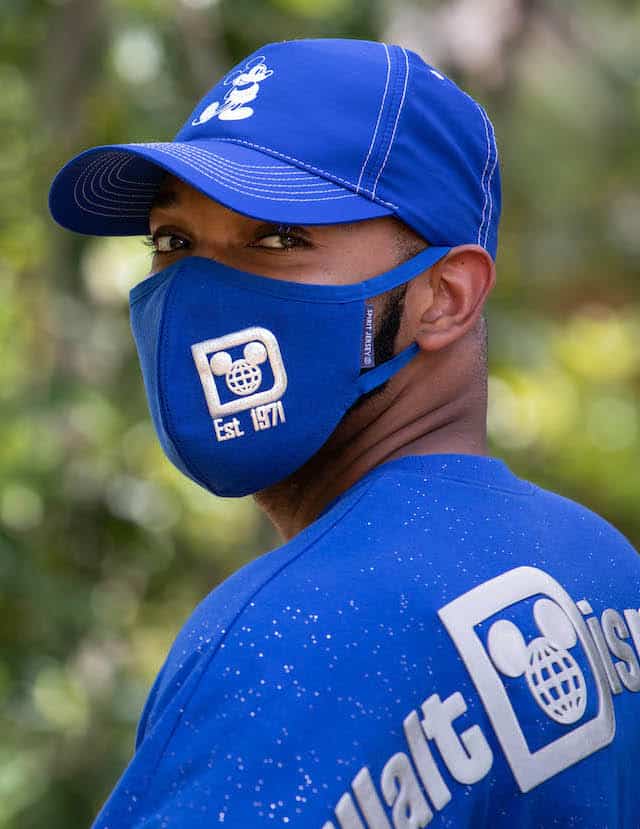 This change comes about a month and a half after Disney relaxed all social distancing and mask policies in the parks and resorts. Things started to feel more normal than they have in a long time, and this is definitely a step back.
Yesterday (July 27) saw the highest number in new cases in Orange County since the pandemic began – 1371. Vaccination rates hover around 62% and the 14-day positivity rate is 15.57%, which is 4 times higher than what it was last month.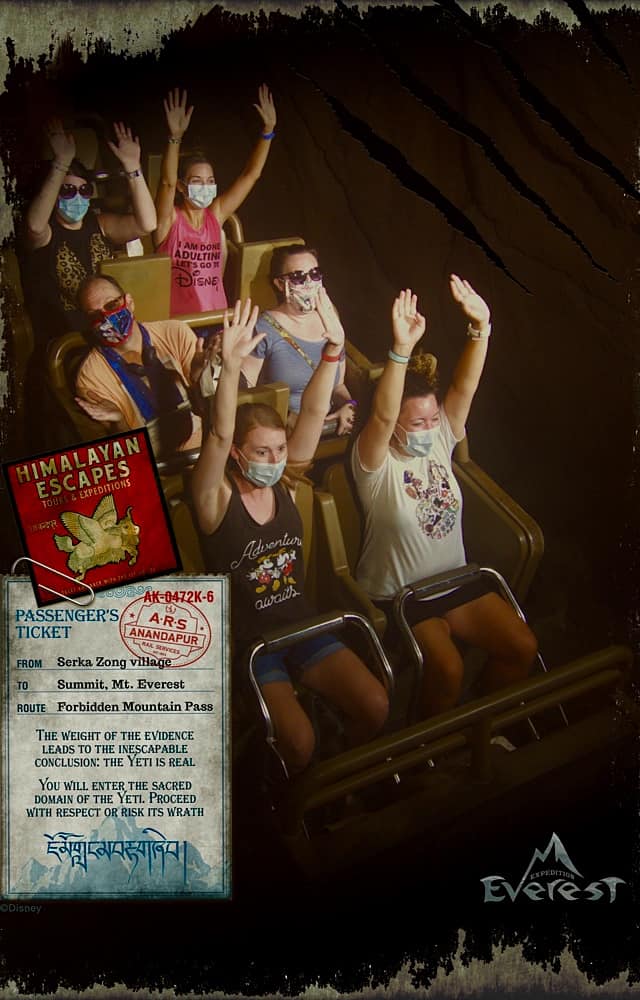 Orange County mayor, Jerry Demings, held a press conference earlier this week where he stated they are in "crisis mode."
Will you be continuing on with your vacation plans or will you postpone for a future date? Let us know in the comments below or on Facebook.