Have you ever wondered what Space Mountain looks like with the lights on? Is it as scary as it feels? Catch a rare glimpse of this attraction with the lights on! Warning: spoilers ahead!
Space Mountain
On the week of July 12, 2021 much of your Kenny the Pirate blog team embarked on a trip to Walt Disney World. Marisol and I (Rebecca) decided to hop on the Peoplemover after Happily Ever After. Space Mountain was down, and we got to see it with the lights on!
Bloggers that we are, we whipped out our phones and began recording video and taking pics!
Monica and Susan had the pleasure of seeing Haunted Mansion with the lights on last year! Check out their experience here.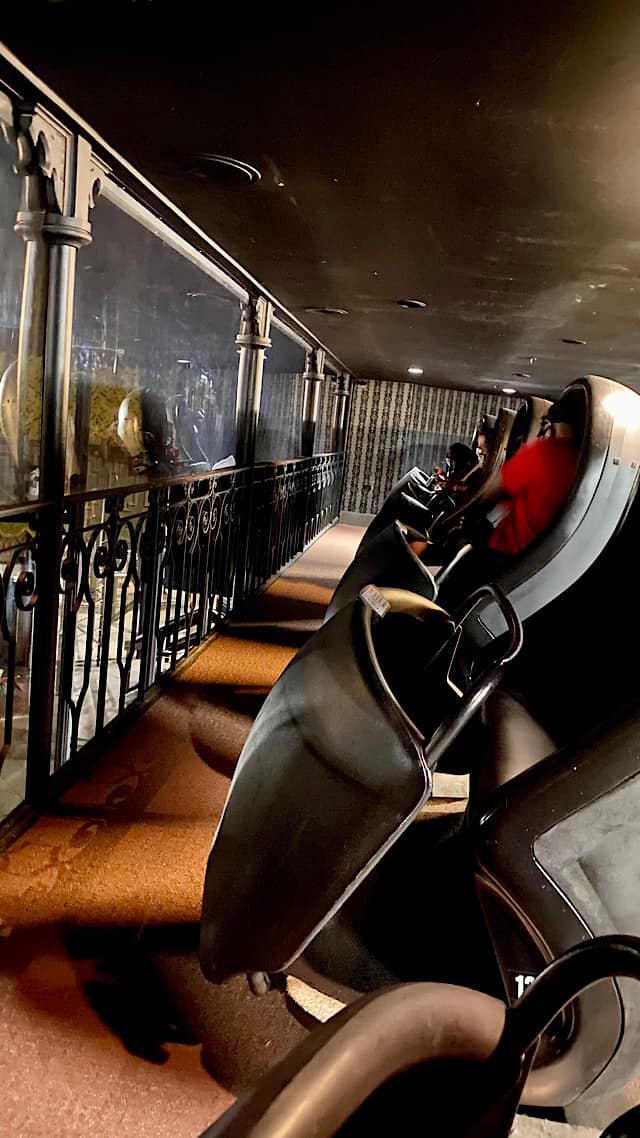 Space Mountain Down
Space Mountain had been down for much of the evening, to our dismay. But it was exciting to see the track with the lights on!
The first thing I notice is how densely packed the tracks are!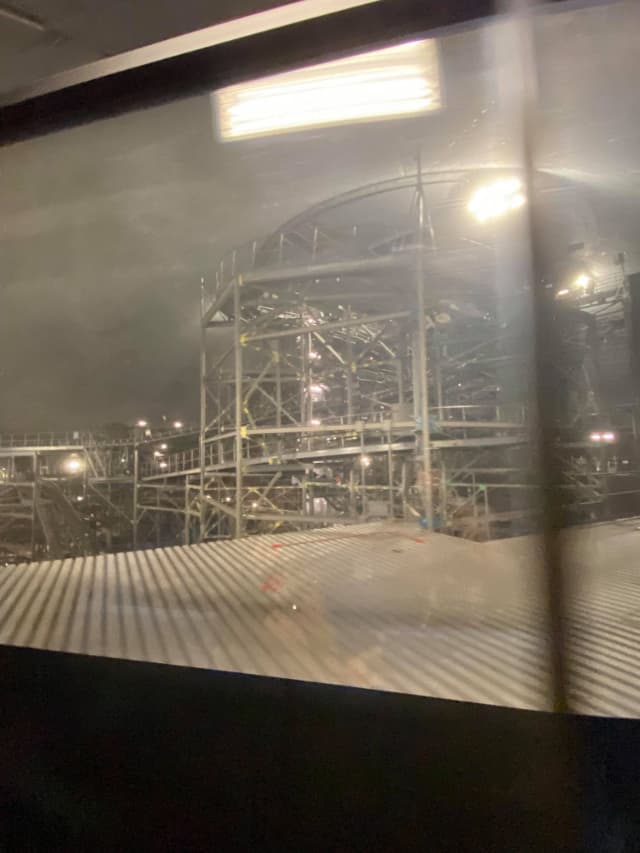 The darkness gives Space Mountain a thrilling feel that it definitely would not have with the lights on.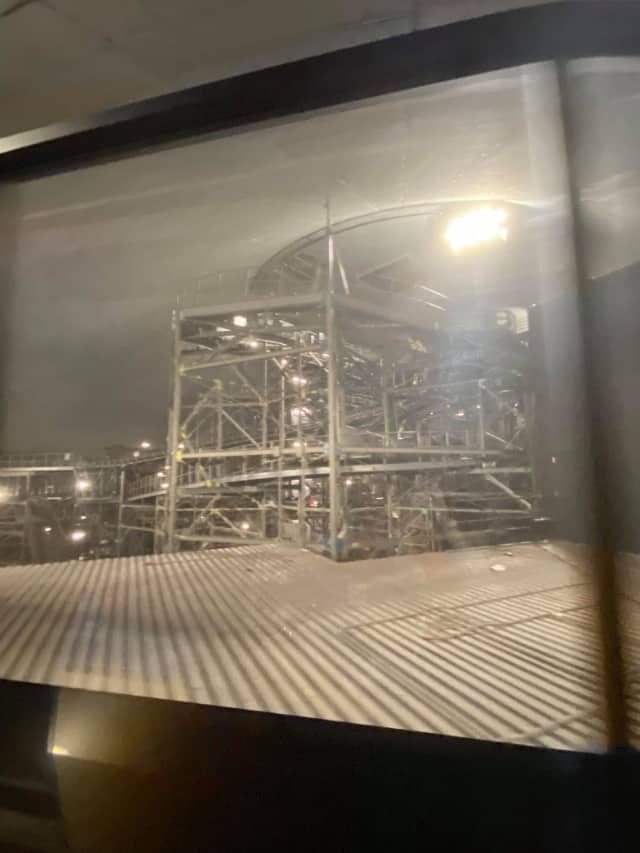 The tour guide on the Keys to the Kingdom tour stated that the Barnstormer goes faster than Space. Sure doesn't feel like it, though!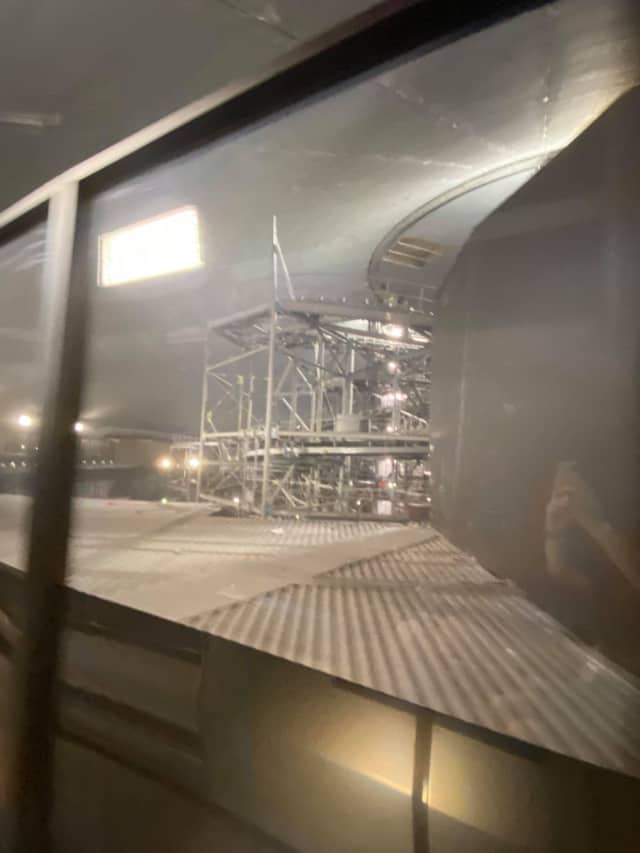 It's really hard to see any differentiation between the two tracks of Space Mountain.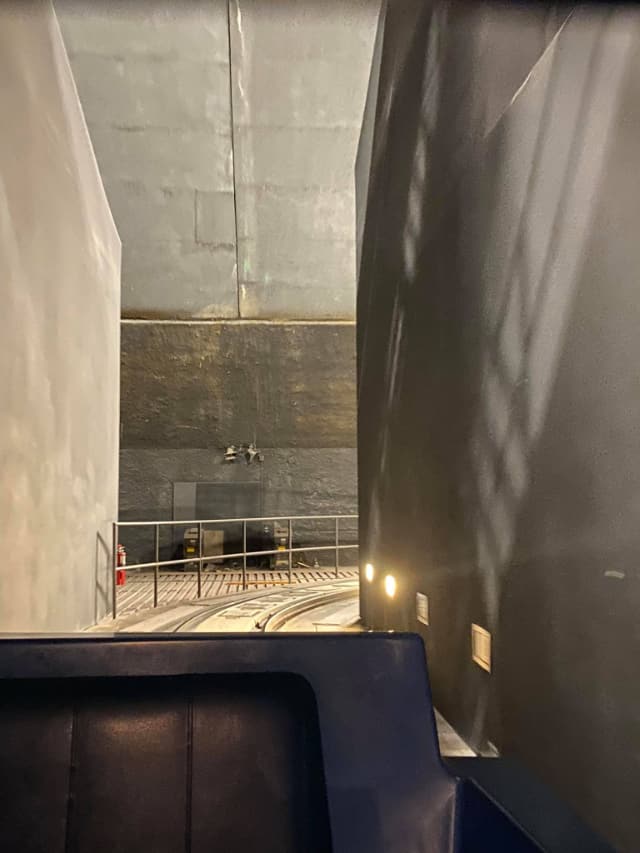 I always figured they would be slightly different colors to make it easier to repair. Especially since you can't see the tracks in the dark anyway.
Here's a video I took during our ride on the beloved Peoplemover!
Other Space Mountain Variations
Have you had the pleasure of experiencing Space Mountain during the Halloween or Christmas parties? How about other overlays, such as Hyperspace Mountain?
Mickey's Not So Scary Halloween Party
For Mickey's Not So Scary Halloween party in previous years, some fan favorite rides receive overlays. This year, the party has been replaced with an After Hours Boo Bash.
For Space Mountain at Halloween, they simply turn the lights all the way off and play a spooky soundtrack rather than the uplifting space soundtrack we are accustomed to.
Mickey's Very Merry Christmas Party
Back in 2019, Walt Disney World did a holiday overlay for Space Mountain! Guests experienced a laser light type show while enjoying Christmas tunes! Kind of like a Christmas rock show on a roller coaster!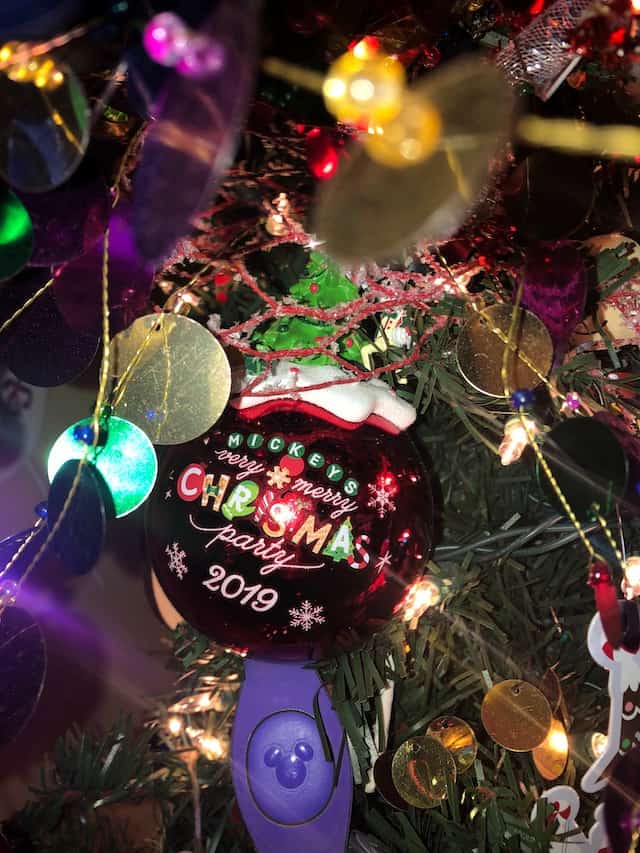 This year the holiday party will also be a shorter after hours event with a new name!
Hyperspace Mountain
In Disneyland, they have done a Star Wars themed overlay called "Hyperspace Mountain". This was a few years ago and the ride has since changed back.
According to the Disneyland Paris site, you can still experience Hyperspace Mountain in France!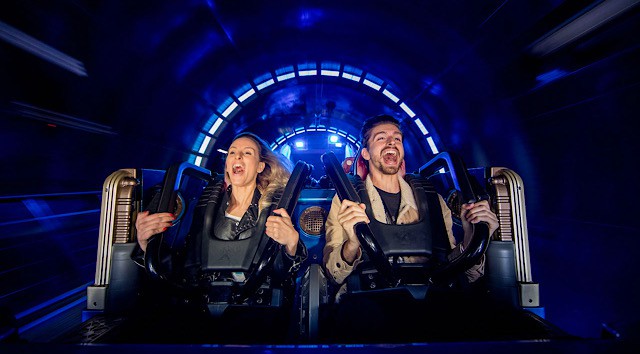 If you or your child have anxiety or autism but want to try Space Mountain for the first time, check out the "social story" I did about it here. A social story explains what to expect in order to hopefully reduce nerves.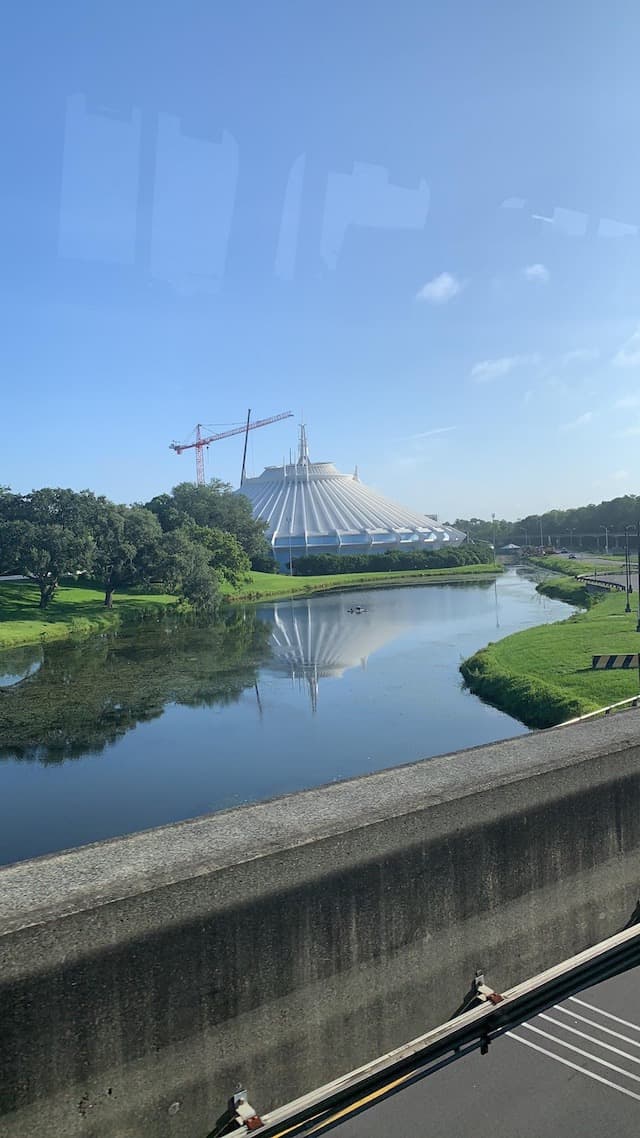 Is Space your favorite park mountain? Let us know in the comments on Facebook and in our Facebook group!
-Rebecca W Davis