In case you missed it, Mickey's Not So Scary Halloween Party is canceled for 2021. However, a new event will replace it! Let's explore how these are events are the same and different so you know what to expect this year.
First, for more details on the news of the party cancelation, check out my post HERE.
Let's look at the offerings for Boo Bash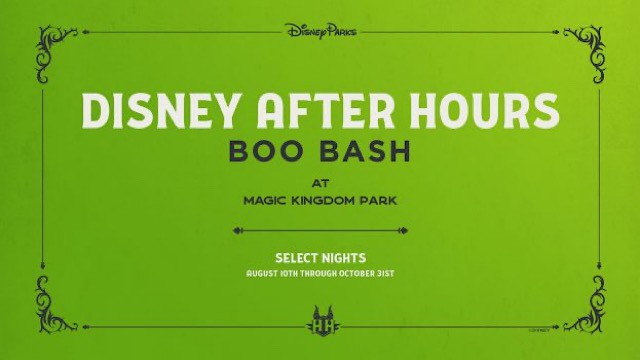 Like MNSSHP, Boo Bash takes place on select nights from August 10 to October 31. However, unlike MNSSHP, Boo Bash events will be shorter. 9 pm to midnight (with admission starting at 7 pm) are the hours listed for Boo Bash on most nights whereas the Halloween party took place from 7 pm to midnight with Guests able to enter as early as 4 pm.
For Boo Bash, we still have Halloween-themed cavalcades. Last year, we saw villains, Nightmare before Christmas, Mickey and friends, and Hundred Acre Wood cavalcades. I hoped we see something different just to keep it fresh and exciting for this event. You can see videos and photos from last year HERE.
Magic Kingdom will also host character sightings throughout the park during Boo Bash. Currently, we see various characters greeting Guests from the train station. Stitch and Buzz also meet on the Tomorrowland stage. Here is a list of the characters KtP spotted.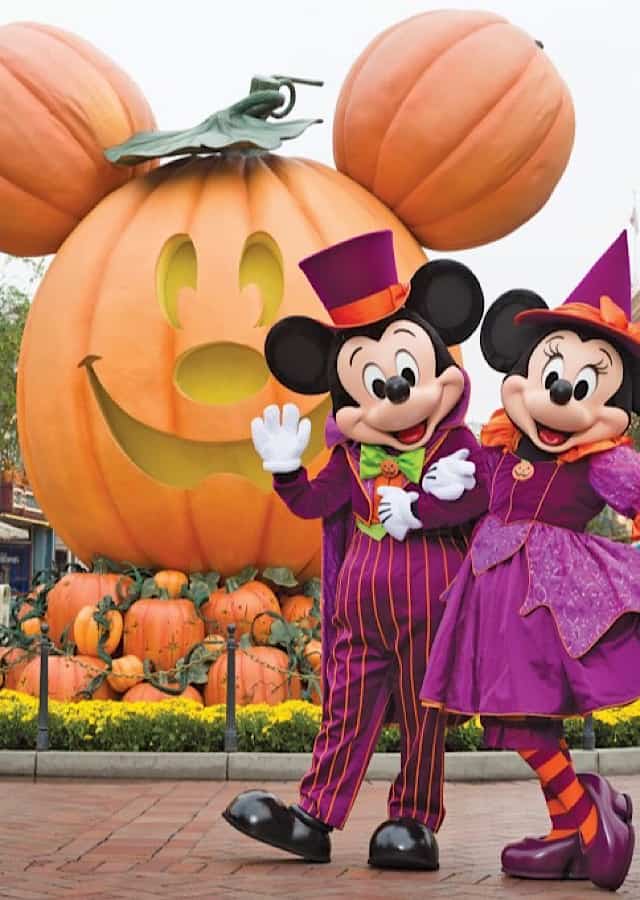 Boo Bash also offers decor, special treats, and even some treat stops with candy. One of the most fun parts of MNSSHP is the trick-or-treating! I'm glad they are offering that this year.
After Hours events also boast extremely low wait times for attractions. These events are a more exclusive than the parties so the wait times should be even lower. For the past several years, many complained that the parties kept getting busier. This is a major advantage of Boo Bash.
So, how does Boo Bash compare to Mickey's Not So Scary Halloween Party?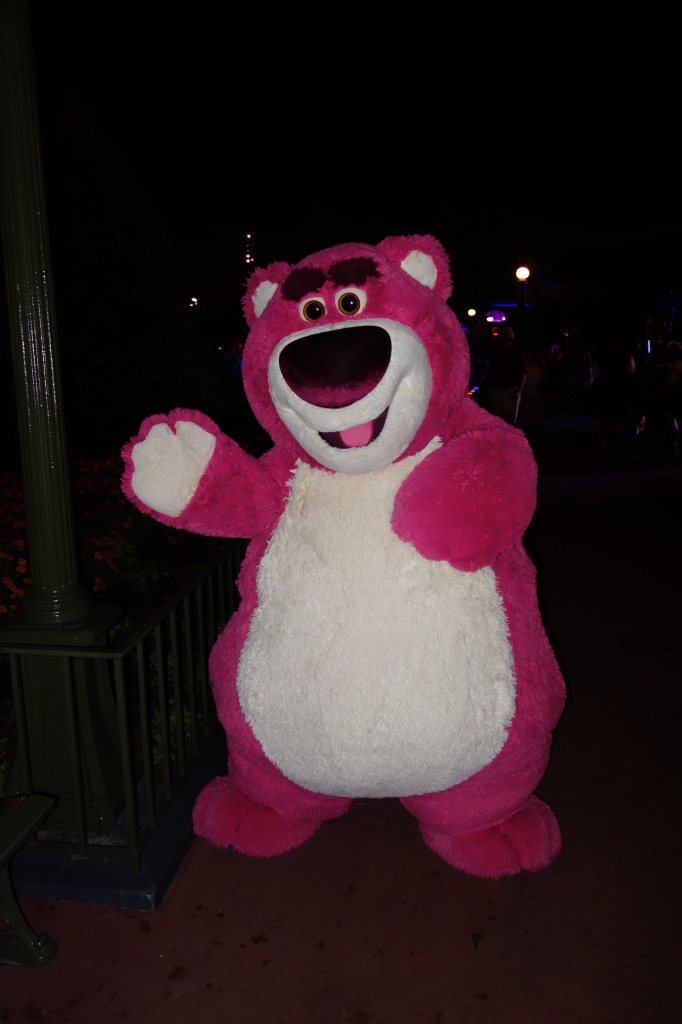 The parties at Disney World are top notch. Disney really does go all out to provide a one-of-a-kind event that you can't experience the rest of the year.
MNSSHP boasted a stage show featuring the Sanderson sisters, the Boo To You parade, a Hallowishes fireworks show, and extremely rare character meet and greets. The fireworks show even hosted a dessert party that granted reserved seating and all kinds of food to munch on while watching the fireworks.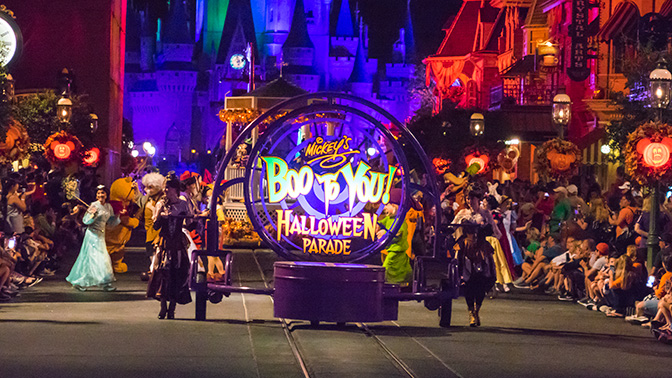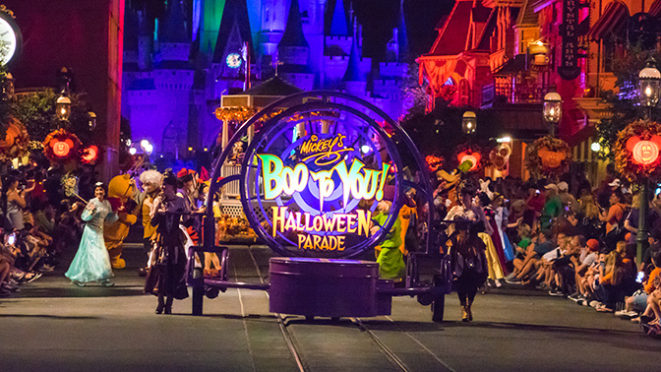 Guests could also join various dance parties, and many attractions had Halloween overlays. Of course there is also the decor and party-exclusive treats to try.
These parties had become more popular in recent years, and many Guests complained that there were too many tickets sold for these events. Oftentimes, you would be able to walk onto most rides. It seems that Disney had increased capacity for MNSSHP, and even then many nights sold out. Boo Bash has limited capacity.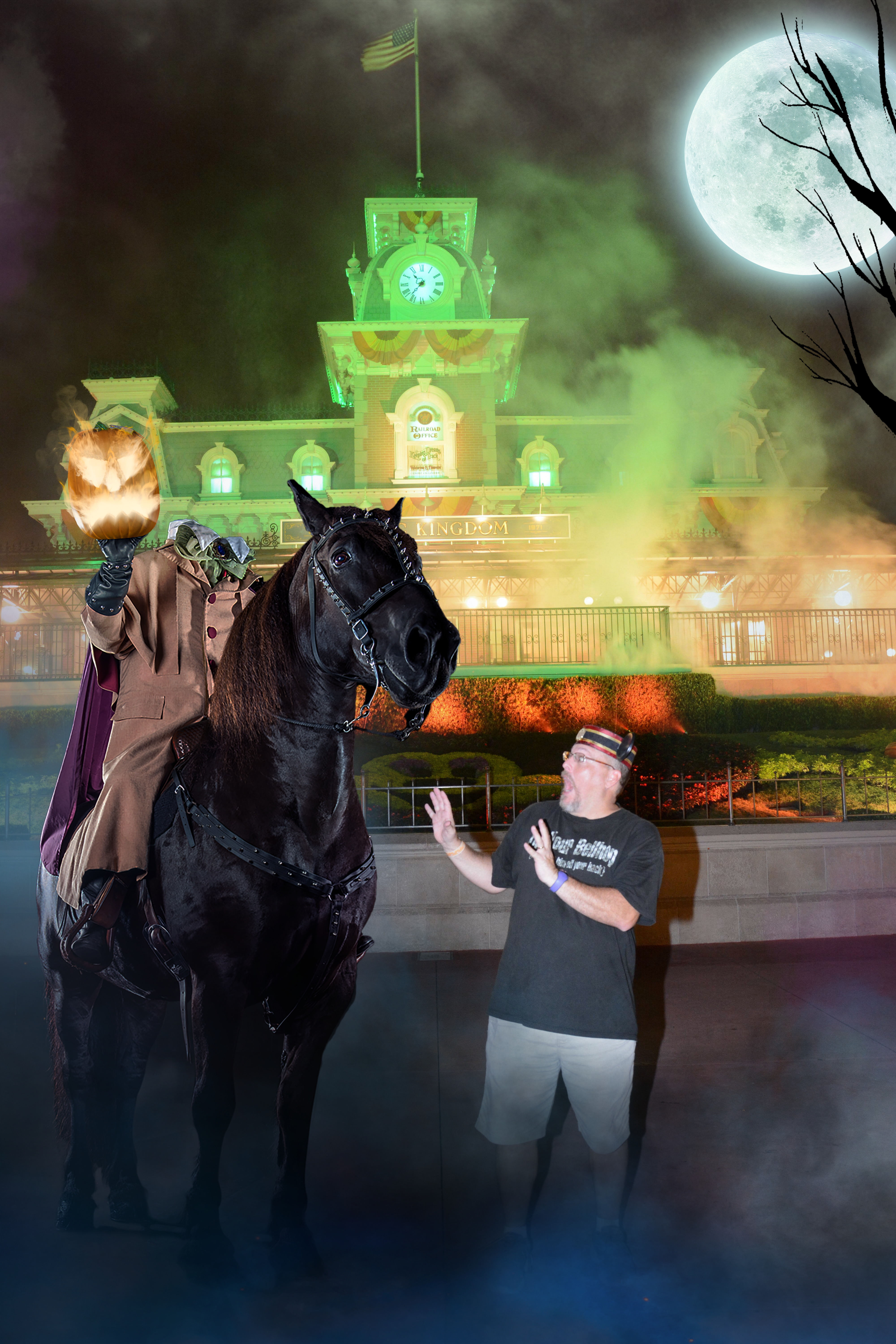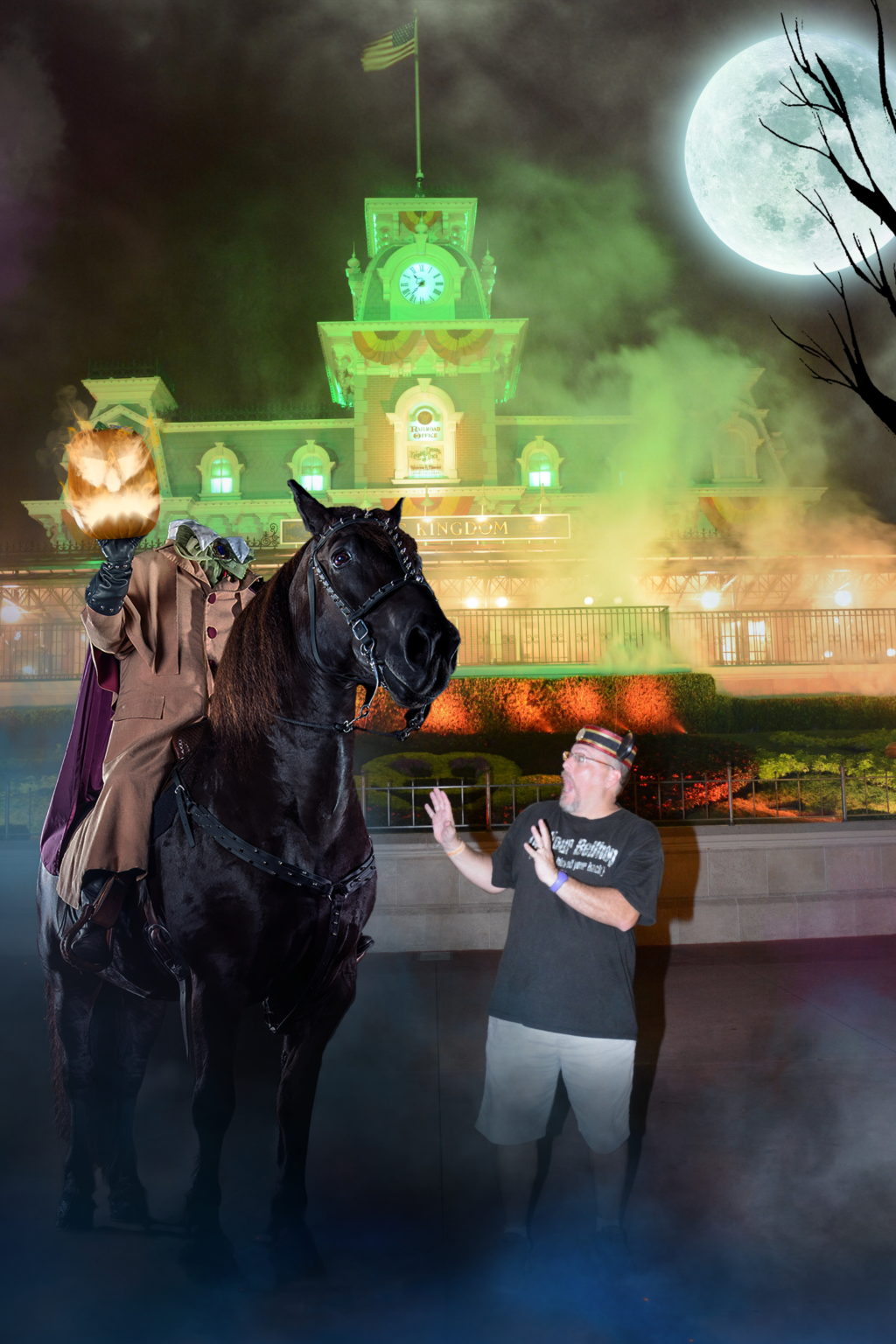 Halloween parties cost anywhere from $90 to $130 depending on the night, and Boo Bash runs $130 to $200 based on dates. That is significantly more than parties despite the limited offerings. After Hours events pre-pandemic were roughly the same cost as Boo Bash so I think that is what they were going.
Overall, I think Boo Bash is a mashup of Villains After Hours and MNSSHP with more similarities to Villains After Hours. After all, Boo Bash is advertised as an After Hours event.
Will you be attending Boo Bash this year? Do you miss Mickey's Not So Scary Halloween Parties? Let us know in the comments below or on Facebook.