Add this restaurant to your "to eat at" list during your next trip to Hollywood Studios! It's open again and features a new menu!
Restaurants Reopening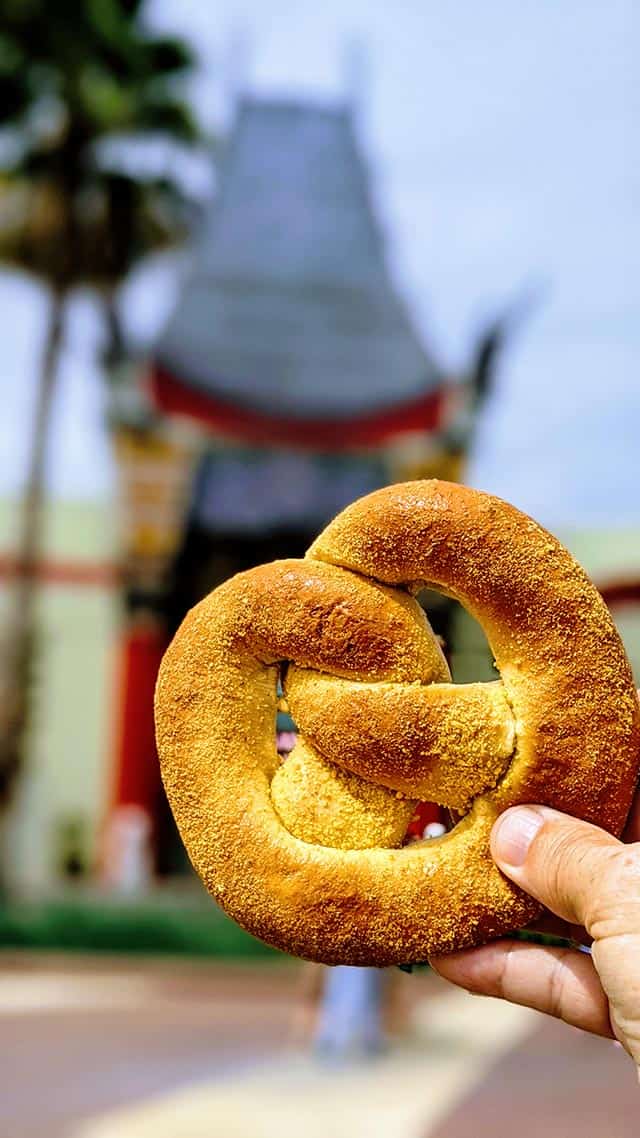 The recent burst of restaurants reopening signifies that Disney is slowly preparing to return to normal. With more Guests and more crowded parks, Disney has to have enough food options available.
Tusker House will provide another table service restaurant at Animal Kingdom this summer, and Chef Mickey's (dinner) and Cape May Cafe return next week! You can read all about this their new menus HERE.
We are still missing a few restaurants, but another has just opened at Hollywood Studios.
Fairfax Fare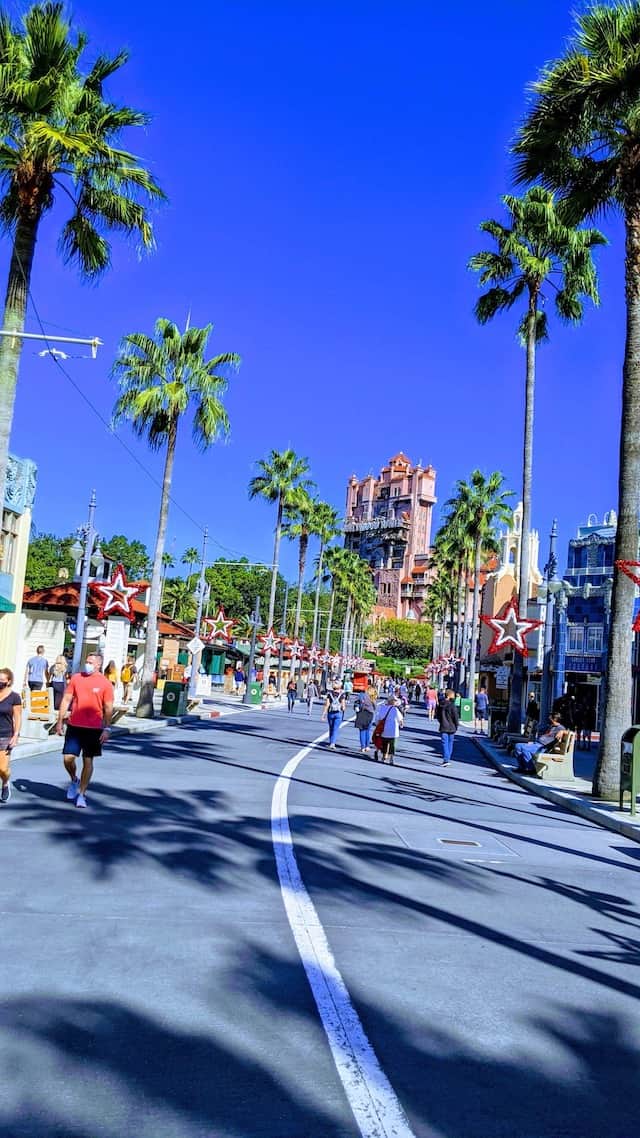 Looking for a quick bite to eat while you're in the area riding Tower of Terror or Rock 'n' Rollercoaster? Fairfax Fare joins Hollywood Scoops, KRNR: The Rock Station, Rosie's All-American Cafe, Anaheim Produce, and Sunshine Day Bar on Sunset Boulevard.
Fairfax Fare is open again.
This little quick-service restaurant has been closed since Disney World reopened last July, but it has reopened! This adds another restaurant to the list of dining places that are open and available.
New Menu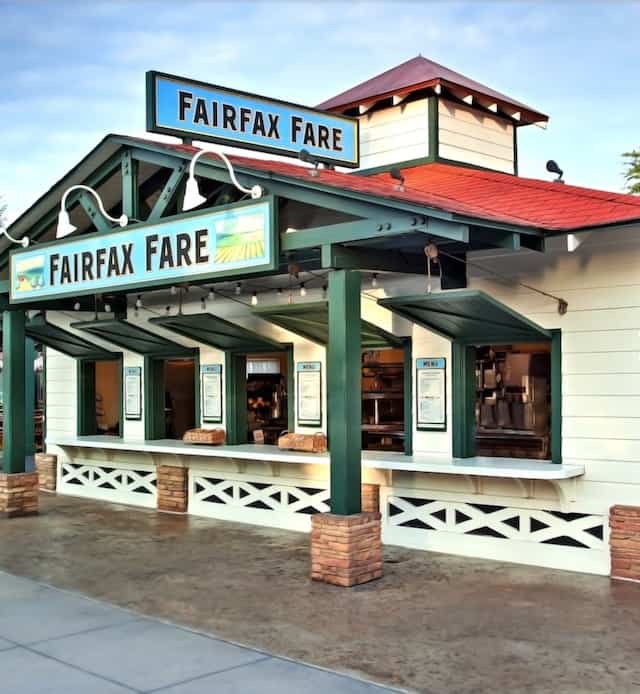 If you were hoping for some of the same food you are used to at Fairfax Fare, you'll be surprised to learn it features a new menu!
Previously, Fairfax Fare had some Tex-Mex entrees like fajitas, rice bowls, and empanadas along with salads and pulled pork.
Now, you can find many hot dog options!
California BLTA Dog
Truffle Bacon Macaroni & Cheese Hot Dog
Pretzel Dog
All-Beef Quarter-Pounder Hot Dog
Plant-based Chicago-style "Hot Dog" Salad
Sides include Parmesan Chips and Pickled Vegetables. Grab a Snacking Sandwich Cookie – Fluffy Vanilla Marshmallow sandwiched between Pretzel and Potato Chip-Shortbread Cookies covered in Dark Chocolate and Sea Salt.
You can still find various alcoholic and nonalcoholic beverages at Fairfax Fare as well.
What do you think of Fairfax Fare's new menu? Leave us a comment below or on Facebook.