Disney is reopening several more restaurants, and we have some new pricing and menu details! Take a look here.
In case you missed it, you can see which restaurants are reopening HERE. We have new information regarding two of these restaurants.
Chef Mickey's Dinner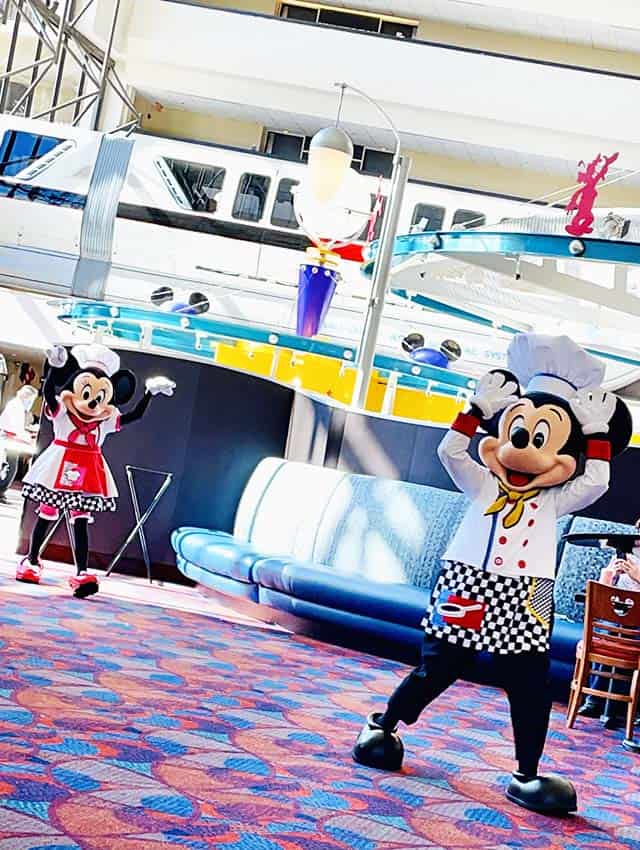 Starting May 16, Chef Mickey's will offer an all-you-care-to-enjoy family-style dinner that will include "no touch" appearances like snapping a selfie or waving hello as Mickey Mouse and some of his favorite pals make surprising appearances in each of the dining rooms. Similar to other character dining locations, Guests will take home a souvenir with character signatures and colorful artwork.
Pricing will be $55 for adults and $35 for children. Taxes and gratuity are not included.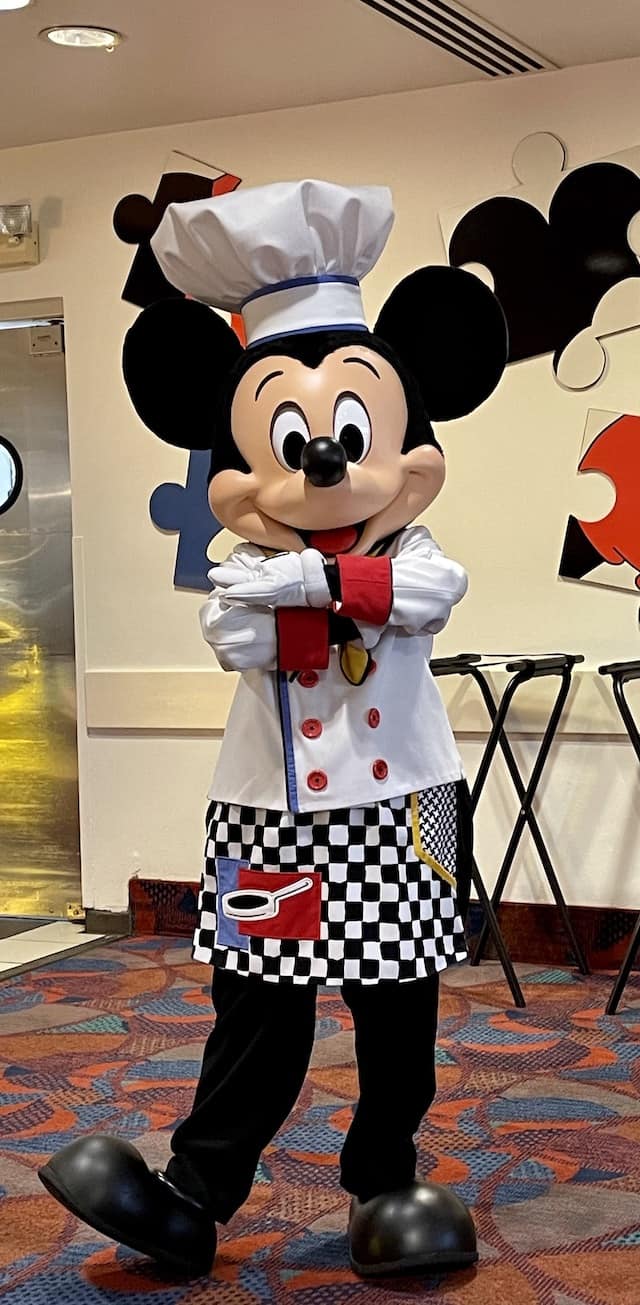 First course options include "Chef Mickey's Caesar," citrus-poached shrimp salad, Plant-Based Salad, and assorted breads.
Main courses of potato Gnocchi, Roasted Garlic Potato Gratin, plant-based faro wheat fried rice, Prime Rib, Roasted Turkey, and Salmon will be offered.
Little ones in your family can a kid's platter of Macaroni & Cheese, Chicken Nuggets, Turkey Corn Dog Nuggets, Tater Puffs, and Steamed Broccoli and Vegetable Dippers.
The only dessert listed is the Pastry Chef's Family-style Desserts.
Cape May Cafe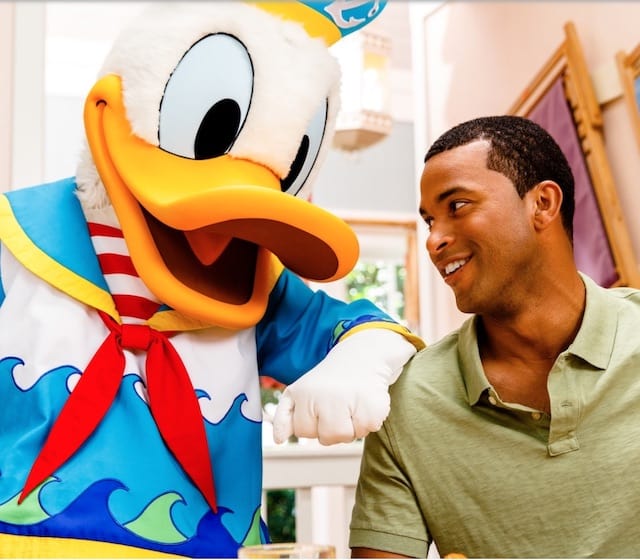 Cape May Café at Disney's Beach Club Resort reopens on May 18! The New England-style restaurant is a perfect location to refuel before and after a day of adventure at Walt Disney World. Breakfast and dinner will be offered. Unfortunately, character dining will not be returning at this time.
Breakfast is $25 for adults and $14 for children. Dinner will be $42 for adults and $25 for children. Tax and gratuity are not included.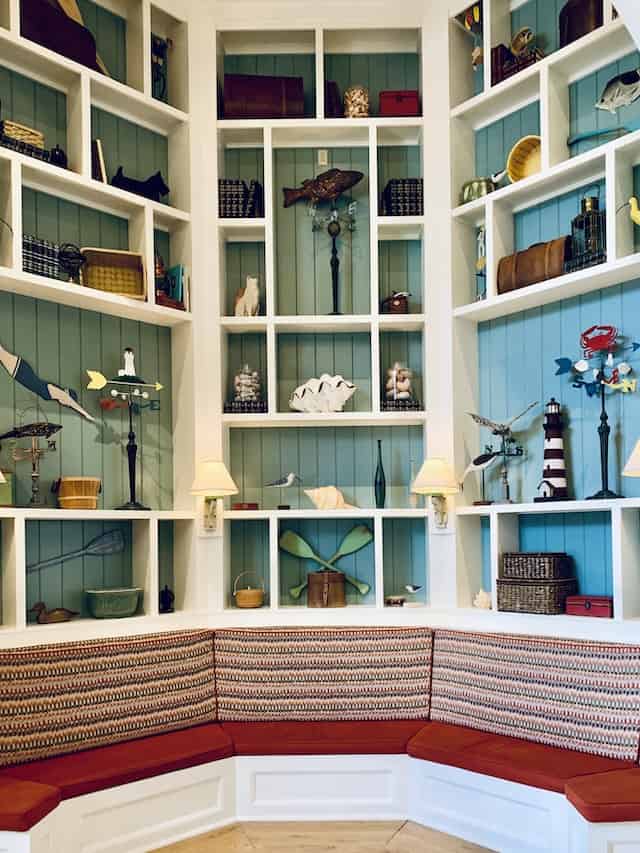 Here's a look at the full menu for breakfast: Assorted Pastries and Spreads; Fresh Fruit; Yogurt Parfaits; and a Breakfast Platter including Mickey Waffles, Pancakes, French Toast, Eggs, Bacon, Sausage, Potato Barrels, and Beef Hash.
Dinner will include a family-style feast of Breads; Salad; a Seafood Boil including Mussels, Shrimp, Clams, Fish, Potatoes, and Corn; Assortment of Desserts.
There are no children options listed at this time.
Will you be eating at Chef Mickey's or Cape May Cafe on your next visit to Disney World? Let us know!