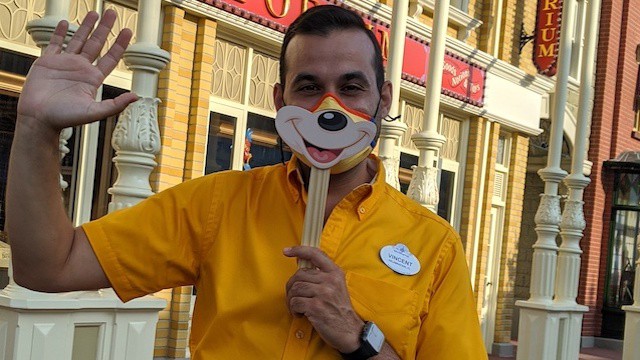 Orange County Florida has declared a new state of emergency for the area. The mayor is expecting Disney and other theme parks to follow all CDC guidance. See the latest here.
Rising Cases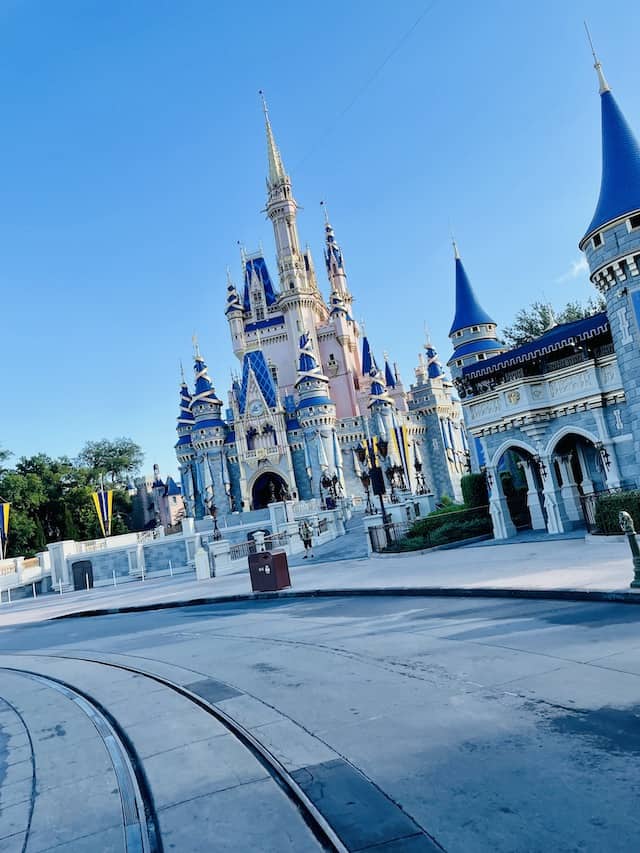 Orange County, Florida (and the state in general) is currently seeing a rise in positive covid cases. The county is averaging about 1,000 new cases per day which is consistent with pre-vaccination numbers.
Yesterday (July 27) saw the highest number in new cases since the pandemic began – 1371. Vaccination rates hover around 62% and the 14-day positivity rate is 15.57%, which is 4 times higher than what it was last month.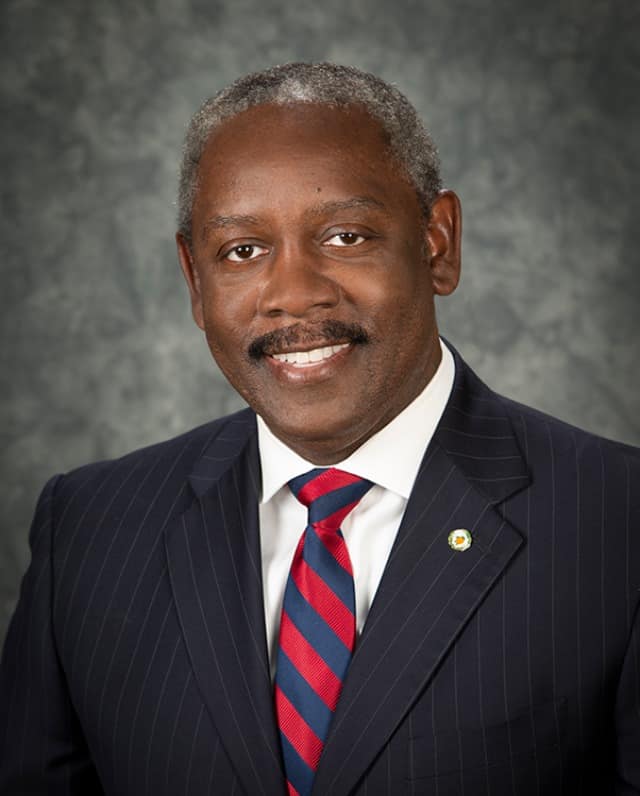 So, how is the county responding to the rise in cases? Orange County mayor, Jerry Demings, held a press conference earlier this week where he stated they are in "crisis mode."
Demings is urging everyone to get vaccinated because the large amount of cases the county is seeing involves those who are not vaccinated. He has also been urging businesses to require masks indoors regardless of vaccination status.
State of Emergency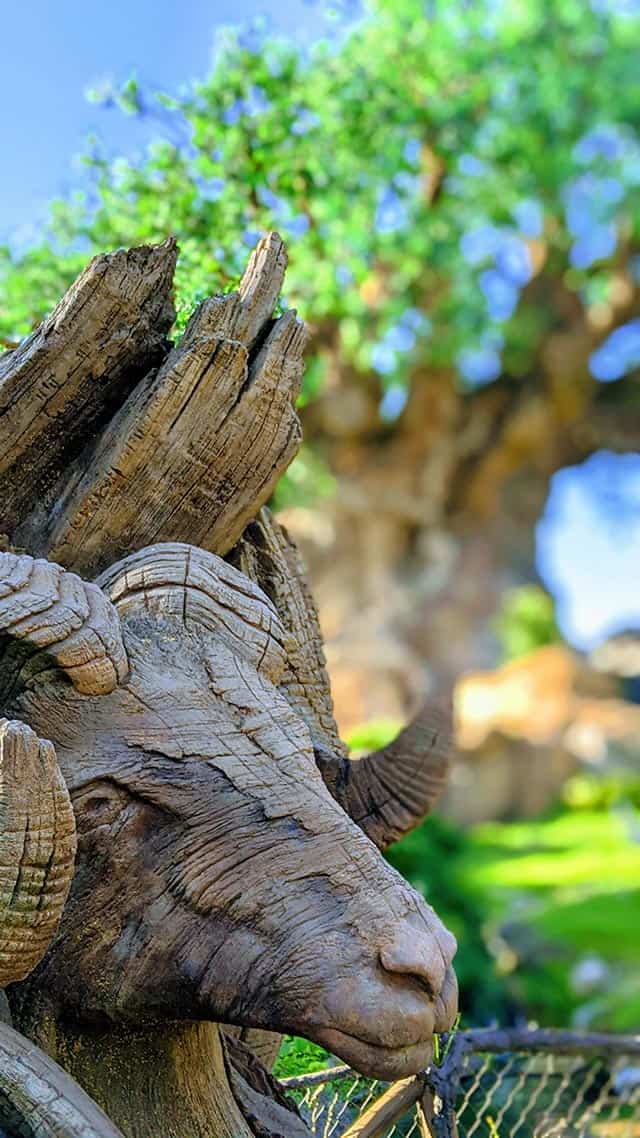 He also mentioned that the next 24-48 hours would be critical, and we assumed we would be hearing from him again soon.
Well, just two days later, the mayor declared a local state of emergency for the county. As part of the order, Demings encourages all residents and visitors, regardless of vaccination status, to wear masks indoors.
The news comes just one day after the CDC recommended all individuals wear face coverings indoors.
How will Disney respond?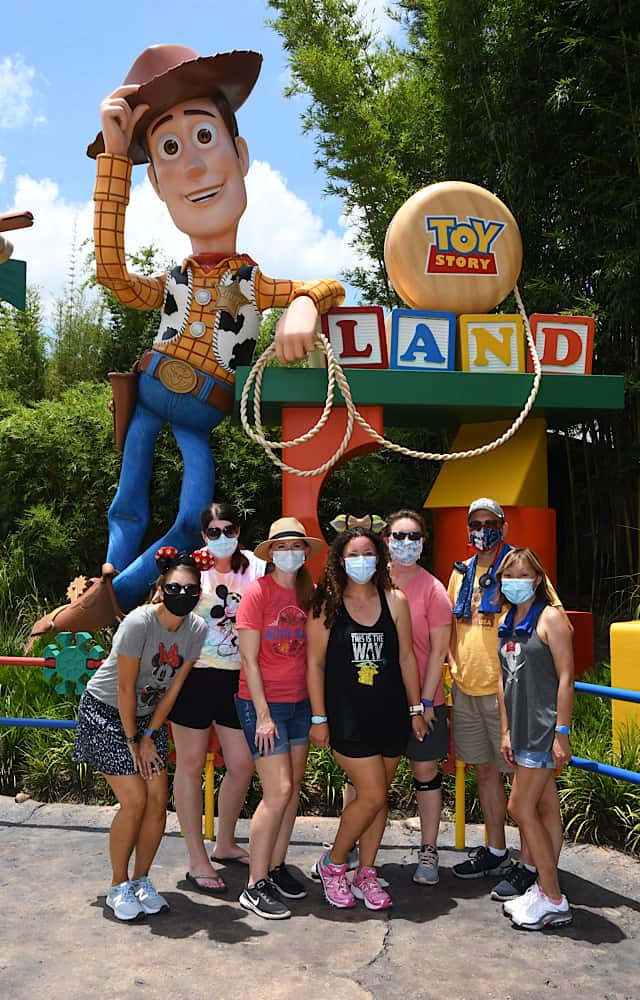 At this time, there is no mandate for mask wearing or any other precautions. The state of emergency is the only new information.
However, when asked about Disney World, Mayor Demings said he expects theme parks to follow the new CDC guidelines. It's completely possible we may see indoor mask wearing make a return to Disney World in the coming days and weeks.
Orange County mayor Jerry Demings expects Disney World and other theme parks to follow CDC recommendations and require masks indoors.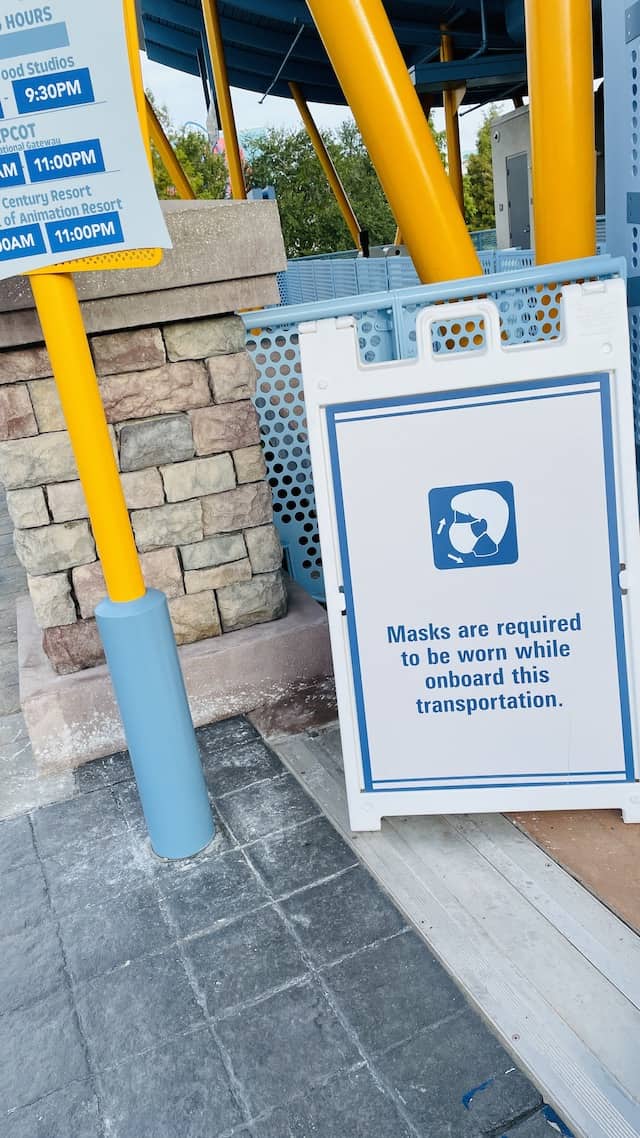 The company completely lifted all mask restrictions (except for transportation which is federally mandated) back in June when relaxed recommendations came from the CDC.
Share your thoughts with us regarding the state of emergency and the possibility of wearing masks indoors again. Comment below or on Facebook.