Not only is Tiana getting her own ride, but she will also have more for Guests to experience while visiting Disney!
Splash Mountain retheme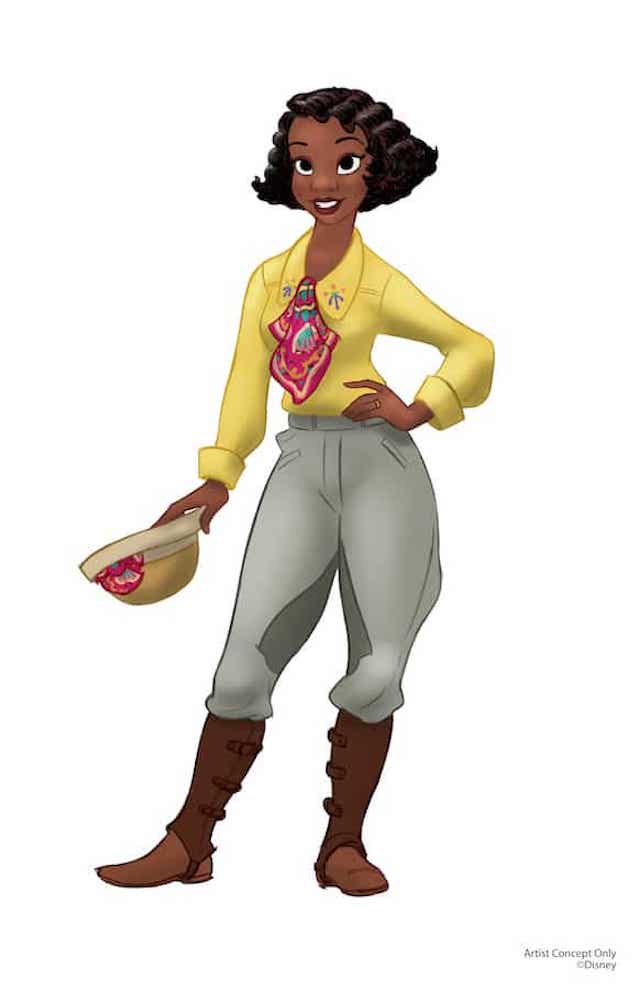 Back in June of 2020, Disney announced that a major reimagining of Splash Mountain would happen. This attraction, based on the controversial 1946 film "Song Of the South," has been a fan favorite since it debuted in 1989.
The attraction will begin where the film leaves off; with the final kiss. We'll join Princess Tiana and her trumpet playing alligator friend Louis "on a musical adventure."
All we know so far is that Disney plans to open the attraction in 2024, but with the D23 Expo more news is popping up. Take a look at the 3D model of the attraction and details about a new Tiana restaurant.
More to come!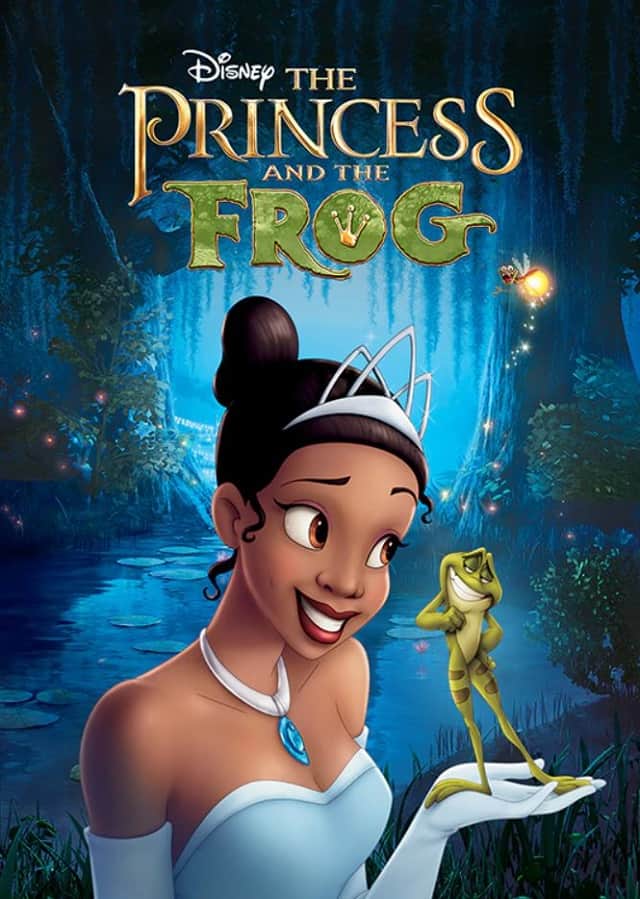 Of course, what's an attraction without a gift shop nearby?! Disney uses an attraction as an opportunity to sell more merchandise. This time, a new retail store is popping up at Disneyland. It is called Eudora's Chic Boutique Featuring Tiana's Gourmet Secrets. That's quite a mouthful!
At Disneyland park, Tiana's Bayou Adventure will be in New Orleans Square, which allows for the opportunity to tell even more Tiana stories.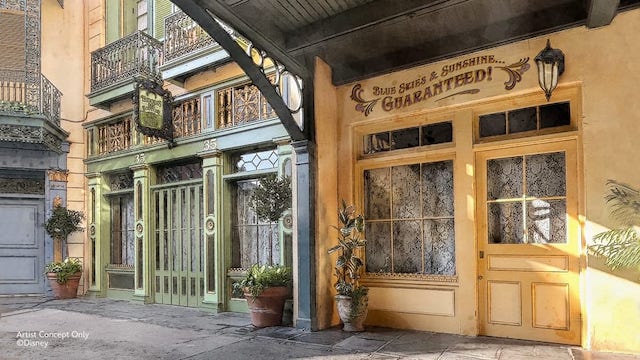 An all-new retail store will be opening in New Orleans Square at Disneyland park on September 20, 2022, called Eudora's Chic Boutique Featuring Tiana's Gourmet Secrets. Tiana is collaborating with her talented dressmaker mother, Eudora, to open this fantastic little shop, with accessories to create and serve masterful Orleans-style cuisine and more.  
Eudora's Chic Boutique Featuring Tiana's Gourmet Secrets opens at Disneyland on September 20.
What about Disney World?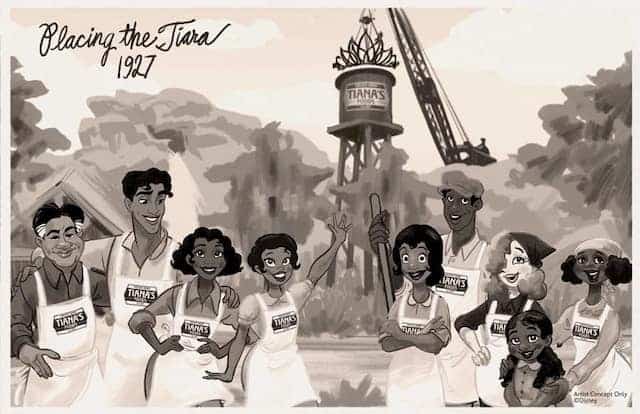 So far, the new restaurant and retail store is only set in stone for Disneyland. But, what about Disney World? How will Magic Kingdom expand on the Princess and the Frog retheme? Will we only have the attraction, or can we enjoy some wonderful beignets too?
The small Splash Mountain gift shop will likely be home to new Tiana merchandise, but we have not heard anything official on that.
Stay tuned this weekend as we cover all the D23 Expo news!
Are you planning a vacation? Reach out to our trusted travel agency sponsor Authorized Disney Vacation Planner
Mouse Class Travel
!