She is huge! See what she looks like here.
Moana Attraction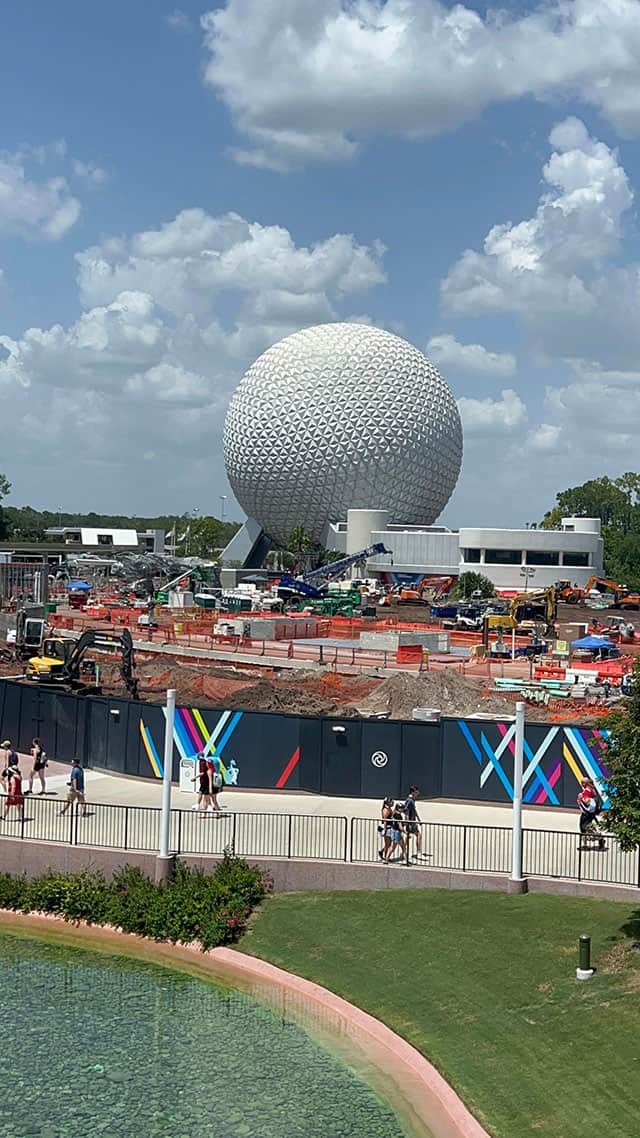 When first announced, the "Journey of Water" was scheduled to welcome guests in October 2021 in time for the 50th Anniversary celebrations. That timeline was adjusted as this project is still well underway.
The original concept art featured a large flowing waterfall centerpiece with a heart of TeFiti-inspired design. Additional models show a walking trail that winds through greenery and other island-inspired forest areas.
See stunning details previously announced HERE and HERE.
Te Fiti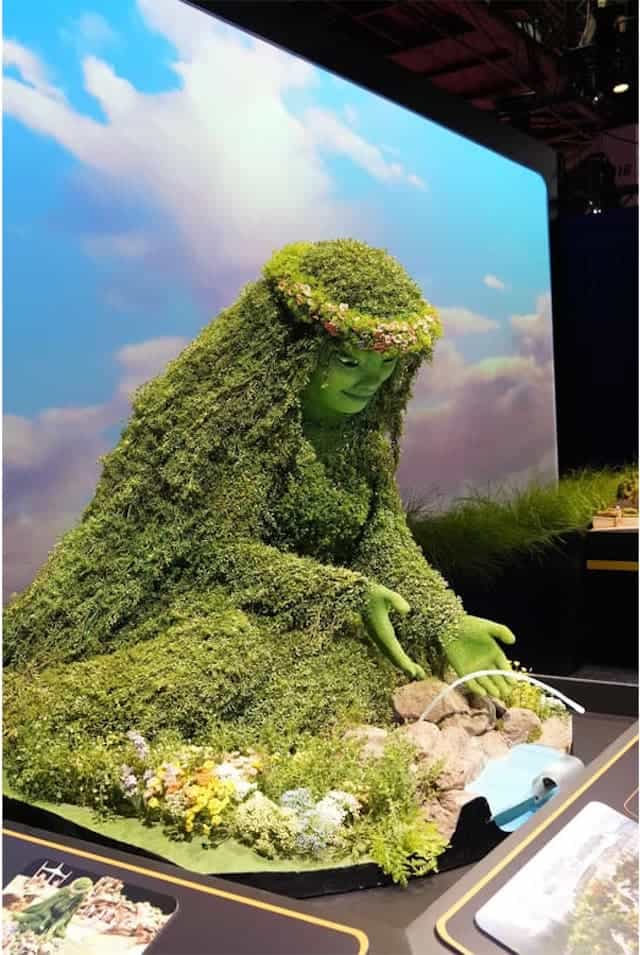 We now have a better look of the Te Fiti model that will be part of the attraction. The D23 Expo takes place in Anaheim this weekend, and all kinds of new projects are being announced.
Disney has a scaled model of the Te Fiti on display, and she is absolutely beautiful! While the model is small, the actual Te Fiti figure in the attraction will be 16 feet tall! That's impressive!
Te Fiti will be 16 feet tall in the attraction at Epcot!
Her story in the movie is so interesting because she's not really a villain. Instead, her heart was taken from her, and Moana gives it back to her. I love that Te Fiti will play a large part in the water-based attraction at Epcot.
Other D23 Announcements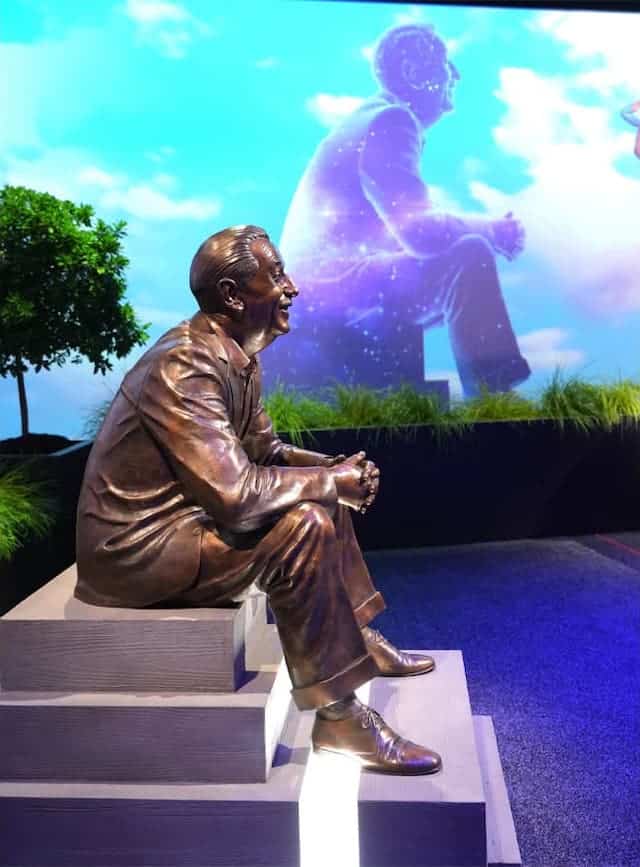 We are only on our first morning, but so much has already been shared! Follow the links below to get caught up!
We have a lot more to come this weekend! Be sure to follow along with us on Facebook and Twitter. You can also subscribe and have all news sent straight to your inbox! You can also join our KtP Crew and enjoy the wonderful community with other Disney fans!