Work continues on the Moana water attraction at Walt Disney World. Take a look at the newest incredible details here.
Reimagined EPCOT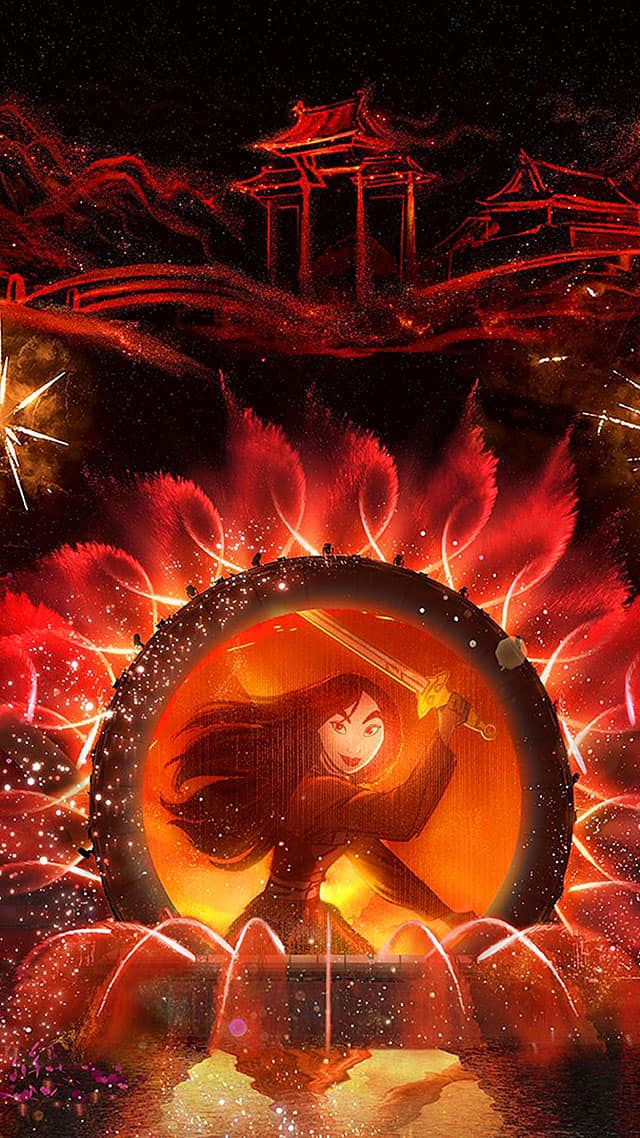 Recently, we shared new EPCOT concept art. This park is receiving a HUGE overhaul and we love it. The newly reimagined EPCOT will soon be completed in 2023. Check out this timeline HERE.
This new concept art includes a first look at the new EPCOT Gardens area with a large overview of the World Celebration area. World Celebration is one of the four new neighborhoods that make up EPCOT. Be sure to check out the new permanent meeting location for this reimagined EPCOT HERE.
Guests visiting EPCOT still see construction walls and work underway for the "Journey of Water" Moana attraction.
Initial Plan for "Journey of Water" Attraction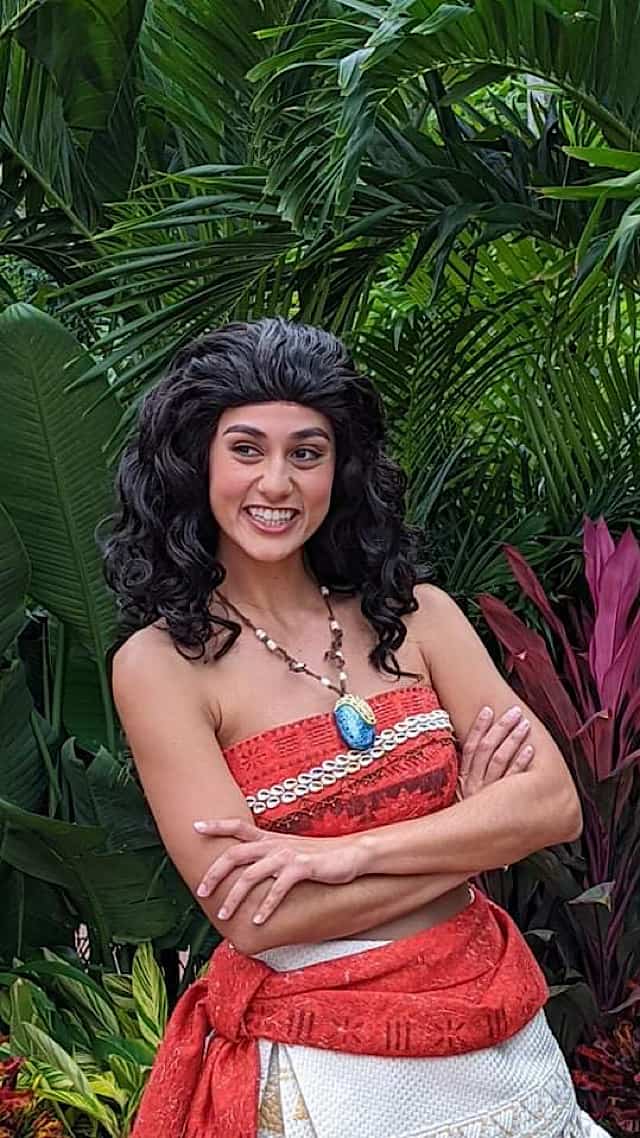 When first announced, the "Journey of Water" was scheduled to welcome guests in October 2021 in time for the 50th Anniversary celebrations. That timeline was adjusted as this project is still well underway.
The original concept art featured a large flowing waterfall centerpiece with a heart of Te Fiti-inspired design. Additional models show a walking trail that winds through greenery and other island-inspired forest areas.
Latest Details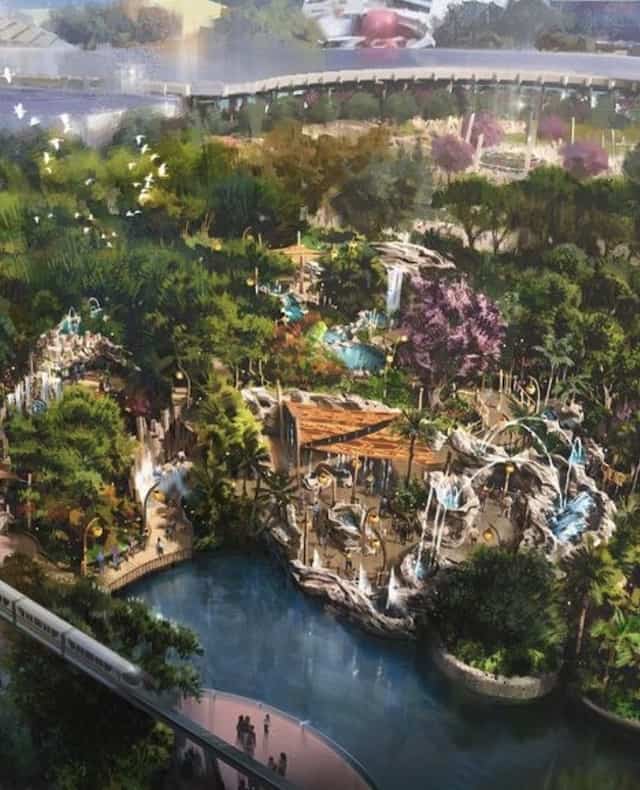 Today, Zach Riddley shares more exciting details for "Journey of Water", Inspired by Moana attraction coming to EPCOT. This image is a preview of the graphic style that will be used throughout the attraction, inspired by the design and visual language of the Walt Disney Animation Studios film Moana.
"Our team created many original pieces that focus on the dynamic movement of water as it travels around the experience."

Zach Riddley, Instagram
Graphics like these will guide guests through the cycle of water in fun and engaging ways to tell the story of the vital link we share with water across our planet and inspire the important role we all share in preserving this life-giving and life-sustaining precious resource. Check out the latest graphic below.
Are you excited about this new water attraction, or do you think the large space could have been better used for something else? Please share your thoughts in the comments below or on our Facebook Page.