Are you tired of the many construction walls still up around EPCOT? New concept art gives us a glimpse of the newly imagined EPCOT. You will not believe what all is to come.
Timeline for Completion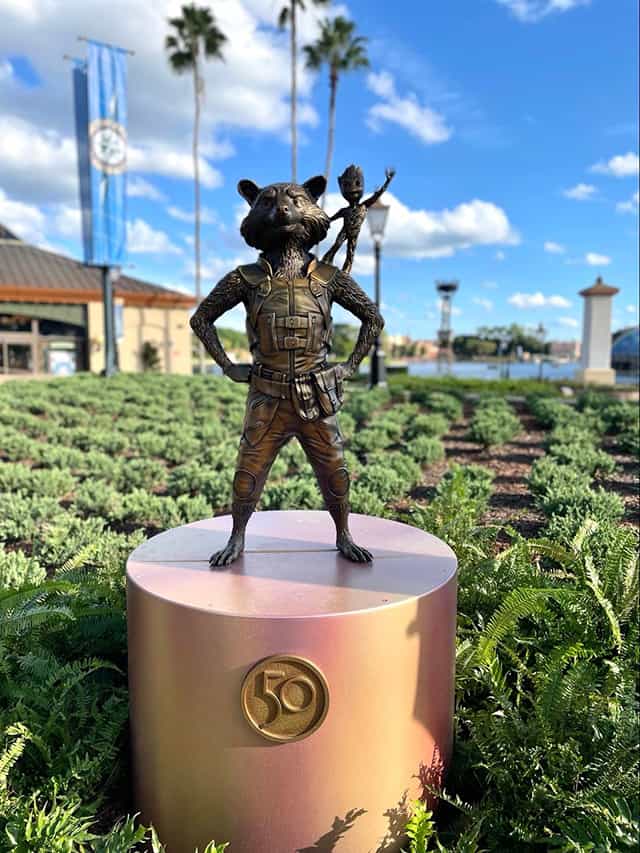 The newly reimagined EPCOT will soon be completed in 2023. Check out this timeline HERE. We have seen several of those projects completed like the addition of Remy's Ratatouille Adventure and Space 220, the reimagining of Mouse Gears (into Creations Shop) and Club Cool, and the overhaul of the park's entrance.
Connections Cafe & Eatery is now officially open in EPCOT and very soon all guests will be able to "Save the Galaxy, Again" on Guardians of the Galaxy: Cosmic Rewind. But this is still not the end for EPCOT. There is still more to come.
New Concept Art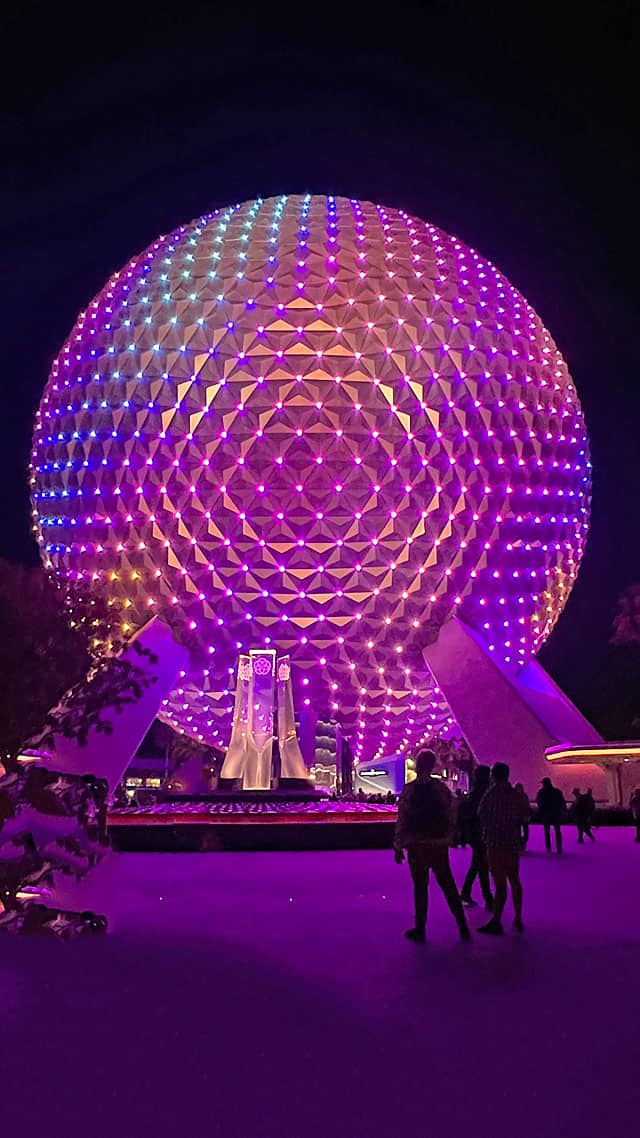 New concept art allows us to see the future plans for EPCOT.
We also have a look at the new EPCOT Gardens area with a large overview of the World Celebration area. World Celebration is one of the four new neighborhoods that make up EPCOT. This World Celebration neighborhood will house the CommuniCore Hall and CommuniCore Plaza. This will now function as the hub for festival entertainment, special demonstrations, and more.
Take notice of the garden located in the center. We love the classic EPCOT emblem that is at the heart of the World Celebration area.
One of the big projects that are still underway is the new Festival stage area. EPCOT now hosts a continuous string of festivals. Guests love the theming of each festival and the great live entertainment that is offered at each Festival. You can see this new stage in the concept art of the above image to the left corner.
A Festival Stage will be in the newly imagined EPCOT Garden area to allow guests to enjoy live entertainment at the many EPCOT festivals throughout the year.
Now we have a look at the new Festival stage. Currently, all live performances are held at the American Gardens Theatre.
Clearly, there is still more to come at EPCOT. We can't wait to see the newly imagined EPCOT very shortly. Still to come is the addition of the Walt Disney statue and Moana's Journey of Water.
What do you think of this concept art? Which project are you most excited about? Do you think the work will really be complete by 2023? Share your thoughts with us on our Facebook page.