Wondering what all the hype is about with the new MagicBand+? Check out this video of the new MagicBand+ interacting with the Fab50 golden statues in Walt Disney World!
MagicBand+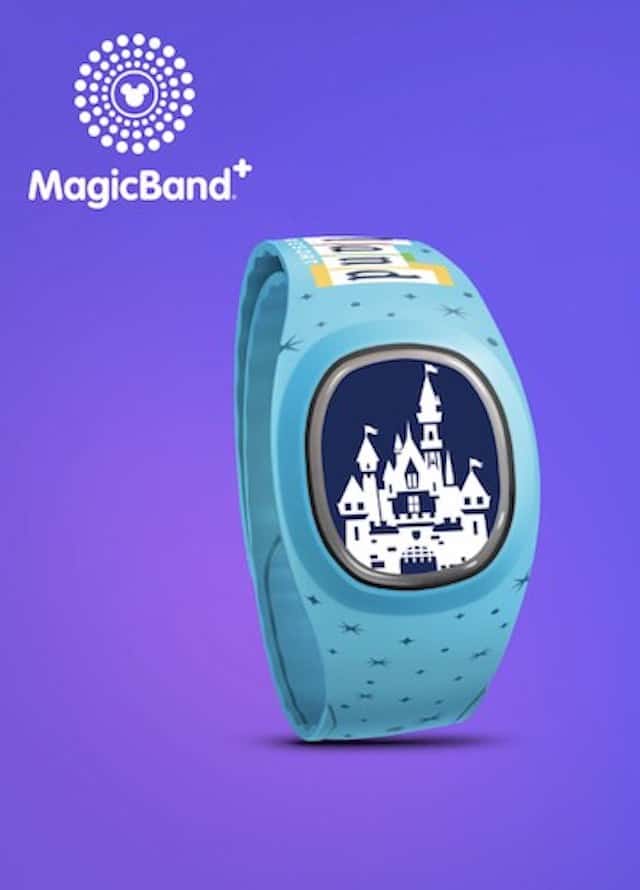 Disney's newest MagicBand, MagicBand+, is the newest piece of interactive technology that will take your trip to Disney World to the next level! This new MagicBand will allow Guests to interact with the Fab50 character statues that can now be found in ALL 4 of the Theme Parks. This band will also light up and even vibrate depending on where you are located in the Parks.
Disney Parks Blog shared some details about what will be possible with the new MagicBand+.
Play like a bounty hunter in a galaxy far, far away and find virtual bounties throughout Black Spire Outpost in Star Wars: Galaxy's Edge at Disney's Hollywood Studios.
Experience nighttime spectaculars in a new way as you see your band light up and complement the magic in the skies, including the new Harmonious at EPCOT and Disney Enchantment at Magic Kingdom Park.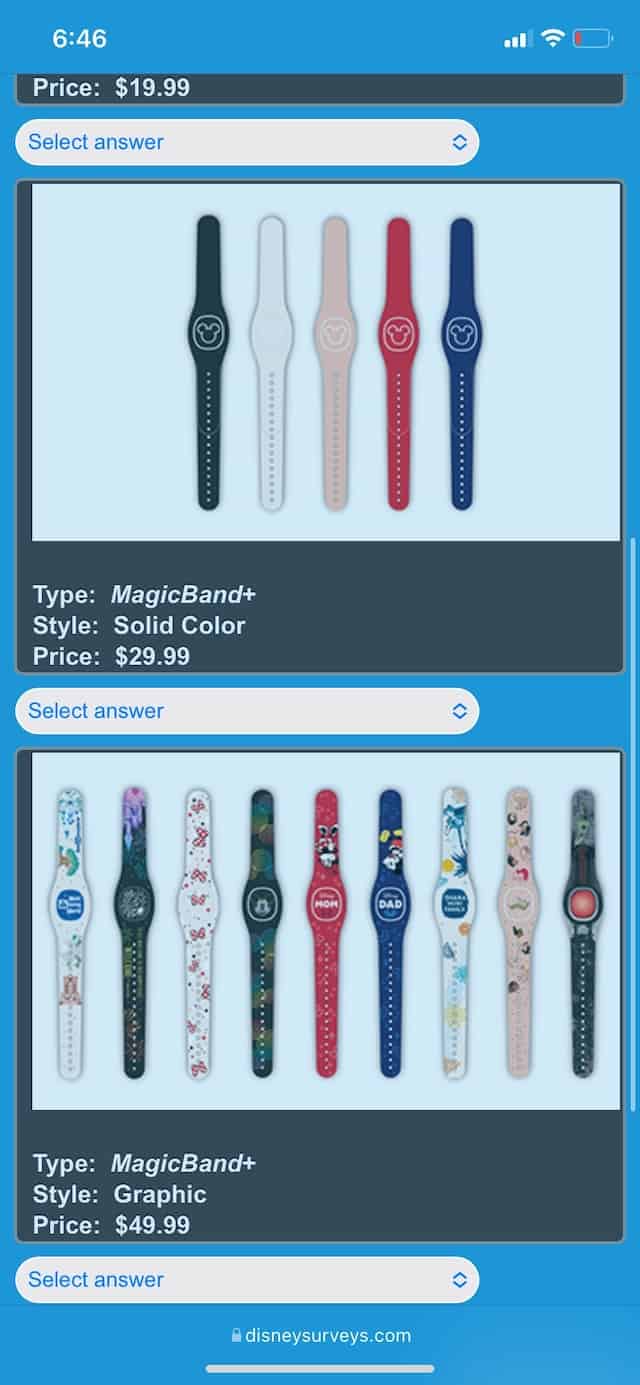 Thanks to a Guest survey, we recently got a closer look at the newest MagicBand, and learned that it would be rechargeable! Then, FCC filing made us think we would get a chance to buy the new MagicBand+ very soon!
Then, a surprise (ok, mistake) release of the MagicBand+ in Disney Springs took us all by surprise! However, that was short lived, and Disney pulled the released MagicBands+ and told they would be officially be released in June.
MagicBand+ features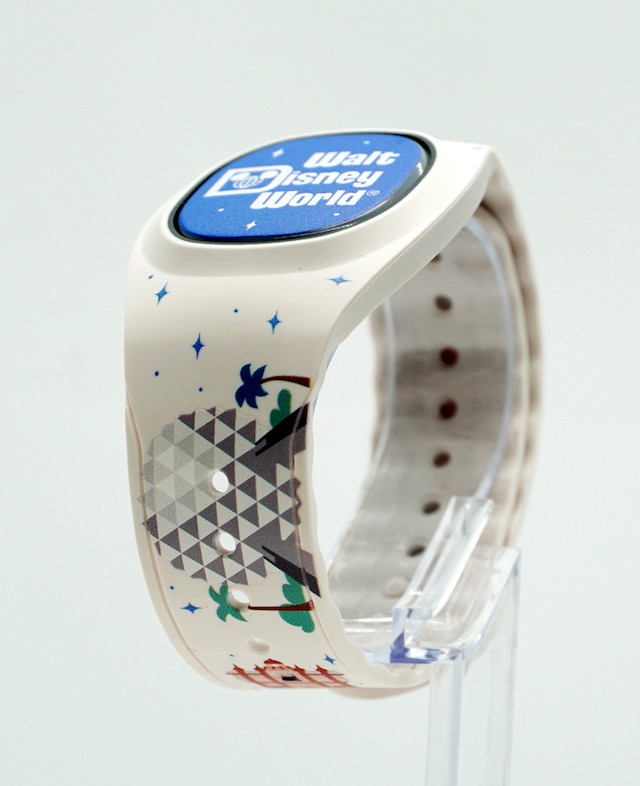 Some lucky members of the media got a chance to preview the new MagicBand+ today, and now have a chance to see just how this new technology will interact with the Fab 50 golden statues around Walt Disney World!
Check out this video below from Ashley Carter, as the MagicBand+ interacts with the Mickey statue.
The Cast Member informs Guests that as they get closer to the statue, the band will start to light up and buzz. She then instructs the Guests to give Mickey a "big wave," and when they do, Mickey responds with a friendly "Gosh, sure is a nice day!"
What do you think about this cool feature of the new MagicBand+? Let us know in the comments below, or tell us on Facebook.