Just when we thought that MagicBands were outdated, Disney just made them even cooler than ever!!! Check out the new line of MagicBands that will enhance your magical visit even more.
MagicBands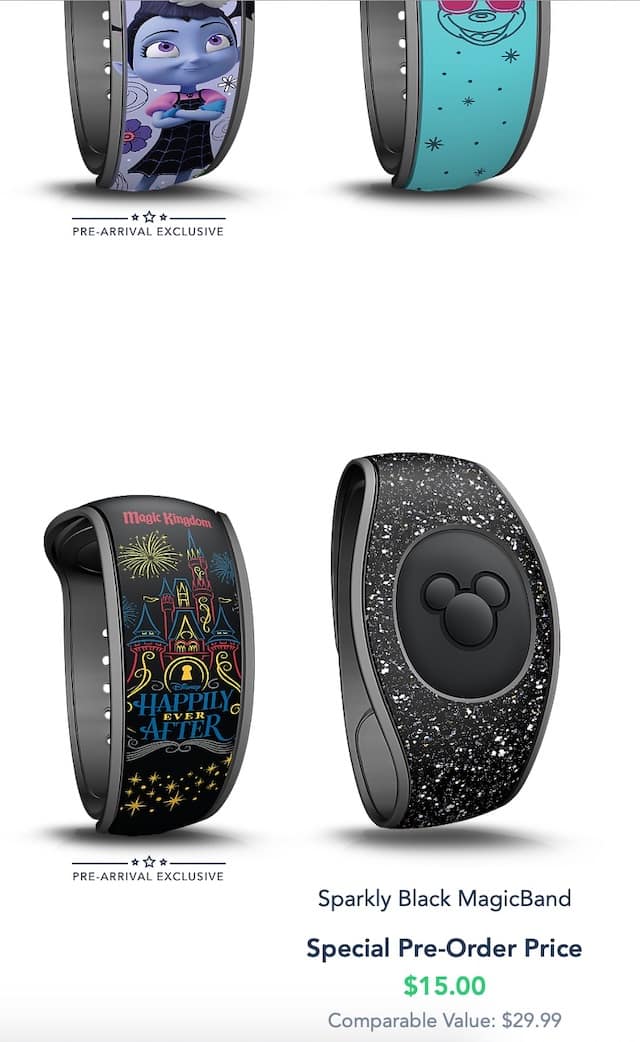 Prior to the reopening of Walt Disney World, Disney Parks shared that the future of MagicBands may be a little less magical.
In June 2020 Walt Disney World shared, "As you begin planning your upcoming visits, we're also exploring engaging ways for guests to use their mobile tech to experience the magic- particularly now as the use of phones and apps continues to evolve." You can read more about this HERE.
Disney Resort Guests may still purchase the solid colored MagicBands that were previously available complimentary for a fee of $5. Specialty MagicBands will continue to be offered to Disney Resort Guests at a discount as well. Check out a few of the newest MagicBands HERE. MagicBands will also still be available for purchase on shopDisney and at Disney retail locations. 
The thought was that MagicBands would no longer be needed as Walt Disney World was encouraging Guests to use the new MagicMobile app while at Walt Disney World.
MagicBand+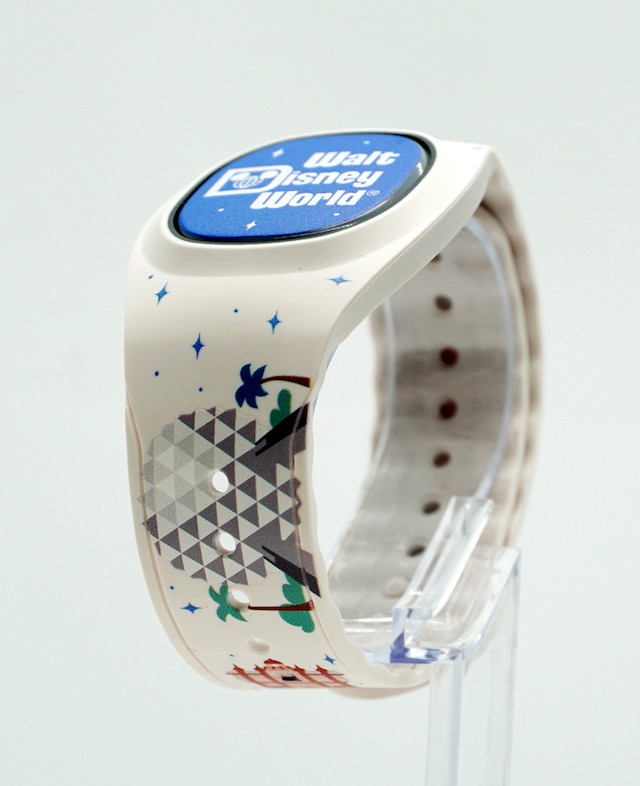 Anytime Disney wants to introduce a new product they like to add a + to the end of the title it seems. Today, we just received news that MagicBand is still very much magical and now more so than ever before.
MagicBand+ will allow Guests to interact with the Fab50 character statues that can now be found in ALL 4 of the Theme Parks. This newly designed band will also light up and even vibrate depending on where you are located in the Parks.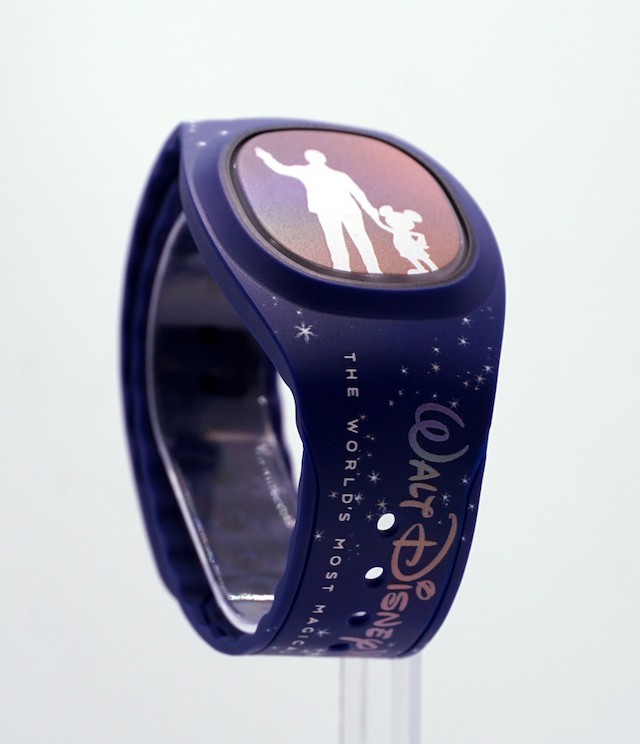 Disney Parks Blog shares more about these immersive experiences:
Play like a bounty hunter in a galaxy far, far away and find virtual bounties throughout Black Spire Outpost in Star Wars: Galaxy's Edge at Disney's Hollywood Studios. 
Interact with the "Disney Fab 50 Character Collection," the golden sculptures spread throughout the Walt Disney World theme parks.
Experience nighttime spectaculars in a new way as you see your band light up and complement the magic in the skies, including the new "Harmonious" at EPCOT and "Disney Enchantment" at Magic Kingdom Park. 
This is such a fun magical extra to enjoy the Parks for this golden anniversary. At this time, we do not know a price point for the MagicBand+, but Disney has announced it will be available in 2022.
MagicBand+ will allow Guests to interact with Fab50 statues, it will also light up and even vibrate depending on where you are located in the Parks.
Disney Resort Guests can enjoy a pre-arrival price and Annual Passholders will receive this special pricing as well. Currently MagicBands will continue to be available for use.
What do you think of this new design? Will you be purchasing this for your next Disney trip? What do you think the price point may be for these? Share your thoughts with us on our Facebook Page.