When preparing for an upcoming trip to Walt Disney World, MagicBand selection is just as important as packing your favorite Mickey ears. Check out a few of the newest MagicBands and check out a great new feature available online.
Future of MagicBands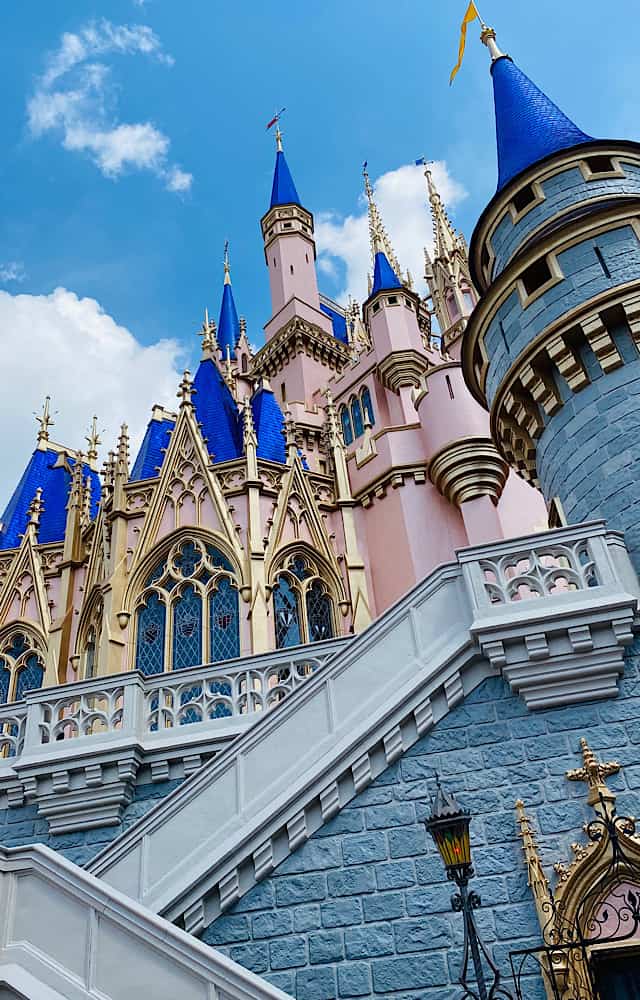 MagicBands first began unlocking the magic around Disney Parks and Disney Resorts during January 2013. These bands allow Guests to unlock Resort rooms, gain entrance into parks, and offer contactless payment.
In the past they even allowed Guests to gain entrance to selected FastPasses. Although FastPasses continue to be unavailable, we hope they will be returning soon.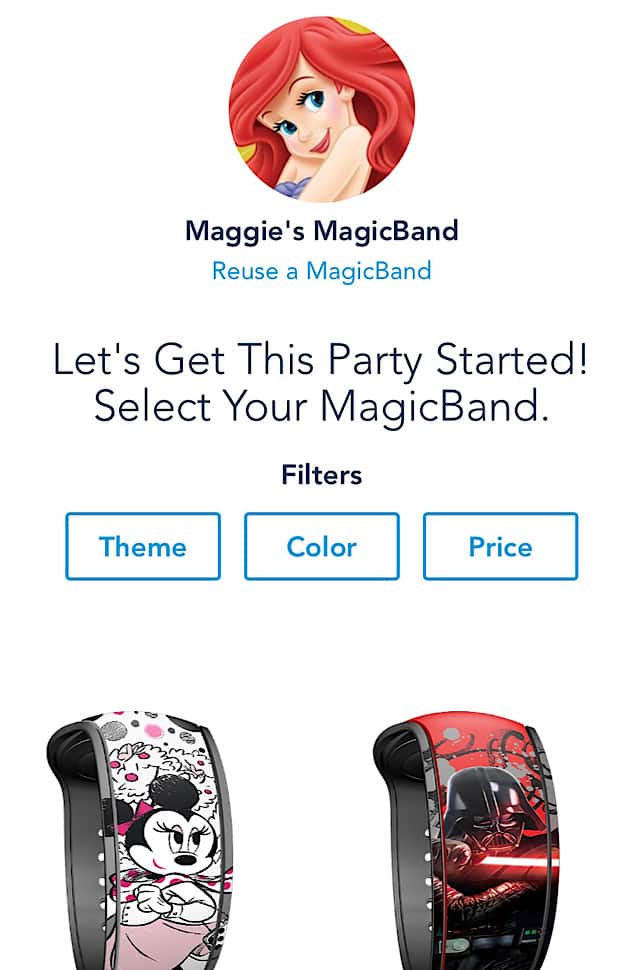 This past summer, Disney shared that they will be shifting their focus more towards the My Disney Experience app rather than the use of MagicBands. Starting in January 2021 the complimentary MagicBands will no longer be offered. Read all about this HERE.
"MagicBands will no longer be provided on a complimentary basis with new reservations for disney resort hotel guests with arrivals beginning january 1, 2021 and beyond."

Walt Disney World website
I'm not sure about your family, but my children got a little misty eyed imagining a trip to the Parks without our favorite MagicBands attached.
If you are planning an upcoming Disney World vacation, you may want to make MagicBand selections before January 1, 2021 to be able to take advantage of complimentary bands and reduced pricing on specialty bands.
New MagicBands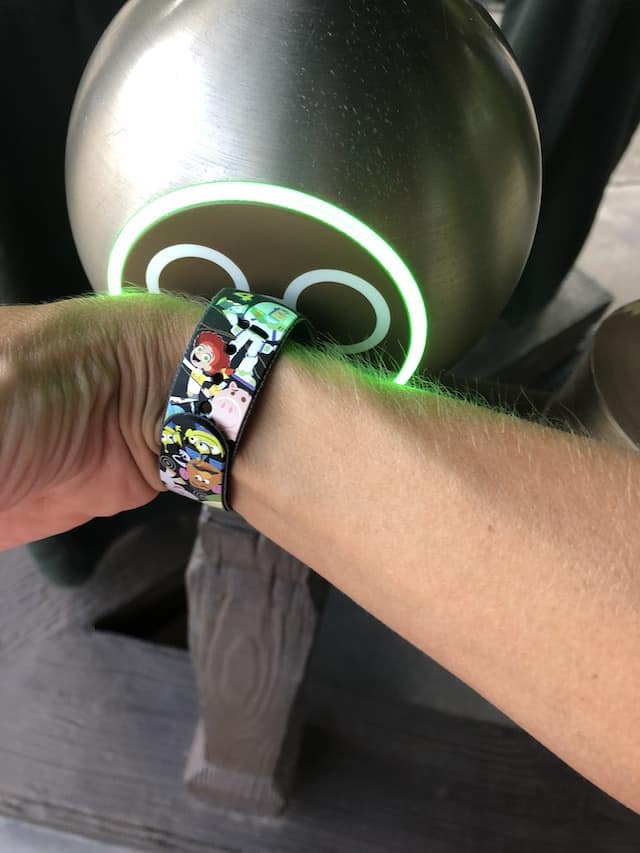 My family is planning a trip to Walt Disney World in January, and we are still able to select complimentary MagicBands and discounted specialized MagicBands. I have been waiting to make a final selection in hopes that new styles would be available.
This morning almost felt like Christmas! New styles are now available and they are AMAZING. My children love staying at Disney Resorts that offer Skyliner transportation. They consider this an attraction and request to ride it multiple times while we visit Walt Disney World. This new Skyliner MagicBand is now one of my favorites!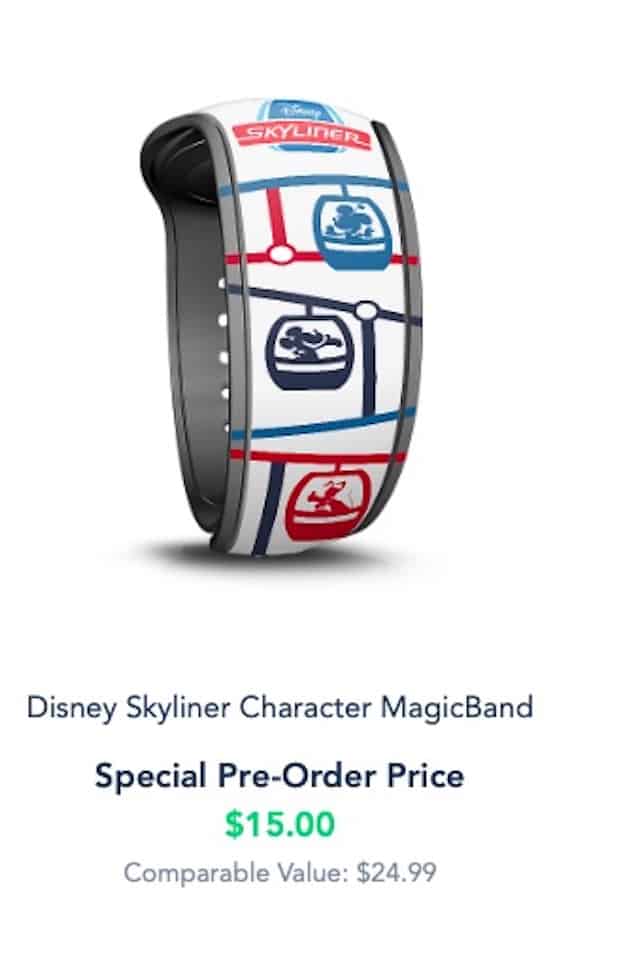 Check out this great new birthday MagicBand featuring our favorite alien, Stitch. Stitch is absolutely adorable atop this cake with candles in hand.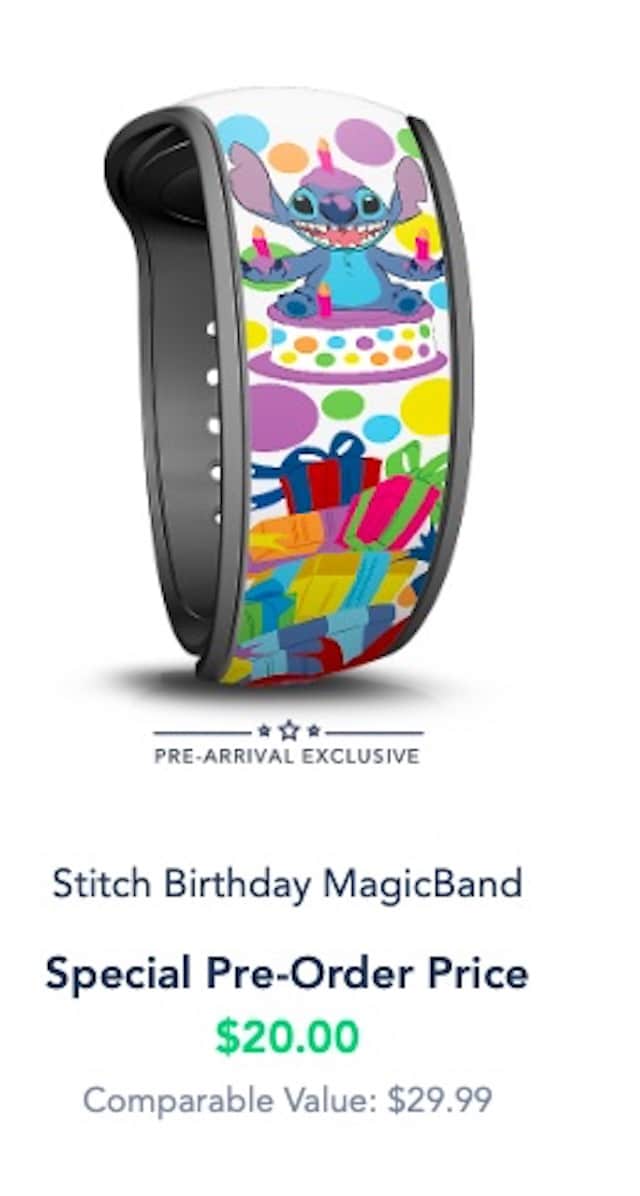 Do you find yourself missing nighttime entertainment? That is one of the things that my family misses the most. Now relive one of your favorite nighttime shows with this Fantastic MagicBand.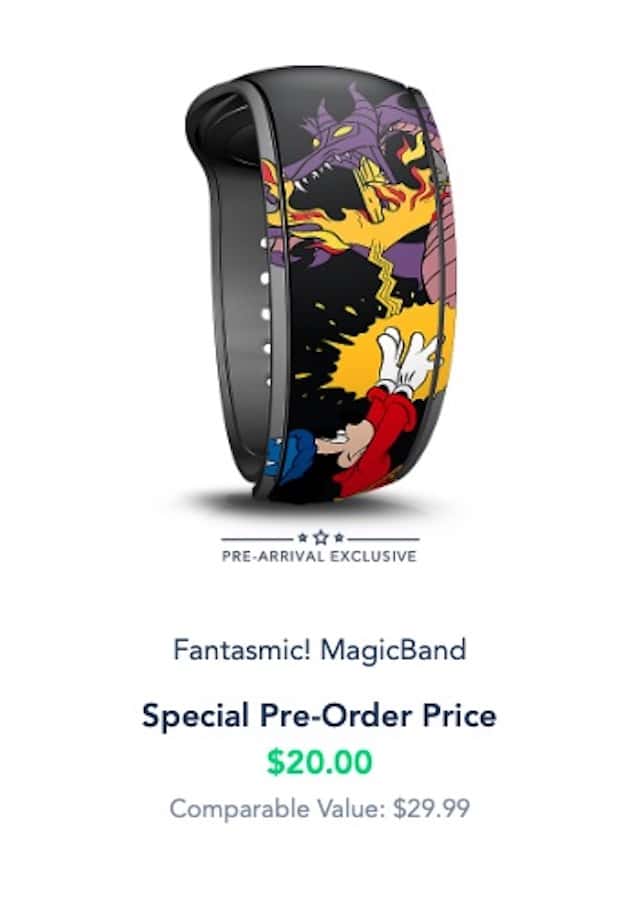 New Feature Online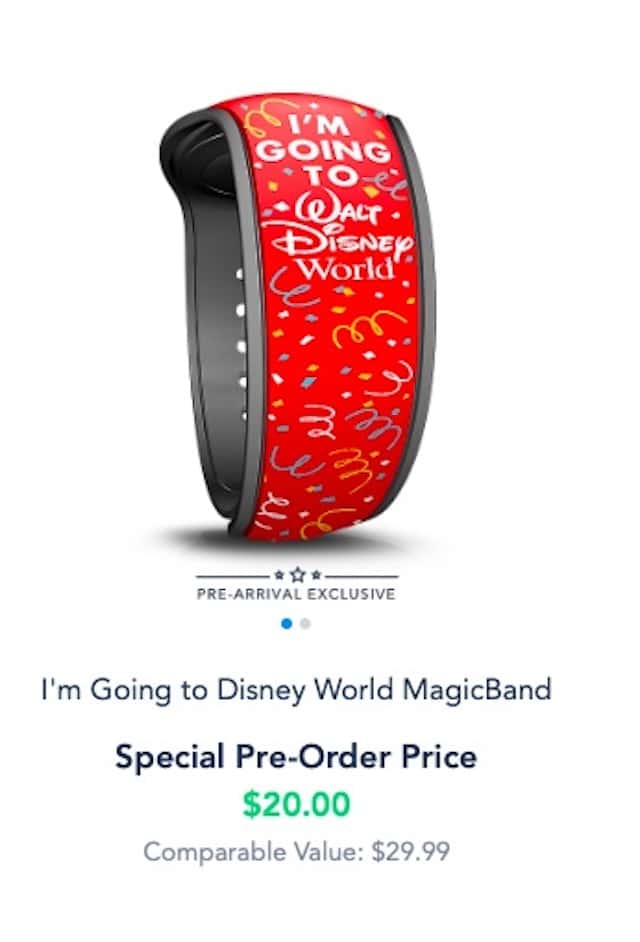 Ever wish you could see both sides of a MagicBand? Recently, I discovered that when you enter into the "Grid View" for MagicBand selection, and then move your mouse over a MagicBand, the MagicBand will rotate to show both sides. Unfortunately, this is now only available for about half of the MagicBands.
In the past I had liked the above MagicBand featuring the famous "I'm Going to Disney World" phrase. I always wondered what may be on the other side. Today, I was able to see the other side and I fell in love. Is it weird to wear MagicBands like bangle bracelets in the Disney Parks because I can't decided on just one?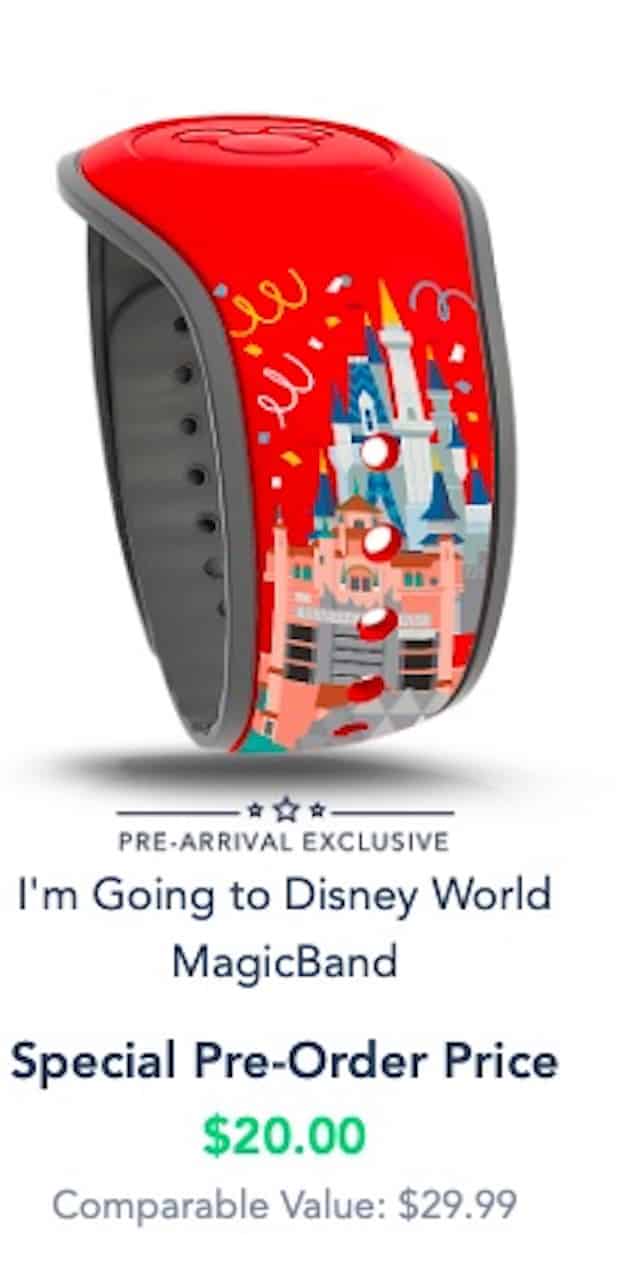 I love that the Magic Kingdom, Disney's Hollywood Studios, and EPCOT are featured on the back of this MagicBand. This gives you an extra reason to shout, "I'm Going to Disney World!"
Also you can now check out both sides of this great Haunted Mansion MagicBand. One side features the Haunted Mansion logo, but wait for the best part!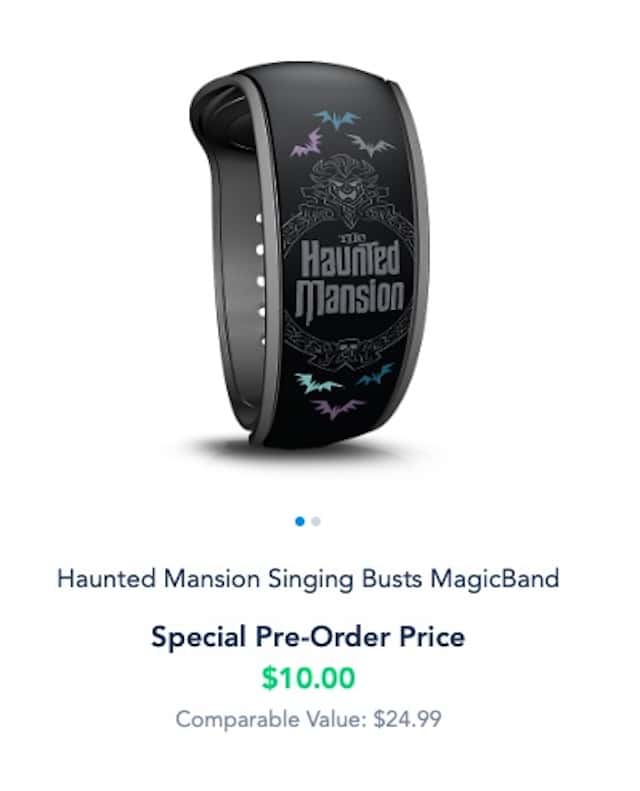 The opposite side of the Haunted Mansion MagicBand features our favorite singing busts from the attraction.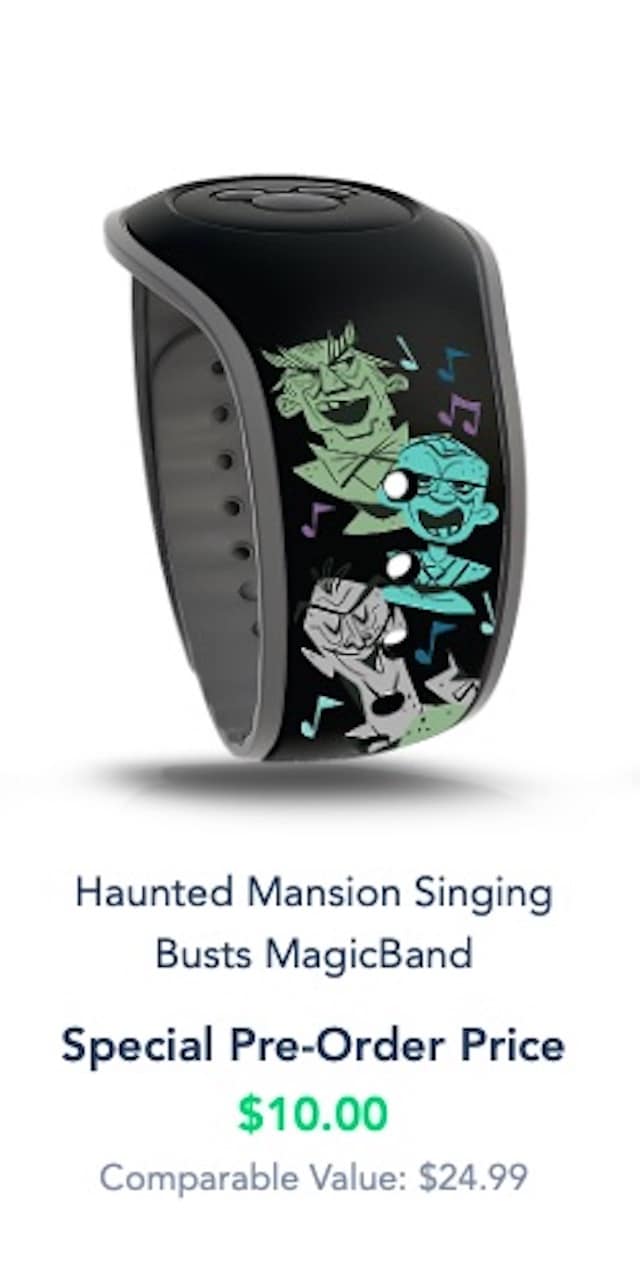 You can check out more great MagicBands HERE. Want to enjoy your MagicBands at home in a creative way? Check out how you can use your MagicBands to add decorative magic to your home HERE.
Does your family loved using the MagicBands? Will you still be using these even when more focus is directed to the My Disney Experience App? Which design is your favorite? Share your thoughts with us on our Facebook Page.