We love the planning for Disney vacations almost as much as we enjoy going on a Disney vacation. One of the things that each of our family members enjoy is selecting their MagicBand for upcoming Disney trips. The choice is more difficult for some of our family members more than others. Now Disney is offering even more great MagicBands offer at a discount for Disney Resort Guests. Check out all of these great styles!
Future of MagicBands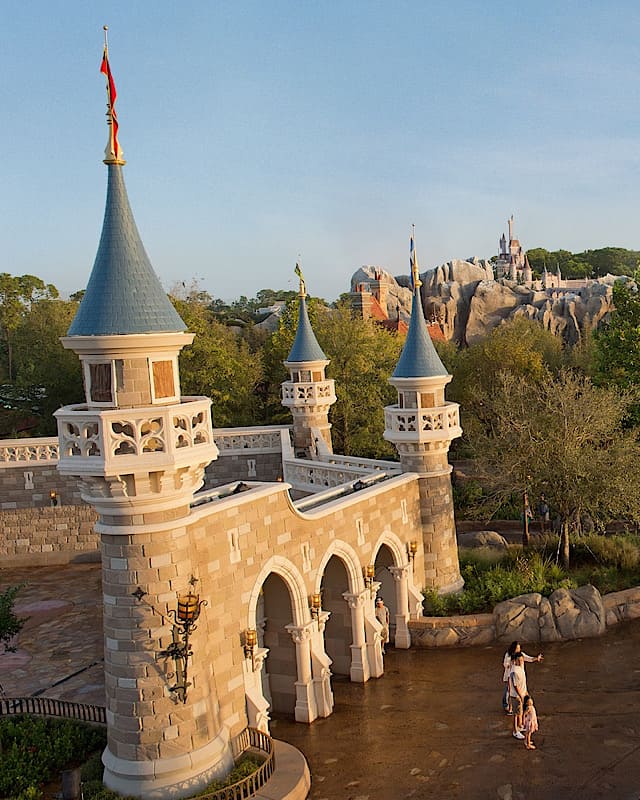 MagicBands first began unlocking the magic around Disney Parks and Disney Resorts during January 2013. These bands allow Guests to unlock Resort rooms, gain entrance into parks, offer contactless payment, and most importantly gain entrance to selected FastPasses.
We shared that Walt Disney World will begin to move to many of these features being offered on the My Disney Experience App.
Starting in January 2021 Disney Resort Guests may still purchase discounted MagicBands, but the complimentary MagicBands will no longer be offered. Read all about this HERE.
Guests may still purchase and use MagicBands in 2021, but complimentary Magicbands will no longer be available.
Special Event Styles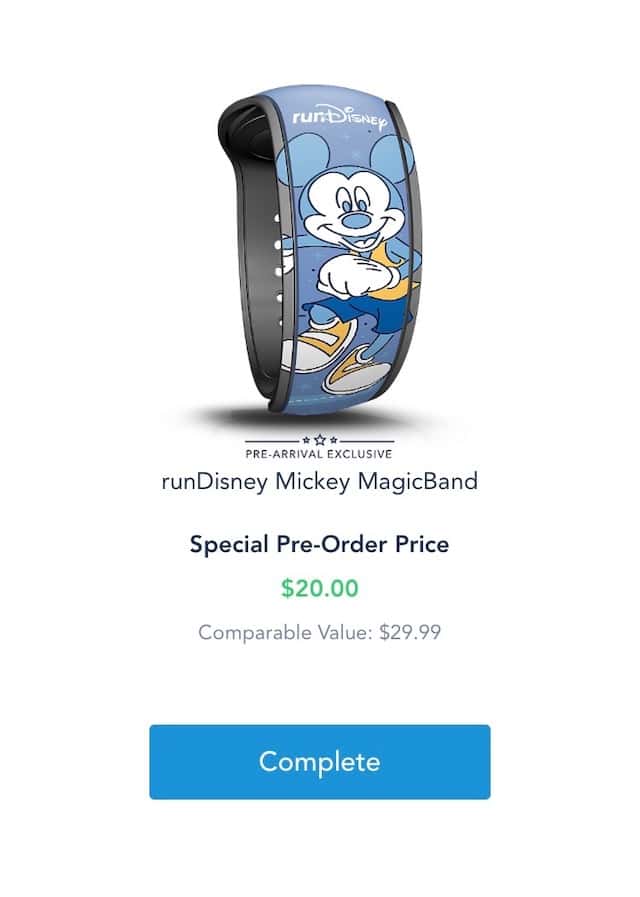 Check out this great runDisney MagicBand. This is a MUST for all of those who have signed up for the upcoming runDisney events including Wine & Dine, Marathon weekend, and Disney's Princess 1/2 Marathon weekend.
My husband and I have registered for the marathon in January and I think this runDisney MagicBand will be necessary to commemorate our first marathon at Walt Disney World.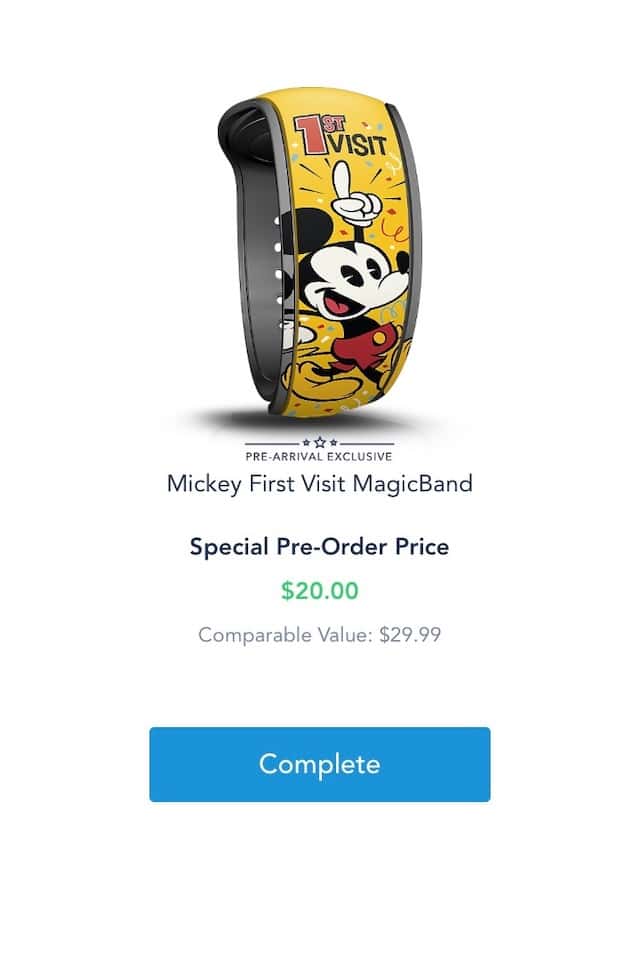 Everyone loves to celebrate all of the great reasons that they are celebrating in Disney Parks. I love to see Guests wearing the "My 1st Visit" buttons because they can be seen taking in all of the magic.
Now these Guests can wear a customized MagicBand to remember their 1st visit to "The Most Magical Place on Earth."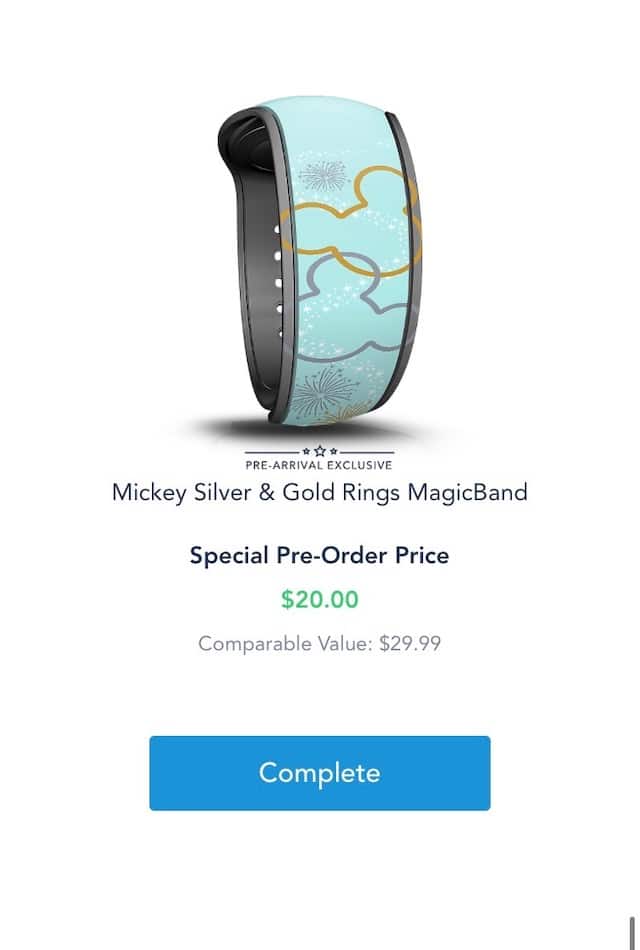 Celebrate your own "Happily Ever After" with this gold and silver ring inspired MagicBand. This is such a great design for both genders with hints of Disney magic with the fireworks in the background.
More Great Designs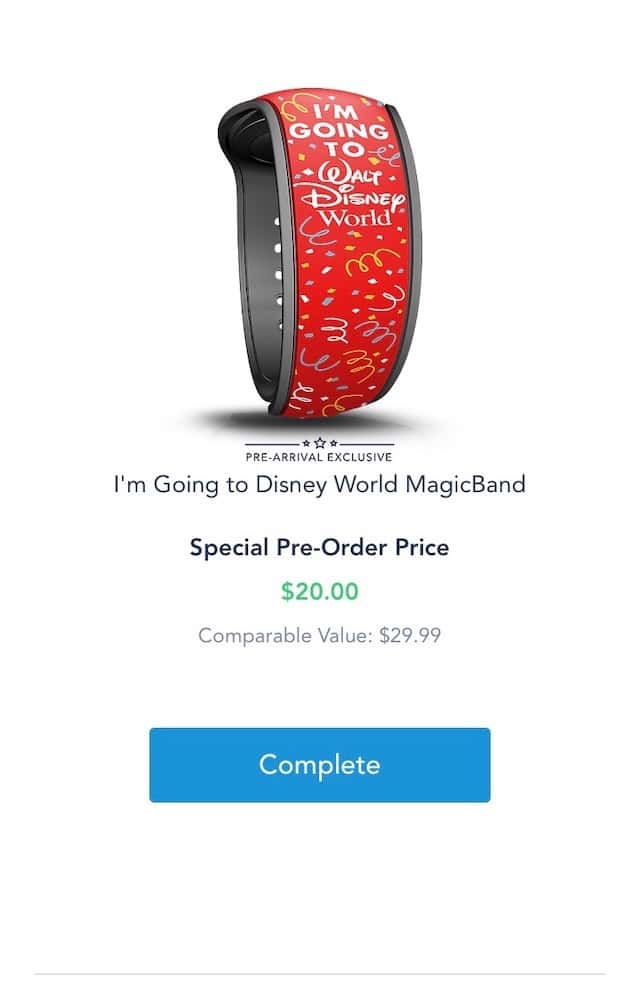 You have just survived quarantine with your immediate family, what are you going to do next? "I'm going to Disney World!"
Celebrate your trip back "Home" with this celebratory MagicBand including streamers and confetti.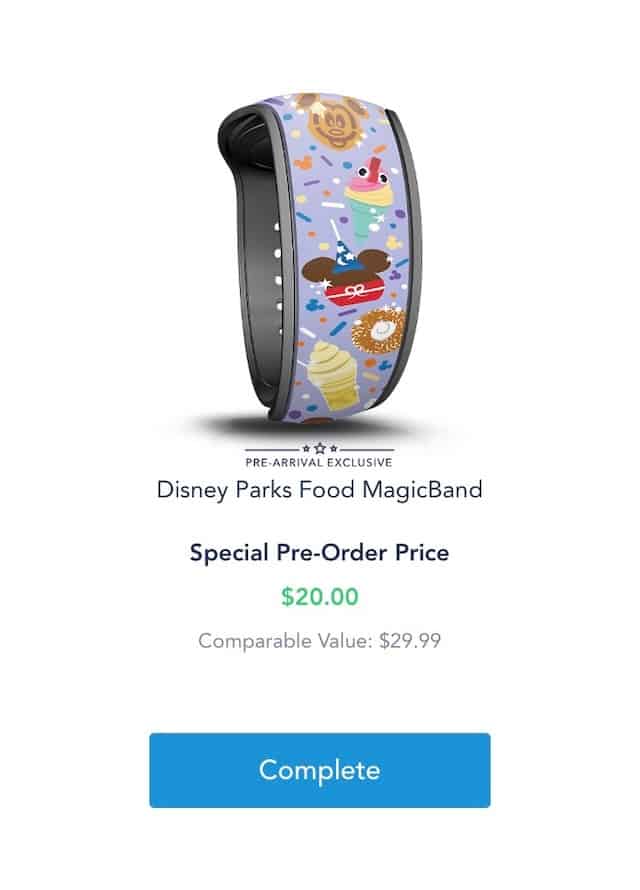 Have you been craving your favorite Disney Park snacks during this time that the Disney Parks have been closed?
This awesome band displays some of my family's favorite snacks including the adorable Hei-Hei ice cream cone.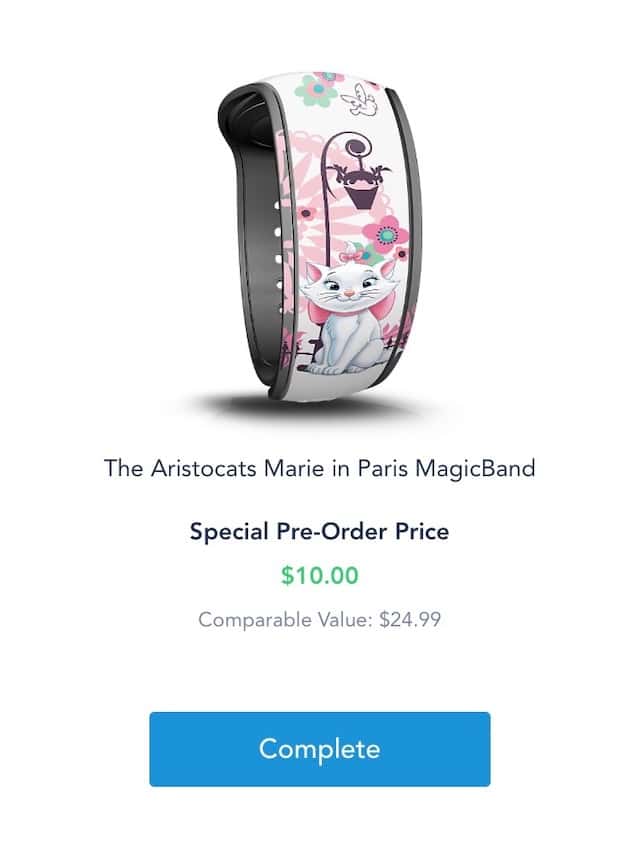 We can't get stop smiling at this adorable little lady on this MagicBand. Marie, from the Aristocats, is pretty in pink while the opposite side of this MagicBand is a beautiful view of the Eiffel Tower.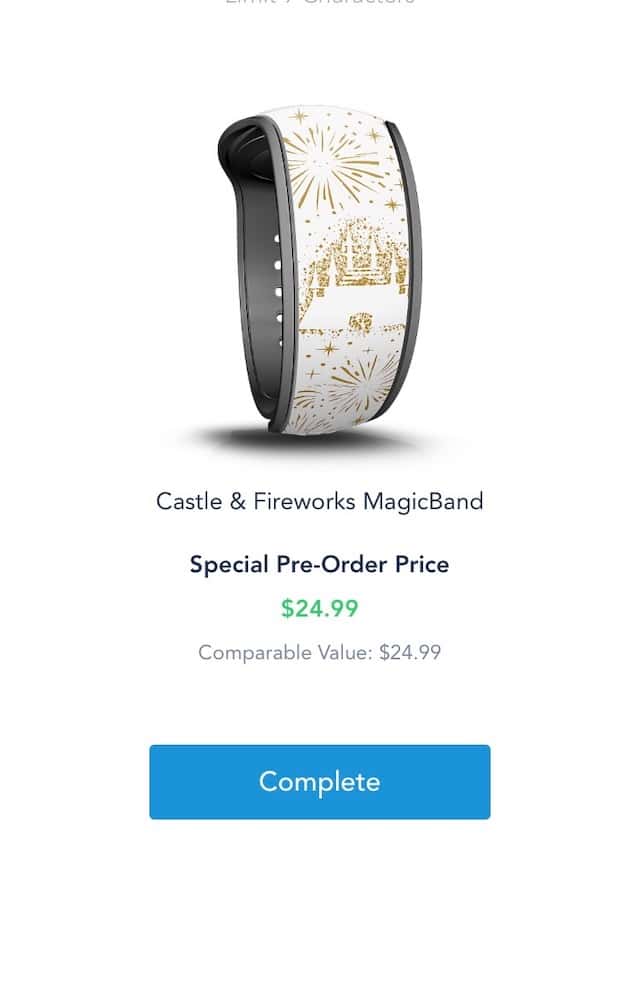 One of my favorite parts of a Disney trip is to end the night with fireworks. Unfortunately, fireworks will not be offered in the initial phased reopening. You can look forward to when the gorgeous fireworks displays will return to brighten the night sky over the Disney Parks with this custom MagicBand.
You can also see how you can get creative with your new and old MagicBands with this great crafting tutorial.
Which new MagicBand is your favorite? Will you continue to wear your MagicBand even after the change to the My Disney Experience app? Share your thoughts with us on our Facebook Page.