Like Disney World, Universal Orlando is not currently operating all of their available resort hotels. Read on to see which will open soon.
Back in August, Universal Orlando Resort closed two of their resort hotels in order to consolidate guests. Lowes Sapphire Falls and Aventura resorts reopened with the parks in June, only to close in August.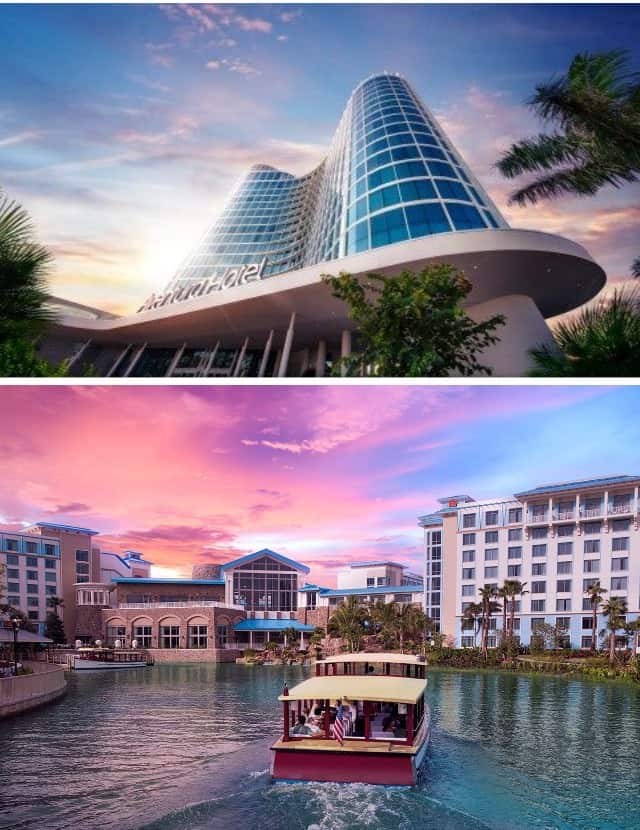 Now, Universal plans to open two more of their resorts by the end of the year.
Also, be sure to check out Heather's article on making your Universal Orlando vacation great!
Universal Orlando Resort Hotels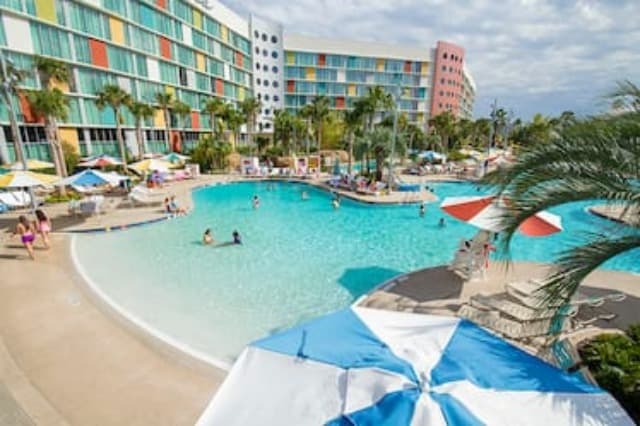 Prior to shutting down for coronavirus, Universal Orlando offered several great resorts around different themes.
Similar to Disney World, Universal offers resorts in several tiers. The tiers available include Value, Prime Value, Preferred and Premier.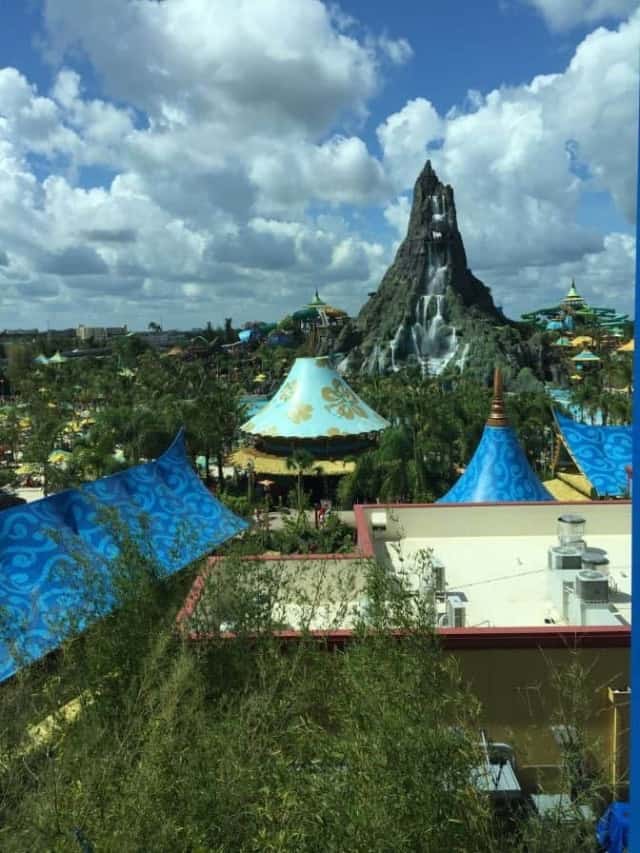 The Value category includes Universal's Endless Summer resort: Dockside Inn and Suites and Universal's Endless Summer resort: Surfside inn and Suites.
Then we have the Prime Value category, which includes Aventura Resort and my (Rebecca's) personal favorite Universal Resort, Cabana Bay Beach Resort.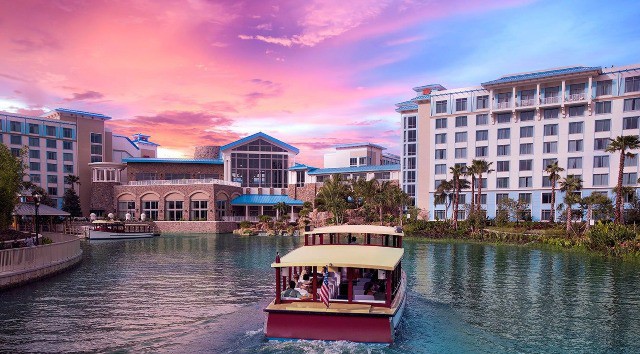 Next, in the Preferred category, Universal offers the Lowes Sapphire Falls resort hotel.
Finally, the Premier category encompasses the Hard Rock Hotel, Lowes Royal Pacific and Lowes Portofino Bay resort.

Premier hotels at Universal Orlando resort offer guests free Express Pass with their stay!
Which Universal Resorts are Open Currently?
As with the Disney World Resorts, not all of the resorts at Univeral are currently operating.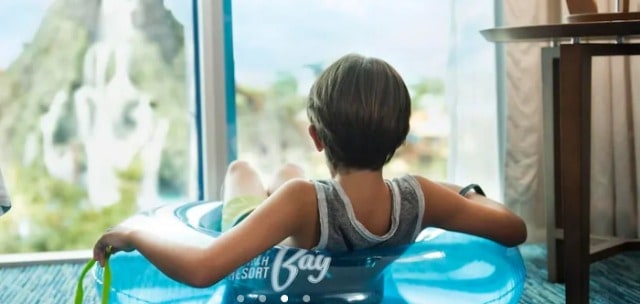 For now, Universal offers guests stays at Cabana Bay Beach Resort, Endless Summer Surfside Inn and Suites, Lowes Royal Pacific and the Hard Rock Hotel.
On December 1, 2020, Universal Orlando plans to reopen Lowes Portofino Bay.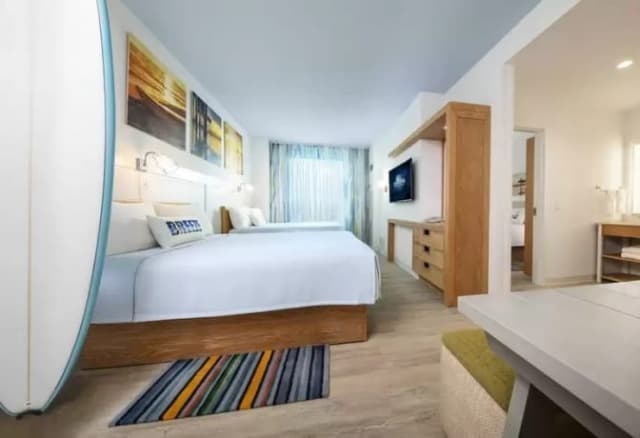 Shortly thereafter on December 15, 2020 guests can return to Universal's Endless Summer Dockside Inn and Suites!
Have you stayed in a Universal Orlando Resort hotel? Which is your favorite? Let us know in the comments on Facebook and in our Facebook group!
-Rebecca W Davis