Universal Orlando is now OPEN! Have some questions before visiting? Universal has answered some frequently asked questions for people who may be visiting the parks since they have reopened. Read on to find out more!
Kenny the Pirate recently visited Universal Orlando Resort. He was able to visit the first day they opened! You can read about his day HERE!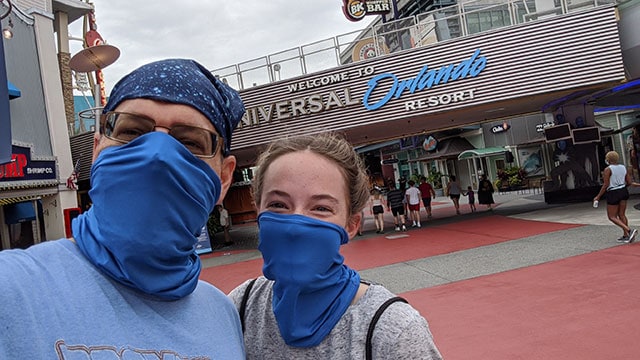 Universal seems very prepared to help keep their employees and guests safe as they reopen the parks. They continued to follow CDC guidelines with social distancing and face coverings when social distancing was unable to be maintained.
Recently, Universal also shared a safety video for guests to view prior to their arrival. We shared this video last week – check it out HERE.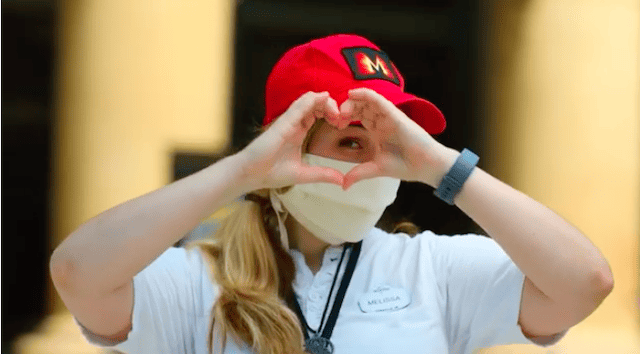 If you are heading to Universal soon, you will want to make sure you are prepared before heading to the park. Universal has released some must know information and answers to frequently asked questions to help you better prepare for your trip.
If you visit their website you will find a lot of helpful information. Here is some that will you definitely want to read before visiting:
Where do I have to go to get my temperature taken?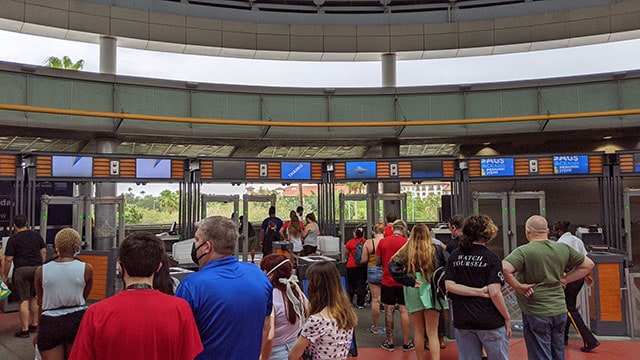 Guests will have their temperatures taken in a screening area inside the parking structure, prior to the security checkpoint.
What will happen if a guest has a high temperature?
Any guest that has a temperature of 100.4 degrees or greater will not be able to enter CityWalk and it will be requested that the individual see a doctor, per CDC guidelines.
Will I be required to wear a face covering?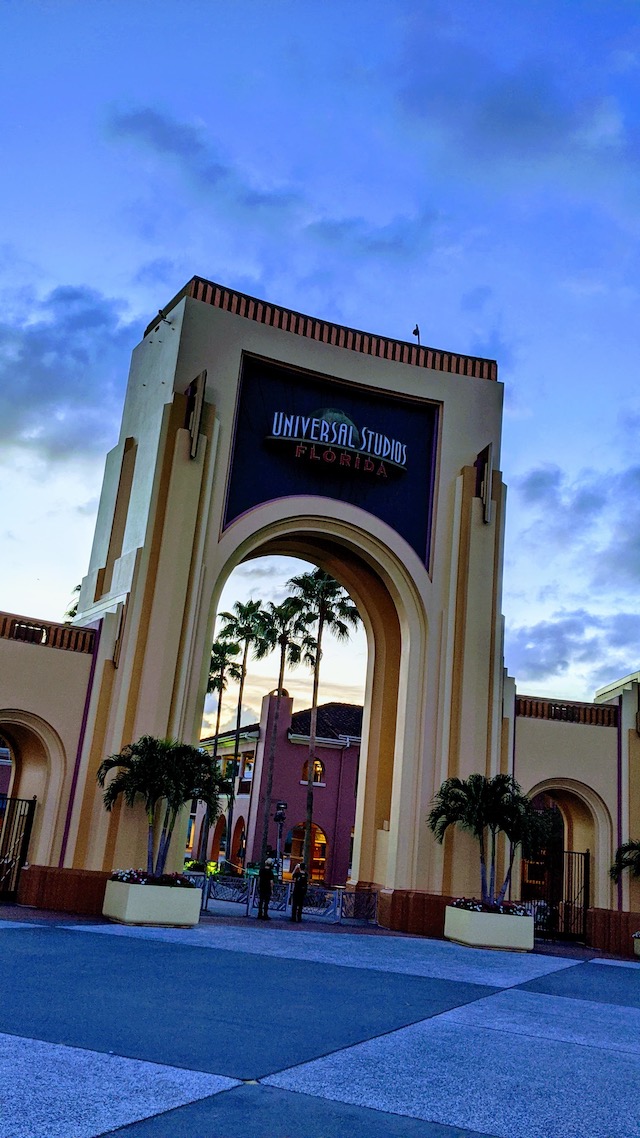 Yes. We are following CDC guidelines as well as local health protocols. If you have a disability that prevents you from wearing a face covering, please refer to our Guide for Rider Safety and Accessibility for all ride requirements and contact Guest Services to discuss ways we can accommodate you.
If you do not have a face covering, we'll have them available for purchase. Also, per CDC guidelines, children under the age of two are not required to wear facial coverings.
What is considered an appropriate facial covering for my visit?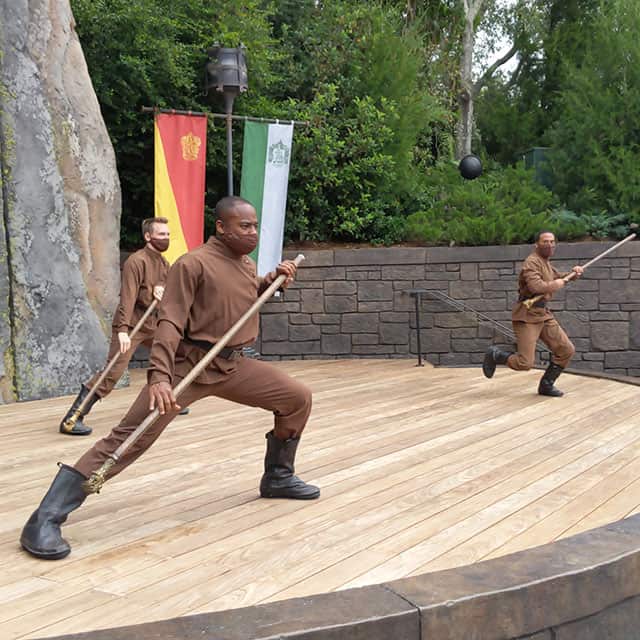 Facial coverings in line with CDC's guidelines are considered appropriate for a visit to Universal Orlando Resort, and should cover an individual's nose and mouth. Costume masks and veils will not be considered as facial coverings and per our costume guidelines, are not permitted.
Where can I purchase a face covering? Are they available in various sizes?
Face coverings will be available for purchase at a merchandise cart in the screening area within CityWalk. At this time, face coverings are available in one size.
What about face coverings when guests are eating?
We have arranged tables and seating so that guests can remove their face coverings while they eat. But we ask that they wear them at all other times.
Are contactless payments available?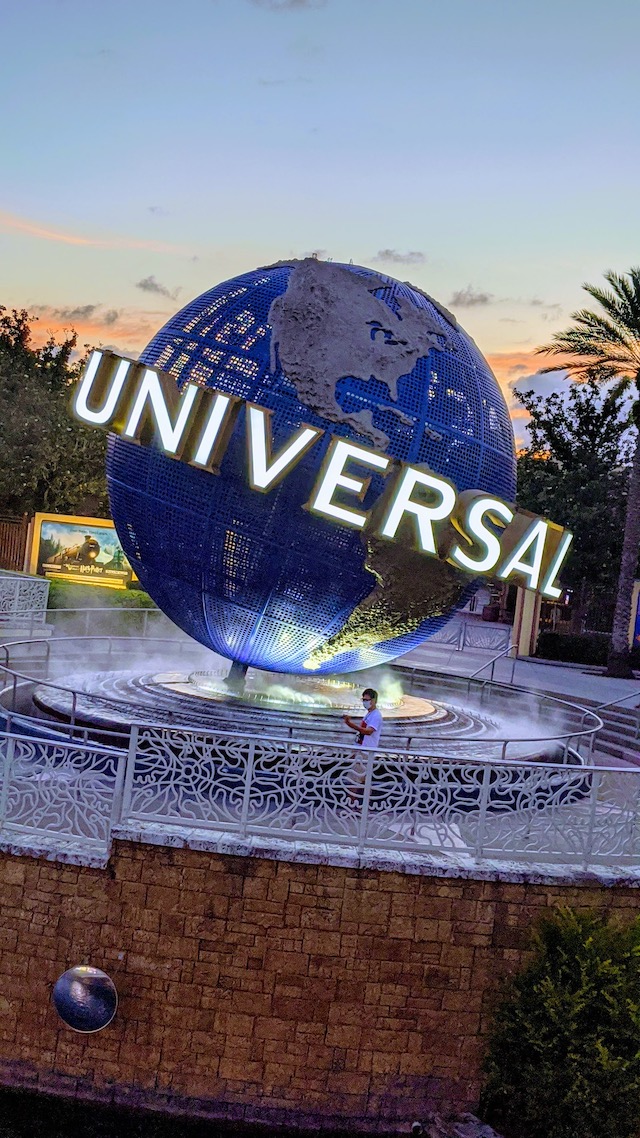 Yes, guests can utilize contactless forms of payment at select locations.
Is Mobile Food & Drink Ordering available?
Yes, Mobile Food & Drink Ordering is available for select venues, and available venues can be viewed on the Official Universal Orlando Resort App.
To use it, download the official Universal Orlando Resort App and create an account. Then, select "Order Food and Drinks" under the drop-down menu and select the dining location you're interested in to view the menu.
Make your selection(s) then follow the prompts to place your order. Once it's ready, you can either retrieve your order from the pickup window at the venue or, at select locations, your food will be delivered to your table.
Are Universal Dining Plan or Universal Orlando Gift Cards accepted for Mobile Food & Drink orders?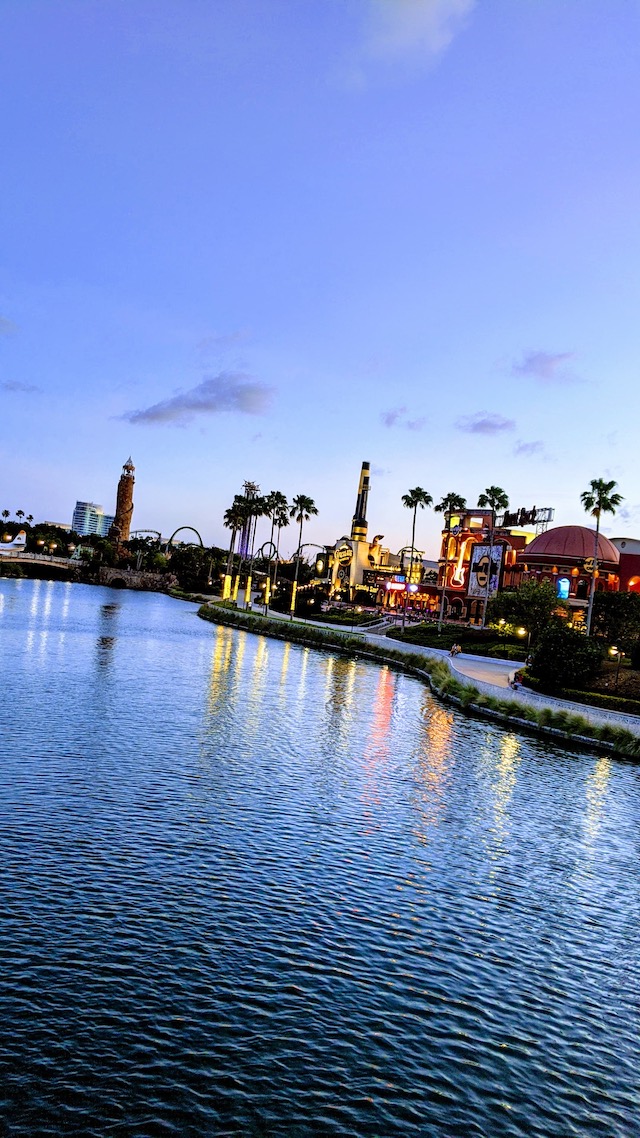 No, Universal Dining Plan and Universal Orlando Gift Cards are currently not accepted on Mobile Food & Drink Orders.
What if I have allergies but want to make a Mobile Food & Drink order?
Guests should ask to speak to a chef or manager at the venue prior to placing their Mobile Food & Drink Order.
Will these new procedures be in place for Halloween Horror Nights and the 2020 Holidays celebration?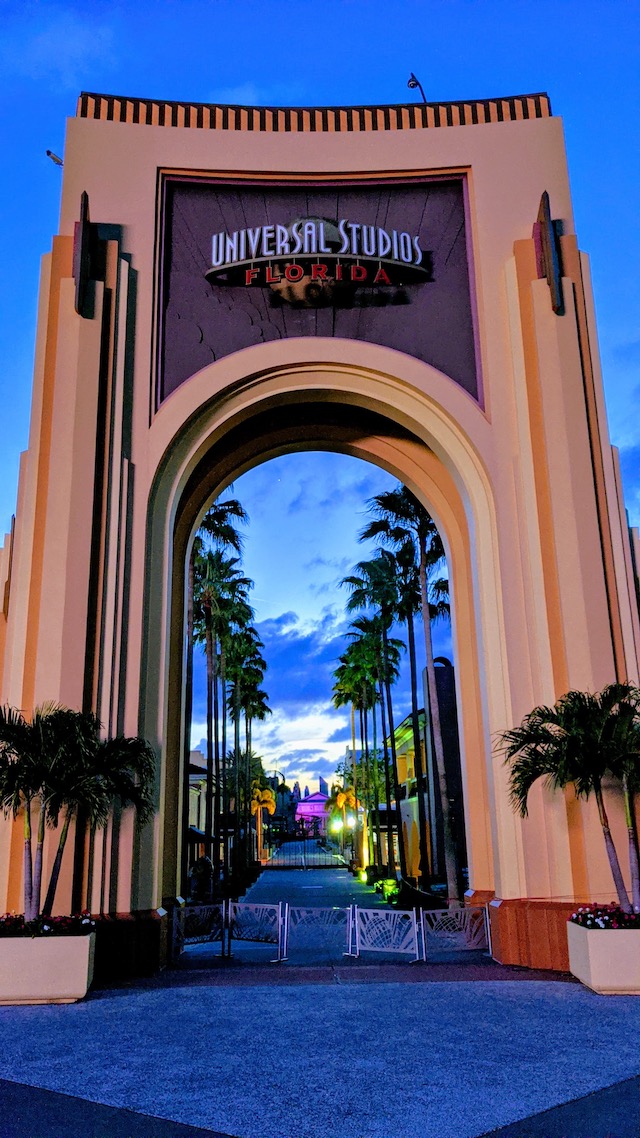 More details about these events will be shared at a later time.
Grad Bash 2020
Due to the parks' temporary closure, all Grad Bash 2020 events have been canceled.
Gradventure 2020
Due to the parks' temporary closure, all Gradventure 2020 events have been canceled.
Will you have themed face coverings for sale?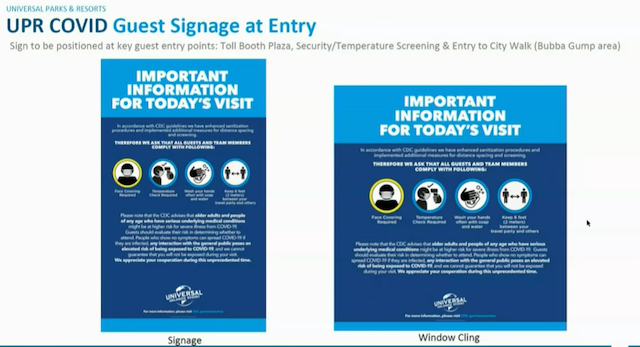 Yes, we will have themed face coverings available for purchase in the weeks ahead. Stay tuned for updates.
Why is the kennel closed?
We are limiting some of our offerings during this initial phase of our reopening. At this time, our kennels are closed.
Will wheelchairs, strollers and ECVs be available for rent? And how are you sanitizing them?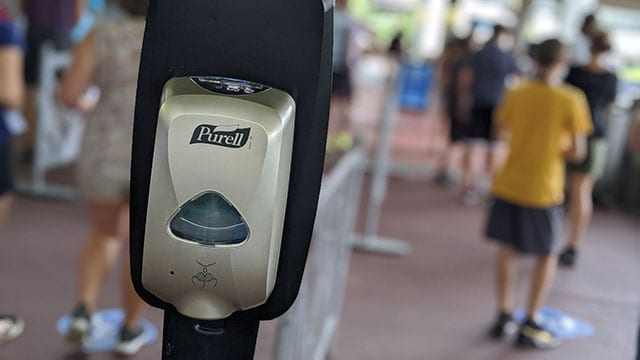 Yes, guests will be able to rent wheelchairs, strollers and ECVs for their visit. Per our usual cleaning protocol, each wheelchair, stroller and ECV will cleaned and disinfected between each guest use.
SeaWorld's Opening
It really seems that every step is in place to keep those who chose to visit can do so as safely as possible. SeaWorld is set to open next! They are setting up a reservation system for guests to reserve their time to visit.
What is Walt Disney World Resort doing?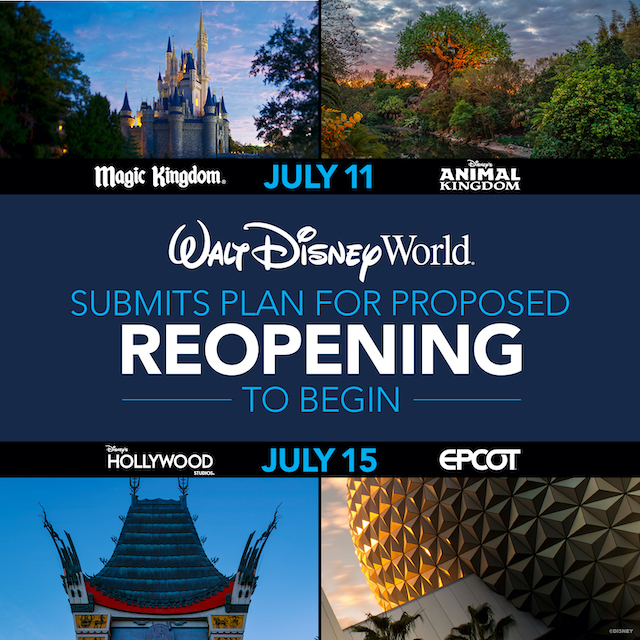 Disney has yet to open. they are scheduled to reopen DVC hotels and the Fort Wilderness Campground on June 22, 2020. Magic Kingdom and Animal Kingdom will reopen on July 12, 2020. Hollywood Studios and Epcot will reopen on July 15, 2020.
There is still no word on when Disney Hotel resorts will open. However, guests with existing reservations between June 22, 2020 and July 4, 2020 will need to confirm, modify, or cancel their reservation by June 12, 2020.
Do you plan to visit Universal Orlando soon? What do you think of the safety protocols that are in place? Let us know on the Kenny the Pirate Facebook page. Don't forget to join the KtP crew page too!
-Heather Alosa