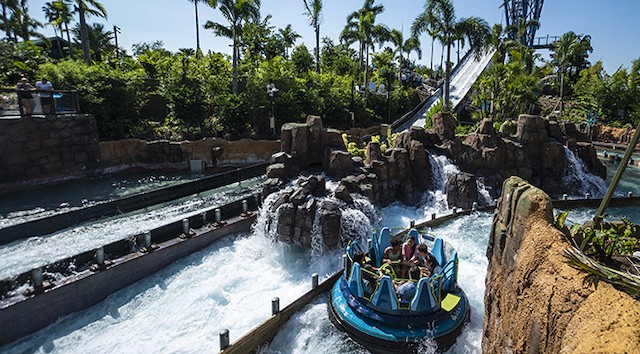 SeaWorld is set to reopen on June 11, 2020 and today they made their online reservation system available for all 3 of their theme parks. My curiosity was piqued as to what this reservation system may look like. Walt Disney World has shared that park reservations will be required for entry into theme parks during this first phase of reopening. Will we see something similar?
SeaWorld Reservation System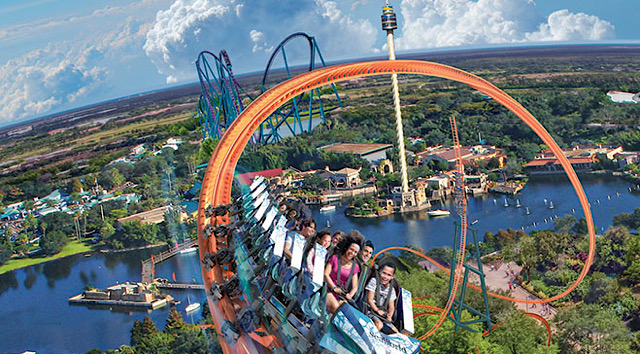 SeaWorld presented their reopening plans to the Orange County Task Force on the same date as Walt Disney World presented theirs. SeaWorld is set to reopen later this week on June 11, 2020.
Today, those guests wishing to visit these 3 parks can click on these links to secure their reservations: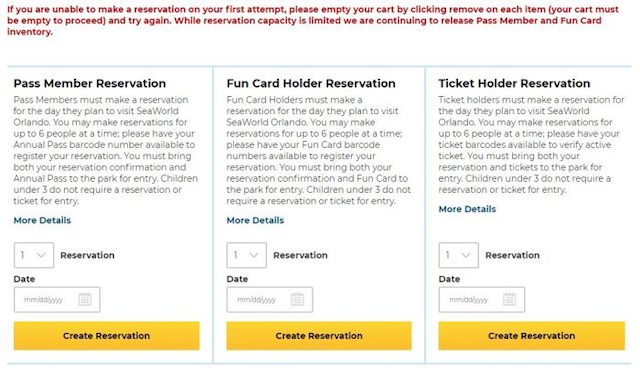 All guests are required to first "Reserve Your Day" through this online system in order to gain Park entrance.
Simply click on how many people you are making a reservation for and then click on the date your wish to visit the park. A calendar will appear to show you which dates are still available to select from.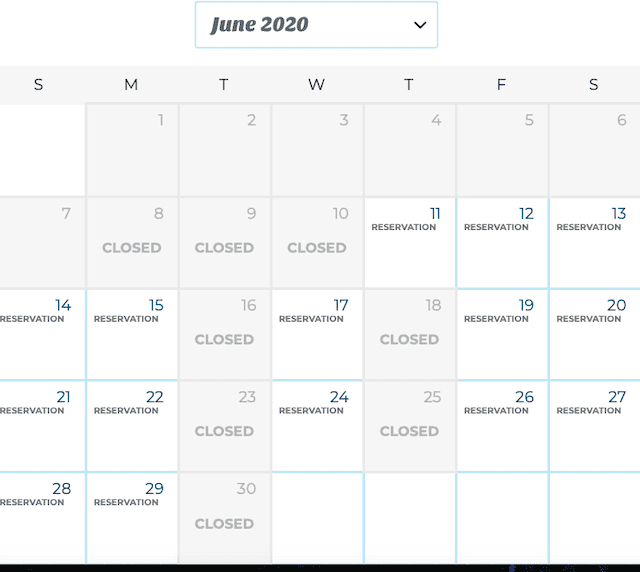 Once you have selected the date, you will return to the previous screen to reserve your reservation. You will receive a confirmation number and a printable ticket to present at the park for your reservation.
For SeaWorld this reservation system applies to all Pass Members, Fun Card Holders, and ticket holders without a pre-selected date. If a ticket holder has a ticket with a date-specific single day ticket then a reservation will not be required.
Walt Disney World Reservation System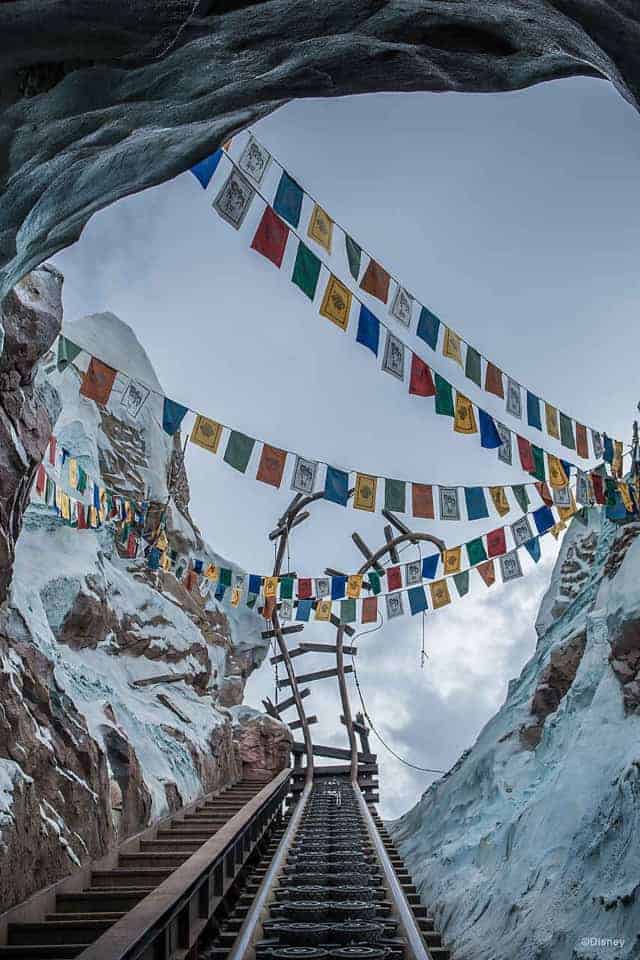 As we inch closer to the first phased reopening for Walt Disney World on July 11, 2020, we are still curious as to what their park reservation system may look like.
I have to admit that it has caused a bit of anxiety for me (Donna) as I had a pre-arranged vacation that coincides with the initial park reopening. I think the biggest unknown is not knowing when this reservation system will be made available.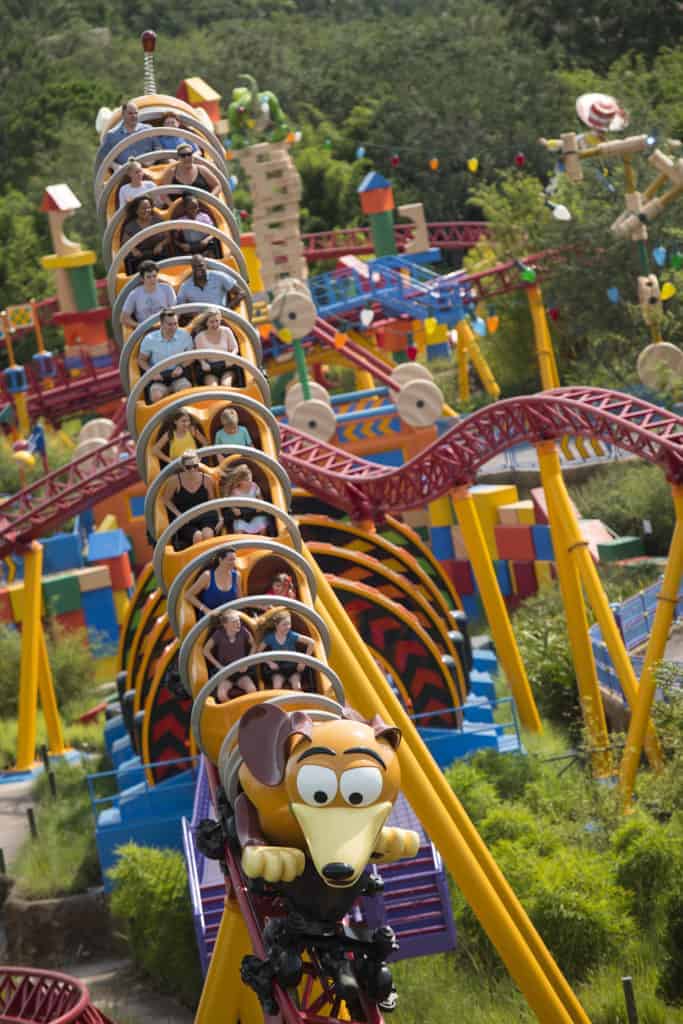 At this time we do know is that a park reservation will be required and that simply having a resort reservation, purchased ticket, or Passholder status will not grant you entry into the park during this first phase of reopening.
We have also heard a rumor that Guests may not be able to Park Hop during a single day. This has not been confirmed, but speculated with this new reservation system. Read more about this HERE.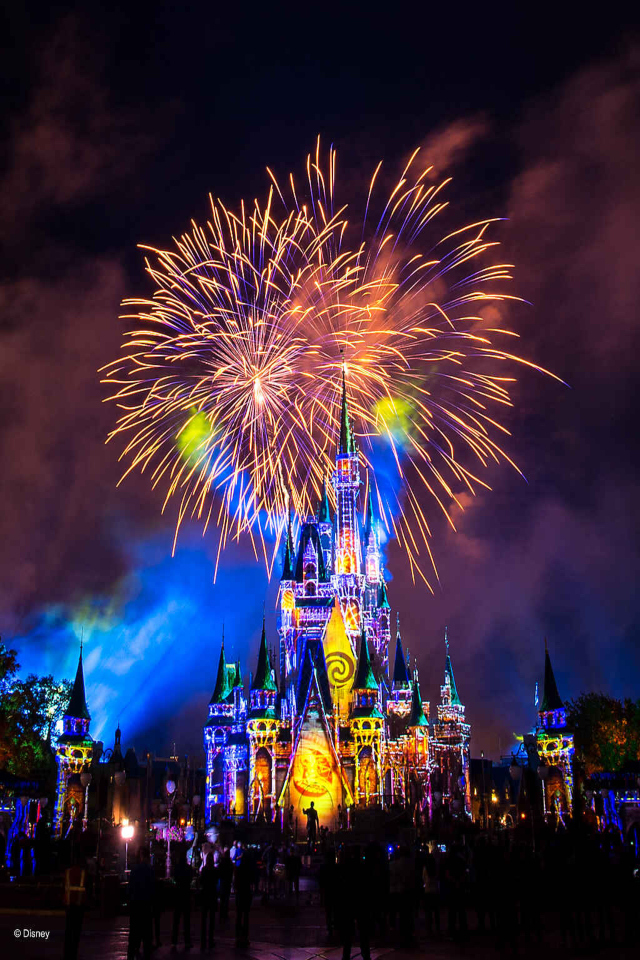 Will you be visiting SeaWorld during this phased reopening? Do you think Disney World's reservation system will be similar? Share your thoughts with us on our Facebook Page.