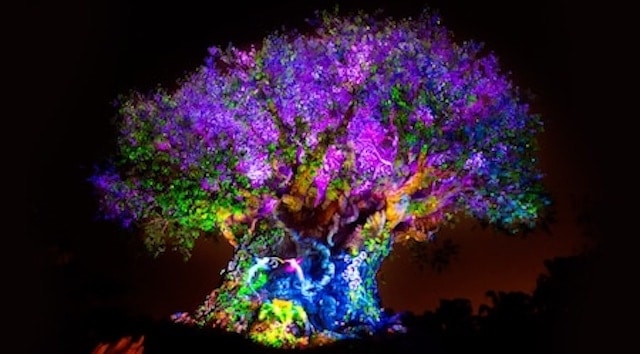 Florida is, without a doubt, one of the top travel destinations in the United States. Many will begin traveling to these theme parks for the summer, but the Governor of Florida has issued an Executive Order that will require some guests to undergo a period of self-quarantine if they travel to Florida. Find out which states are included in this executive order here.
Several Florida theme parks have reopened and and are set to reopen soon including Legoland, Universal Orlando, and SeaWorld. Disney World is also to begin their phased reopening on July 11, 2020.
Phased Reopening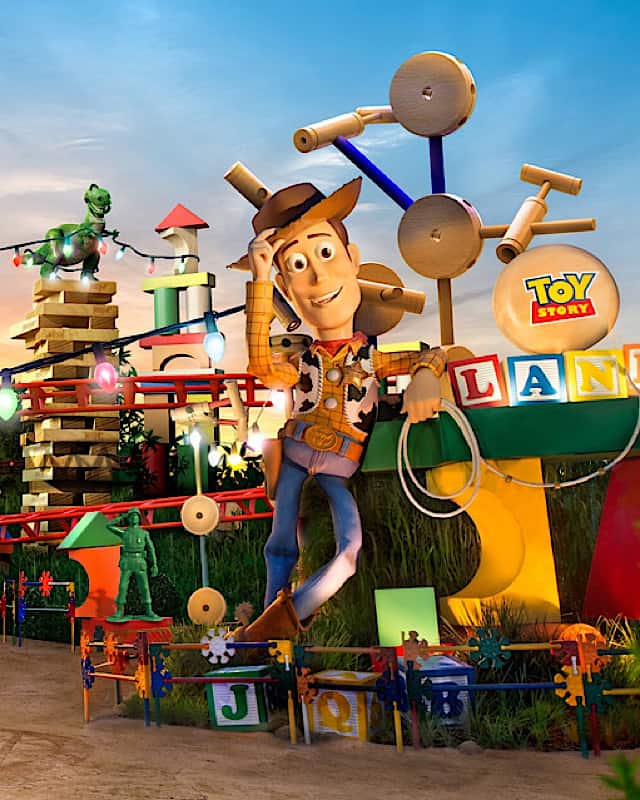 Walt Disney World will have a phased reopening on July 11, 2020. To allow for a limited capacity guests will be required to make a park reservation with a valid park ticket or an Annual Pass.
We shared that today SeaWorld openend online park reservations for their park reopening this Thursday, June 11. We have heard unfavorable reviews from some guests trying to make these reservations. We have faith, hope, and pixie dust that Disney World will not have similar issues.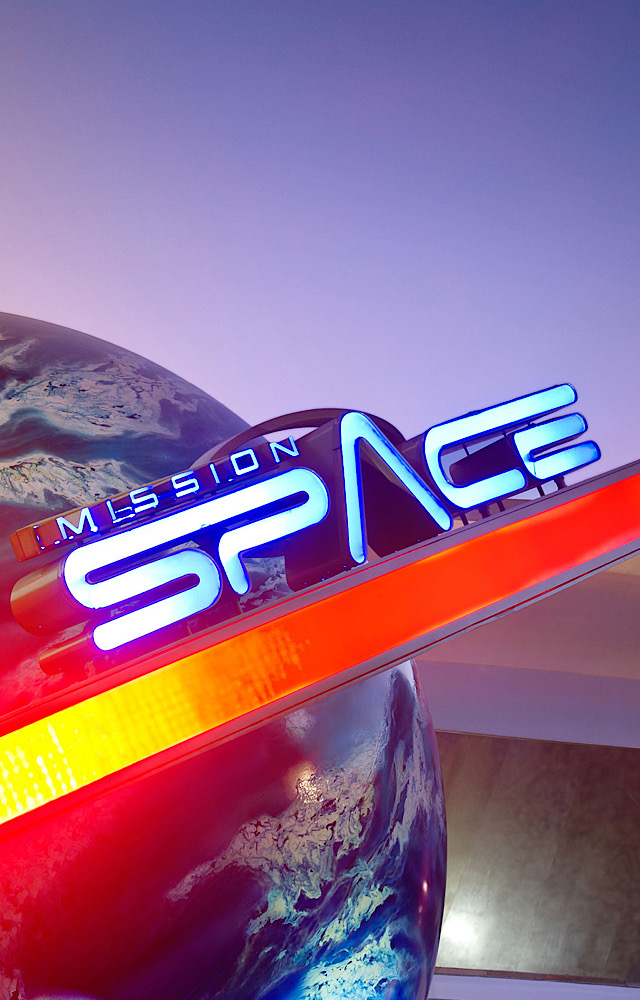 With this phased reopening many things will be different than the theme park that we know and love such as transportation, hotel amenities, character meals, park hopping, and more.
We do have dreams of what this also may mean with reduced capacity, virtual queues, and the undeniable way that Cast Members create Pixie Dust experiences that are remembered years after the vacation has ended.
Isolation Required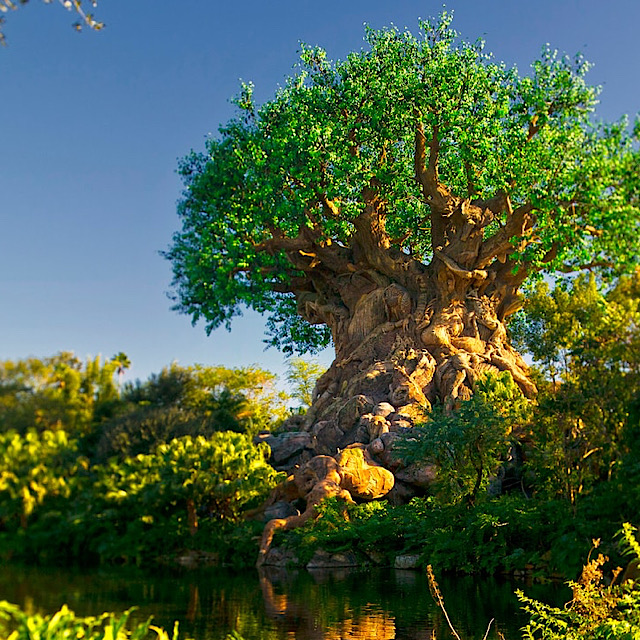 Even in the midst of the dreams of magical memories and vacation plans, the CDC continues to recommend that "you stay at home as much as possible, especially if you trip is not essential."
In light of this recommendation, Florida Governor DeSantis has "directed all individuals entering the state of Florida from the New York Tri-State Area (Connecticut, New Jersey, and New York) to isolate or quarantine for a period of 14 days from the time of entry into Florida or the duration of the individual's presence in Florida, whichever is short." This is under the Executive Order Number 20-139.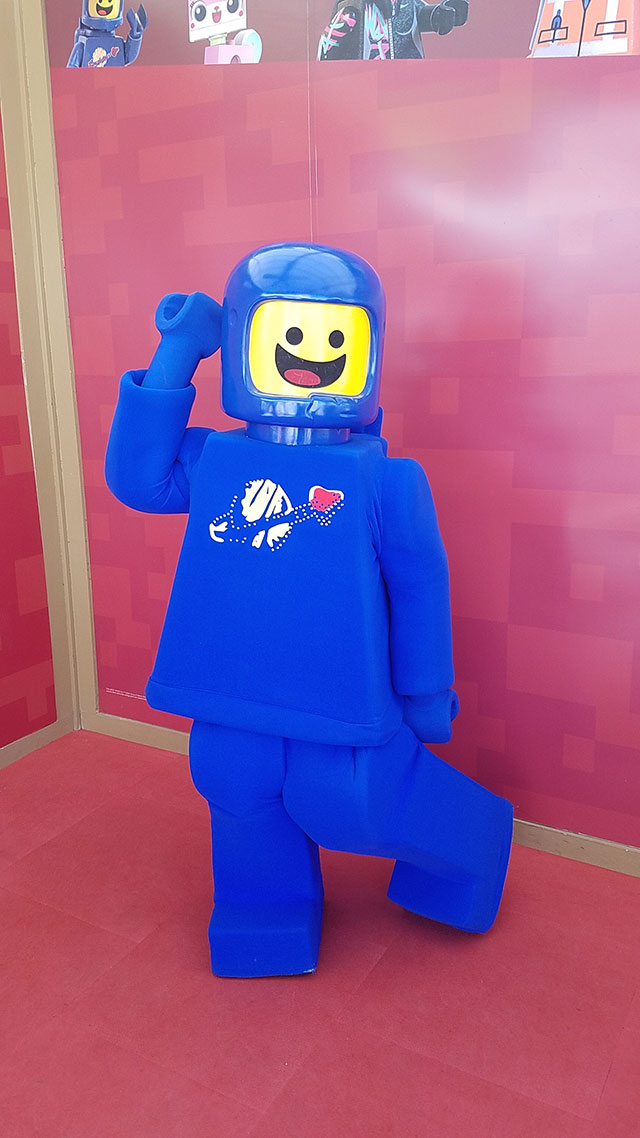 The order clarifies that a time of quarantine does not apply to "individuals in commercial activity and students traveling for the purpose of academic work, internships, sports training or program approved by the educational institution."
If a person from the New York Tri-State Area does travel to Florida then they are responsible for the "cost of their transportation, lodging, food, medical care and any other expenses to sustain the individual during their period of isolation or quarantine."
Walt Disney World Advisory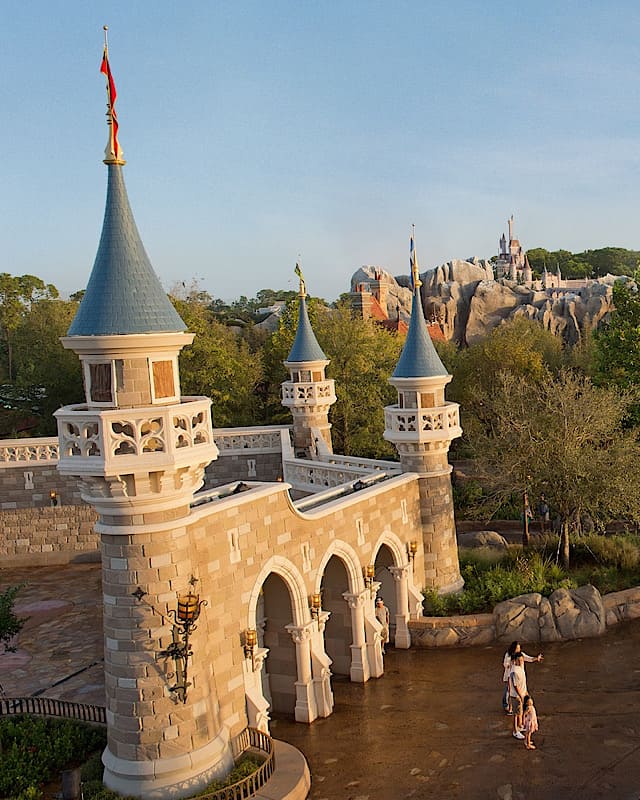 The Walt Disney World website now has a "Know Before You Go" section that helps to answer many of the questions that we have regarding travel, resorts, tickets, and more. We are urged to be aware of the following: "Before traveling to Florida, please make sure that you have reviewed any advisories or restrictions that may be in place for travel to Florida. Guests who are under isolation or quarantine orders must no enter Walt Disney World Resort."
At this time we are unsure what to make of this Executive Order. Word has it, this order will end on July 7, 2020, but this date was not confirmed in the Executive Order. It is also unclear how the 14 day period of self isolation may be monitored for guests traveling from the New York Tri-State area.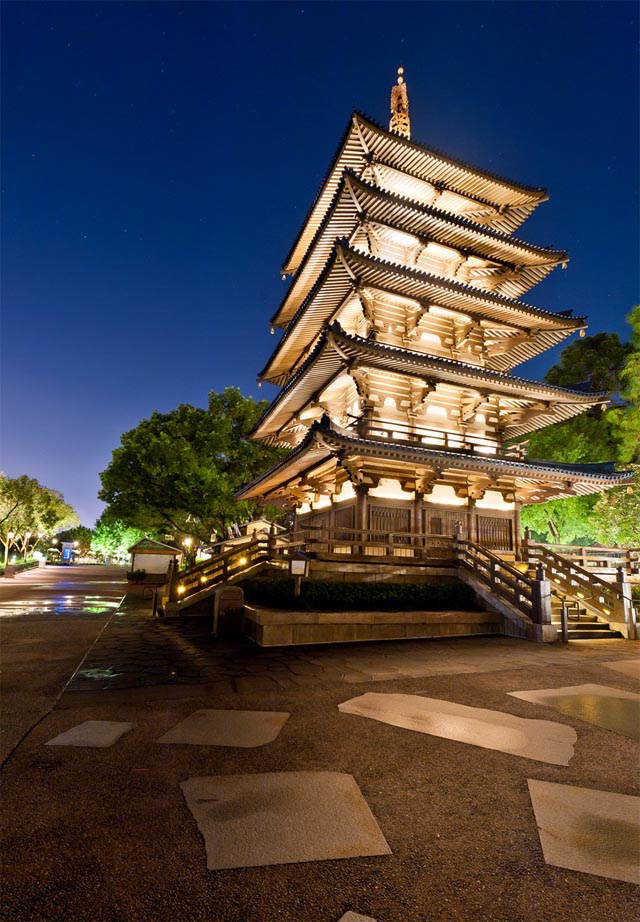 We also do not know how long this order may be in place. We understand the need to help prevent the spread of COVID-19, but at the same time our hearts break for those families who had dreamed of a Disney vacation for this summer, and those dreams may not be fulfilled at this time.
What do you think of this Executive Order? How do you think they may be able to monitor this? Will this affect your travel plans this summer? Share your thoughts with us on our Facebook Page.