All Mouseketeers will be delighted in this new location to meet Mickey Mouse. Check out all of the details.
Meeting Mickey Mouse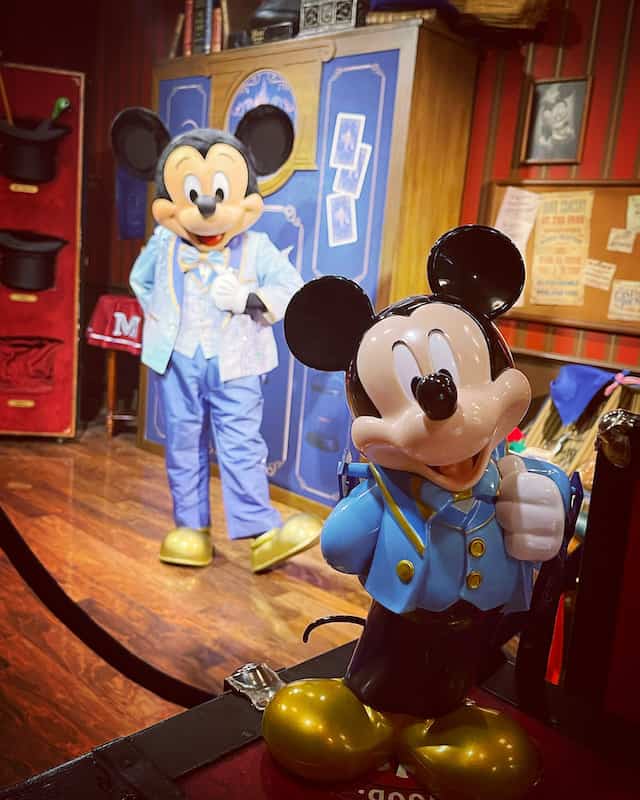 Who else is excited about the return of Character Meet & Greets. There is something so magical about meeting Mickey Mouse without social distancing. Currently, Mickey Mouse is available to greet guests at 3 of the 4 Walt Disney World Parks. Be sure to check out the BEST location to meet Mickey Mouse for low wait times and great photos HERE.
Soon Mickey Mouse will be greeting guests at a BRAND NEW location.
Brand New Location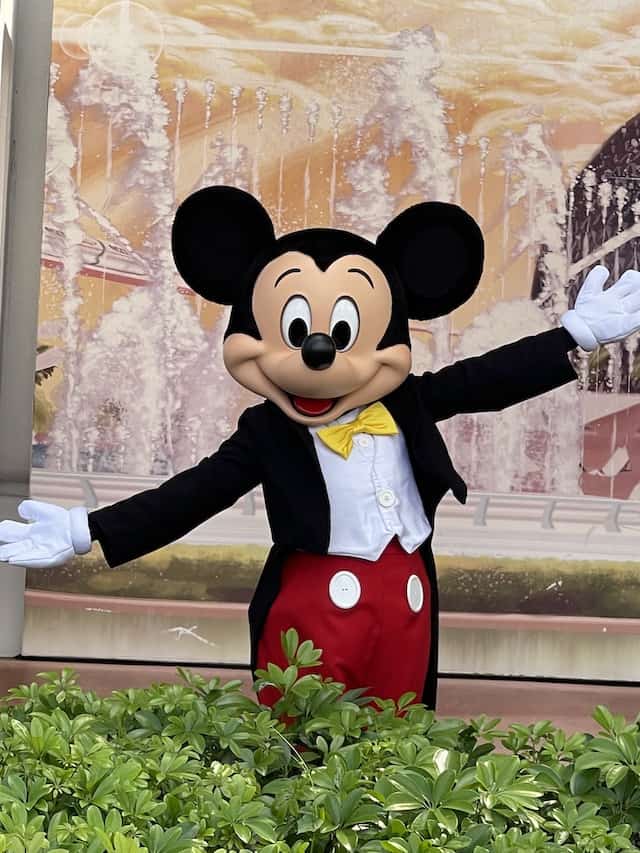 Earlier this morning, we shared new concept art for EPCOT. This park is receiving a HUGE overhaul and we love it. The newly reimagined EPCOT will soon be completed in 2023. Check out this timeline HERE.
Part of this new concept art includes a first look at the new EPCOT Gardens area with a large overview of the World Celebration area. World Celebration is one of the four new neighborhoods that make up EPCOT. This World Celebration neighborhood will house the CommuniCore Hall and CommuniCore Plaza.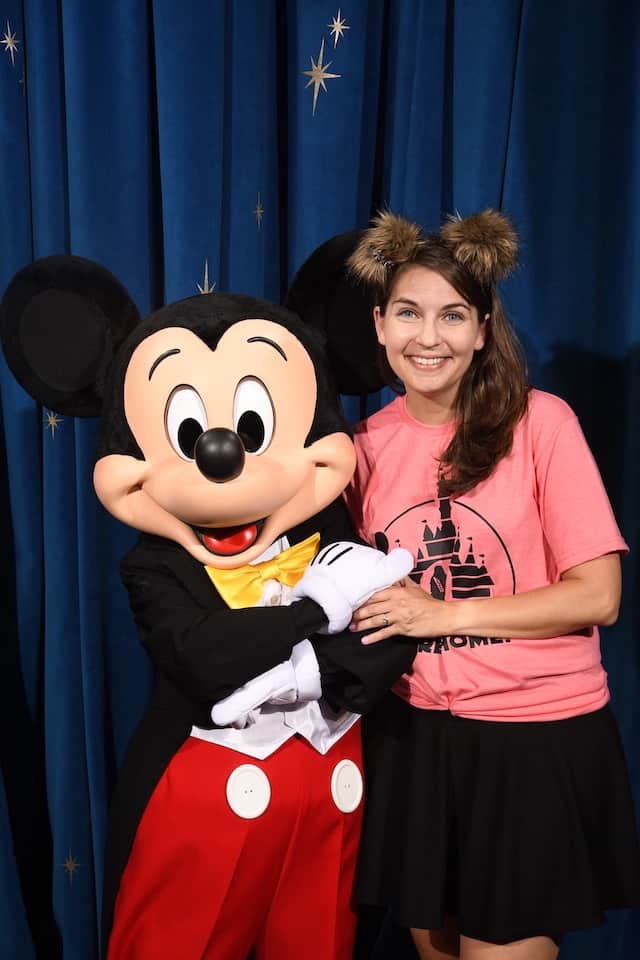 Currently, Mickey Mouse is greeting Guests at a temporary location in EPCOT, but soon he will have a permanent home at EPCOT in the CommuniCore Hall. This hall will house "Mickey and Friends" where Mickey Mouse and his best pals can greet guests. This will replace the previous Character Spot that once allowed guests to meet Mickey Mouse and all of his pals in one location.
The CommuniCore Hall will house "Mickey and Friends" where Mickey Mouse and his best pals can greet guests.
We can't wait for this new permanent location to open. Currently, Disney has not announced an opening date for this location.
What do you think of this new location? Do you think this location will allow Guests to see Mickey and his pals all at once like the previous Character Spot? Which is your favorite place to meet Mickey Mouse at Walt Disney World? Share your thoughts with us on our Facebook Page.