Less than a month ago DVC implemented a safety precaution. They have since reversed this back to the previous process. Read on to find out the details.
DVC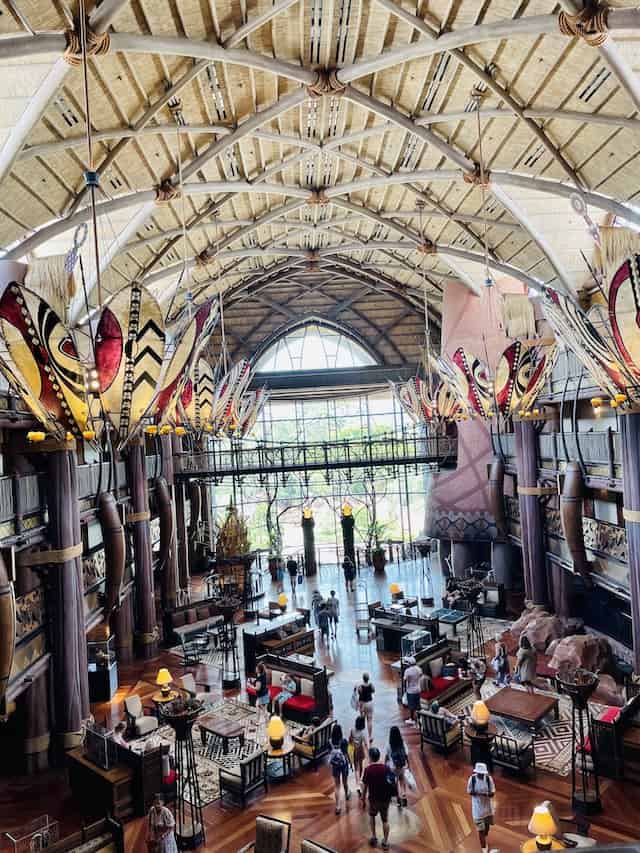 DVC is short for Disney Vacation Club. It is a timeshare run by Disney. Unlike other timeshares, DVC has the flexibility of a point system. Check out all the ins and outs of it HERE.
Almost a year ago, DVC had ALL physical cards expire on December 31, 2021. When they shared this news, all they told DVC Members was that the cards would be DIGITAL.
Hopefully, you have accessed your digital card at this point. But, if you haven't click HERE for a step by step guide on how to do it.
Recent Changes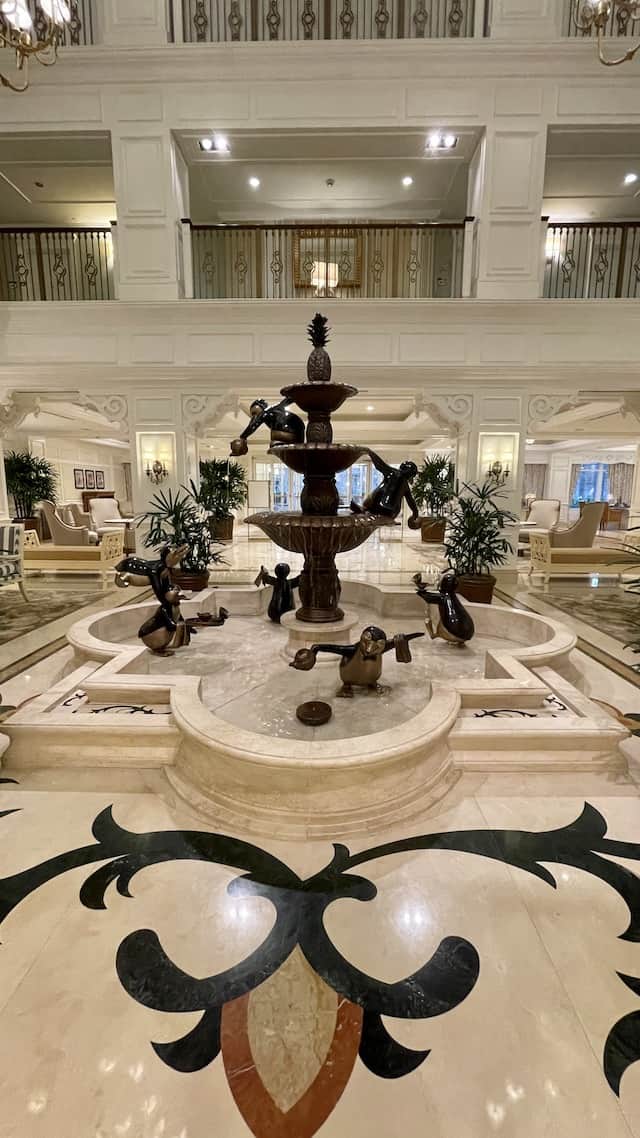 Less than a month ago, Disney told DVC Members that they would begin a two-step verification process for login. Members will be prompted to verify their identity via an access code that will be sent to either their email address or mobile phone number. Read the full email HERE.
This two-step verification process went live on November 16, 2022. However, this was the only Disney website to do this across their platform. My Disney Experience and Disney+ did not make this change.
Unfortunately, Members reported not being able to gain access to their accounts. Disney has since responded.
DVC Reverts Back To Original Login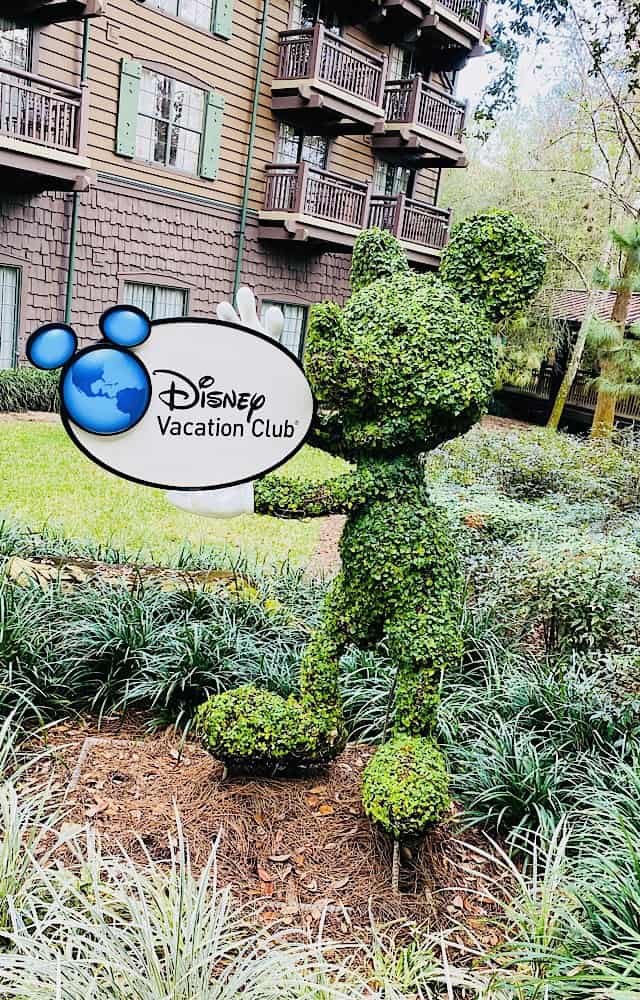 This morning, DVC Members received an email regarding the updated login.
Previously, we notified you of an upcoming change to how Members access their Membership accounts on www.disneyvacationclub.com. During this transition, we learned that one aspect of the process was not working the way we originally intended. Therefore, we have made the decision to revert to the previous login process, and plan to implement additional enhancements in the coming months.
We appreciate your understanding and will continue to provide updates on our efforts.
DVC login has reverted back to the previous login process. A new plan with additional enhancements will be implemented in the upcoming months.
It is easier to login without the two-step verification process, but I did appreciate the effort for added security. Hopefully, whenever they implement any new changes it will function better.
What did you think of the two-step verification process? Did you have any issues logging in? Are you glad they reverted back to the previous process? Let us know on the Kenny the Pirate Facebook page. Don't forget to join the KtP crew page too!